What Is William H. Macy's Net Worth?
William H. Macy has been a successful actor for decades. Macy got his start in independent films, and it's where he's built plenty of success. However, he's made a name outside of that realm by starring in productions such as "Jurassic Park III" and the popular TV show Shameless.
Macy's lengthy film and television career has helped him amass a substantial net wort. But how much is the Hollywood star worth today?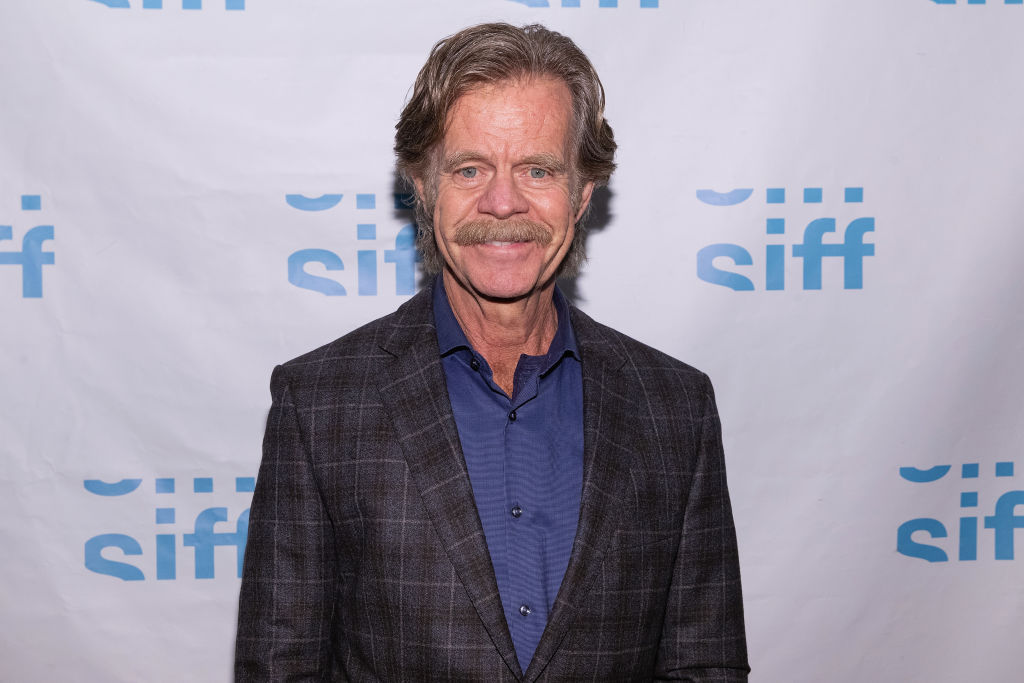 How William H. Macy became famous
William H. Macy made his acting debut in the daytime drama Another World. In 1978, he appeared in three episodes of the TV mini-series The Awakening Land, in which he played the role of Will Beagle. He made his film debut in the 1980 movie "Somewhere in Time." After appearing in a few more films and TV shows, Macy got his big break when he appeared in the 1996 film "Fargo." His appearance in this movie led to roles in many more films including "Air Force One," "Boogie Nights," and "Wag the Dog."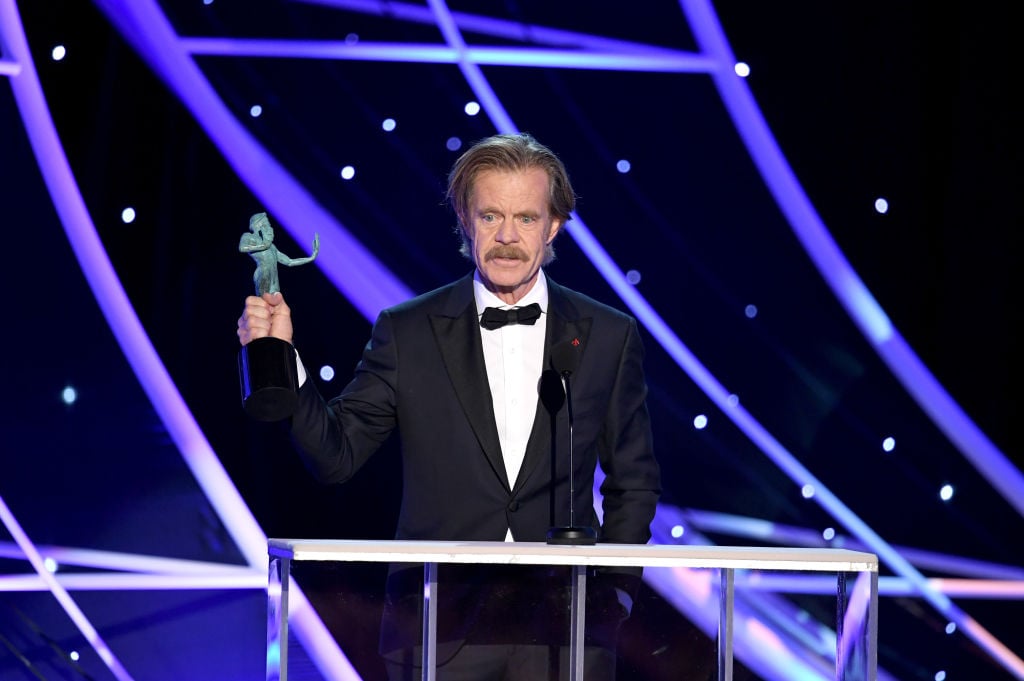 What is William H. Macy's net worth?
So far, Macy's highest-grossing film is "Jurassic Park III," with a lifetime gross of more than $180 million. Other high-grossing films include "Air Force One," which has earned nearly $173 million since its release; "Wild Hogs," with a lifetime gross of more than $168 million; "Seabiscuit," with a lifetime gross of $120 million; and "The Client," with a lifetime gross of $92 million, according to Box Office Mojo.
William H. Macy makes most of his money from acting. He also earns money as a writer, producer, and director. As of this writing, Macy has directed two episodes of the Showtime series Shameless. Some of his production credits include "The Wool Cap" (2004), "Transamerica" (2005), "Family Man" (2008), and "Rudderless" (2014).
Over the years, Macy's continued success in the industry has helped him amass a net worth of $45 million, according to Celebrity Net Worth. In recent years, he's found much success starring as Frank Gallagher in the successful Showtime drama, Shameless. Macy starred in the show for its entirety, from 2011 to 2021.
'Shameless' is one of William H. Macy's most successful productions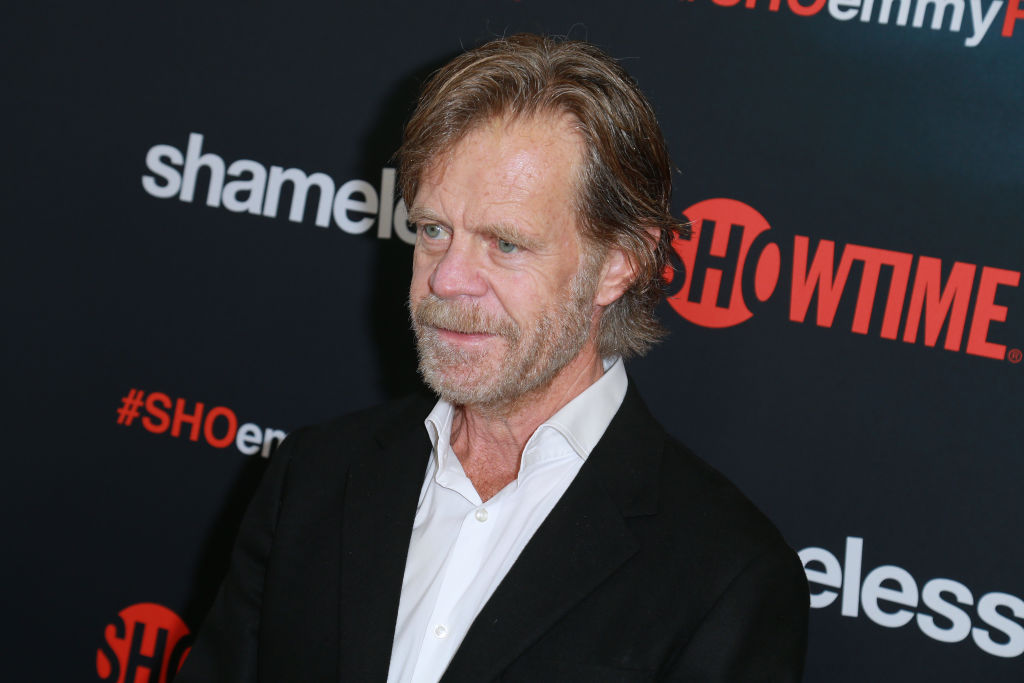 In an interview with TV Insider, Macy spoke about what it's like to play Frank, his character in the Showtime series Shameless. He said audiences feel connected to Frank and can relate to the show because it mirrors real life. "People feel very close to all our characters. They like that we talk candidly about how the system is loaded against the have-nots and that we show what it's like to live one paycheck away from homelessness. Yet, in its own crazy way, our show is also hopeful and patriotic. I'm really proud of that."
Inside William H. Macy's personal life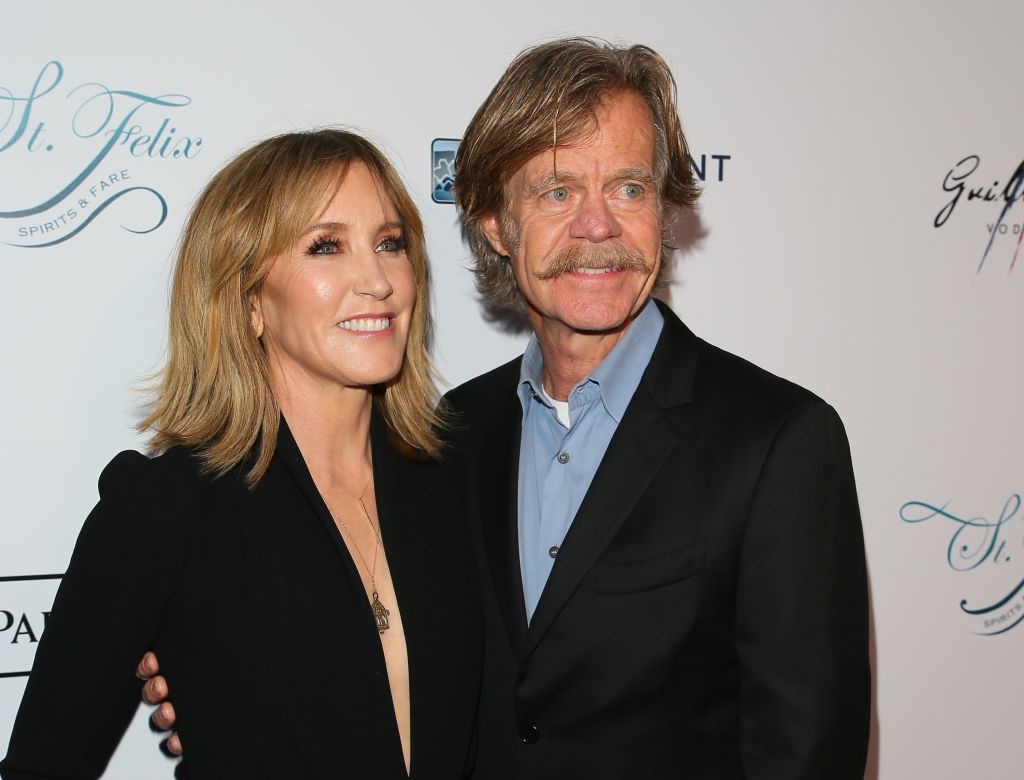 Macy met his wife, actress Felicity Huffman, in an acting class at New York City's Atlantic Theater Company. The actress told Closer Weekly their love of acting caused them to form a bond. "We both love acting — it's the only language that we have," said Huffman. Macy and Huffman married each other in 1997 and have two daughters, Sofia and Georgia.
In March 2019, Huffman, Macy, and Full House star Lori Loughlin found themselves doused in controversy; they were among roughly 50 people accused of participating in a college admissions bribery scheme to help get their children admitted into some of the nation's top colleges. Wealthy parents were accused of allegedly bribing college coaches and workers at college testing centers, according to federal prosecutors.
RELATED: 'Shameless' Star William H. Macy Reveals 'What's Next' For Him Following Series' Conclusion
Check out The Cheat Sheet on Facebook