Winning the HGTV Dream Home Might Be More Like a Nightmare
Winning the HGTV Dream Home sweepstakes sounds like a total dream come true.
This year, for example, the winner of this popular contest will get a stunning waterfront home on Hilton Head Island in South Carolina, gorgeous new furniture from Wayfair, a new Honda Passport SUV, and $250,000 cash. It sounds like the ultimate prize package that anyone would love to own. Except some winners have realized that winning the HGTV Dream Home isn't all it's cracked to be.
The only thing worse than not winning the contest at all is winning and then being forced to give up the house and losing all that money. It seems shocking, but in reality, very few Dream Home winners retain possession of the properties. It really makes you wonder if winning the HGTV Dream Home is less like a dream and more like a nightmare.
The Dream Home sweepstakes have been going on for decades
One thing you can't deny: the HGTV Dream Home contest has been drumming up publicity for HGTV for more than 20 years now. It all began in 1997 with the first-ever Dream Home in Jackson Hole, Wyoming. Now every year producers choose a new location, new design, and even better prizes to sweeten the deal.
Like any promotion, each year promises to be the "biggest and best," and 2020 is no exception. "The view from this year's Dream Home is by far my favorite of any of the homes we've done," Dream Home general manager Ron Feinbaum explained. "I knew it was the house within five seconds of walking in based on the view alone."
Most winners take the cash option, not the house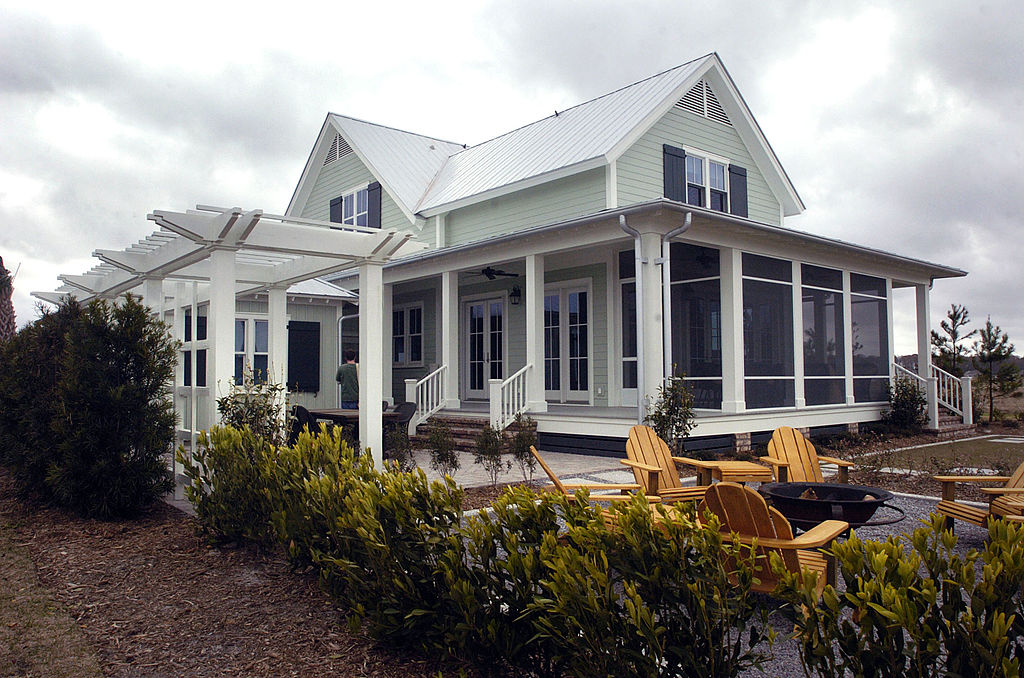 Winning the Dream Home should mean getting a stunning new house or, at the very least, a very fancy vacation home. Right? Well, usually that's not the case.
Country Living reported that out of 21 people who have won the Dream Home so far over the contest's history, only 6 have retained ownership for more than one year.
The big problem with keeping the house and moving in is the massive tax liability. Even with the cash prize, the taxes on all the included prizes can be well over $600,000 dollars total. Then there's the added expense of maintaining these massive properties, from utilities to maintenance.
Even though the winner won't have a mortgage to contend with, getting a "free house" isn't really free at all. "Uncle Sam makes it a little difficult to take ownership," Dream Home winner Laura Martin said. She opted for the money alternative, not the house, just like so many other winners.
Some Dream Home winners wind up bankrupt after winning
Winning the HGTV Dream Home seems like it would make your life exponentially better, especially if you're one of the 189 million Americans currently in debt. But winning the Dream Home could actually put you in a worse financial situation.
Take the example of Don Cruz, who won the HGTV Dream Home in 2005. He moved his entire family across the country to take ownership of his stunning new property.
But zoning laws made it so he couldn't generate income by making the house a bed and breakfast like he intended. Then his father got sick and required expensive cancer treatments. Ultimately, winning the HGTV Dream Home left Cruz more than $400,000 in debt and his stunning new house was foreclosed on.
Despite all these bad circumstances, Cruz still insists he's happy he won and would even love to win again. But is it really worth it?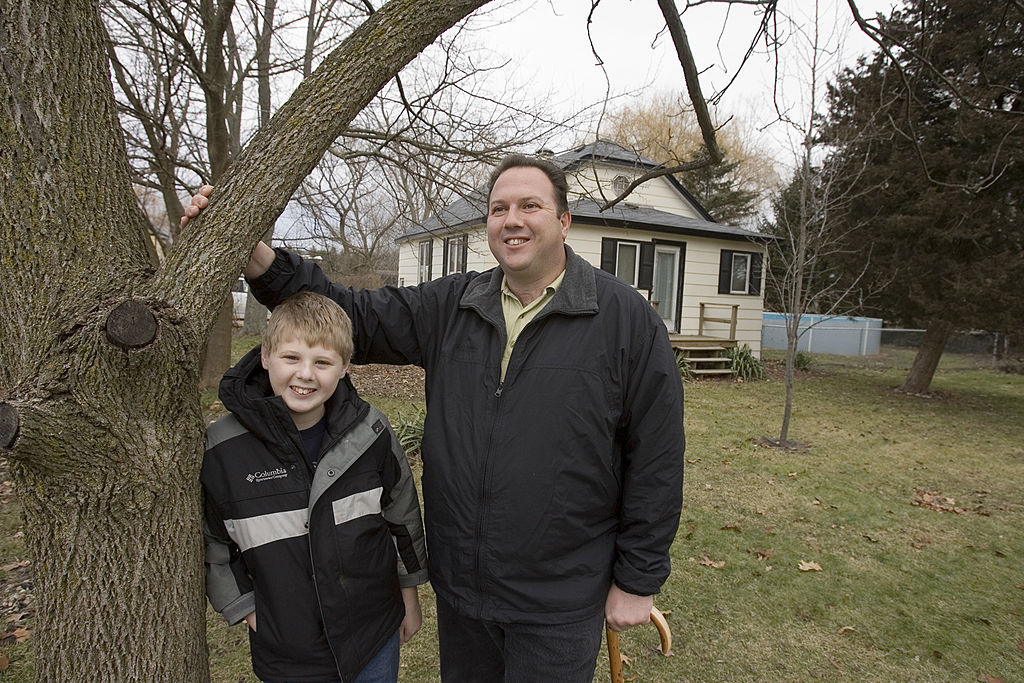 Winning the Dream Home is life-changing
Good or bad, winning the sweepstakes is certainly transformative. "Winning one of these homes is life-changing in that recipients either pick up their things and move or they suddenly have a large savings account," Feinbaum told Country Living. "The outcome depends on the individual winner, but the overarching theme is that, if you win, it's life-changing."
Sounds like if you're lucky enough to win, the first call you need to make is to your financial planner or accountant. And if you're not wealthy already, don't expect to move straight into the HGTV Dream Home 2020. It may look pretty on television, but it's a beast to hold onto!