'Logan': Everything We Know So Far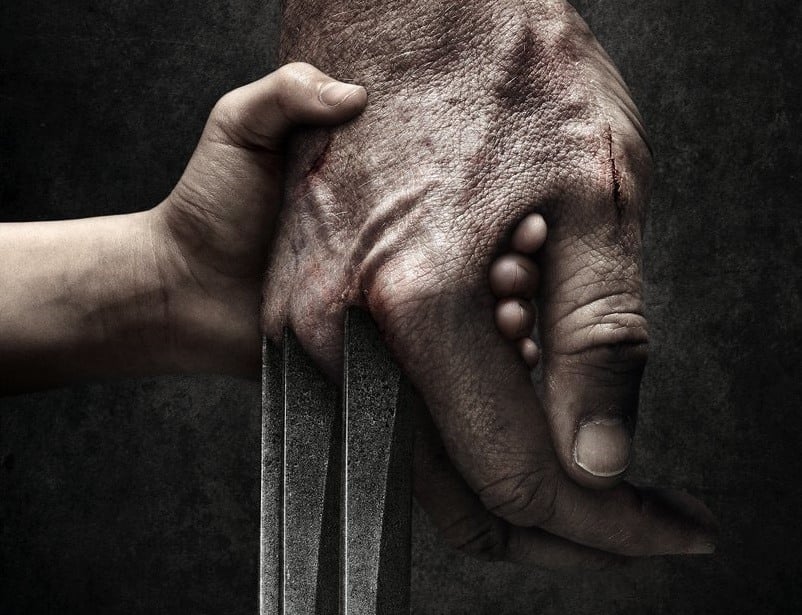 While most of us are still absorbing the recently released X-Men: Apocalypse, 20th Century Fox is already making plans for 2017. First on the list of priorities is the next movie in the standalone Wolverine series. The first installment, X-Men Origins, was so profoundly disliked that Fox straight up booted it from the entire X-Men movie canon. Next up was The Wolverine, long rumored to be Hugh Jackman's last hurrah as the titular mutant. As it turns out, he'll be reprising his role at least one more time for the yet-to-be-titled third Wolverine film. [Update, 10/5/16: Movie's title has been revealed as 'Logan'.]
[Update, 6/7/16: Per an unnamed source cited by GameZone, the title of the upcoming film will be 'Weapon X'. However, this has not yet been confirmed by the studio.]
[Update, 10/5/16: As announced by director James Mangold, the movie's official title is 'Logan' (see image below).]
3-3-17 pic.twitter.com/43M6utakTQ

— Mangold (@mang0ld) October 5, 2016
Even a year off from the March 3, 2017 release, we're seeing plenty of information leak out. Already, we have rumors surrounding some of the supporting characters, as well as a director, writer, and producer for the project. Today's modern movie landscape makes it so nothing stays secret for long, and we're seeing that in spades for the lead-up to Logan. [Update, 10/20/16: Added first trailer, below.]
[Update, 1/19/17: Added second trailer.]
[Update, 2/6/17: Added Super Bowl TV spot, above.]
Here's everything we've collected so far.
1. (Another) last hurrah for Hugh Jackman as Wolverine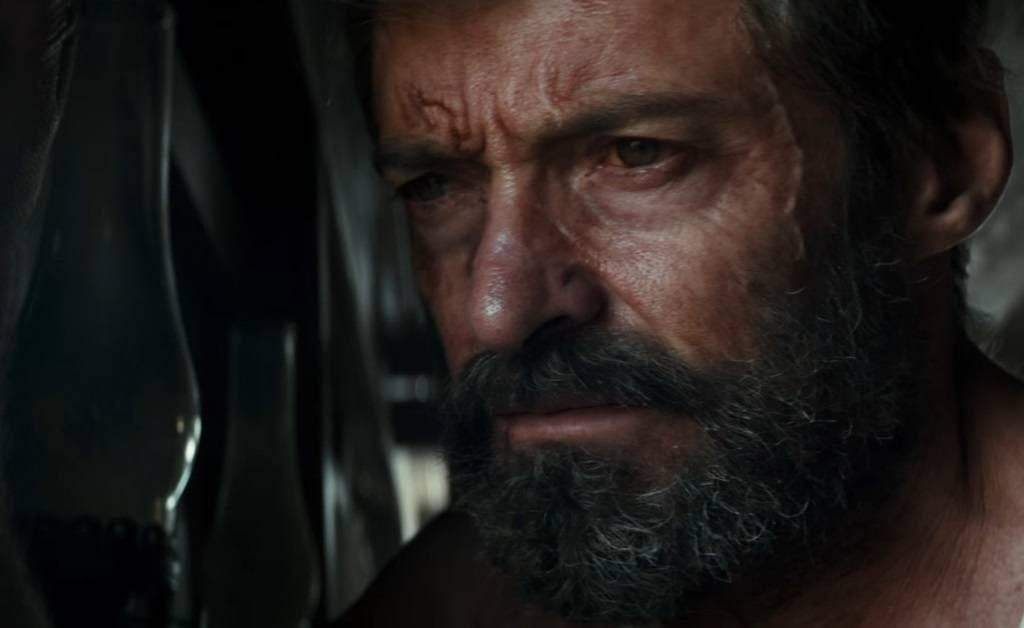 As we mentioned, The Wolverine was set up as Hugh Jackman's final appearance as the immortal mutant. That apparently didn't take though. Instead, this will be Jackman's last try at the role, as reported by Comicbook.com (via an appearance on Dr. Oz).
It just felt like it was the right time to do it. And let's be honest, 17 years. I never thought in a million years it would last, so I'm so grateful to the fans for the opportunity of playing it. … I kind of have in my head what we're going to do in this last one. It just feels like this is the perfect way to go out.
Whether that 20th Century Fox will recast Wolverine with a different actor or simply retire him forever is unclear. The character has proven itself to be the most marketable and lucrative mutant in the whole franchise, and it's not like there aren't actors who could take up the claws in Jackman's place. We'll have to wait on the future of Wolverine though; for now, this will be the victory lap for our favorite member of the X-Men.
2. It's rumored to follow the Old Man Logan comic series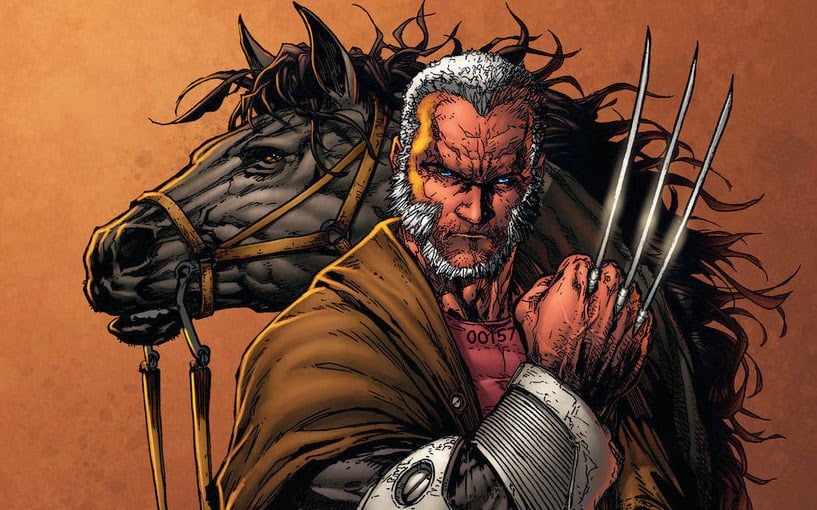 This has long been a want from fans of the original X-Men comic series, and if predominant rumors are to be believed, 20th Century Fox will deliver. Old Man Logan is set in a distant post-apocalyptic future, in which the villains of the world have banded together to successfully destroy the world's superheroes. We mention a "loose" following for the movie because of the massive legal rights issues the story presents.
The 8-volume series prominently features characters like Hawkeye, Kingpin, Red Skull, Spider Man, Venom, Black Bolt, and the weapons of both Captain America and Iron Man. All of these properties are owned by Marvel Studios (and by extension, Disney), making it a strict "no go" for Fox's adaptation. Having various X-Men heroes and villains act as stand-ins for Marvel's characters would be an obvious solution, and with original Old Man Logan writer Mark Millar signed on as Fox's creative consultant, they'll be able to go directly to the source for advice on rewrites.
[Update, 4/14/16: Added comment about movie setting from Simon Kinberg.] In what might be more evidence that Wolverine 3 follows the Old Man Logan storyline, X-Men franchise producer Kinberg told CinemaBlend that the film "takes place in the future."]
[Update, 5/25/16:] According to recent rumors, the main villain of the movie will be Donald Pierce, a character in the comics who controls an army of cyborgs. These cyborgs are known as Reavers, designed to hunt down and destroy mutants. Richard E. Grant (Jekyll and Hyde) is believed to be taking on the role, although nothing is officially confirmed yet.
[Update, 6/1/16: Added image of Hugh Jackman from the set.] Hugh Jackman recently shared an image of himself with a graying beard (see below), further suggesting that Wolverine 3 may follow the Old Man Logan storyline from the comics.
[Update, 6/13/16:] New photos from the set have leaked online, seen below:
Check out these #Wolverine3 set photos from @JustJared! Exciting! #wolverine pic.twitter.com/4CglFHt1gK

— Nerd Fit (@nerdfitnews) June 10, 2016
[Update, 8/22/16: Added tweet from Hugh Jackman (see below).]
With filming on Wolverine 3 now wrapped, Hugh Jackman celebrated by shaving off the iconic mutton chops that the character is known for.
My wife is going to be very happy. #GoodbyeChops #TheDebs pic.twitter.com/CzJFRWR1Sy

— Hugh Jackman (@RealHughJackman) August 22, 2016
[Update, 10/5/16: Added page from 'Wolverine 3' screenplay shared by director James Mangold (see below).]
Page two of our screenplay. pic.twitter.com/5X93NtWuVS

— Mangold (@mang0ld) October 5, 2016
[Update, 11/9/16: Added new image of Hugh Jackman as Wolverine from 'Logan', below.]
SILENCE. Logan 3.3.17 pic.twitter.com/IskO5GMaiJ

— Hugh Jackman (@RealHughJackman) November 8, 2016
Official. pic.twitter.com/px1CErclfL

— Hugh Jackman (@RealHughJackman) January 13, 2017
Hugh Jackman has revealed the official synopsis for Logan via a tweet. As rumored, the movie takes place sometime in the future:
In the near future, a weary Logan cares for an ailing Professor X in a hide out on the Mexican border. But Logan's attempts to hide from the world and his legacy are up-ended when a young mutant arrives, being pursued by dark forces.
[Update, 1/13/17: Added official movie synopsis.]
3. Liev Schreiber might reprise his role as Sabretooth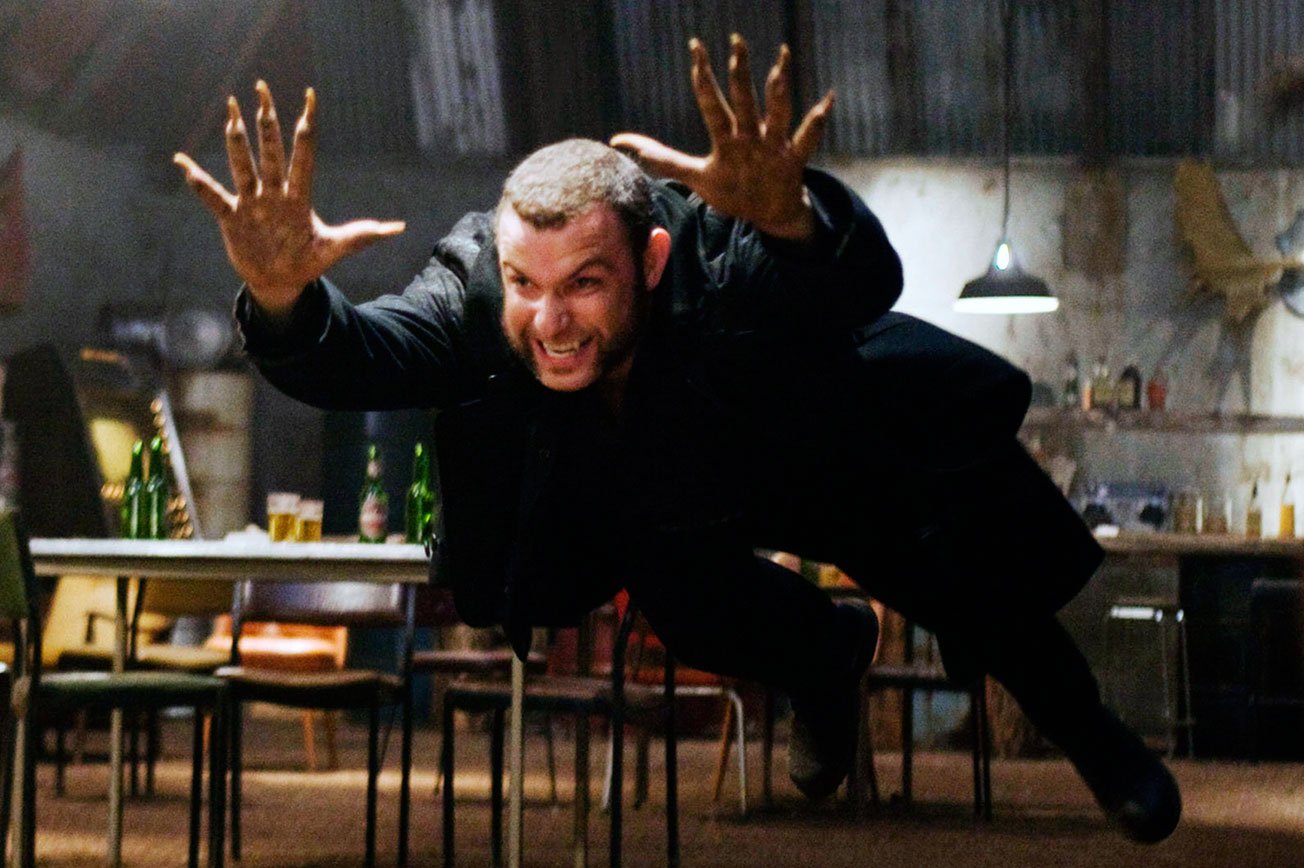 This rumor comes straight from the 2016 Oscars red carpet, where Liev Schreiber hinted at a possible return to the X-Men universe. Schreiber first appeared as Sabretooth in the maligned Origins movie, making another appearance a chance at redemption. When asked about the possibility at the Oscars, he admitted, "We've talked about it. Hugh's mentioned it to me. The Old Man Logan story, that's appealing. That's something I can do." Whether he actually will do it is another question entirely, but it would certainly add some much-needed continuity to the story.
4. Other cast members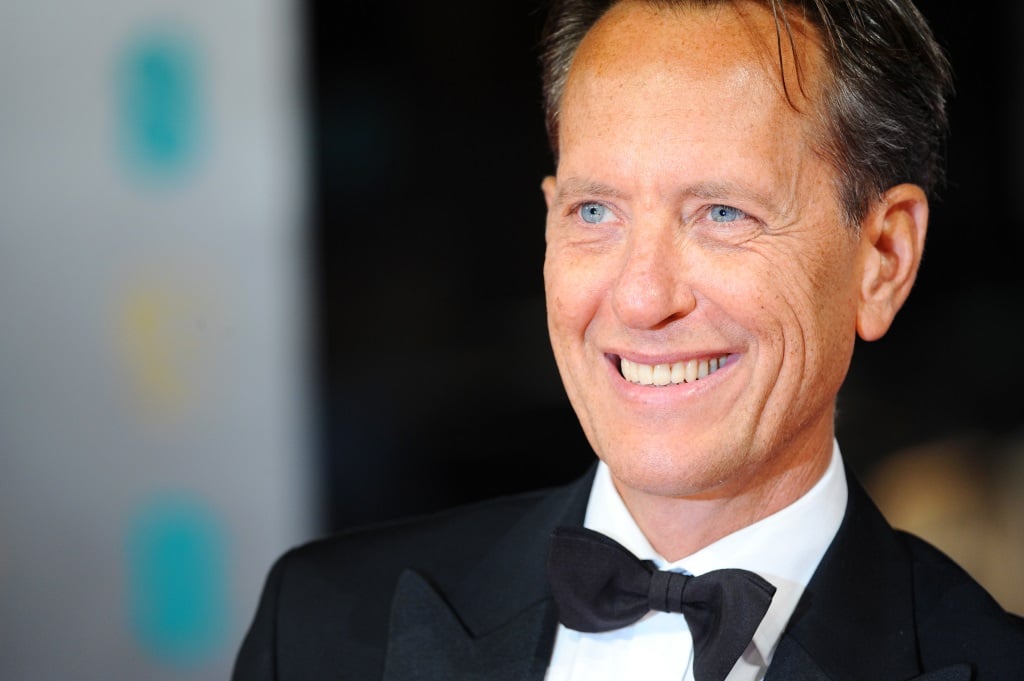 [Update, 4/27/16: Added the following cast members.] Besides Hugh Jackman and the possible return of Liev Schreiber as Sabretooth, several other cast members are known. Patrick Stewart will reprise his role as the older version of Professor X, while Boyd Holbrook (Gone Girl, Milk) will play Wolverine's nemesis. According to The Hollywood Reporter, British actor Richard E. Grant (Dracula, Corpse Bride) will play "a villainous mad-scientist type."
[Update, 5/19/16: Additional cast will include Stephen Merchant ('The Office') and Elizabeth Rodriguez ('Orange is the New Black').]
[Update, 8/10/16: Added Patrick Stewart comments about his role in the film.]
In a recent interview with ITV, Patrick Stewart said that he will portray a "very different Charles Xavier… nothing like the Charles Xavier you've seen in the past." He also said that while he expects Wolverine 3 will be the final time he plays the role of Professor X, "the thing about science fiction and fantasy is that you can never, ever say it's the end, it's over."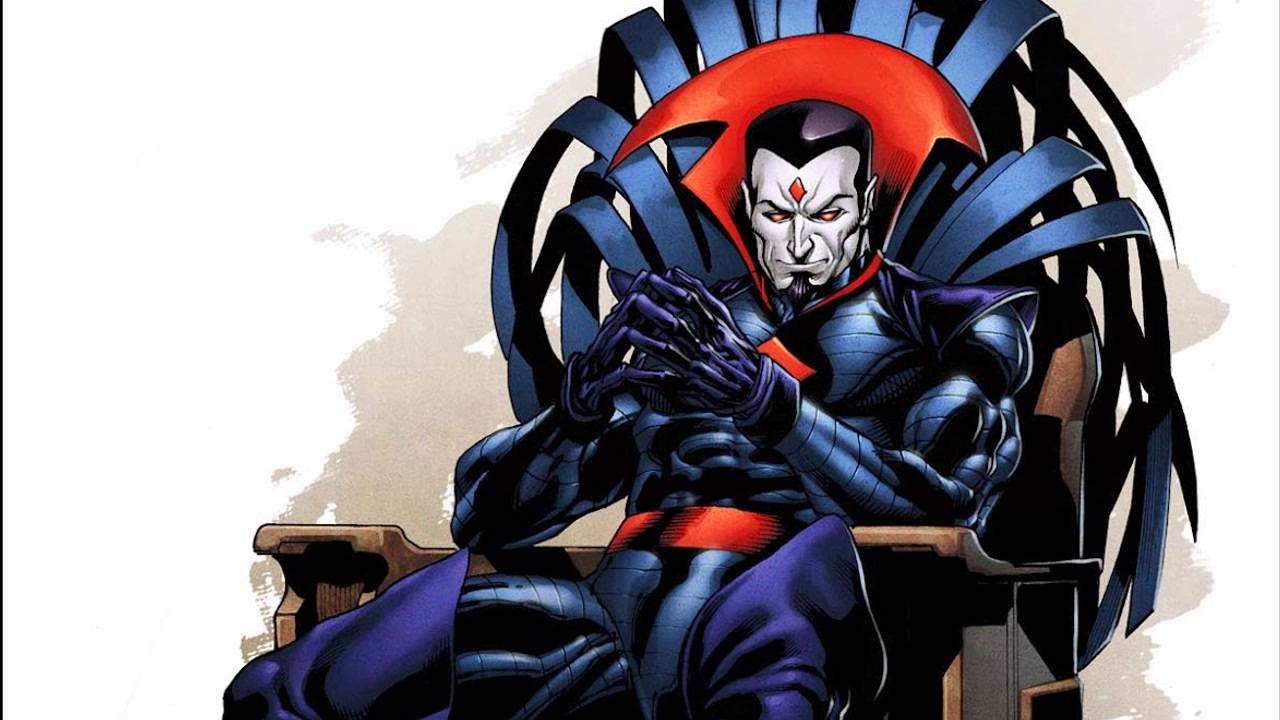 [Update, 9/12/16: Added news about appearance of villain Mister Sinister.]
Mister Sinister will be the primary villain in Wolverine 3, according to comments made by Simon Kinberg and Bryan Singer in the audio commentary that was released with X-Men: Apocalypse (via CinemaBlend). As noted in the audio commentary, the post-credit scene that features Essex Corp was a reference to Mister Sinister. The character of Mister Sinister will be played by Richard E. Grant (see image at top of page).
5. A clone of Wolverine may be introduced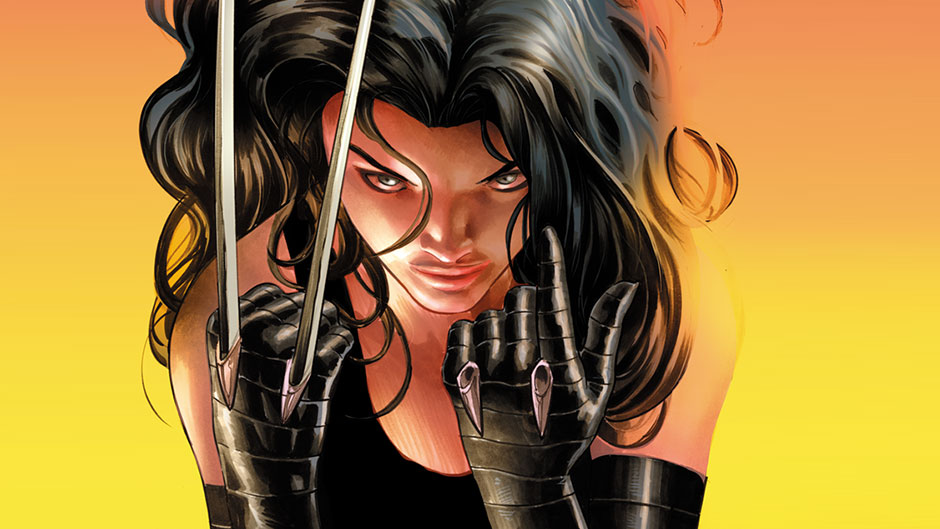 According to an unnamed source cited by SuperheroHype, the mutant X-23 may be making her cinematic debut in Wolverine 3. Although this claim is unconfirmed, a casting call for a short female stand-in for the film reported by Comicbook.com appears to further bolster this rumor. The casting call description matches the approximate size of someone who could play X-23, a female mutant clone of Wolverine who is also a product of the infamous Weapon X program. Per the character description provided on Marvel.com, "A clone of the mutant Wolverine, X-23 was trained as a living weapon by a secretive government agency. Now residing with the X-Men, she strives to recover her stolen youth and become a fully realized person."
6. Fox anticipates an R-rating, and it's all thanks to Deadpool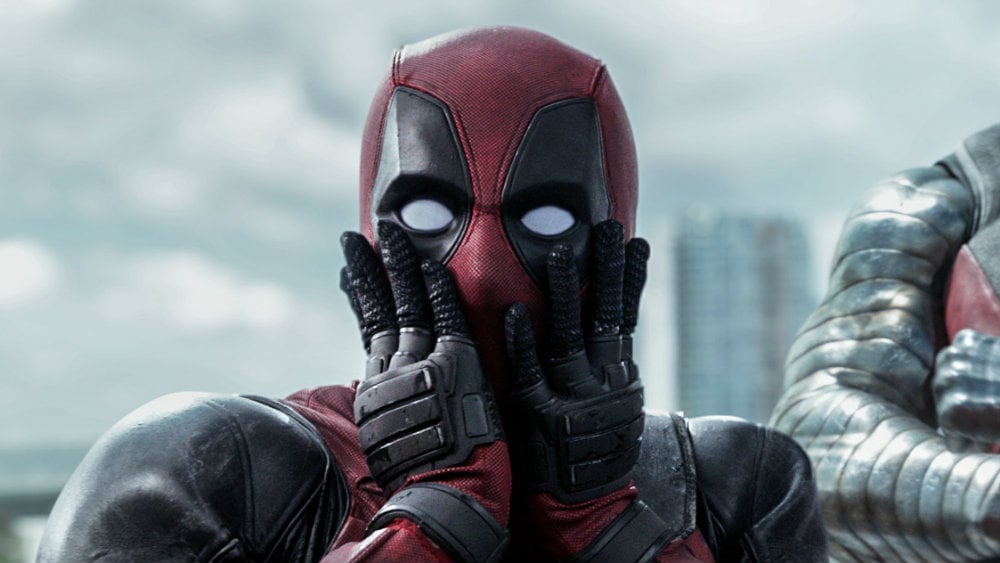 Before this year, there was no evidence to support the theory that an R-rated superhero movie could be successful. A PG/PG-13 rating carries the benefit of appealing to the widest possible audience, and for the longest time, that's been the status quo in Hollywood. Then along came Deadpool, and everything changed. The movie quickly became the highest grossing X-Men movie of all time after just two weeks, forever proving that an R-rating wasn't just doable: It was profitable too.
Not days after the release of Deadpool, news started leaking out that Wolverine 3 would be the next in line for an R-rating. This in turn gives Fox the flexibility to make a Wolverine movie in line with the inherent violence of its source material. More than that, it represents the first domino to fall in the wake of Deadpool's massive success, and it certainly won't be the last. [Update, 5/10/16: Per Collider, producer Simon Kinberg confirmed that the film will have an R-rating, and that filming has already begun.] 
7. The creative team has already been chosen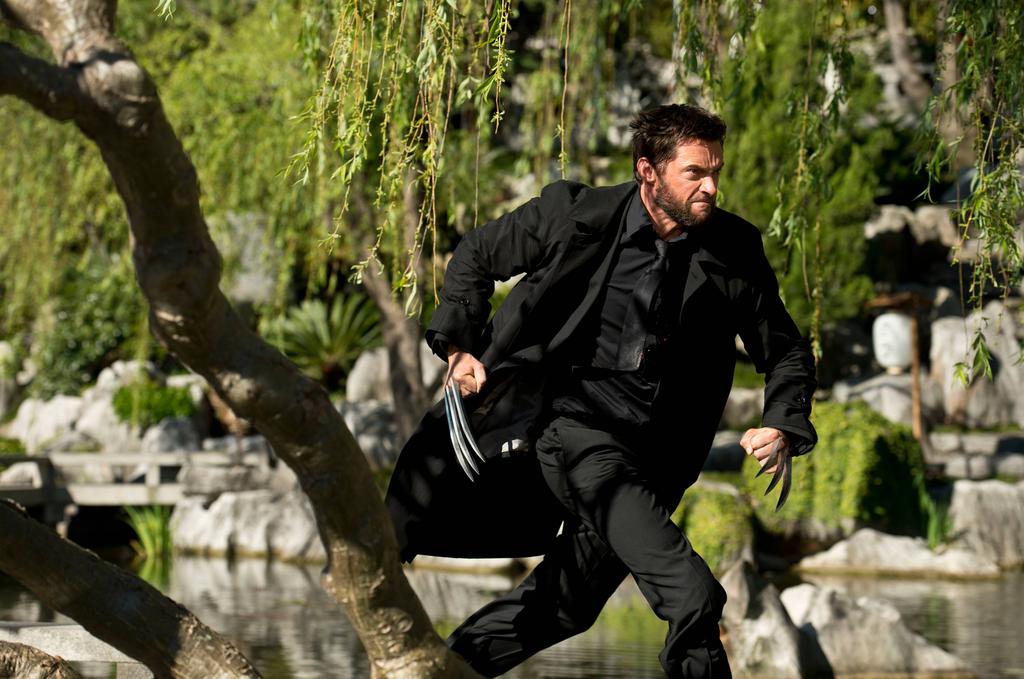 We don't know the cast outside of Jackman yet, but 20th Century Fox has chosen James Mangold, Michael Green, and Simon Kinberg to direct, write, and produce, respectively. Mangold was the director for The Wolverine, so this won't be his first X-Men rodeo. Green has the dubious distinction of having been the screenwriter for DC's Green Lantern flop back in 2011. Kinberg is the biggest get of the group by far, as the producer for Deadpool, each of the last three X-Men movies, Disney's Star Wars: Rebels TV series, The Martian, and the upcoming Gambit movie starring Channing Tatum.
Stay tuned for more information as it rolls in!
Unless stated otherwise, all movie cast, crew, and awards information courtesy of IMDb.
Follow Nick on Twitter @NickNorthwest