'Wonder Woman' Gets Woman Director, More on 'Suicide Squad': 5 Rumors
Here are the rumors that have been buzzing in the entertainment world over the last week.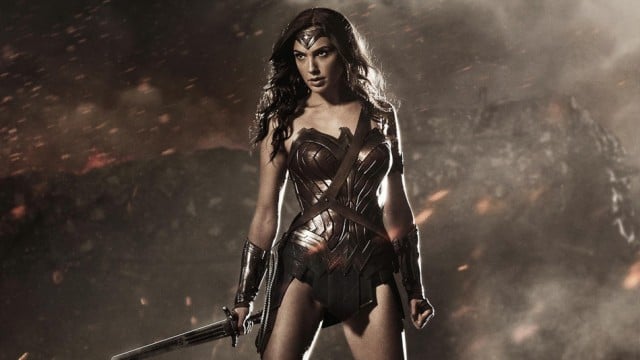 A woman to direct Wonder Woman
Variety has learned through anonymous sources that Breaking Bad producer/director Michelle MacLaren is in talks to direct the upcoming standalone Wonder Woman movie starring Israeli actress Gal Gadot. Not much else is known about the movie, as Warner Bros. is keeping the details about its DC movies under wraps, but the Wonder Woman character will first appear in the upcoming Batman vs. Superman: Dawn of Justice. MacLaren has also worked on the cinematic TV shows The Walking Dead and Game of Thrones. Given the popularity and critical success of those shows plus their big-budget feel, MacLaren is a natural choice to direct Wonder Woman.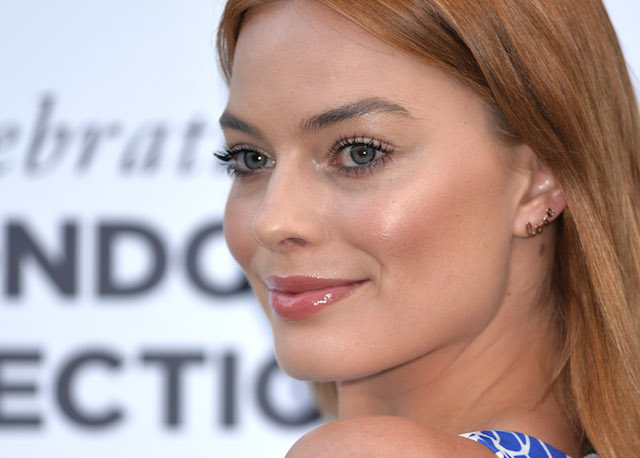 Margot Robbie as Harley Quinn
The Wolf of Wall Street actress Margot Robbie is the latest rumored to be up for the role of the Joker's girlfriend Harley Quinn in David Ayer's The Suicide Squad. Collider says that the Australian actress will play Harley Quinn after having reported that she signed on to be in the film. The movie will be about a group of super villains who work together to earn some time off their prison sentences and Ayer has described it to Empire as "a Dirty Dozen with supervillains." Robbie has several high profile movies lined up after her star-making turn as Leonardo DiCaprio's volatile second wife in Wolf of Wall Street, so her star power is likely to grow a lot before the planned 2016 released of Suicide Squad.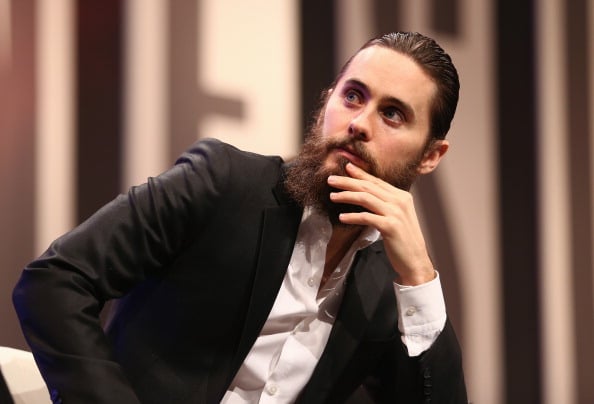 More Suicide Squad rumors
That news about Margot Robbie isn't all the rumor mill had to say about The Suicide Squad this week. Those interested in comic book movies are getting very excited for this film, as if the rumors ring true Ayer is lining up an all-star cast to play a bunch of bad guys. In addition to Margot Robbie as Harley Quinn, The Wrap reports that Jared Leto is being looked at for the part of The Joker. That would be a big role to fill, as the late Heath Ledger famously did such a great job playing the character in Christopher Nolan's The Dark Knight that the actor won a posthumous Academy Award for the performance, the only Oscar ever given for acting in a superhero movie. Variety says that Will Smith will play the Flash's rival Captain Boomerang.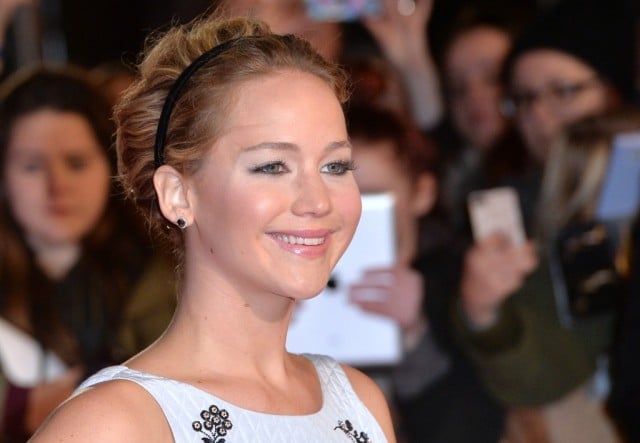 Jennifer Lawrence's Dumb and Dumber To cameo
The Oscar winning actress is reportedly such a fan of the Dumb and Dumber franchise that when she was filming The Hunger Games: Mockingjay in Atlanta at the same time Dumb and Dumber To was shooting in the same city she came and did a cameo in the Jim Carrey-Jeff Daniels comedy. The Hollywood Reporter says that she filmed a cameo in the movie but exercised her right to cut it when she didn't like her part. Reps from the Farrelly brothers, who directed the movie, and Lawrence both deny that she ever filmed a cameo. Lawrence saves most of her comedic behavior for awards show appearances and late night talk shows, so J. Law fans will have to continue waiting for her to be in a straight forward comedy film. Given her ability to bring the laughs on the red carpet and in interviews, if the alleged cameo did even happen, it was probably hilarious.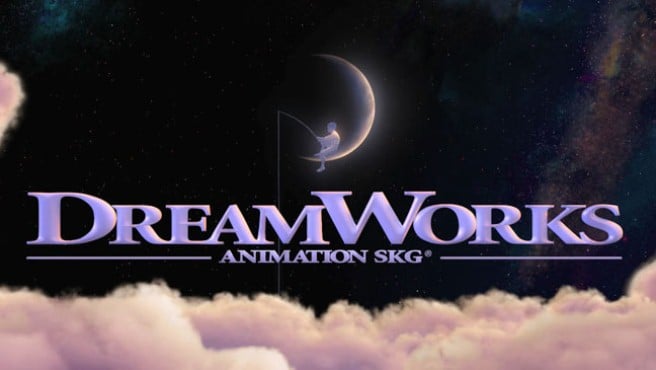 Hasbro to buy Dreamworks Animation
The toy maker Hasbro is reportedly in early talks to buy DreamWorks Animation, Reuters reports. One analyst wrote that Hasbro's partnership with Disney, which sees Hasbro making its highly successful Marvel action figures among other Disney-licensed toys, could be at risk with the deal as DreamWorks competes with Disney. Other analysts noted that DreamWorks has its own rich assortment of characters that Hasbro could benefit from licensing, including Shrek and Kung Fu Panda. The talks with Hasbro come a little over month after DreamWorks' discussions with Japan's SoftBank fell apart, Reuters noted.
Follow Jacqueline on Twitter @Jacqui_WSCS
More from Entertainment Cheat Sheet:
Want more great content like this? Sign up here to receive the best of Cheat Sheet delivered daily. No spam; just tailored content straight to your inbox.