World AIDS Day Was December 1: Celebs Who Passed From the Disease
In 1991, the world stood still when NBA champion, Magic Johnson, revealed his HIV diagnosis at a press conference. Determined to end the epidemic, he used his platform to make sexual health advocacy work his life's mission. Other celebs joined Johnson in spreading the word about prevention, treatment and raising funds for research.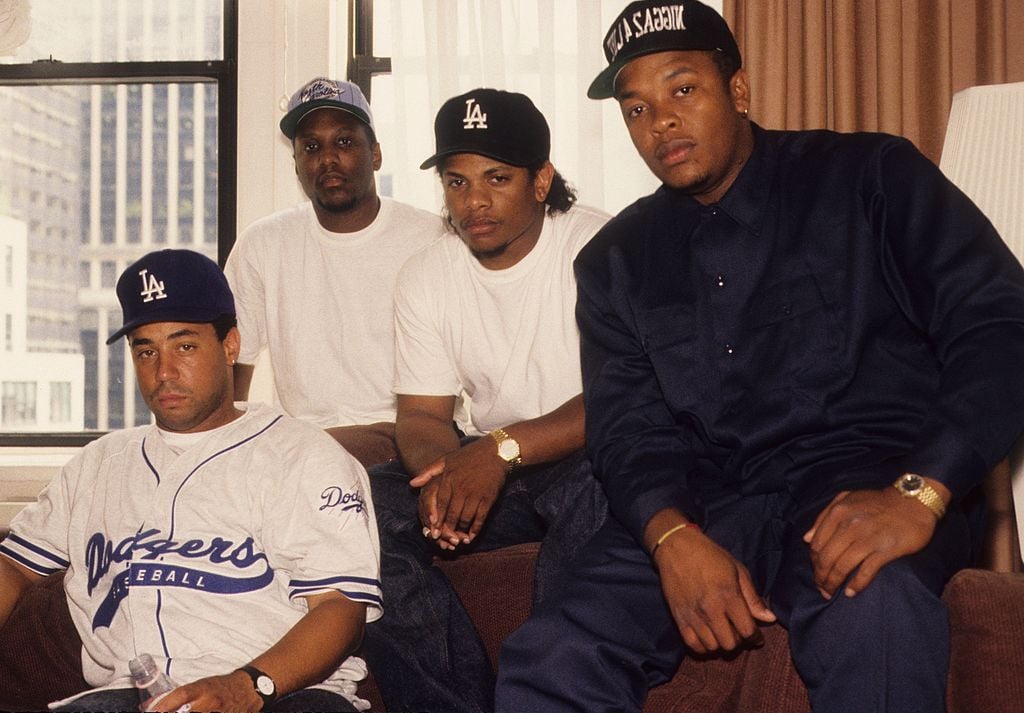 Over 30 years later, HIV is no longer a death sentence caused by the progression of the virus to full-blown AIDS. But, it still remains a worldwide health crisis. Laverne Cox recently aligned herself with an HIV/AIDS campaign to destroy stigma attached to the virus. Other popular figures, including actor Charlie Sheen and famed journalist Emil Wilbelkn, came forward with their HIV positive status within the past few years. 
But not everyone who's battled the disease lived to tell their story of survival and advocate for self-care. Here's a list of some of the celebrities who unfortunately died from HIV/AIDS-related complications.
Freddie Mercury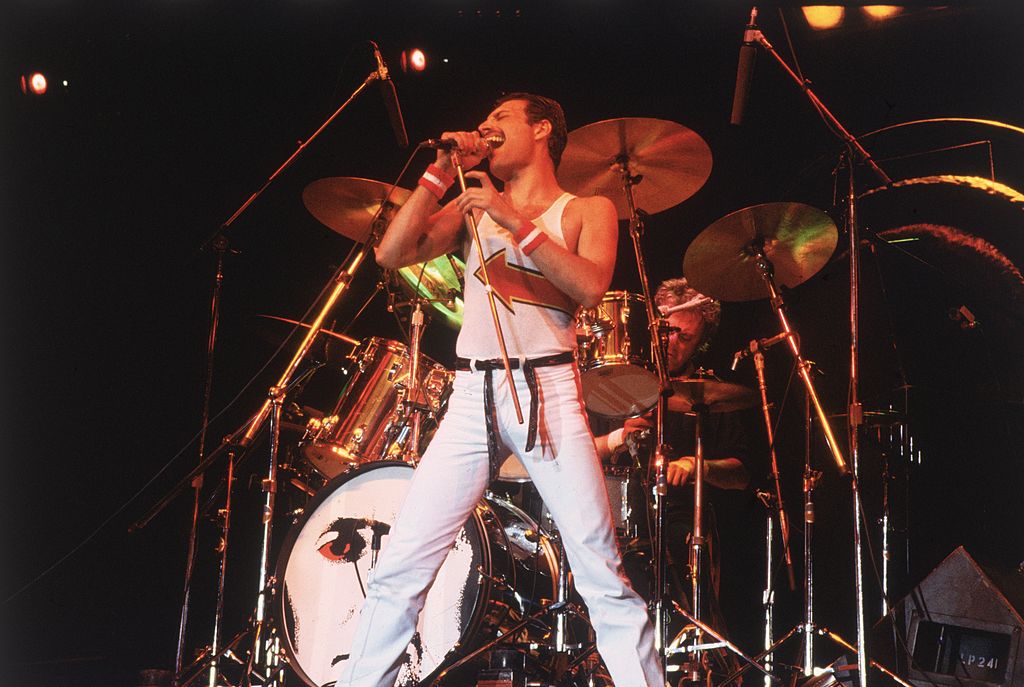 The musical biopic Bohemian Rhapsody, pushed Queen member Freddie Mercury's story back into the limelight. The rock band frontman had a captivating stage presence and aura that helped his light shine as brightly as it did. He lived the typical superstar lifestyle filled with sex, drugs and rock and roll. His parting and risky sexual behaviors would later catch up to him. The singer and musician revealed his diagnosis just one day before his death on November 24, 1991. His official cause of death was bronchial pneumonia and AIDS-related complications. He was 45-years-old. 
Robert Reed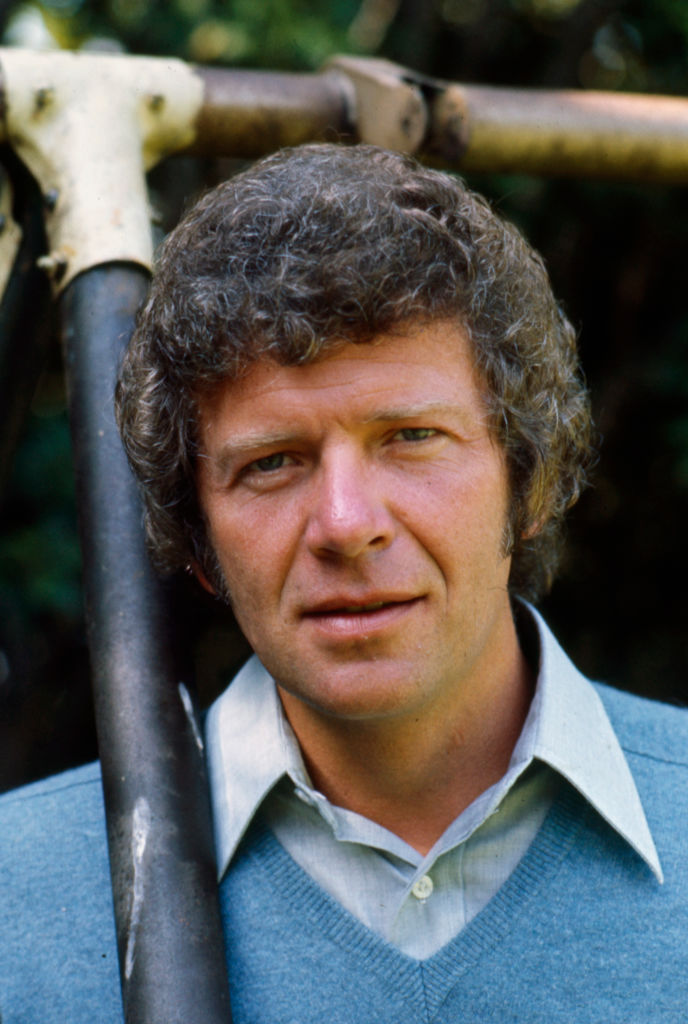 Fans were stunned when a death certificate revealed The Brady Bunch patriarch died of colon lymphoma with the HIV infection listed among ″significant conditions contributing to death." The Associated Press was one of the first media outlets to report his diagnosis a week after his passing in 1992. At the time of his death, Reed's daughter said that her father died of colon cancer. He was 59. 
Arthur Ashe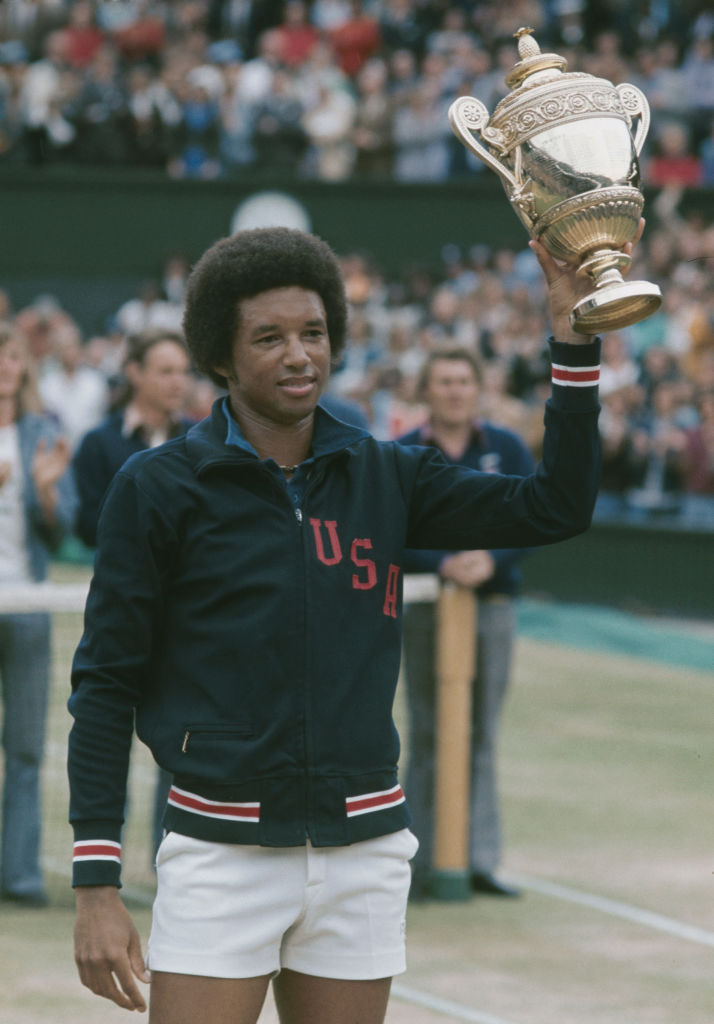 Ashe broke racial and cultural barriers as a top tennis star of his day. Being a superstar athlete, he spent the final year of his life broadening public awareness on AIDS following his diagnosis. He believed a transfusion containing tainted blood during a second round of heart-bypass surgery, was how he contracted the virus. He first learned of his infection in 1988 after having emergency brain surgery. He disclosed his status publicly in 1992 and spent the rest of the year doing PSAs to spread the message. He died in February 1993 at the age of 49. 
Eazy-E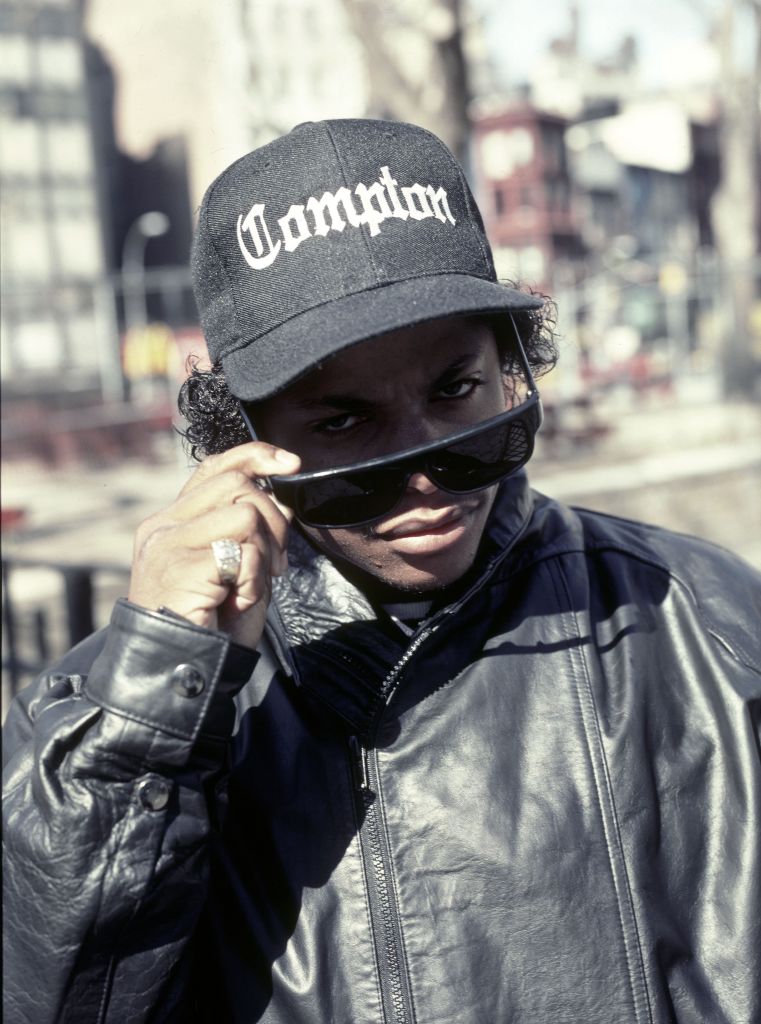 Eazy-E put gangsta rap from the West Coast on the map as the founding member of N.W.A. His lyrics sparked national outrage for its message on police brutality and gang violence and was banned by several outlets. He persisted and started his own rap label, Ruthless Records. The hip-hop pioneer was hospitalized after battling what he thought was a cold for several weeks. Doctors revealed to the rapper that he had AIDS. His attorney and close friend, Ron Sweeney, he announced his diagnosis at a press conference by reading a letter the rapper wanted his fans to hear. "I'm not religious, but wrong or right, that's me," said Wright. "I'm not saying this because I'm looking for a soft cushion wherever I'm heading. I just feel I've got thousands and thousands of young fans that have to learn about what's real when it comes to AIDS." He does a month after his diagnosis at 31. 
Gia Carangi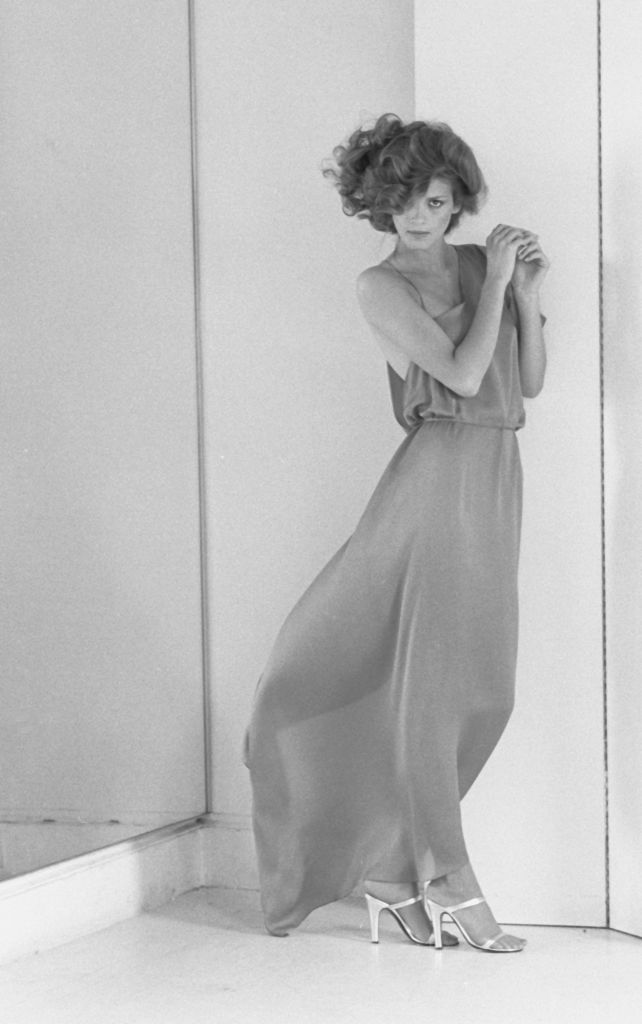 Known as the first supermodel, Carangi fled an abusive upbringing before posing for world-renowned photographers. She failed to escape the demons of her childhood and entered into a heroin addiction. News of her addiction surfaced and her modeling career went downhill. She was diagnosed with AIDS in 1986 and was admitted to Hahnemann University Hospital in Philadelphia where she never recovered. She died a short time later. Her life and death were documented in a biopic, starring Angelina Jolie. 
To learn more about HIV and AIDS, visit HIV.gov.