15 Worst Celebrity Parents of All Time
Being a celebrity parent can put a whole lot of pressure on a person. The intense public scrutiny, an inconsistent schedule, and large swathes of time spent away from home on set, can often push someone over the edge.
In this case, "the edge" refers to the point where a person loses all sense of their parental responsibilities. Crossing that line creates a good deal of trauma for any kids involved, and for that, these particular celebrity parents make our list. Below are horrible celebrity parents ranked in order from least to worst, based on personal opinion and general outrage.
15. Nadya Suleman (aka Octomom)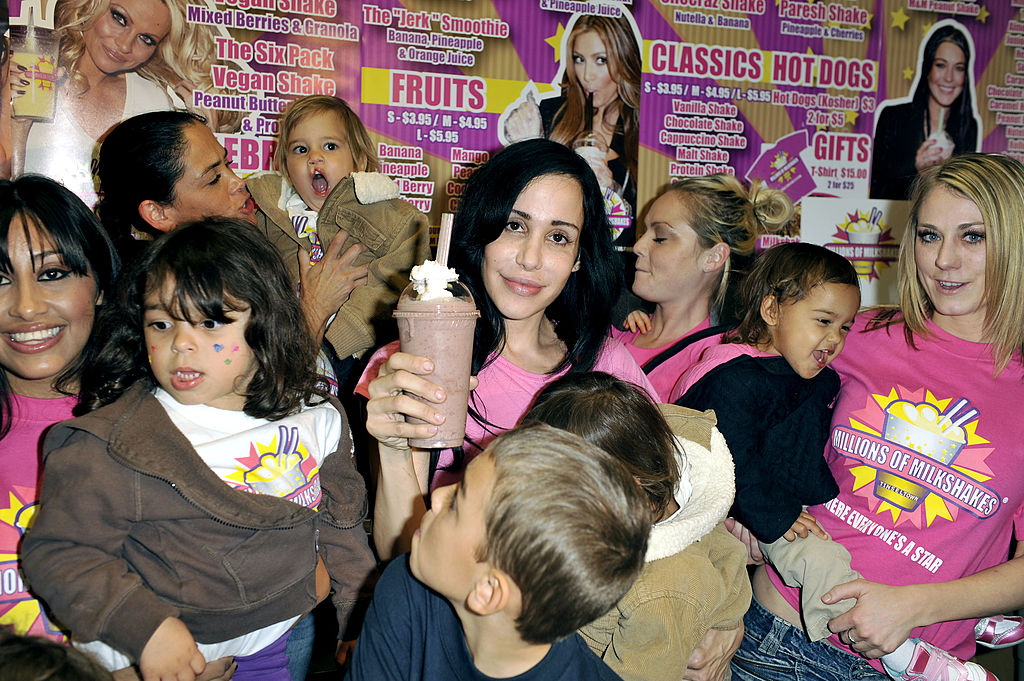 Famous for her role as the "Octomom," Nadya Suleman became infamous for the irresponsible amount of children she had, birthing octuplets after already having six children. In 2014, she was taken to court over charges of welfare fraud, for concealing $30,000 in earnings from the IRS. Factor in her career in pornography, and it's not crazy to question her parental choices.
14. Hulk Hogan
Hulk Hogan's presence on this list is a no-brainer. The reason: He had an affair with his daughter's best friend. This naturally led to the end of his marriage, in a divorce proceeding that had Hulk and his wife Linda's son, acting as the mediator.
13. Alec Baldwin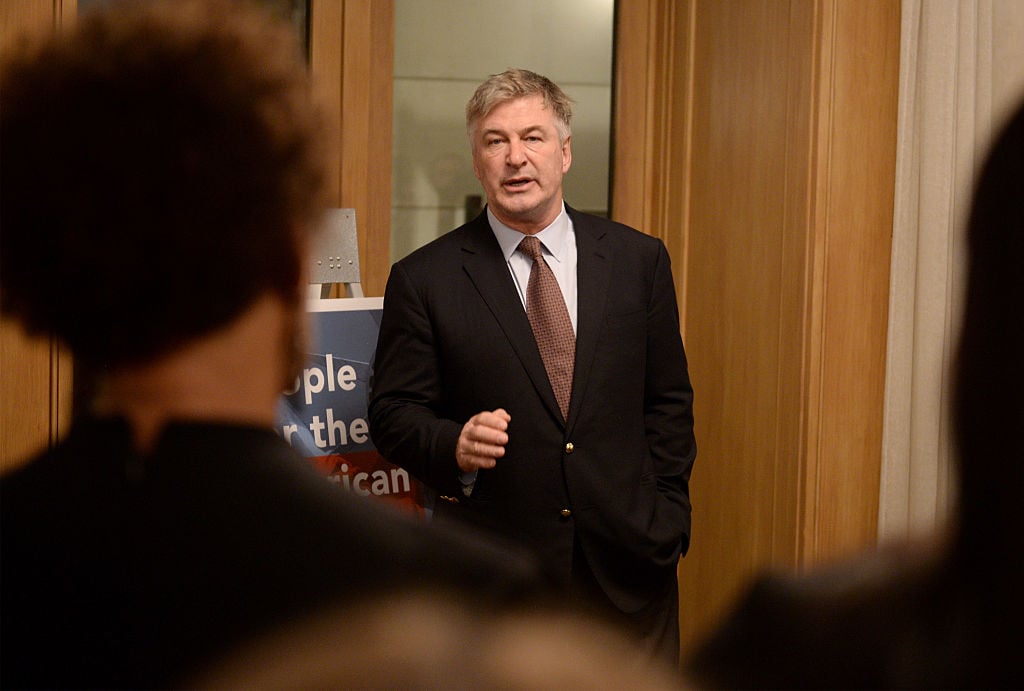 Alec Baldwin's inclusion on this list is rooted in a single incident from years ago, when he left a horrific voicemail on his daughter's phone. In the voicemail (later leaked to the public), he called his 11-year-old daughter, Ireland, "a rude, thoughtless little pig," going on to tell her, "you don't have the brains or the decency as a human being."
Suffice it to say, it wasn't one of Baldwin's proudest moments as a parent.
12. Michael Jackson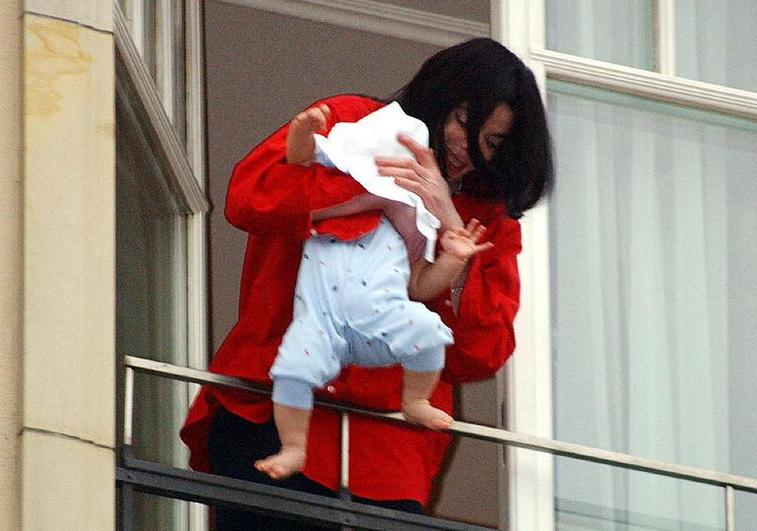 Again, we have a parent doomed by a single unfortunate incident. Michael Jackson's "moment" came when fans gathered outside his balcony in Berlin. Seeing those fans, Jackson came outside with his baby in hand, dangling him over the edge of the balcony to show the crowd. Factor in a pattern of questionable behavior throughout the latter years of Jackson's life, and it paints a picture of an unstable parent to say the very least.
11. Woody Allen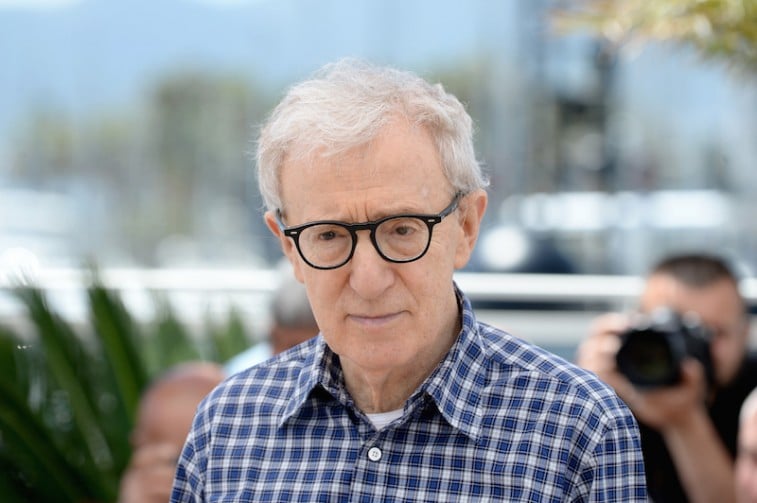 This one's not hard to understand. Woody Allen's place among the worst celebrity parents was solidified the moment he decided to marry his own stepdaughter, Soon-Yi Previn. At the time the two met, Allen was dating Mia Farrow, who had recently adopted Soon-Yi.
Between the 35-year age difference and the less than moral circumstances of the whole ordeal, Allen definitely has some questions to answer.
10. O.J. Simpson
Here's where things get a little touchy. O.J. Simpson was acquitted of controversial murder charges back in 1995, but there's always been a good deal of suspicion as to whether or not he was really innocent. The facts are these: Someone murdered the mother of Simpson's child in 1994, and her friend, Ron Goldman. Despite being acquitted in the ensuing criminal proceedings, Simpson was successfully convicted in a civil case soon after that for "wrongful death," to the tune of a whopping $33 million settlement (that to this day, hasn't been fully paid).
9. Joe Jackson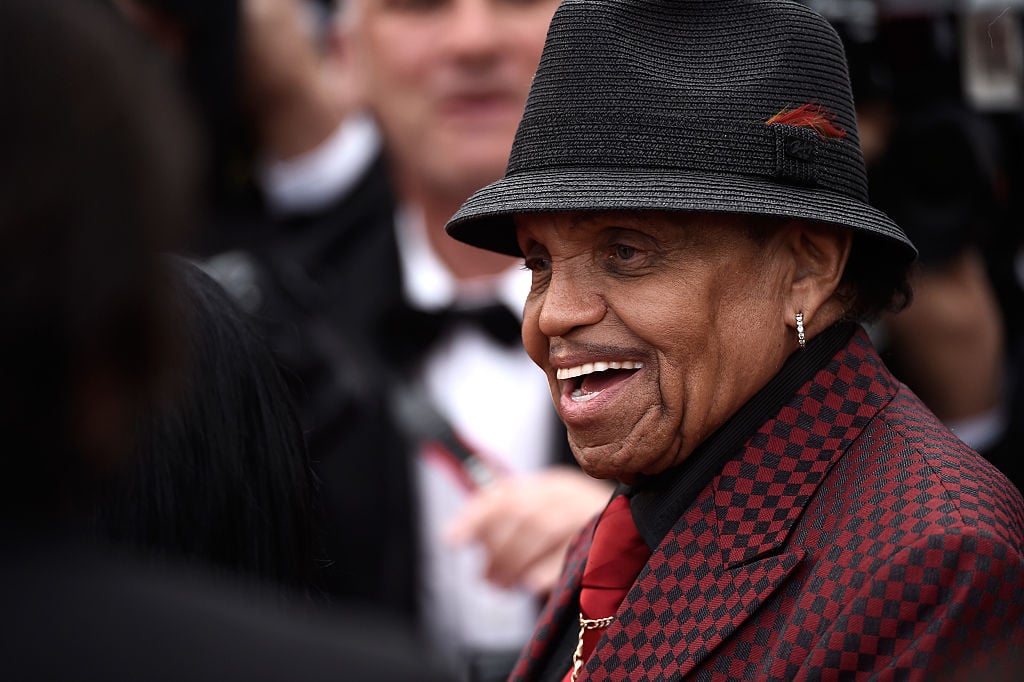 Michael Jackson's own parental exploits pale in comparison to those of his father, Joe, who openly admitted that he beat his children with a belt. More than that, the Daily Mail cites "an interview with British TV journalist Martin Bashir, [where] Michael said his father was a bully who emotionally and physically abused his sons."
On Oprah in 2010, Joe refused to apologize for his behavior as a parent, succinctly stating, "I don't regret it."
8. Kris Jenner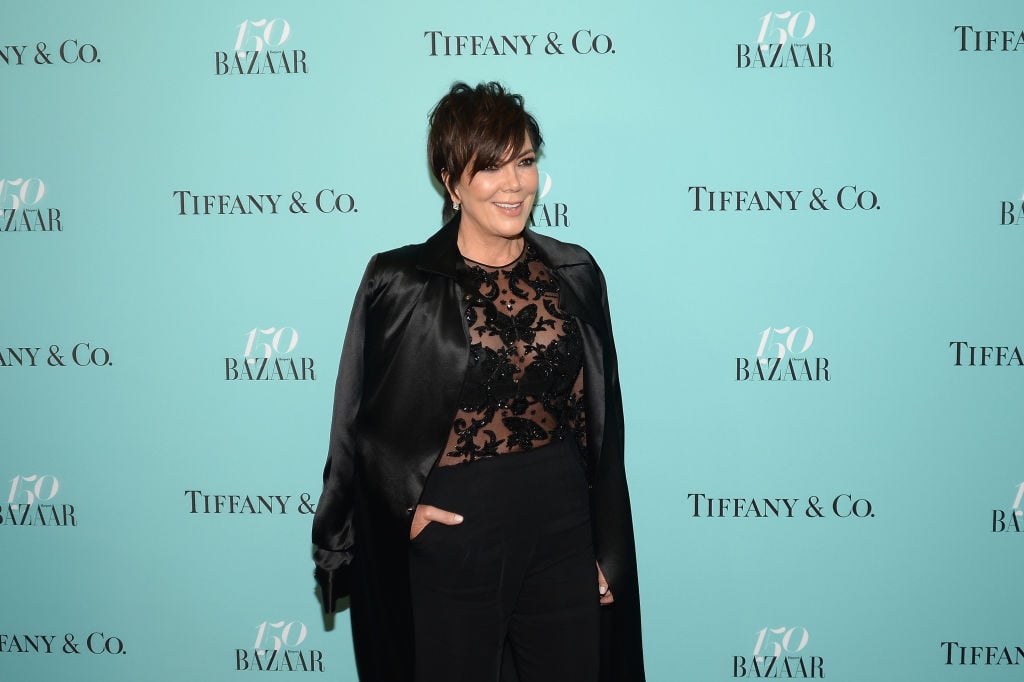 Known casually as the "Mom-ager," the matriarch of the Kardashian clan has a spotted past in terms of the treatment of her daughters. In Kardashian Dynasty: The Controversial Rise of America's Royal Family, author Ian Halperin points to sources that claim Jenner was the one responsible for leaking Kim Kardashian's now-infamous sex tape, claiming that "it was Kris who engineered the deal behind the scenes and was responsible for the tape seeing the light of day."
Any time you're allegedly the person responsible for your daughter's sex tape getting released to the public, there are going to be questions about your role as a mother.
7. Courtney Love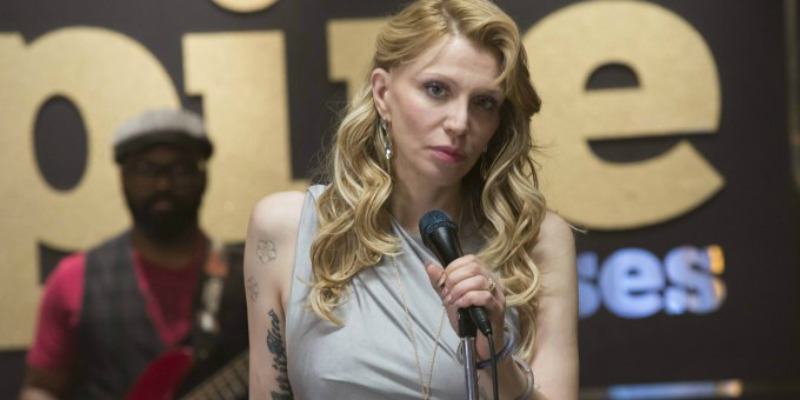 Given that Courtney Love admitted to doing heroin while pregnant with her and Kurt Cobain's child, Frances, it should come as no surprise that she shows up on this list. In the years since, she lost custody following an overdose on Oxycontin, and an arrest of possession.
6. Charlie Sheen
Charlie Sheen has a parental rap sheet a mile long, highlighted by an insanely vitriolic Twitter-rant against his ex-wife, Denise Richards, in 2015, a restraining order filed by Richards back in 2005 that cited "abusive and threatening" behavior, and then another restraining order in 2011 from his other ex-wife, Brooke Mueller.
So yeah, Sheen isn't going to be winning any parenting awards anytime soon.
5. Kate Gosselin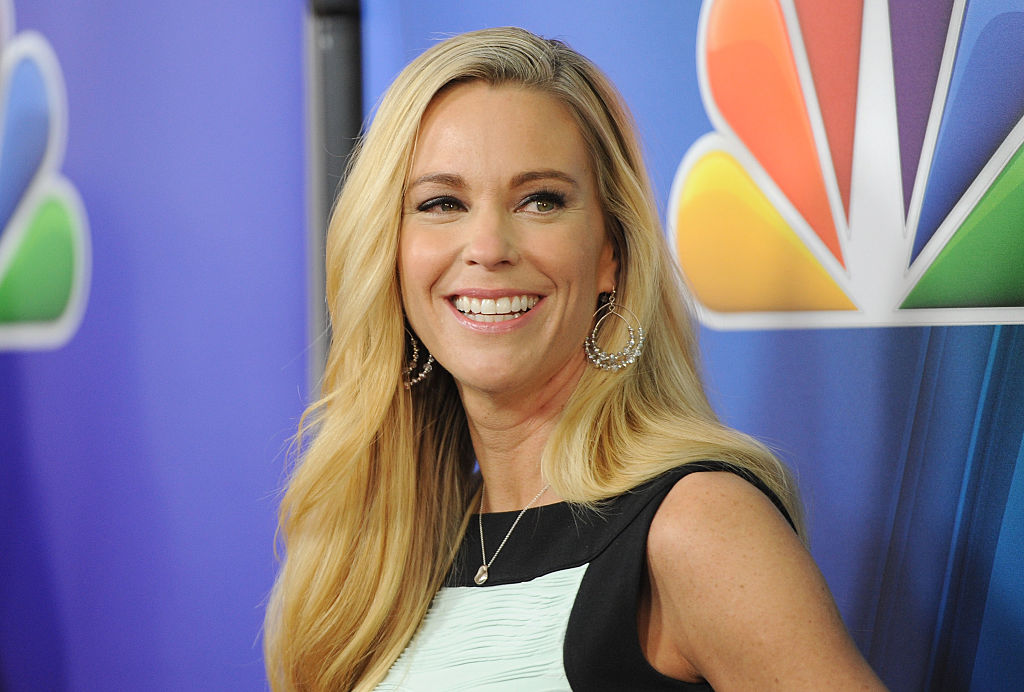 First made famous by her role in Jon & Kate Plus 8, Kate Gosselin's behavior as an abusive parent has been frightening to witness in the press. Gosselin is currently wrapped up in litigation, charging her with some pretty scary child abuse allegations. In a leaked journal entry, she described an incident where her son, Collins, spilled a bag of beans. To punish the 2-year-old, she "grabbed him and spanked him as hard as I could," she said, continuing on to admit, "I have never felt that I may seriously injure a child but today was that day."
4. Dina Lohan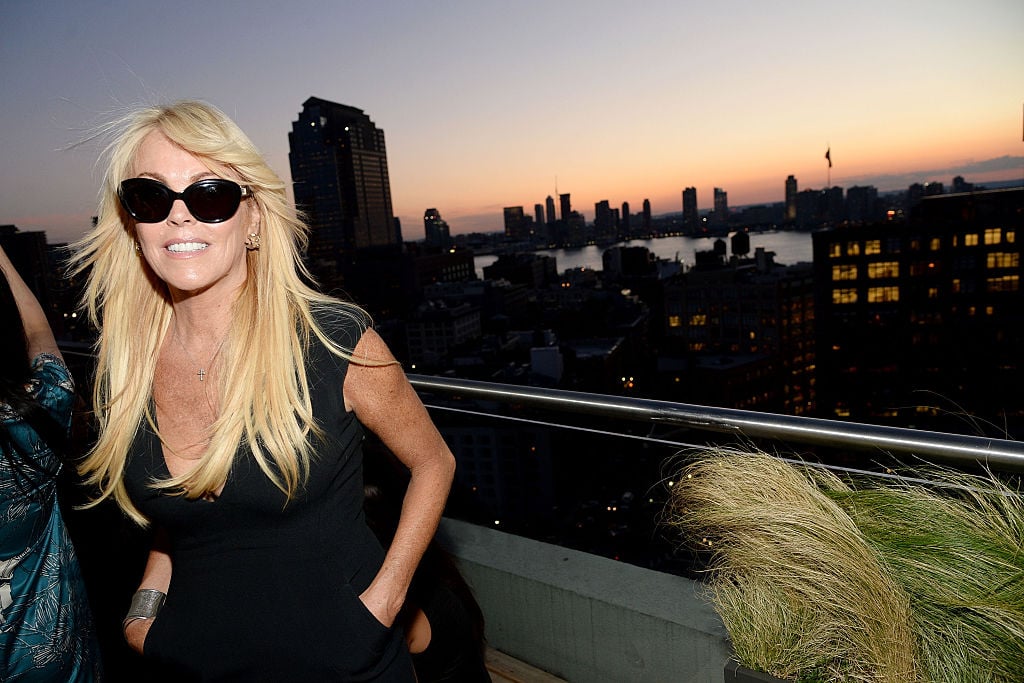 Dina Lohan has become something of a poster-mom for bad celebrity parenting, having done everything in her power to exploit and profit off of the fame of her daughter, Lindsay. Of course Linday's father, Michael, wasn't much better, with a string of drug-related incidents, as well as a stint in prison for drunk driving.
All in all, it's been sad to see Lindsay lacking the support structure a young celebrity needs in their early years in the industry.
3. Farrah Abraham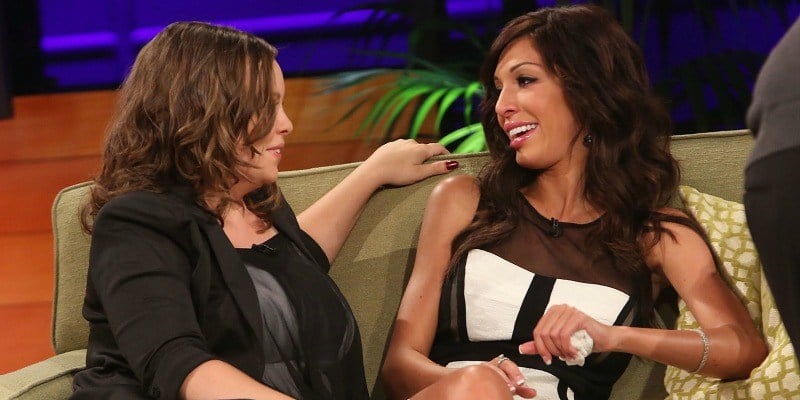 All sex tapes aside, you need look no further than VH1's Teen Mom to get a regular dose of why Farrah Abraham makes our list. In one particularly horrific incident, Farrah called her sick daughter "too stupid to get ready," after the young girl didn't want to come downstairs for a party.
Beyond that, you can often catch her yelling needlessly at her daughter, generally acting like a hurricane of drama, and of course, pushing Teen Mom's ratings in an upward direction as a result.
2. Whitney Houston and Bobby Brown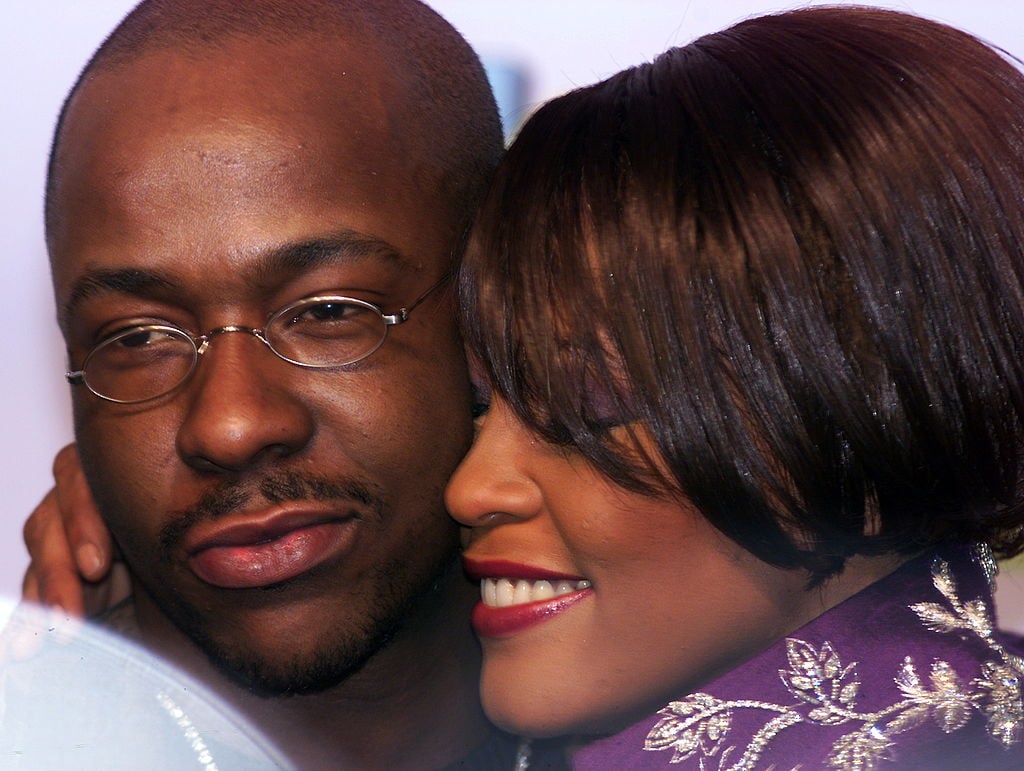 It's safe to say that the late Bobbi Kristina Brown, the daughter of Whitney Houston and Bobby Brown, lived a tough life growing up. A report published by the Daily Mail in 2015 cited claims from the family's driver that Houston and Brown had smoked crack in front of their daughter when she was just 5 years old.
Given that incident, and the fact that both parents were infamously in and out of rehab for years, makes Bobbi Kristina's own drug-related death in 2015 that much more tragic.
1. Mama June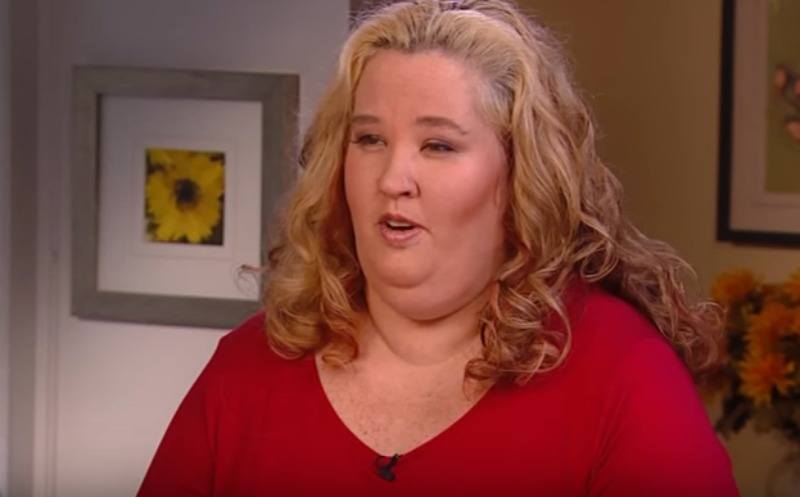 Oof. Where to start? Outside of her questionable decisions as a terror of a pageant mom, the real damning evidence is the same reason she exited the public sphere in the first place (at least before her recent re-emergence).
That reason: Dating (and raising her kid with) a man who'd recently done a 10-year stint in prison for child molestation. What's more, is that the same man, affectionately dubbed "Sugar Bear," was doing that time for molesting Mama June's own daughter, Anna.
Check out Entertainment Cheat Sheet on Facebook!