James Bond is one of the longest-running film franchises of all time. Like every long-running franchise from Star Wars to Halloween, Bond has produced a collection of classics and duds. This principle applies not only to the franchise's films, but also to its music. Here are some of the worst James Bond songs.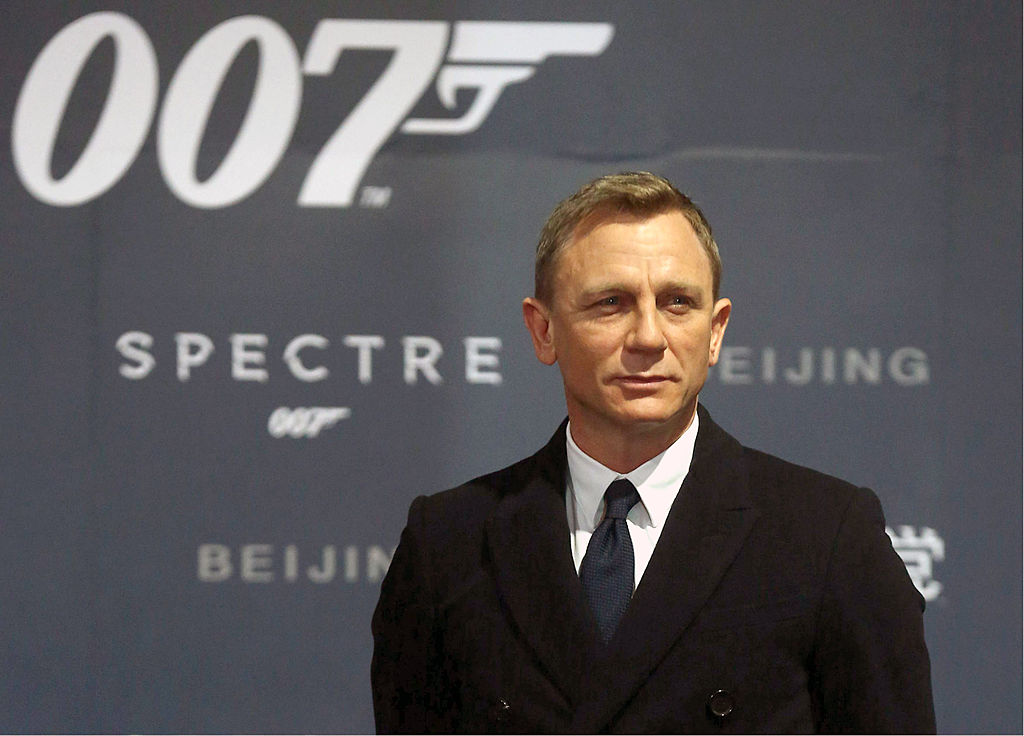 Madonna – 'Die Another Day'
Die Another Day is widely considered one of the worst James Bond movies. It's only appropriate that the song "Die Another Day" is widely considered to be one of the worst James Bond songs. Madonna was one of the biggest celebrities alive when the film was released, so the announcement that the Material Girl and 007 were crossing paths created lots of anticipation.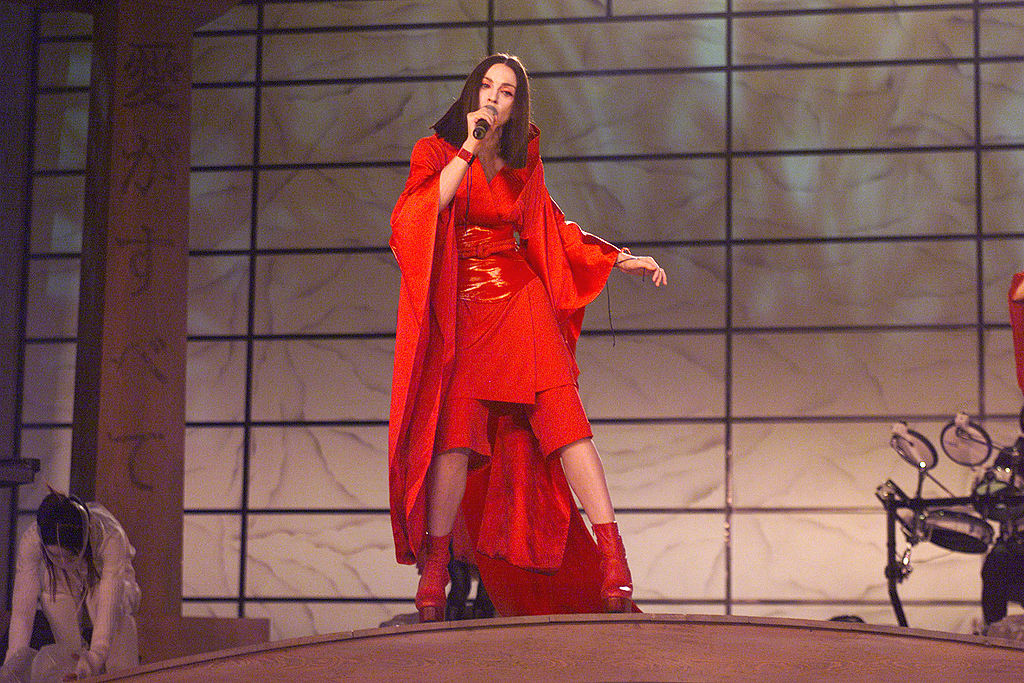 Everyone was disappointed by the end result, a horrid dance-pop track that wastes a pretty string arrangement by combining it with ugly electronica and Madonna's most robotic vocal performance. Madonna also throws in a random lyrical reference to Sigmund Freud.
Jack White and Alicia Keys – 'Another Way to Die'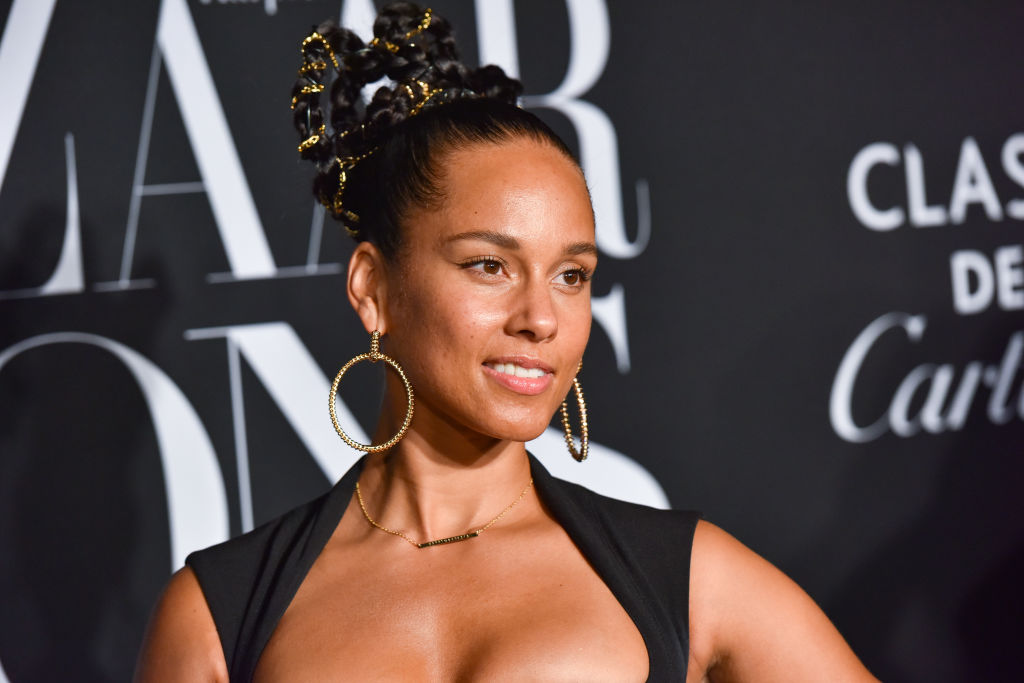 Jack White is a talented musician. Alicia Keys is a talented musician. A duet between the two artists could work, except for the fact that their musical styles don't mesh. White's music is so much more heavy and less polished than Keys'.
This song could have been good if one of the two artists completely dominated it and the other came across as an accessory. However, the finished product goes in the complete opposite direction; it attempts to merge White's garage rock and Keys' neo-soul.
This is one musical arranged marriage that should have never happened. In some ways, the song encapsulates the film that it is from: Quantum of Solace. The same way that "Another Way to Die" unsuccessfully attempts to meld two distinct musical styles, Quantum of Solace attempts to meld the established conventions of the Bond franchise with downtempo realism. Both the song and the film received a very negative reception from fans.

Sam Smith – 'Writing's on the Wall'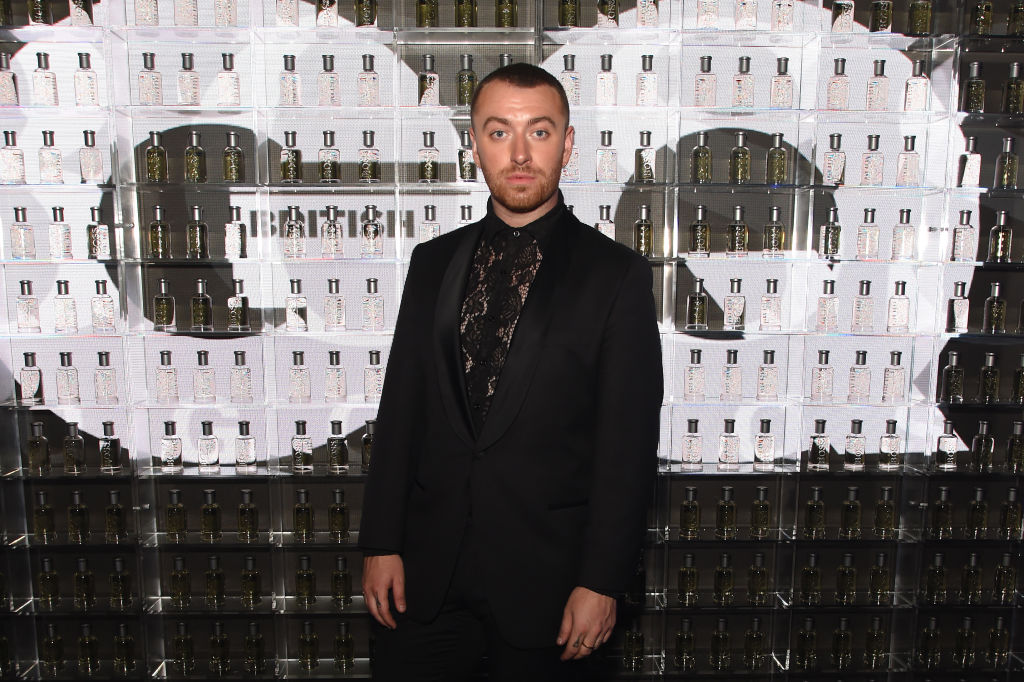 Sam Smith's "Writing's on the Wall" is a song that gets slower during its chorus. That's not an inherently bad idea – "West Coast" by Lana Del Rey memorably did the same thing – but Smith doesn't manage to pull it off. Sam Smith songs are slow by default, so the singer's attempt to write an especially slow song results in music with so little energy that it's barely breathing. Listening to this song makes it feel like reality itself is grinding to a halt.
Although Smith and company can't be blamed for this, the song is made worse by the scene of Spectre that it appears in. The bizarre opening title sequence features an octopus wrapping its tentacles around James Bond. If any Bond movie was going to use that image, it should have been Octopussy. That scene might have been a little more bearable if it featured the song from Octopussy, "All Time High" by Rita Coolidge, rather than one of Sam Smith's least impressive ballads.