10 of the Worst New TV Shows of 2017
2017 has already given us tons of amazing new TV shows, from FX's imaginative Legion, to The CW's surprisingly compelling Riverdale. That doesn't mean there hasn't been a fair share of duds too, with an inordinate amount of disappointing television making its way to the airwaves. No network has been immune either, with the "worst of" list even spilling over to the world of streaming.
So, without further ado, here's the definitive collection of shows not worth your time next time you're looking for a quick TV binge.
1. Frontier, Netflix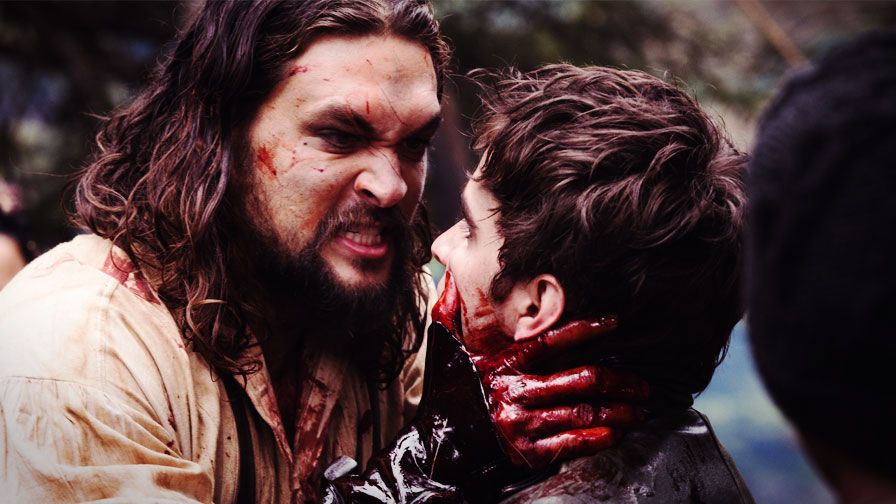 When Netflix cast Game of Thrones alum Jason Momoa to lead Frontier, they probably expected him to help launch their very own … well, Game of Thrones. Instead, Frontier was a mostly dull, oft-violent, and shockingly disappointing use of Momoa's considerable talents as a resident badass. Guess they can't all be winners for Netflix, but it's hard not to be a little upset about the lost opportunity here.
2. Emerald City, NBC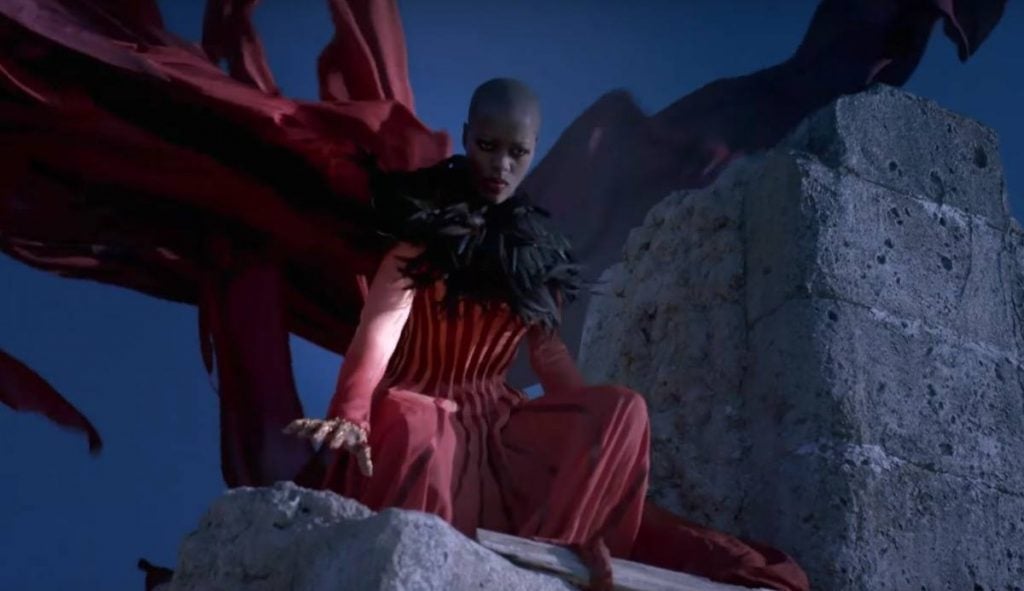 Speaking of missed opportunities concerning Game of Thrones-esque epics, NBC's Emerald City never quite lived up to the lofty standards set by its core concept and talented cast. Given that the land of Oz hasn't produced a decent TV show or movie since Judy Garland was Dorothy, it shouldn't come as a huge shock that NBC missed the mark for their own attempt.
As AV Club put it in their own review, "so much…reads like a paint-by-numbers grim-and-gritty update of The Wonderful Wizard Of Oz and its abundant sequels, it borders on self-parody."
3. Star, FOX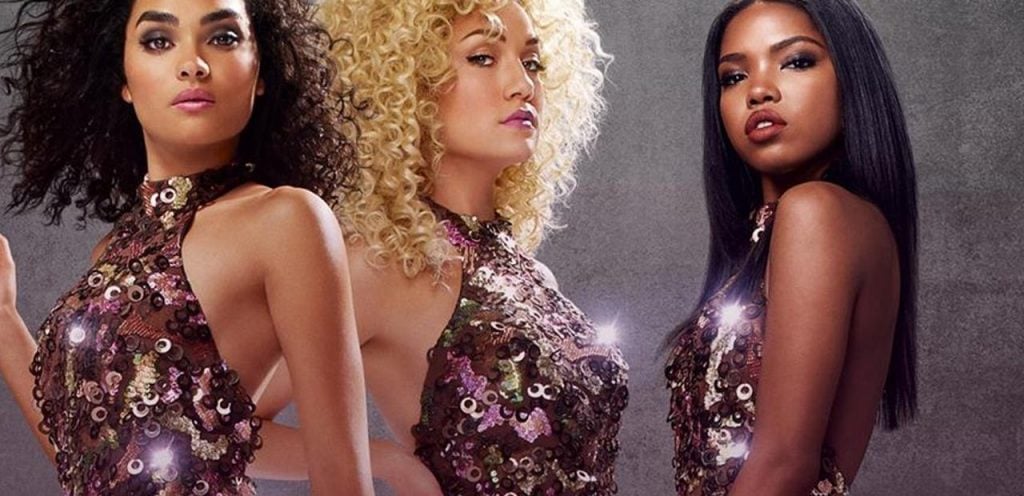 There's little doubting the power behind FOX's Empire, a series that quickly became one of the most-watched shows on all of television. The network may very well have flown a little too close to the sun with Star though, brought to us by Empire co-creator Lee Daniels.
Variety aptly notes how the series "trudges through the basic requirements of the form without much insight, joy, polish, or coherence," proving that lightning rarely strikes twice when it comes to hit TV shows.
4. Training Day, CBS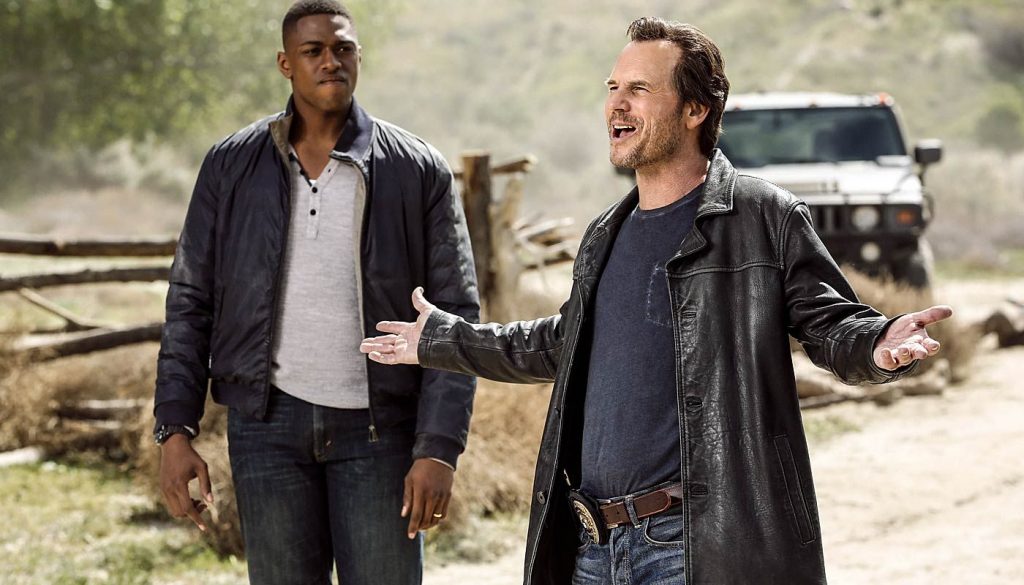 Continuing with Hollywood's baffling propensity for adapting crime movies into spinoff TV series, Training Day joins the ranks of Minority Report and Lethal Weapon as ill-advised efforts. The network clearly recognizes that too, after pulling the show from their Thursday lineup after just six episodes.
"CBS' latest attempt to chase an established brand fails to capture any of the grit or moral complexity of the Denzel Washington film," The Hollywood Reporter says in their scathing review, published at the onset of the shortened first season.
5. Taken, NBC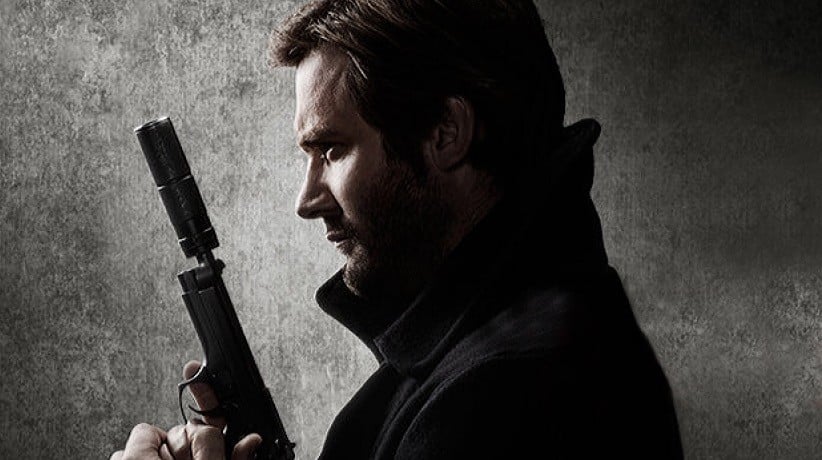 If you thought you were tired of the already stretched-out Taken movie saga, you're in for a nightmare. Taken now has a prequel series detailing the early days of Bryan Mills, before he ever started his eminently kidnap-able family. Predictably, the show has failed to justify its existence on even the most basic level, with USA Today pointing out how it's "inane, loud, violent, and littered with directorial flourishes meant to distract you from the sloppy plotting and largely indifferent acting." Yeah. Hard pass.
6. Time After Time, ABC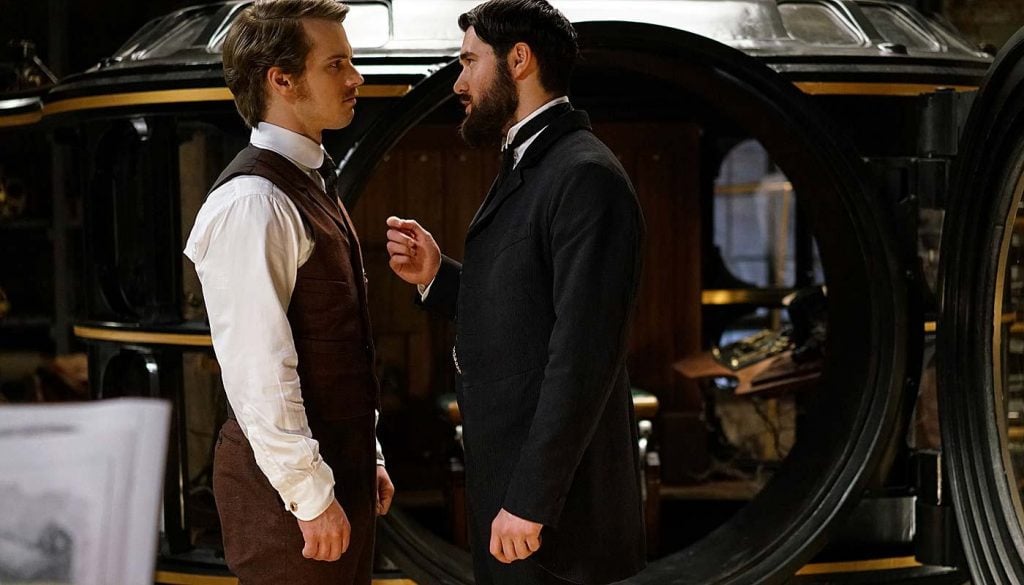 It's safe to say that we've reached terminal velocity in the time travel genre over the last year. Virtually every network has their own take, including The CW's Legends of Tomorrow (and Frequency), NBC's Timeless, FOX's Making History, and now, ABC's Time After Time. 
The series is based off of a 1970s film by the same name, where H.G. Wells travels to the future to stop Jack the Ripper who is now living in our own time. A paltry 0.7 rating over its early episodes point toward a hasty cancellation sometime soon, but at least we'll have plenty of other time travel shows to watch when it's gone.
7. Iron Fist, Netflix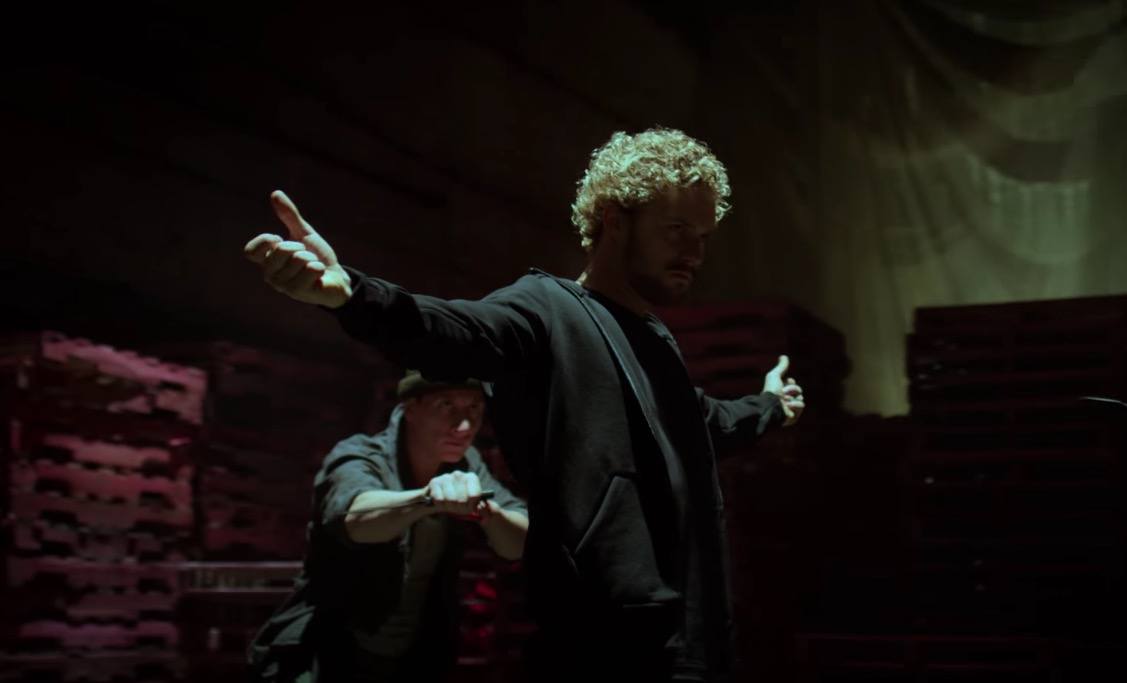 Up until Iron Fist, Marvel could do no wrong on Netflix, having given us nothing but stellar superhero television in Daredevil, Jessica Jones, and Luke Cage. With Iron Fist we have a rare misstep though, albeit one whose awfulness has been wildly exaggerated by many critics. Still, it's hard to ignore the glacial pacing of the first three episodes, and the lack of a focused, central theme. Factor in the controversy surrounding Finn Jones' casting and you have a recipe for Marvel's first streaming mistake.
8. Doubt, CBS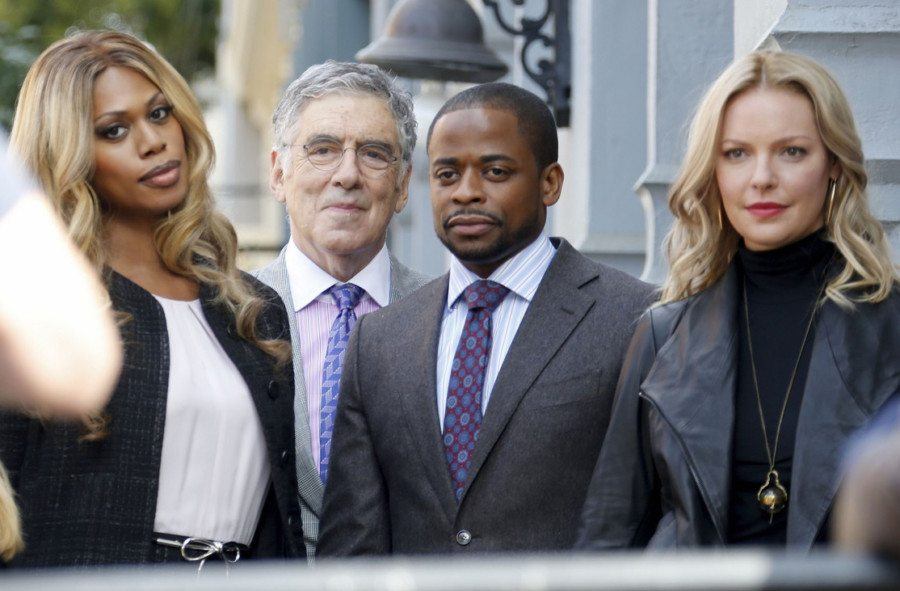 CBS's Doubt certainly isn't short on talent, featuring Katherine Heigl and Laverne Cox among many others. Unfortunately, it fails to live up to the promise of its cast, as a legal drama that fails to provide us with anything that Shonda Rhimes hasn't done 10 times over on ABC.
As The Hollywood Reporter describes it, it's "a soapy legal procedural that feels like a subpar version of The Good Wife by way of a subpar version of a Shonda Rhimes-free ABC Shonda Rhimes show."
9. Chicago Justice, NBC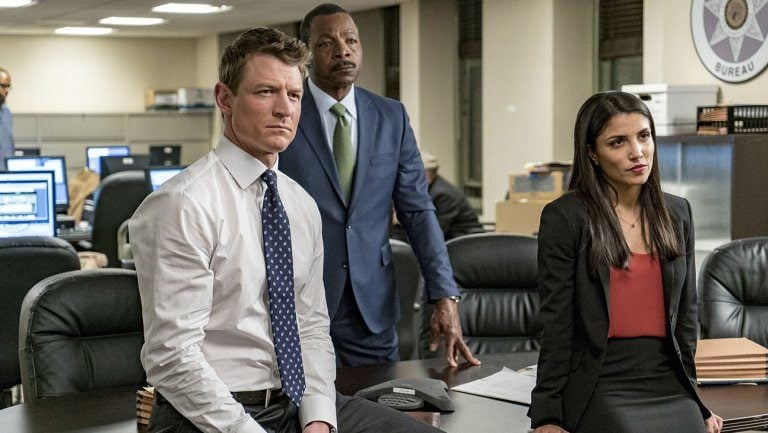 It's probably safe to say that Dick Wolf can write a crime drama in his sleep at this time in his career. The only problem is, Chicago Justice really does feel like Wolf slept through the creative process altogether. NBC continues to roll out more Chicago-based TV shows ad nauseam, with Justice joining Chicago Fire, Chicago Med, and Chicago P.D. All that's missing now is Chicago PTA, then we should be all set.
10. APB, FOX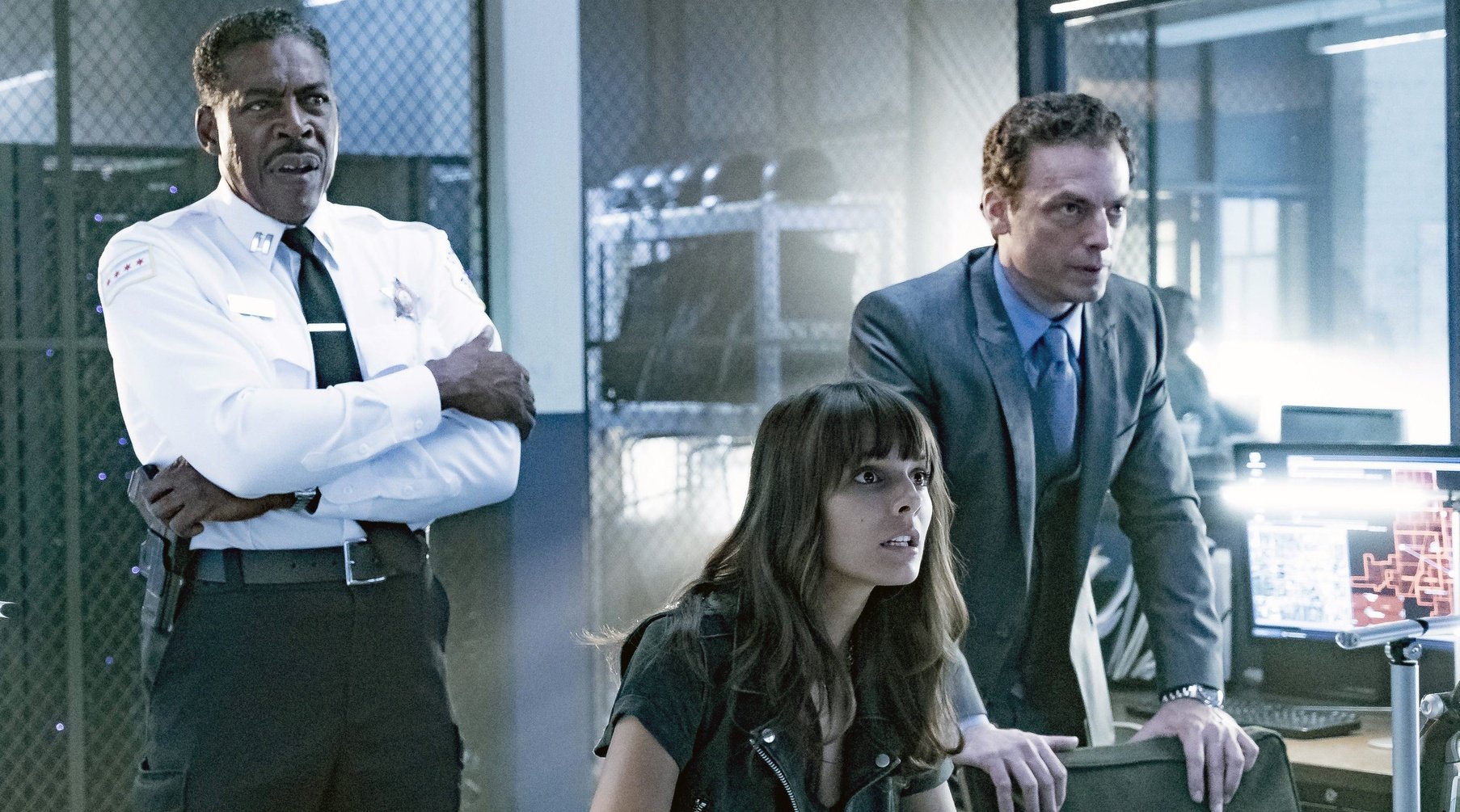 Numbering itself among some of the worst-reviewed new TV shows of 2017, you'd be hard-pressed to find anyone who actually enjoyed watching APB. The harshest review of them all comes to us courtesy of USA Today's Robert Bianco, who scathingly labels the show as a "tired, soul-crushing vapidit(y)."
Suffice it to say, TV has had all too much of the whole "expert white man saves us from disaster" motif, and APB is the final nail in the coffin of that now-defunct genre.
Follow Nick on Twitter @NickNorthwest
Check out Entertainment Cheat Sheet on Facebook!