The Worst 'Teen Mom 2' Moments (So Far)
When Teen Mom 2 premiered in 2011, no one could have imagined it would outshine its MTV predecessor. But for whatever reason, audiences were drawn to the stories of Jenelle Evans, Leah Messer, Kailyn Lowry, Briana DeJesus, and Chelsea Houska, and the show has eight seasons under its belt.
Let's take a quick look at seven of the craziest, shocking, and sometimes horrifying moments from the previous seasons.
Season 1: Jenelle is arrested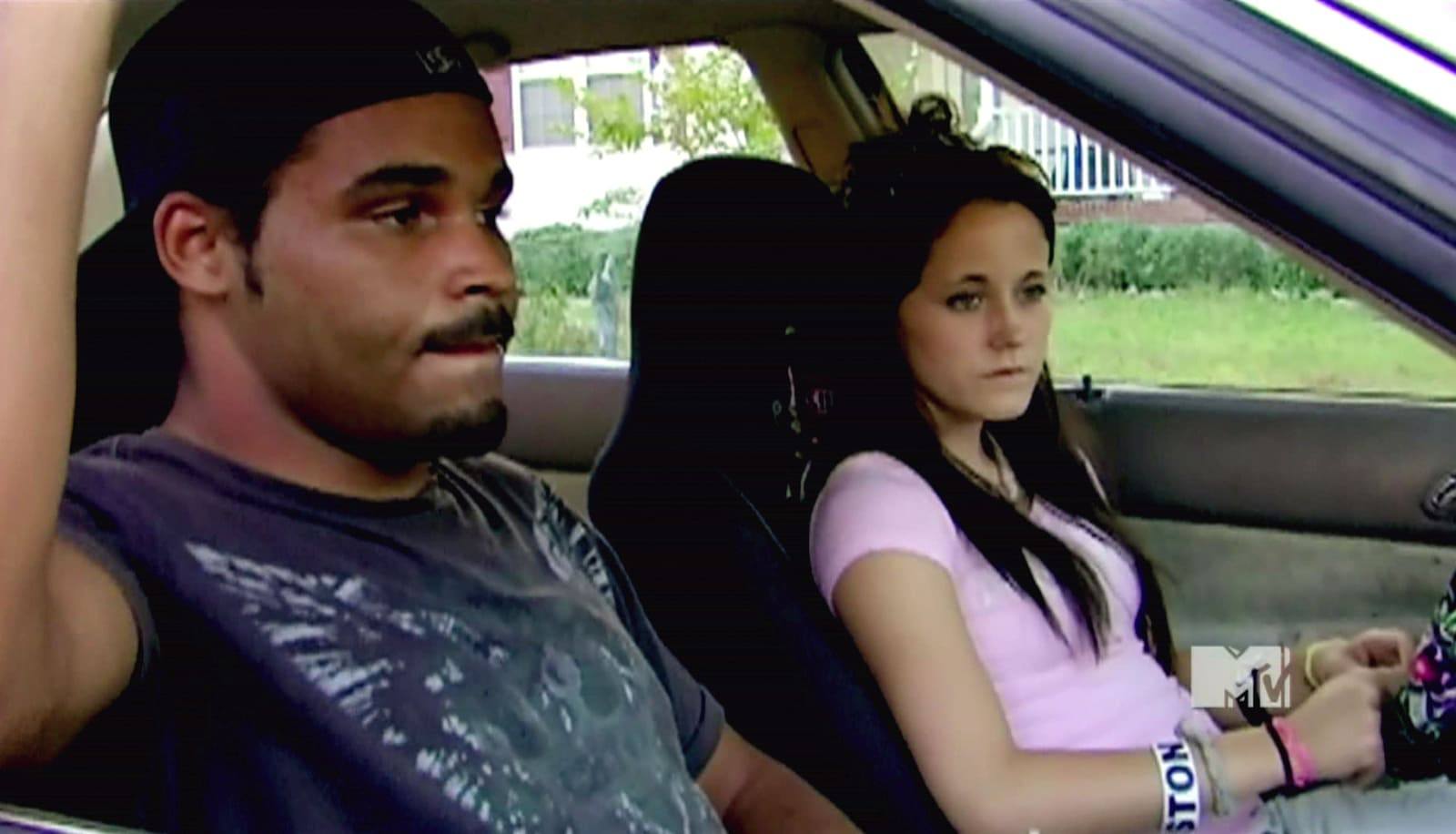 From the beginning, Evans was Teen Mom 2's resident bad girl. She was such a party animal that her mom, Barbara, gained full custody of her son, Jace, which Evans is still working to regain. The first season depicted Evans' new relationship with on-again, off-again boyfriend Kieffer Delp, which frequently involved drug use.
The end of Season 1 marks the beginning of her troubled relationship with the law when she and Delp are arrested on charges of breaking and entering, as well as drug possession. Though this initially seemed like it might be a wake-up call for Evans, she soon returned to her troubled ways.
Next: Cheating right before a wedding is never a good sign.
Season 2: Leah cheats on Corey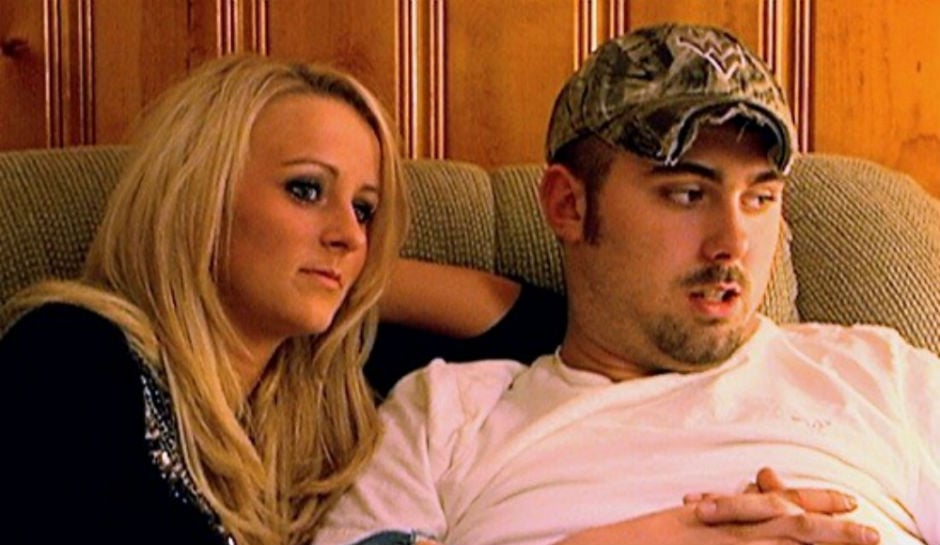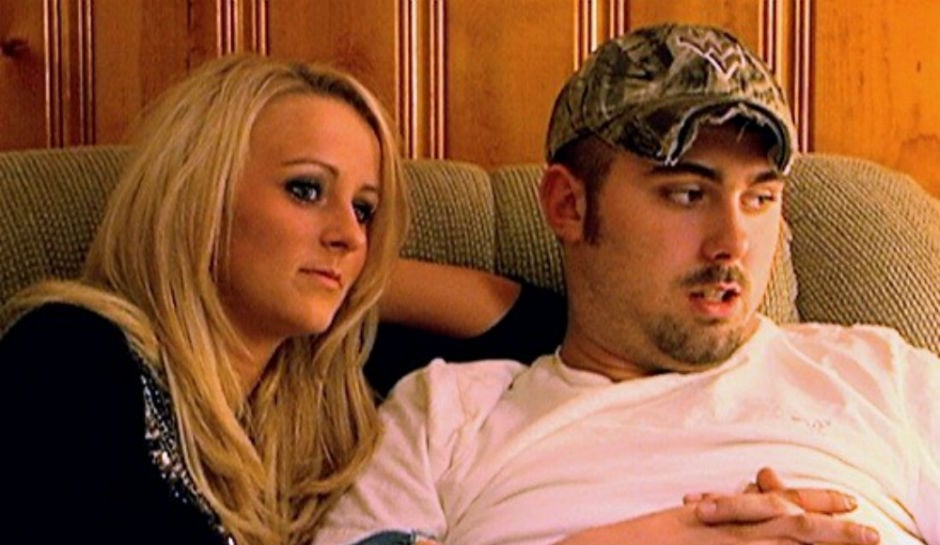 In Season 1, parents of twins Ali and Aleeah Grace, Messer and Corey Simms, got married. But the second season brought with it many challenges, including Ali's diagnosis of a rare form of muscular dystrophy. But while dealing with this, Messer and Simms came up against another hurdle.
In a tearful confrontation, Messer admitted to Simms that she cheated on him with an ex-boyfriend shortly before their wedding. This quickly led to the end of their relationship, and both later remarried. Though this was a lot to get through, the two have more recently begun to co-parent successfully.
Next: A dogfight leads to a sad end.
Season 3: Chelsea's dog is killed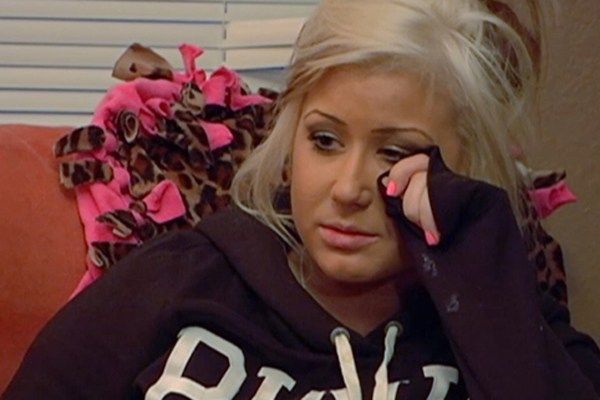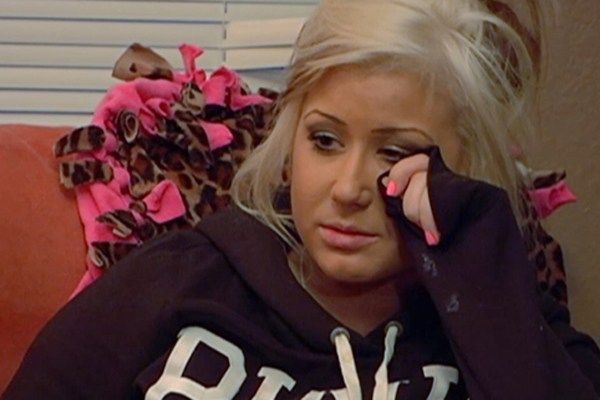 Chelsea DeBoer (née Houska) has had her struggles, but has generally managed to stay out of trouble. The same can't be said of her baby daddy, Adam Lind, who has caused plenty of drama for DeBoer and their daughter, Aubrey. But likely the worst on-screen event for DeBoer had nothing to do with Lind.
DeBoer has had many pets on the show, both big and small. In a Season 3 episode, she let her French bulldogs, Pixie and Frankie, out to do their business, and the most horrifying thing happened: A neighbor's dog attacked and killed the pup. DeBoer called the police, but the responsibility ultimately fell on her.
Next: One mom gets too violent
Season 4: Kailyn gets violent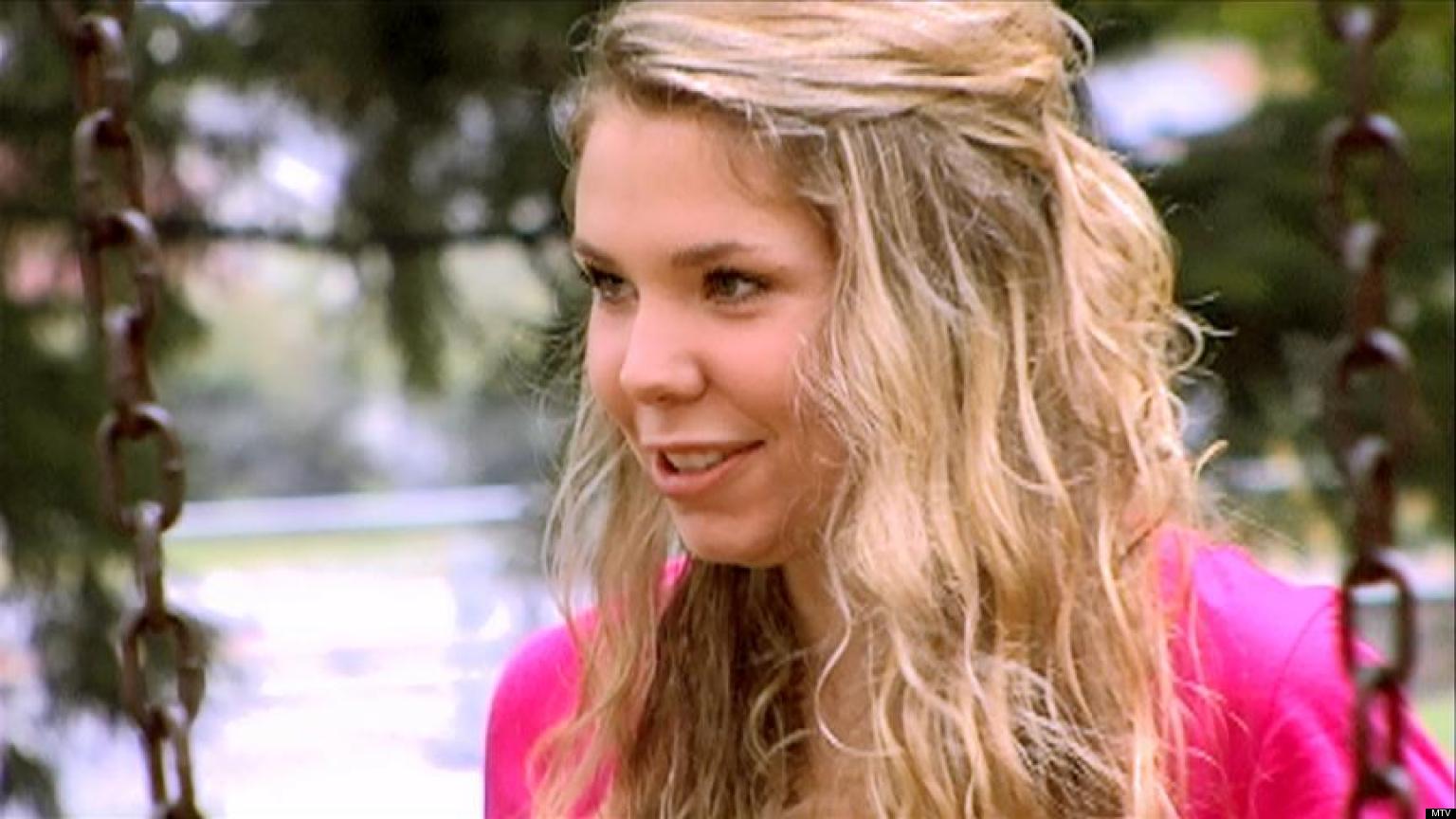 Mother of three Kailyn Lowry has had a rough upbringing. She has been known to lash out at others, especially her significant others. In Season 4, this escalated.
The premiere episode of the season showed the aftermath of a major fight between Lowry and her ex, Jo Rivera, in which the young mom allegedly struck Rivera. She claimed he hit her back, filing (and later withdrawing) a protection order. But this wasn't her only violent feud that season — in another episode, Lowry punched her then-boyfriend Javi Marroquin in the face during an argument about their dogs. Yikes.
Next: Jenelle has a breakdown
Season 5: Jenelle cries to her son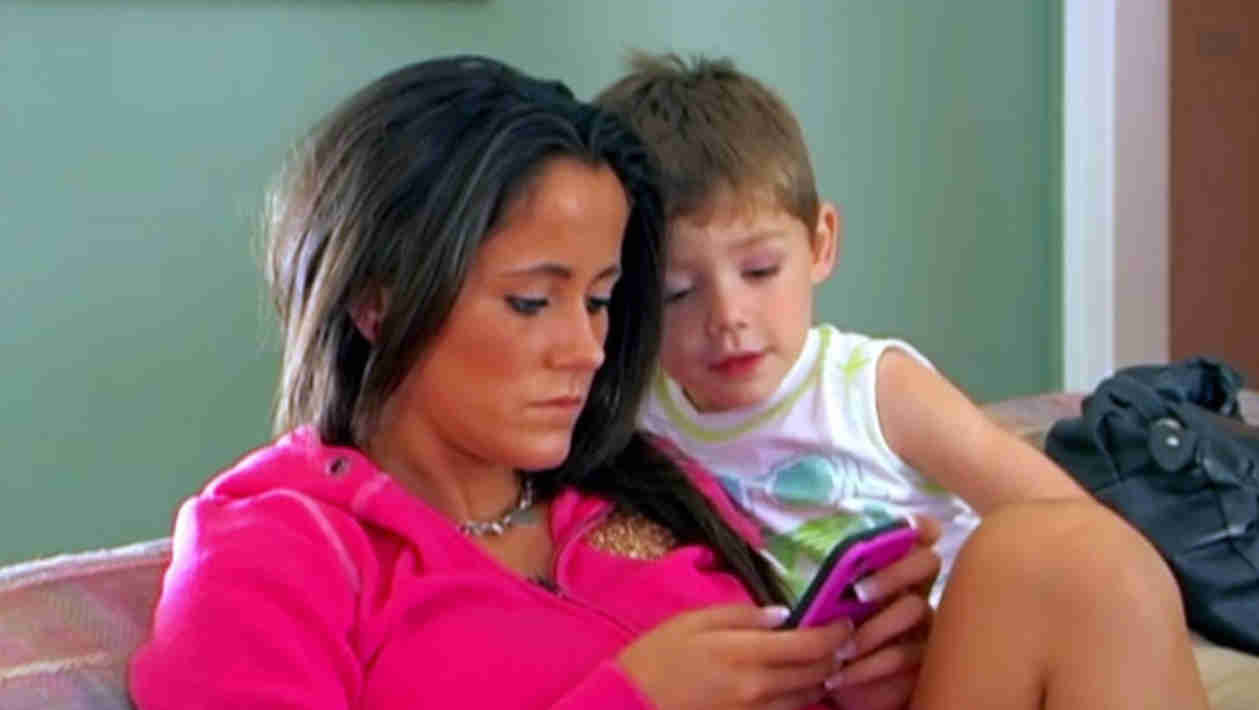 Over time, Evans has gotten to spend more and more time with Jace. In Season 5, she's living with her then-boyfriend, Nathan Griffith, with whom she has a volatile relationship. While the two decide to start their own family together, they don't always see eye-to-eye when it comes to their respective kids from other relationships.
One episode sees Evans and Griffith arguing about her custody arrangement with Barbara. Very pregnant at the time, Evans maintains that they need to get settled in with Kaiser before they pursue fighting Barbara for full custody of Jace. Nathan disagrees and refuses to help Evans set up her baby shower at Barbara's house. Driving in the car, Evans begins to cry about the situation, and Jace comforts her by singing a song about how "the world is a rainbow." It was a sad moment for all involved.
Next: This mom gets high and almost drops a baby
Season 6: Leah is high and almost drops an infant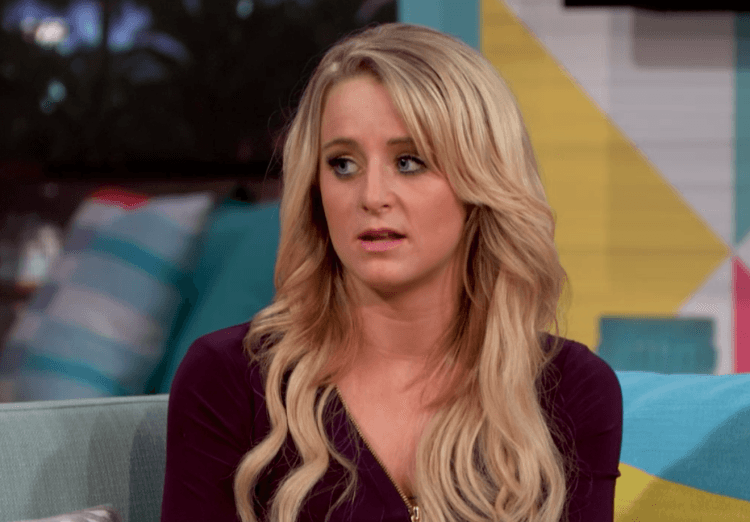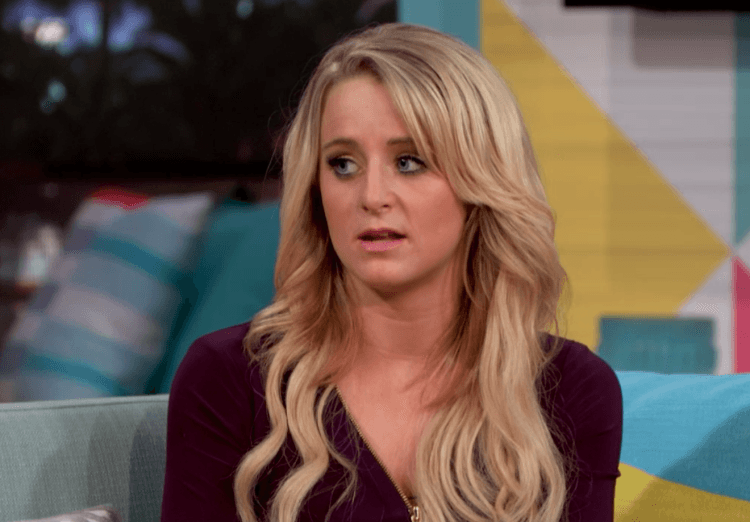 It seems as though Messer, mother of three girls, has had some of the most difficult trials of all the former teen moms. It's still unclear exactly what went wrong for her in Season 6, but reports of drug abuse were rampant, and her ex, Simms, even accused her on camera.
Messer has a few off moments throughout the season, but the biggest one is in Episode 8, where she is, oddly enough, discussing her upcoming stint in a rehab facility. She still denies her issue is with drugs, but the cameras tell a different story, as Messer nods off while holding her niece, almost dropping the baby.
Fortunately, Messer seems to have fully recovered since her stint in therapy.
Next: A heartbreaking reveal
Season 7: Kailyn's miscarriage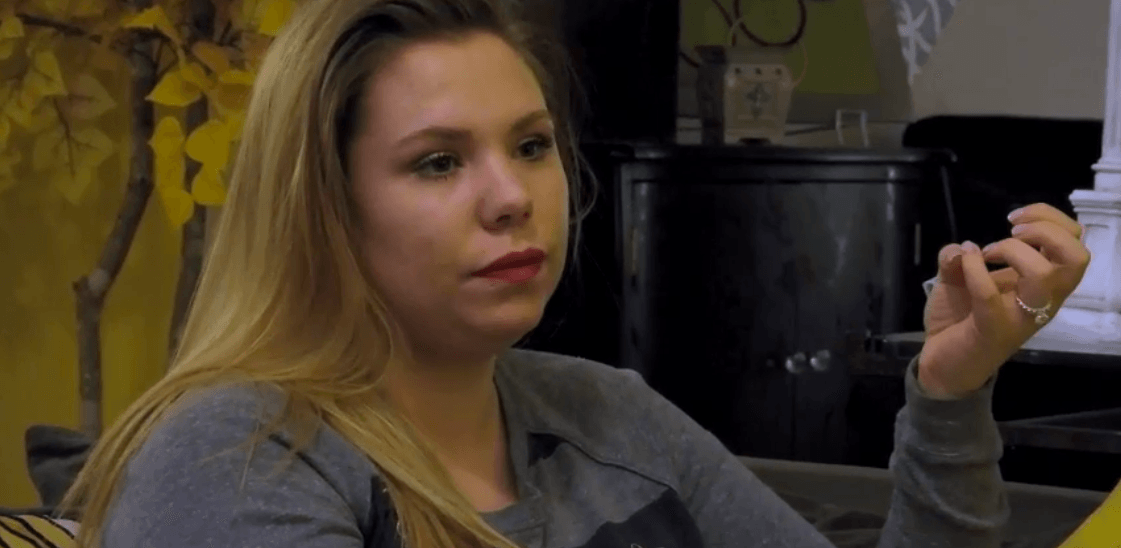 Though Marroquin and Lowry never had a picture-perfect marriage, it was still sad to see it end. Season 7 brought with it the end of their relationship, and many secrets were revealed.
Among them was one particularly sad declaration: Lowry explains that she suffered a miscarriage during a break from filming, and didn't receive support from Marroquin, who she expressed had indicated that he blamed her for the outcome.
Though they tried to patch things up, their marriage never got back on track, and Marroquin's deployment sealed the deal.