Would 50 Cent Be Willing to Work With Tekashi 6ix9ine?
50 Cent and Tekashi 6ix9ine both know how to climb their way to the top of the charts — so will we ever see them do that together? 50 has opened up about whether he'd be interested in working with 6ix9ine. In addition, 6ix9ine has discussed his feelings on one of 50's early songs.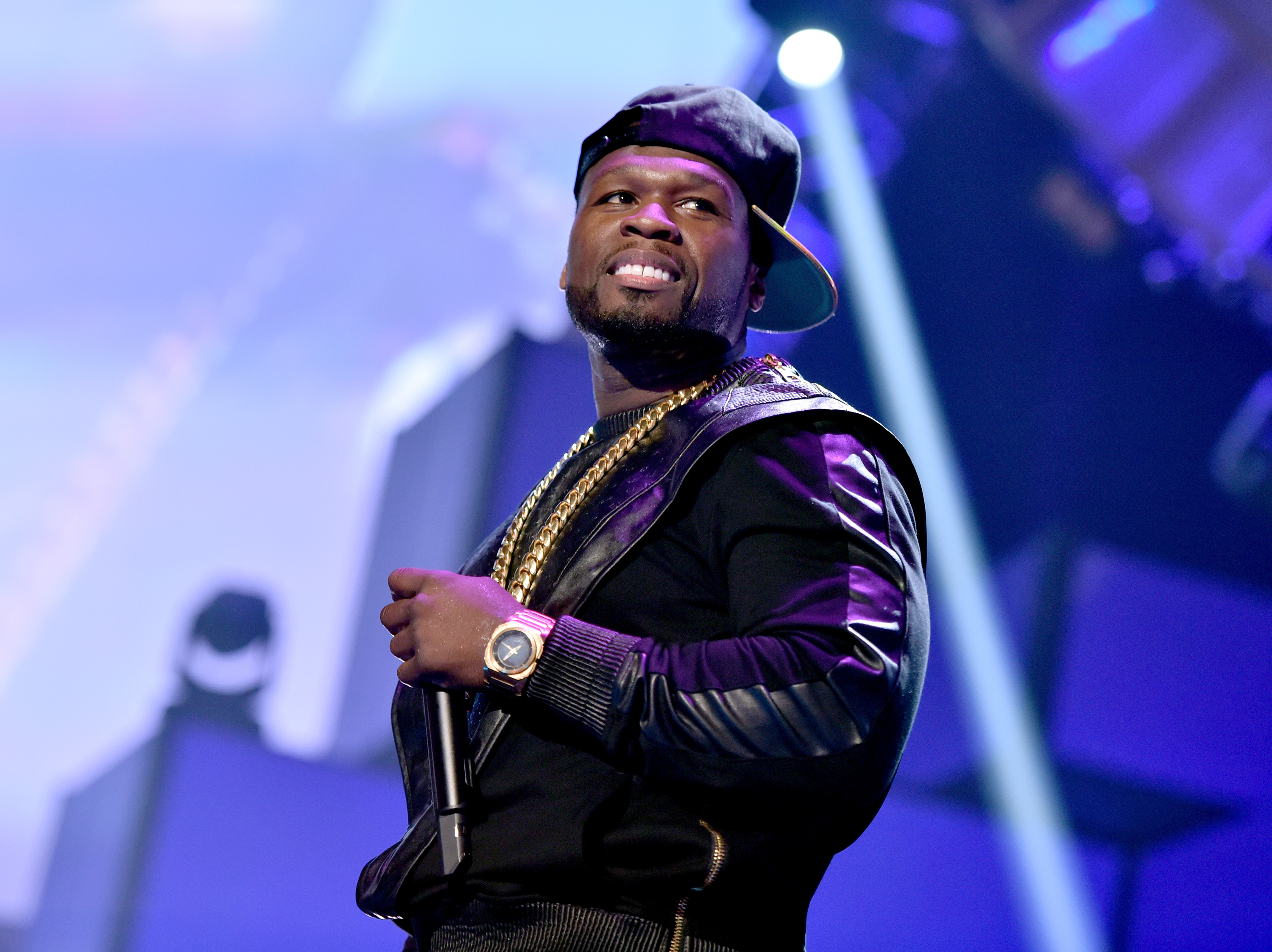 How 50 Cent feels about the possibility of working with Tekashi 6ix9ine
Nicki Minaj received significant blowback for working with 6ix9ine on some of his singles due to 6ix9ine's many, many controversies. According to The Mercury News, 6ix9ine pleaded guilty to "the use of a child under 17 in a sexual performance" and admitted to committing domestic violence. Regardless, 6ix9ine remains popular and has a dedicated fan base. Given 6ix9ine's popularity, would 50 work with him? According to Complex, Big Boy asked 50 about the possibility of a collaboration.
"I wouldn't work with him," 50 said. "What it is, is it's just against the way I grew up." Furthermore, 50 said 6ix9ine might repel kids from Middle America from traditional backgrounds.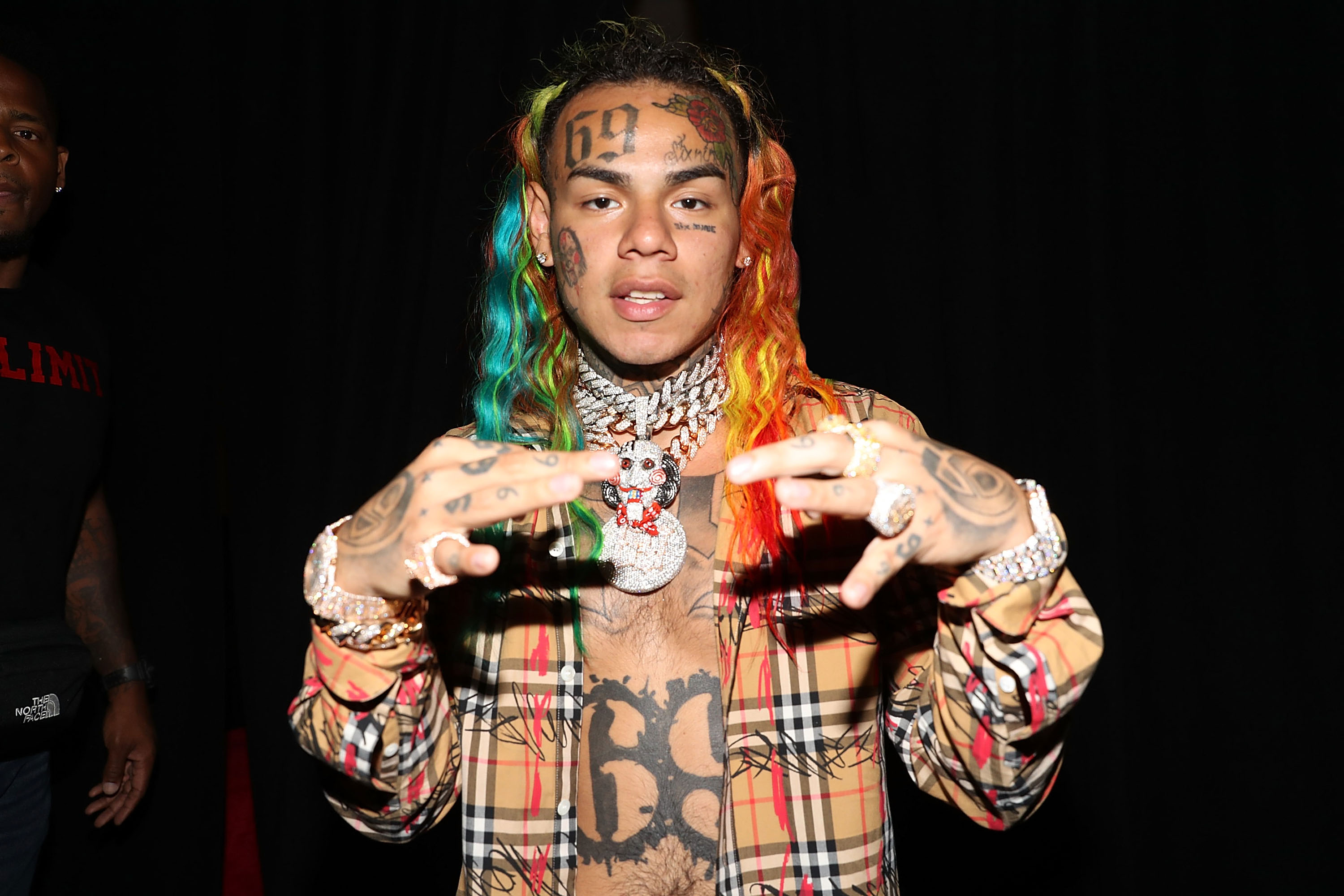 RELATED: The Song 50 Cent Almost Released as a Single Instead of 'In da Club'
"Without speaking in a negative way about [6ix9ine]—I think the new artists are gonna adjust to him," 50 went on. "They gonna work with him. Watch, because he'll have some success and then you'll start to see people not care so much and it'll be more important to them to have a hit than to stand with that."
The classic 50 Cent song Tekashi 6ix9ine wants to remake
50 might not be interested in working with 6ix9ine, however, 6ix9ine has expressed interest in 50's work. According to Rap-Up, 6ix9ine said he'd like to make his own version of the song "Many Men (Wish Death)" from 50's classic album Get Rich or Die Tryin'.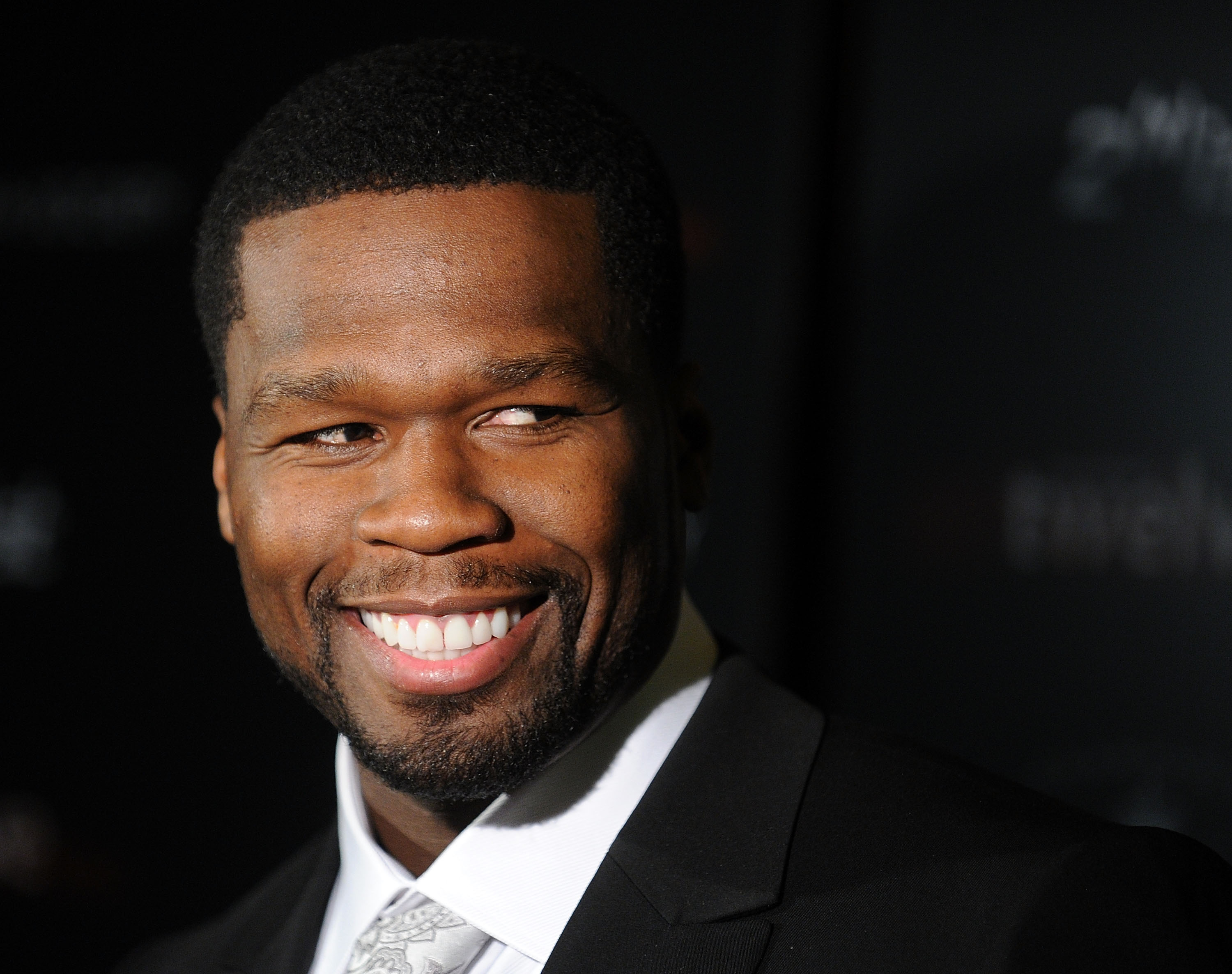 RELATED: 50 Cent: What He Once Said He'd Do If He Didn't Outsell Kanye West
"Many Men (Wish Death)" was not one of 50's huge hits but it gained renewed attention when Pop Smoke released his version of it. 6ix9ine revealed he's a fan of Pop Smoke's take on the track. "Many Men (Wish Death)" features the lyrics "Many men, wish death upon me/Blood in my eye dog and I can't see/I'm trying to be what I'm destined to be." In light of 6ix9ine's past, those lyrics would certainly carry weight coming from him.
50 wrote "Many Men (Wish Death)," so 6ix9ine would likely need his permission to record his own version of it. Given his comments on 6ix9ine, would 50 be willing to allow him to cover "Many Men (Wish Death)?" Fans must wait and see.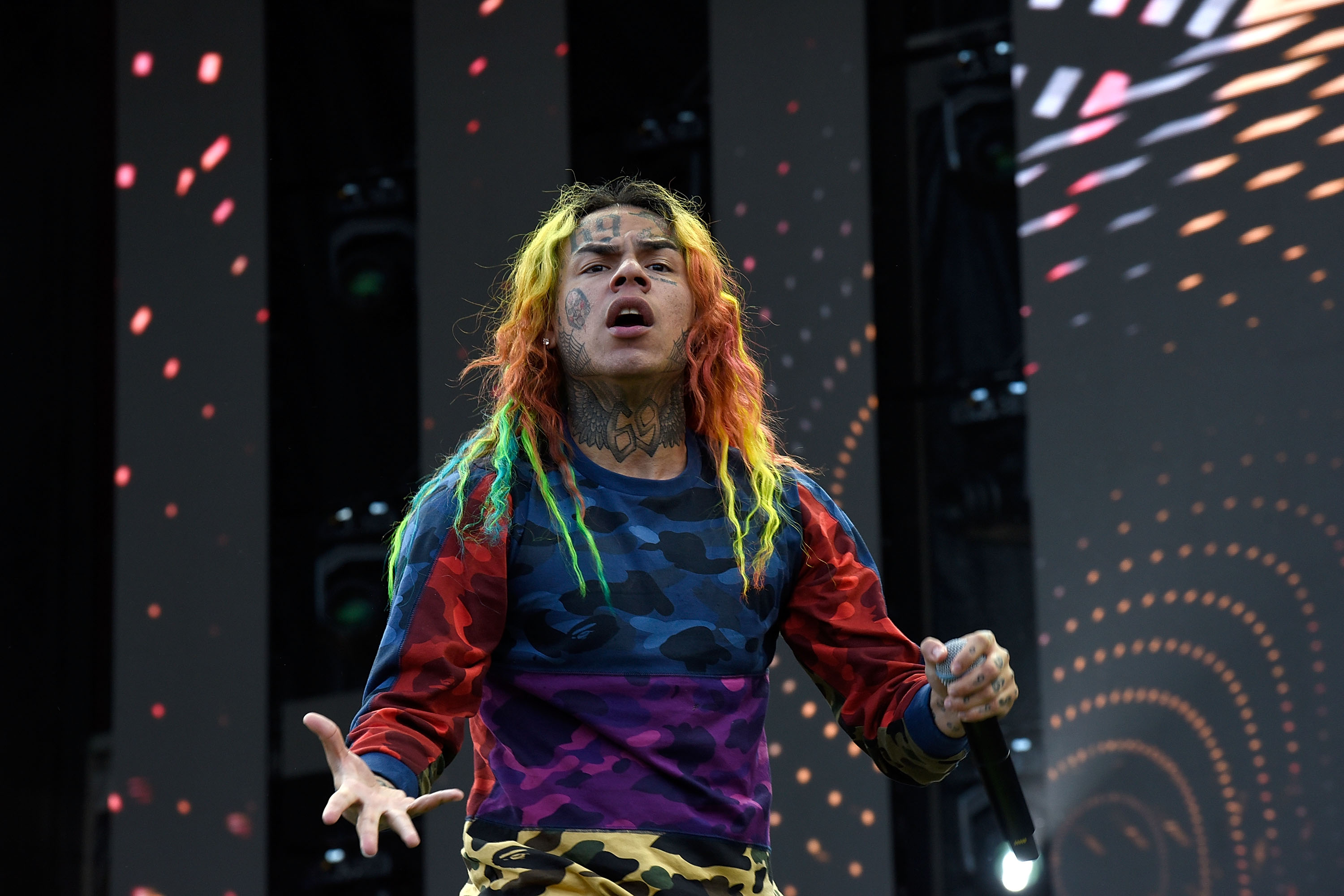 RELATED: 50 Cent Says His Son Is Entitled and That He No Longer Loves Him In Instagram Live Interview
How 50 Cent will keep Tekashi 6ix9ine in the headlines
Interestingly, XXL reports 50 is making a docuseries called A Moment in Time about court cases centering on famous rappers. A Moment in Time will consist of six to eight episodes, each an hour long. One episode of the series will focus on 6ix9ine's trial, which is one of the most famous trails in the recent history of hip-hop. 50's docuseries could be interesting and provide some insight into the case — even if a song by him and 6ix9ine is not in the cards.
How to get help: In the U.S., call the RAINN National Sexual Assault Telephone Hotline at 1-800-656-4673 to connect with a trained staff member from a sexual assault service provider in your area.