Would Bravo's Andy Cohen Make a Good 'Below Deck' Yachtie?
After hosting a number of Below Deck and Below Deck Mediterranean reunions, Bravo producer Andy Cohen just might be ready for the deck team.
Making his Watch What Happens Live Clubhouse debut, yachtie and Clubhouse guest bartender, Michael Haird wondered if Cohen would be a good deckhand. Guests that evening were bosun João Franco and chef Ben Robinson so the question was pretty appropriate.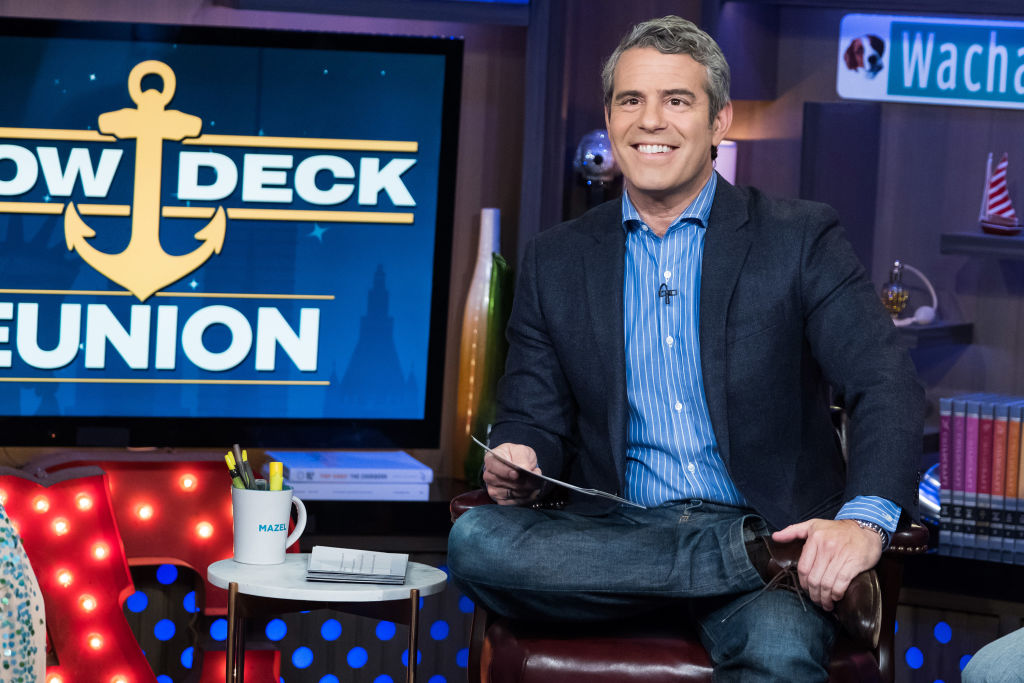 Haird is the chief engineer on a megayacht that took Cohen around the world. "Ben and João, do you think Andy would be a good deckhand," Haird asked during the WWHL After Show. How did the guys respond and is Cohen into it? Also, Cohen and Robinson recall that Cohen wore a Below Deck uniform during Below Deck season one reunion. But did he?
Is he ready for the deck team?
Before Haird could finish his question, Franco jumped in, "Absolutely!" As everyone laughs, Haird paints the picture. "Can't you see Mr. Cohen in a tight uniform with a radio?" Cohen looks on enthusiastically nodding his head and smiling.
He asks, "The better question is, well Michael you've seen me on a boat. Do you think I would be good on the crew?" Haird's response is beyond perfect. "I think you'd be spectacular." But the reason behind this answer isn't necessarily because Cohen has a way with a shammy and a squeegee.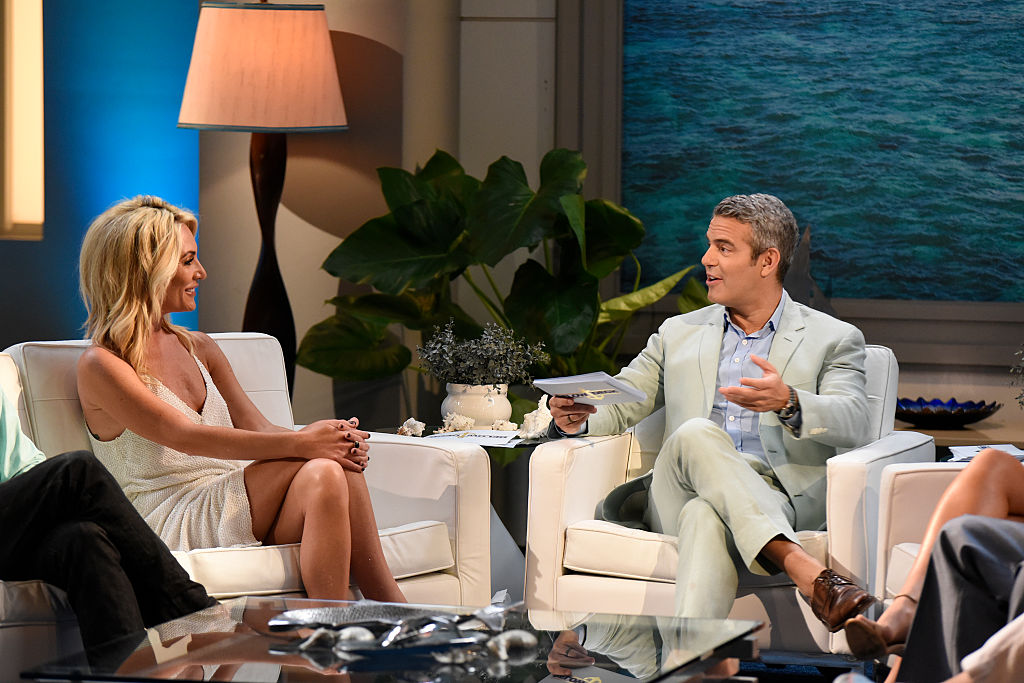 Haird probably thinks he'd be a good addition because everyone knows Cohen has this amazing knack for getting people to talk, especially about topics they'd rather keep quiet.
Cohen would bring that extra layer of fun to the deck team
Although Cohen has shown that he's in amazing shape (as evidenced from his Instagram) and definitely physically strong for the job, it is his uncanny ability to stir the pot that would make him a fun addition to any crew.
"Am I not always stirring the turd," Cohen asks. "With the crew constantly?" Haird bends over laughing, recalling how much Cohen likes to "stir the turd." He says, "When there's not drama, there's drama when Mr. Cohen is on board."
Cohen adds that he always wants to know who is with who "below deck." Plus he loves to mess with the crew. "I get on it and tell the crew, 'You know it's the crew talent show on Tuesday,'" he devilishly adds. Haird says the team takes that challenge very seriously. "The guys are practicing in the crew mess. They are singing into their hairbrushes …"
Did he or didn't he?
During the uniform discussion, Franco goes here. "I was thinking more like no uniform!" Robinson recalls Cohen wearing a uniform. "Remember at the end of season one, you wore a uniform?" Cohen agrees that he did wear a uniform. "And I was very excited about that," Cohen recalls.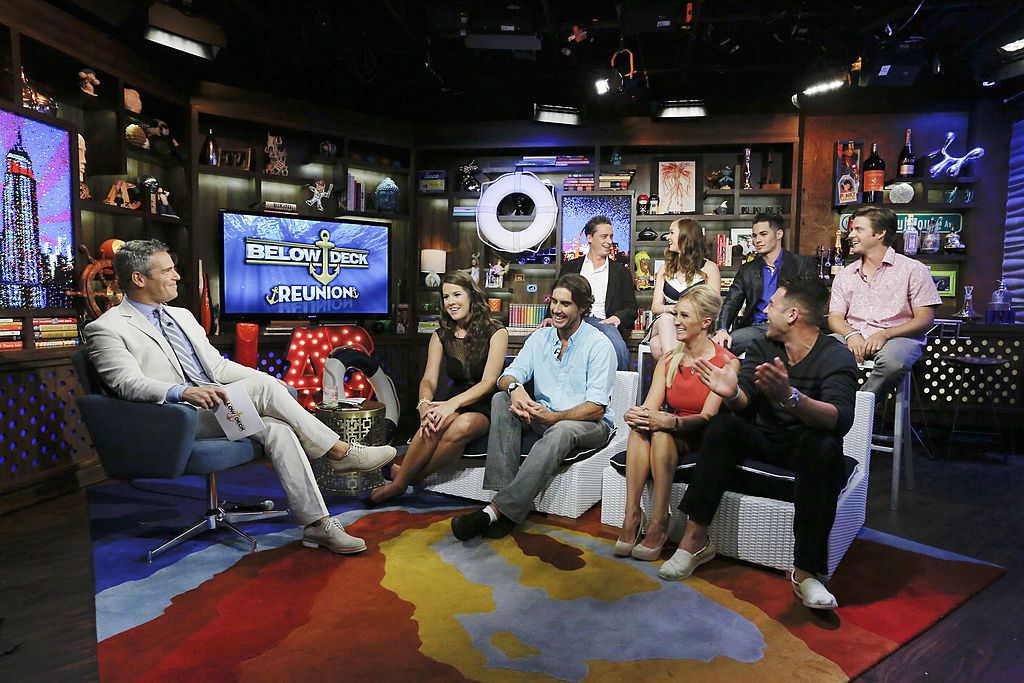 But did he? Video footage of the season one reunion shows Cohen actually wore a smart suit. In fact, Cohen shows up to all Below Deck reunions in his signature attire. So when did he wear a uniform? Now we are really curious!