Would Jim from 'The Office' or Ben from 'Parks and Rec' Win in a Fight? Twitter Weighs In
NBC workplace comedies The Office and Parks and Recreation are both multi-season series that will stand the test of time. Viewers fells in love with the cast of characters on both single-camera shows, but Office and Parks and Rec fans fell especially hard for the two main love interests on each sitcom. The Office's Jim Halpert, played by actor John Krasinski, served as one half of one of the most iconic television love stories of all time, which developed between him and the receptionist Pam, played by Jenna Fischer. On Parks and Rec, Ben Wyatt, played by Adam Scott, was the main character Leslie Knope's crush, then secret boyfriend, and eventually husband. In November, Twitter got into over whether Ben or Jim would win if the two iconic comedy cuties got in a physical fight.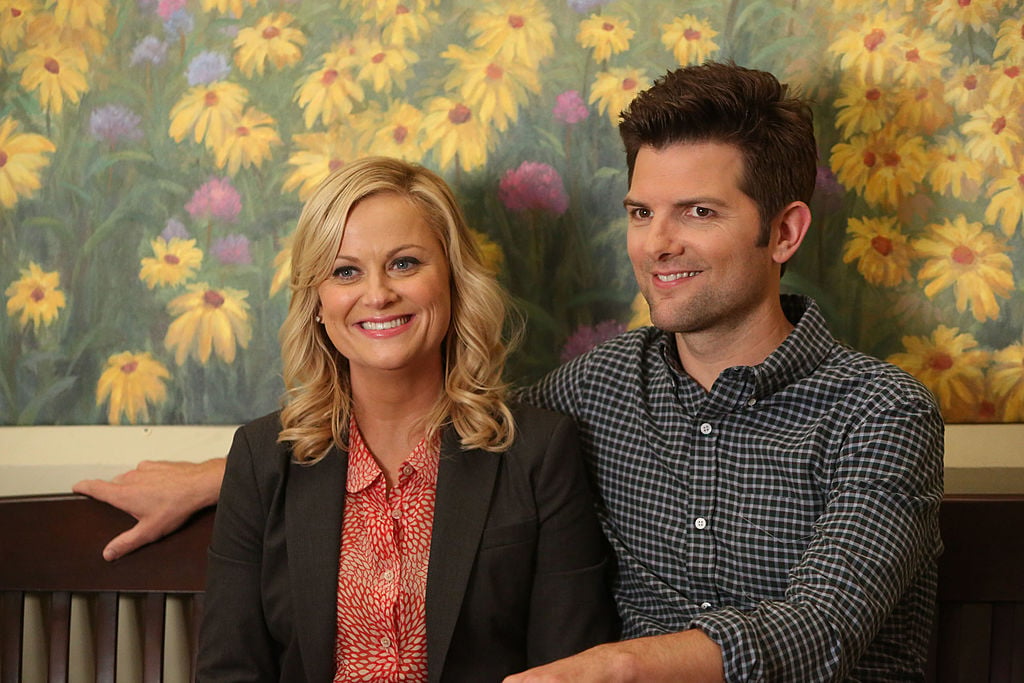 'The Office' character Jim Halpert vs. 'Parks and Rec' character Ben Wyatt
Both The Office and Parks and Rec are single-camera sitcoms created Greg Daniels that aired on NBC, so it's natural to compare the two shows. But especially Ben Wyatt and Jim Halpert, main characters who are often shipped with their character counterparts, Leslie Knope and Pam Beesly, respectively. Both shows are mockumentary-style comedies, in which the actors often break the fourth wall. Ben and Jim in particular both spend a great deal of time on the show looking into the camera with a puzzled expression after another character says something ridiculous. They are both, in effect, voices of reason in their wacky environments.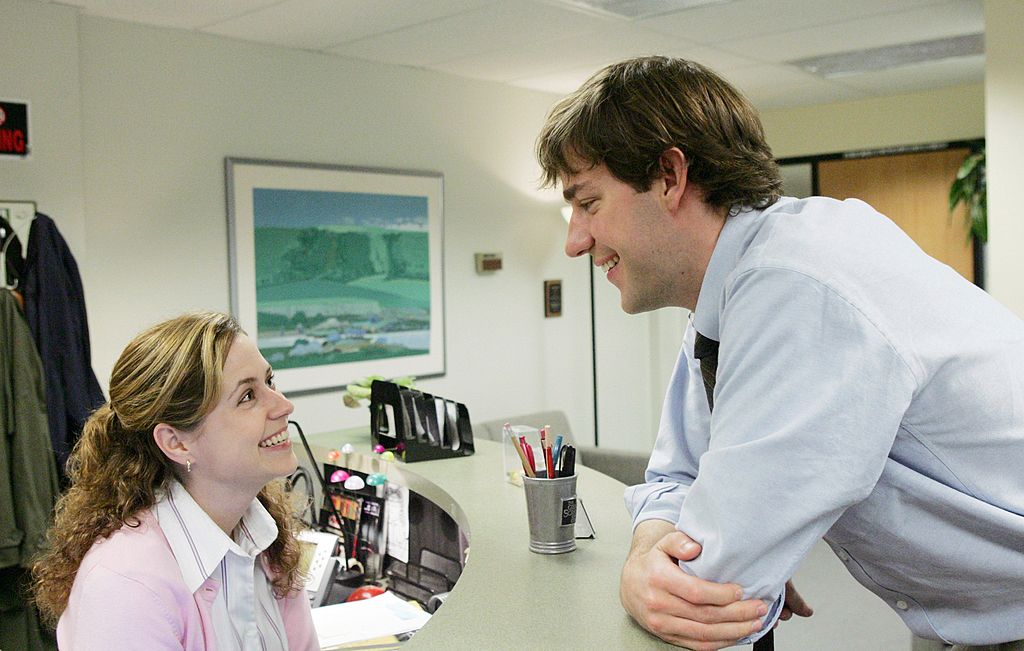 One Twitter user took to the platform in November to ask the essential question, "who would win in a fight." It was a face-off of Ben vs. Jim, and tweeters had opinions.
Twitter users shared GIFs, memes, and trivia in their arguments
One tweeter offered this argument on the issue, which went viral: "y'all remember in bowling for votes when that guy called leslie a b*tch and ben immediately punched him so hard that he fell to the floor? what's jim gonna do? prank him?"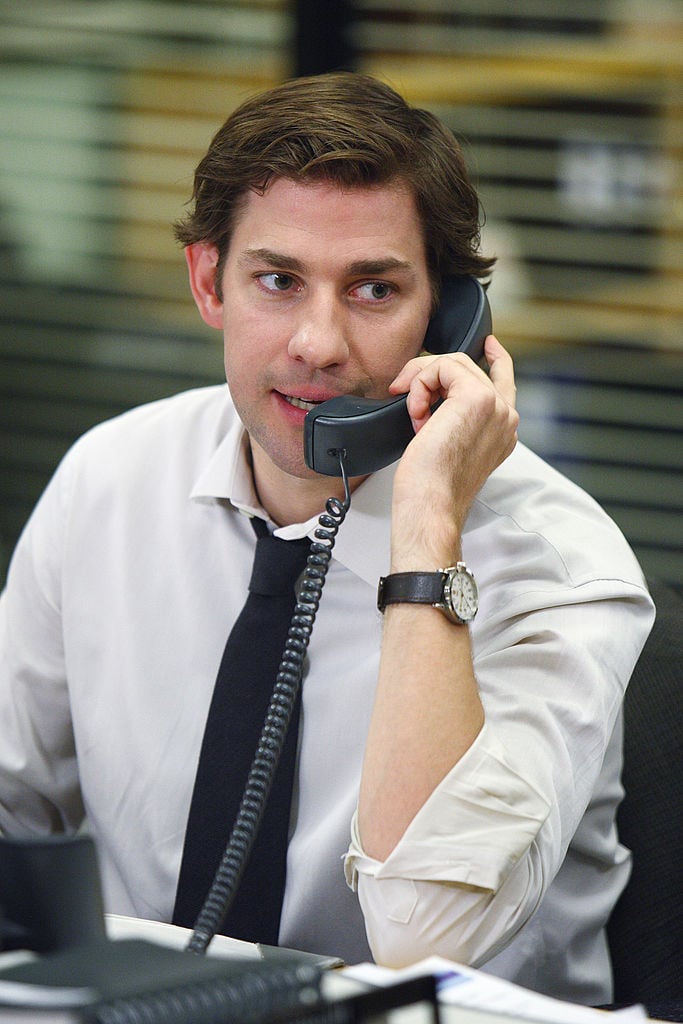 Workplace-mockumentary-sitcom shots fired!
The Parks and Recreation official Twitter account even got in on the action, responding to the user's "What's Jim gonna do?" challenge with, "put his wallet in Jello?" The tweet is paired with a Ben Wyatt GIF.
The Office's Twitter account then replied to their fellow NBC sitcom, with a GIF of Jim Halpert saying "What is going on?"
Some fun GIF use, but no strong arguments from either show so far. It was up to the Twitter public arena to decide.
"Well, Jim lost the snowball fight to Dwight, Ben created Ice Town. Ben wins," one tweeter argued.
"Ben. He broke Andy's nose accidentally, he's a wild card," another Twitter user remembered.
"Ben my boy would beat him up if he said anything bad about Leslie," yet another offered.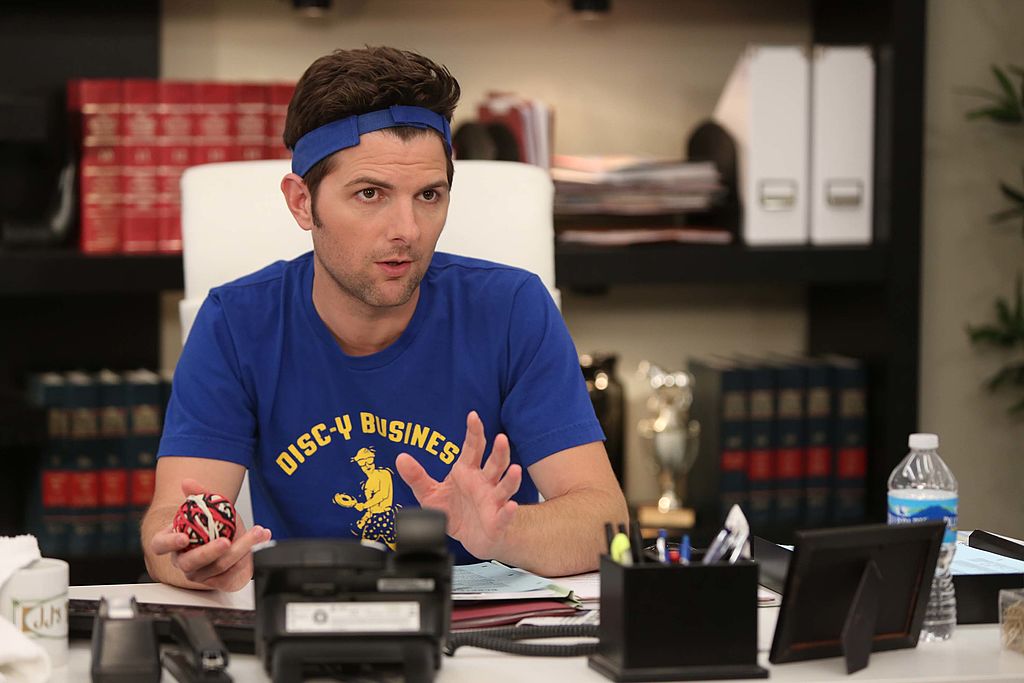 Seems like the verdict is in! Ben Wyatt takes the crown over Jim Halpert. We think the guy that bought a Batman costume to treat himself would be pleased.