Would Princess Diana Really Have Approved of Prince Charles Marrying Camilla Parker Bowles?
Princess Diana had a notoriously unhappy marriage with Prince Charles. They struggled along for years and things seemed to get worse as time went on. They eventually settled on a very public divorce, but not before everyone knew why the marriage fell apart. Years later, Charles would go on to marry Camilla Parker Bowles, but would Diana have approved? Read on to learn what the evidence suggests.
Princess Diana's unhappy marriage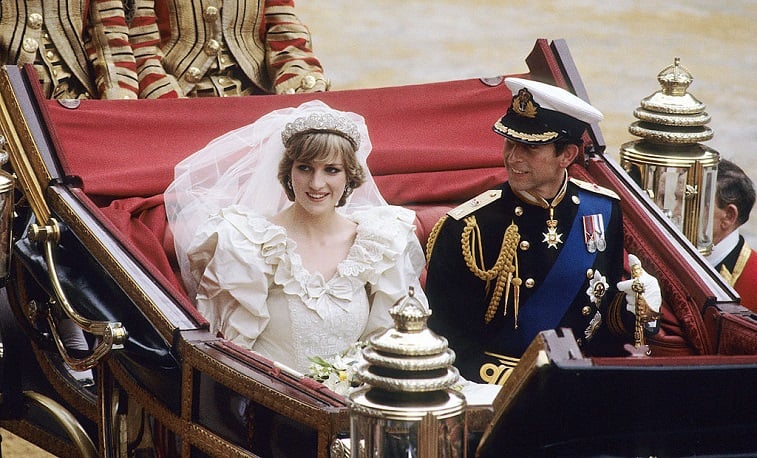 Princess Diana's marriage was anything but happy. Charles and Diana were incompatible but they tried to makes things work for the sake of the nation and the Royal Family. Diana was aware almost immediately that Charles was having an affair with Camilla Parker Bowles. Diana knew that something was going on between them even before she married Charles.
Diana and Charles fought about Camilla early on and often. Diana spoke about her struggles within her royal marriage and her husband's affair in her biography written by Andrew Morton. In Diana: Her True Story, Diana opened up like never before about what was really going on and how unhappy she was in the situation.
Diana and Charles would fight about Camilla Parker Bowles often
Camilla was a part of Charles' inner circle and conversations about Camilla were nothing new between the couple. "[I met her] very early on. I was introduced to the circle, but I was a threat. I was a very young girl but I was a threat," Diana said in taped conversations for the novel. "We always had discussions about Camilla though. I once heard him on the telephone in his bath on his hand-held set saying: 'Whatever happens, I will always love you.' I told him afterwards that I had listened at the door and we had a filthy row."
Princess Diana was crushed when she realized Prince Charles was having an affair with Camilla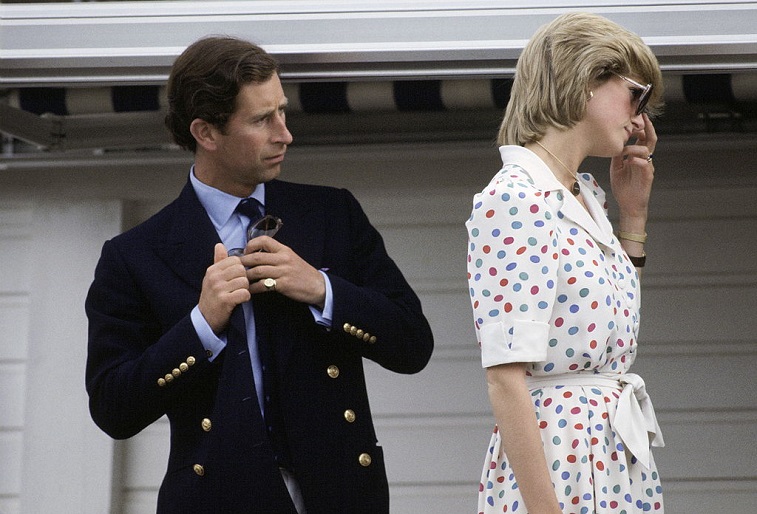 The devastation Diana felt never seemed to leave her. Her marriage with Charles never stood a chance because he had already met Camilla in 1970. She had already captured his heart and consequently, Charles couldn't let her go. "[The worst day of my life] was realizing that Charles had gone back to Camilla," Diana said.
Diana famously said the line: "Well, there were three of us in this marriage, so it was a bit crowded" in the BBC's Panorama Interview. She was practical and knew exactly why her marriage with Charles had failed to sprout into something worthwhile and long-lasting.
Would Princess Diana have approved of Charles marrying Camilla?
As the years went by, Diana seemed to almost accept her situation and she just wanted peace. Eventually, Charles and Diana divorced in August 1996. Diana was moving on with her life and was even dating Dodi Al Fayed at the time of her death. She was trying to find happiness and honestly wasn't concerned about what Charles was doing any longer. Her main concern was her own life, and she had about a year to enjoy herself before she died in a tragic car accident that also claimed the life of her partner Dodi.
Diana probably wouldn't have cared one way or the other for Charles' marriage to Camilla Parker Bowles. She was already trying to put that part of her life away on a shelf somewhere. What Charles chose to do didn't really concern her except for the children they shared. But Diana definitely wouldn't have been surprised at Charles marrying Camilla Parker Bowles in 2005 had she lived.