Would the Public Rather See Prince Harry as King Instead of Prince William?
Prince William and Prince Harry have always been close, but there have recently been rumors about a rift between the two. William is set to become king after Prince Charles, but the public seems to adore Harry so much. Would people rather see Harry rule than William?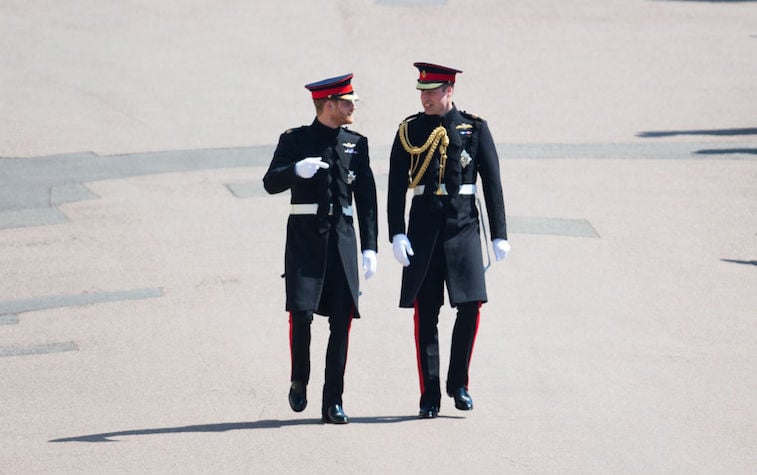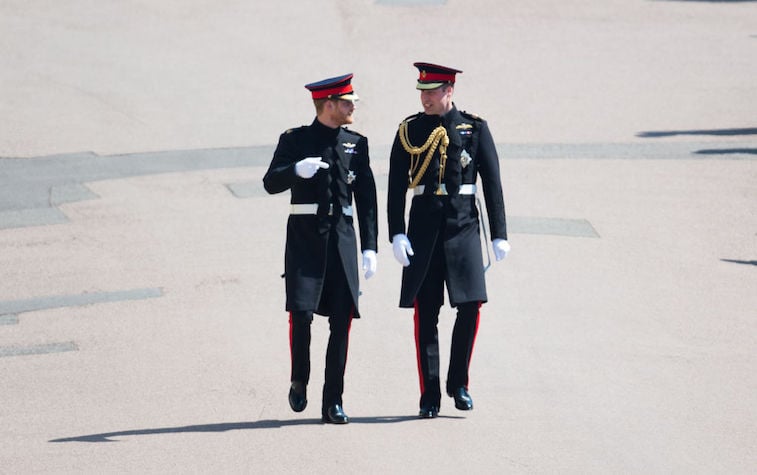 Harry and William recently divided into two Households
The two princes were always close growing up, but as they've aged, they've separated themselves a bit. Harry and William went through a lot as children, and they were always at each other's side. When Charles' affair broke, it was Harry and Will who were left to comfort one another. And when their mother died, nobody could relate to the two of them the way they could relate to each other. But as they've grown, William's responsibilities have become more apparent, and Harry isn't anywhere near the front of the line for the throne anymore. They recently decided to separate into two Households with different staff and offices in different palaces.
The public actually likes Harry more than William, according to a national poll
A poll conducted by YouGov asked the British public what they thought of the 15 most well-known royals. The public could choose to give a positive, neutral, or negative approval rating. In the survey, Harry was the clear favorite over his brother. The public gave Harry a 77% positivity rating, while Will received a 73% positivity rating. Although both brothers are generally well-liked, Harry landed 4% above William in the polls. People described Harry as fun-loving and admirable. Harry is also the most well-liked royal of them all, according to the survey.
Although Harry's approval rating is higher, is doesn't necessarily mean people would rather see him be king
Harry has a way about him that makes it hard for anyone to dislike him. His radiant smile and slightly more rebellious personality definitely draws people in. But the poll did describe him as fun loving, and while people do love him, that description isn't necessarily fit for a king. William may have received 4% less positivity than his younger brother, but Insider reported that the public described him as genuine and responsible — two words that clearly define a good leader. So while the public's love for Harry will probably never dwindle, it seems that they generally do feel that William will make a great king.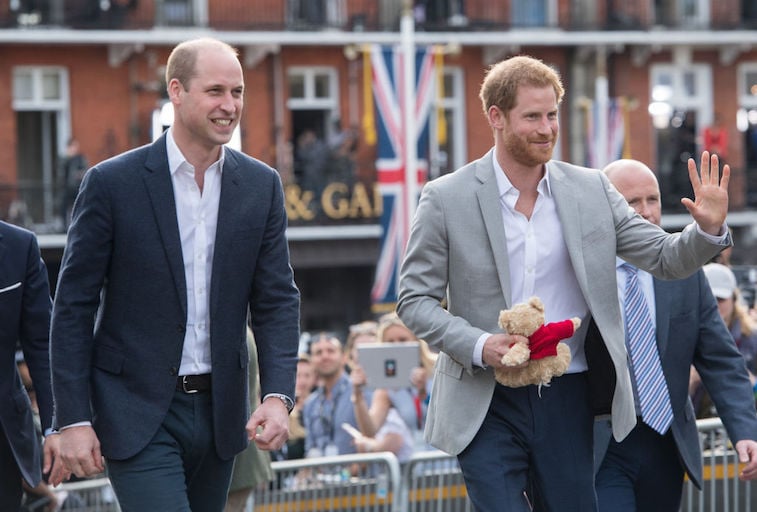 Harry has tried to shy away from the spotlight as much as possible — he likely is glad he won't rule
When it comes to ruling, Harry is probably glad he's not the older son. Growing up, Harry disliked the spotlight, which is what often caused him to act out (nobody will ever forget his infamous naked photo scandal, but we've all forgiven him). Will was there for him, though, and Will reportedly helped him get his life sorted out. Now, Harry loves using his role for good, but he's probably still relieved he won't be king. He and Meghan are moving to the grounds of Windsor Castle because it will reportedly allow them to raise their new baby a bit outside of the spotlight.
Check out The Cheat Sheet on Facebook!