Would Sarah Michelle Gellar Do a 'Buffy the Vampire Slayer' Reboot?
In an age where practically every beloved television show gets a reboot, it's only right that executives bring back Buffy the Vampire Slayer.
The show is beloved by fans for providing a fair balance of horror, drama, comedy, romance, and fantasy. Though it lives on in reruns and on streaming platforms, many would love to see what the cast members are up to in the present day. 
But would Sarah Michelle Gellar, who played Buffy, even do a reboot?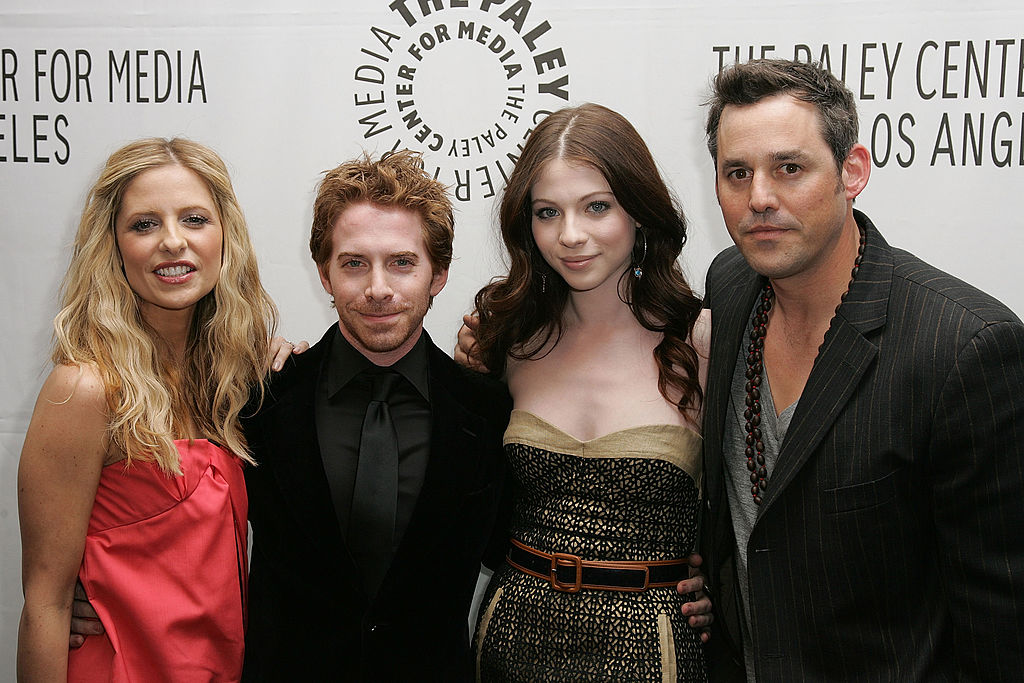 Gellar weighs in on a potential 'Buffy' revival
The Cruel Intentions actress opened up to Us Weekly in an interview published on Oct. 13 about whether she's down for a reboot.
She told the outlet that she knows the show, which ran from 1997 to 2003, is treasured by fans, but sees no need to revive it.
"I think that reboots are great to introduce someone to a story that maybe they don't know, to characters they don't know," Gellar explained. "I think the amazing thing about Buffy's legacy is that people are still watching and discovering and it still resonates. The fact that it's still important to people, it sort of means that it lives on its own."
"That being said, if you have more story to tell, that's great. I don't feel that I do," the actress continued.
It's probably a bummer for fans. But there's at least a new Buffy series coming out. Though it's pretty different from the original, it's something — right?
…Guys?
That's not the only thing Gellar won't be doing
Gellar also told Us Weekly that she won't do any more films with her husband, Freddie Prinze Jr. — at least, not right now.
Gellar and the She's All That actor co-starred in the 1997 thriller I Know What You Did Last Summer and eventually went on to start a relationship.
Over the years, they co-starred in several other movies together, including Scooby Doo (2002) and Scooby Doo 2: Monsters Unleashed (2004), where they played each other's love interests, Fred and Daphne.
As for why they won't do another film? Gellar said they have a rule where they "don't work at the same time," so that one parent can always be at home with their growing children.
"No, [we would never do another movie together]," she explained. "Right now, we don't work at the same time anyways. So, now, it would never happen."
But she went on to say that she would "never say never," leaving a glimmer of hope for fans waiting to see an on-screen reunion.
"I mean, you never say never, right? Because there's gonna be a time when they're grown and they're out of the house. So, never say never. But right now, we commit to one of us being home. So, when our daughter fractures her hand and needs a cast, there is a parent there while this parent is sitting here with you," Gellar continued.
It makes sense. Luckily, Gellar is starring in a few upcoming productions. Thoug she won't be slaying vampires in them, they still sound pretty exciting.