Would Scott Disick Still Be Extremely Wealthy Even If He Hadn't Met The Kardashians?
If you've been watching Keeping Up With The Kardashians for a while, you know exactly who Scott Disick is.
The New York native was first introduced to us back in 2007 as Kourtney Kardashian's boyfriend and has been a big part of the show ever since.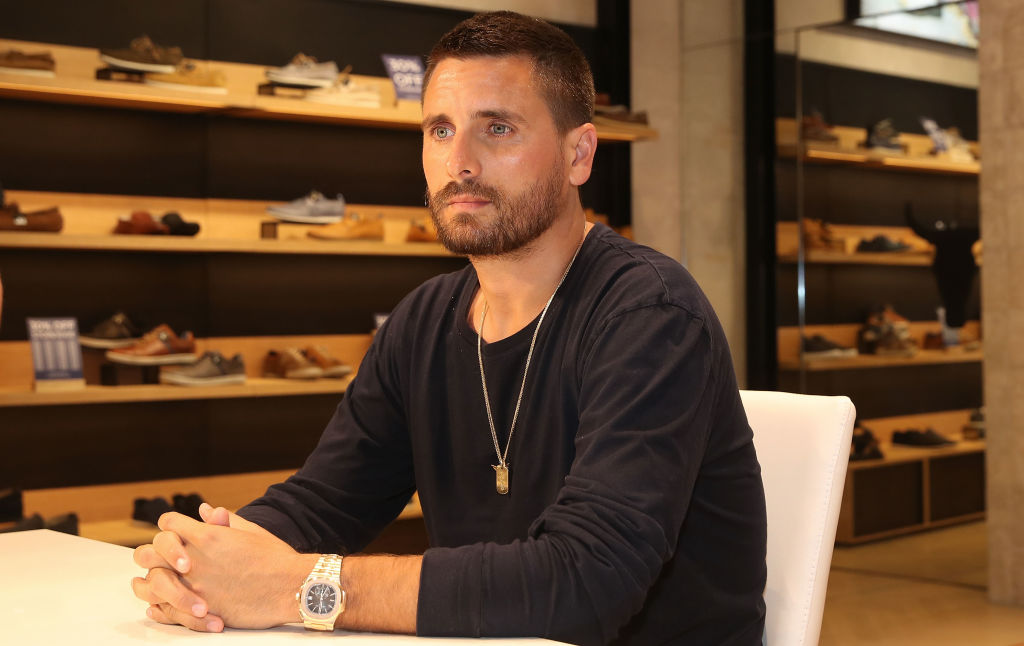 With his hilarious commentary and incredible wit, the reality show wouldn't be the same without the Lord.
Though Scott Disick has become extremely famous and wealthy from his time on reality television, many people can't help but wonder if the reality star would be as rich if he had never met the Kardashian family?
Scott Disick was already rich when he met Kourtney Kardashian
Though many of us would like to believe that being on Keeping Up With The Kardashians made Scott Disick rich, that turns out not to be the case.
While the hit E! series helped grow Disick's net worth and popularity, the reality star was already very wealthy before he met the Kardashians.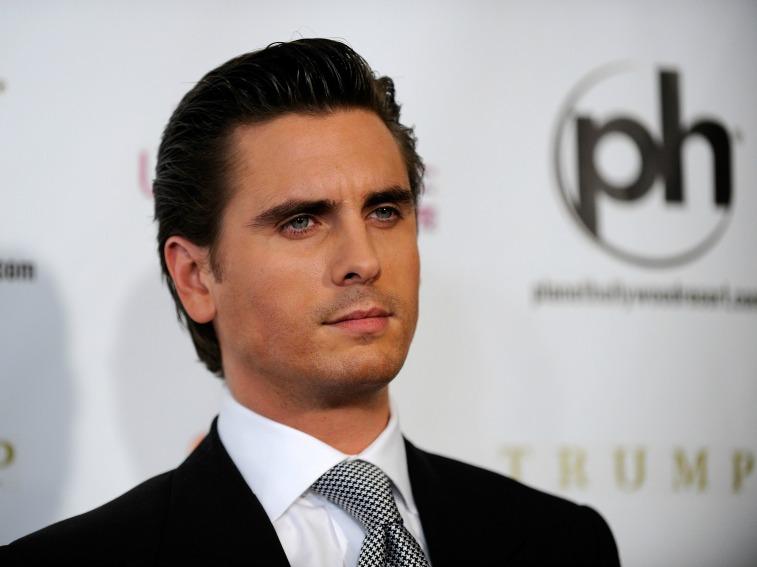 Just like the reality's first family, Disick also comes from money.
His grandfather, David Disick, was a Wall Street attorney as well as a real estate developer.
With all of David Disick's success, the family inherited his fortune, which in turn made the reality star and his parents extremely wealthy.
Growing up very well off, Scott Disick attended the best schools and lived a very privileged lifestyle.
His wealthy lifestyle even helped him land a date with Kourtney Kardashian, who Disick met through mutual friends.
Keeping Up With The Kardashians helped grow Scott Disick's income
Though Scott Disick already had a lump sum of cash to his name long before he met Kourtney Kardashian, his net worth grew substantially over the years all thanks to Keeping Up With The Kardashians.
After appearing on the show back in 2007, Disick soon became a regular on the series.
While many fans tuned in to watch his and Kardashian's relationship unfold, people loved him so much that the network continued to keep him on the show even after the two of them broke up.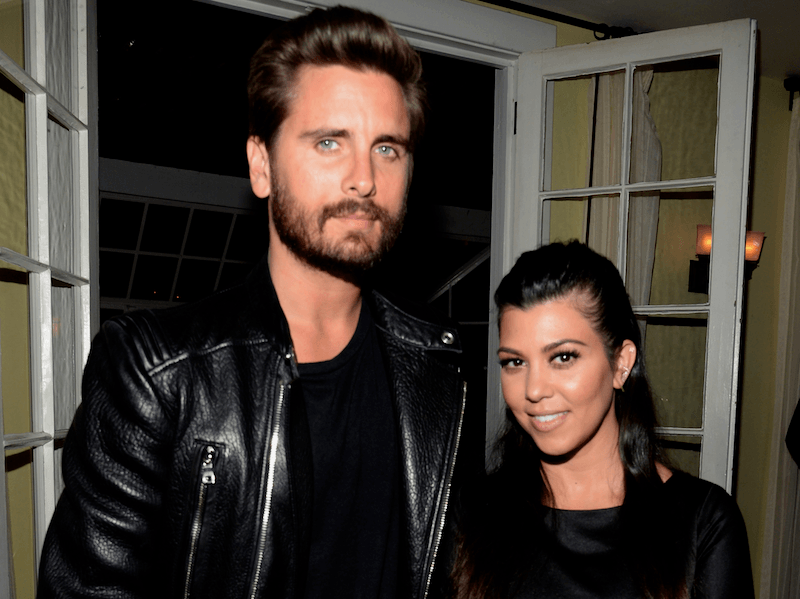 Disick continues to be a big part of KUWTK and according to In Touch Weekly, the reality star was making $500,000 per episode back in 2017.
Though we can easily assume that number has grown since then, the show isn't the only way Disick is making his fortune.
In addition to the hit reality series, Disick has also made a large income over the years from club appearances, endorsement deals, and has even appeared on other television shows.
Scott Disick also has a brand new venture that is set to hit the E! network this very soon.
The TV mogul will star in his brand new series, Flip It Like Disick, and cameras will follow him as he flips high-end real-estate projects throughout Los Angeles.
While Disick has had much success appearing on KUWTK, many, including the mogul, are hoping this new series will take off.
"I'm excited to bring fans a new series that shows what I'm really passionate about professionally, which is flipping real estate and doing crazy and impressive renovations on celebrity homes," Disick said in a previous statement obtained by the E! Network. "E! has never had a show like this before. It's a bit different than viewers are used to seeing, but I think they will be both entertained and inspired by my team."
While much of Scott Disick's success over the years has been owed to the Kardashian family, the reality star has still be able to maintain a wealthy lifestyle all on his own.
Though the Kardashians helped him get to where he is now, we're pretty sure Scott Disick would still be extremely wealthy even if he hadn't met the famous family.