'X-Men' and Every Other Film Franchise Disney Gets After Buying Fox
Disney has officially purchased 20th Century Fox. This deal had been rumored for some time now, but it was announced on Dec. 14, 2018, that the $52.4 billion sale is official, as reported by Variety.
So what does this mean in practical terms? Well, for one, Disney's upcoming Netflix competitor just became a much better deal. But in addition to that, some of your favorite movie franchises (including X-Men) just got a new owner, and as a result, they might dramatically change.
Here are the big blockbuster films that Disney has the rights to now that they have purchased 20th Century Fox.
Avatar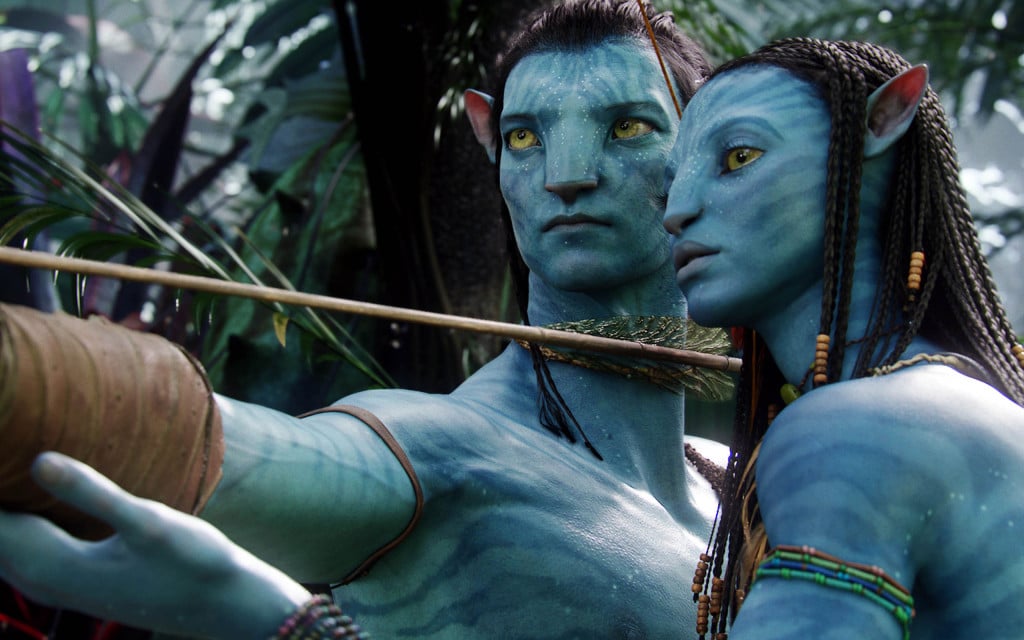 In terms of box office potential, the most significant of Disney's new assets is Avatar. The James Cameron film already has a presence at Disney World. But Fox owned the franchise's distribution rights.
Under this deal, Disney will own the four sequels that Cameron is planning. If you didn't think it was possible for Disney to dominate the multiplexes any more than they already do, well, now they have the rights to the highest-grossing film of all time. Even if Avatar 2 was a disappointment and made only half of what the original did, that's still $1.35 billion.
Expect a massive marketing push for the world of Pandora going forward, much in the same way Star Wars merchandise is now inescapable.
Next: This massive sci-fi franchise had a sequel released this year, but its future is uncertain. 
Planet of the Apes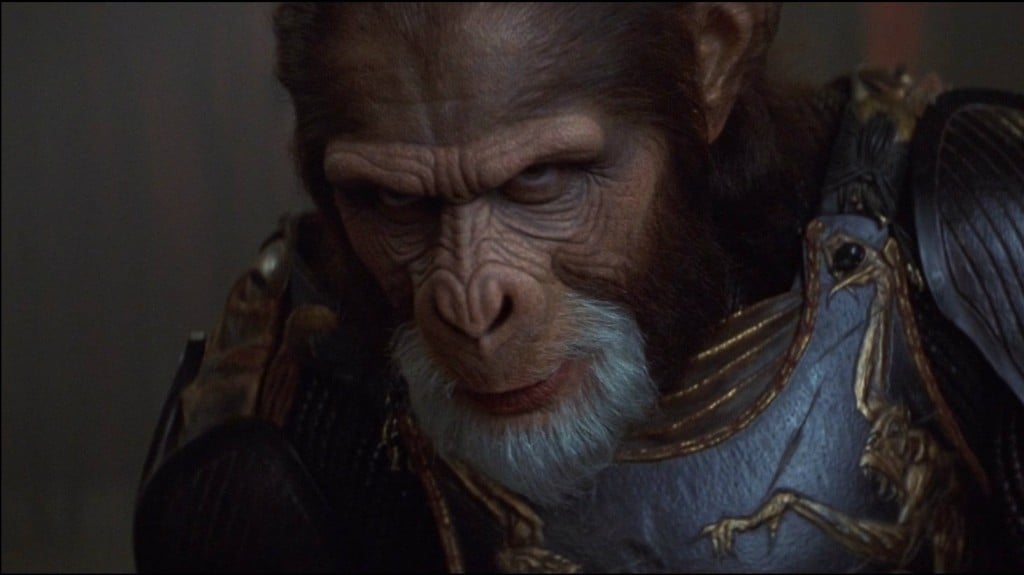 Fox just recently concluded a trilogy of Planet of the Apes films with War for the Planet of the Apes. Since that premiered, there has been some vague talk about more sequels. Fox never officially announced anything though.
But now, Disney owns Planet of the Apes, which raises a lot of questions. If Disney wanted to continue releasing more sequels, would they be as audacious?
As a studio, Fox has generally taken a lot of risks, like releasing a two-and-a-half hour, somewhat depressing Apes film with barely any humans in it in the middle of the summer. It's difficult to imagine Disney taking such a massive risk, especially after War for the Planet of the Apes' poor box office performance.
But it's possible Disney could do something different with Apes — perhaps a TV show for its planned streaming service?
Next: Another sequel in this series was thought to be in the works, but that could change under Disney.
Alien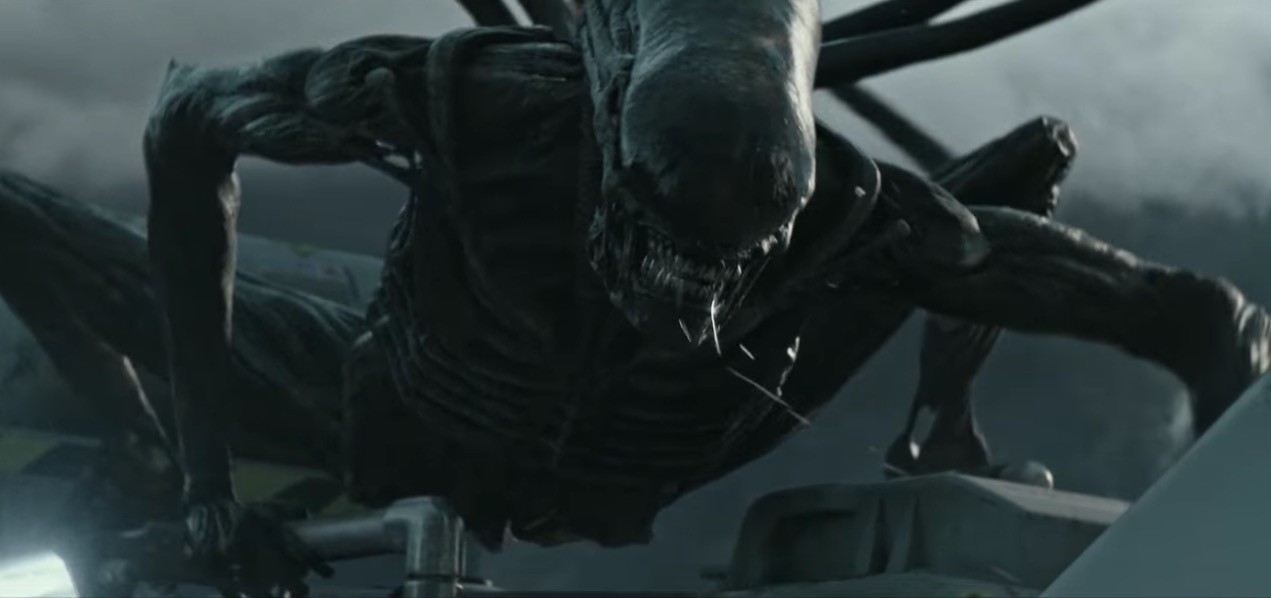 This sale is happening as Ridley Scott is in the middle of his new Alien franchise. Alien: Covenant came out over the summer, and Scott has said he intends to make a third film.
But will that still happen under Disney? Just because the Alien movies are R-rated doesn't mean Disney wouldn't keep making them. After all, Disney has released R-rated films before; the studio technically released Scream, since it owned Miramax at the time.
As with Planet of the Apes, though, making more Alien movies along the same lines as Covenant is a risk. Covenant was a box office disappointment — which may have been because it's a very bizarre movie that literally includes a scene of Michael Fassbender playing the flute for another Michael Fassbender and saying the line, "I'll do the fingering."
So will Disney be willing to invest $100 million into another sequel that might flop again? And if it did, could it be as weird as Scott wants?
Next: One of the biggest movie franchises in the world will drastically change thanks to this sale. 
X-Men, Fantastic Four, and Deadpool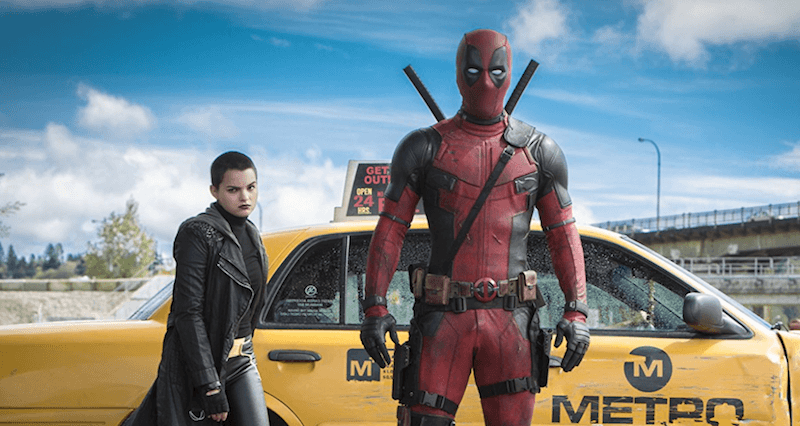 All anyone can talk about in relation to this deal is how it will impact the Marvel Cinematic Universe.
For those who are unfamiliar, characters like the X-Men and the Fantastic Four frequently interact with the Avengers in the comics. But on film, they never do, as Marvel Studios (which Disney owns) does not have the rights to those characters. For years, Fox has owned them. But now, Disney owns them all. Going forward, then, X-Men and the Fantastic Four can hang out with Iron Man, Thor, Captain America, and the whole gang.
Fox already had plans for more X-Men films in motion: The New Mutants and X-Men: Dark Phoenix. Those movies will still come out, though they've both been delayed until 2019, and they will likely be the end of the X-Men movies as we know them. Marvel will probably re-introduce the characters in the same way they re-introduced Spider-Man in Spider-Man: Homecoming. The same is true of Fantastic Four, which Fox has butchered on screen several times.
Perhaps the biggest unknown here concerns the Fox-owned Deadpool, which is a part of the X-Men world. That franchise is incredibly raunchy, so it remains to be seen whether he'll even fit into the Marvel Cinematic Universe.
Next: This huge animated property will be added to Disney's line-up under the deal. 
Ice Age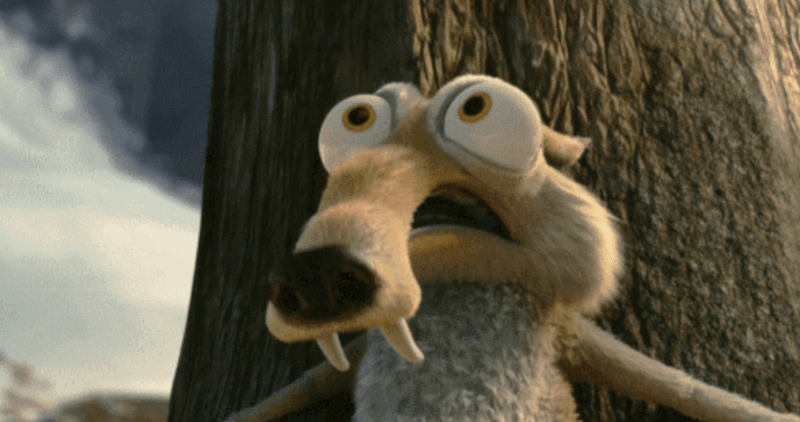 Fox's most popular animated film franchise is definitely Ice Age. Granted, the most recent sequel, Collision Course, was a box office disappointment in the U.S. But the Ice Age series still does well overseas.
Under the ownership of Disney, it's not clear whether more Ice Age movies will still get made. But Disney will likely want to do something with the property, whether it's another sequel or perhaps a cartoon series that's exclusive to their streaming service.
At the very least, Disney will be able to add the past Ice Age movies to its streaming service and make it an even greater value for families.
Next: The sequel to this popular fall 2017 movie will now be owned by Disney. 
The Poirot series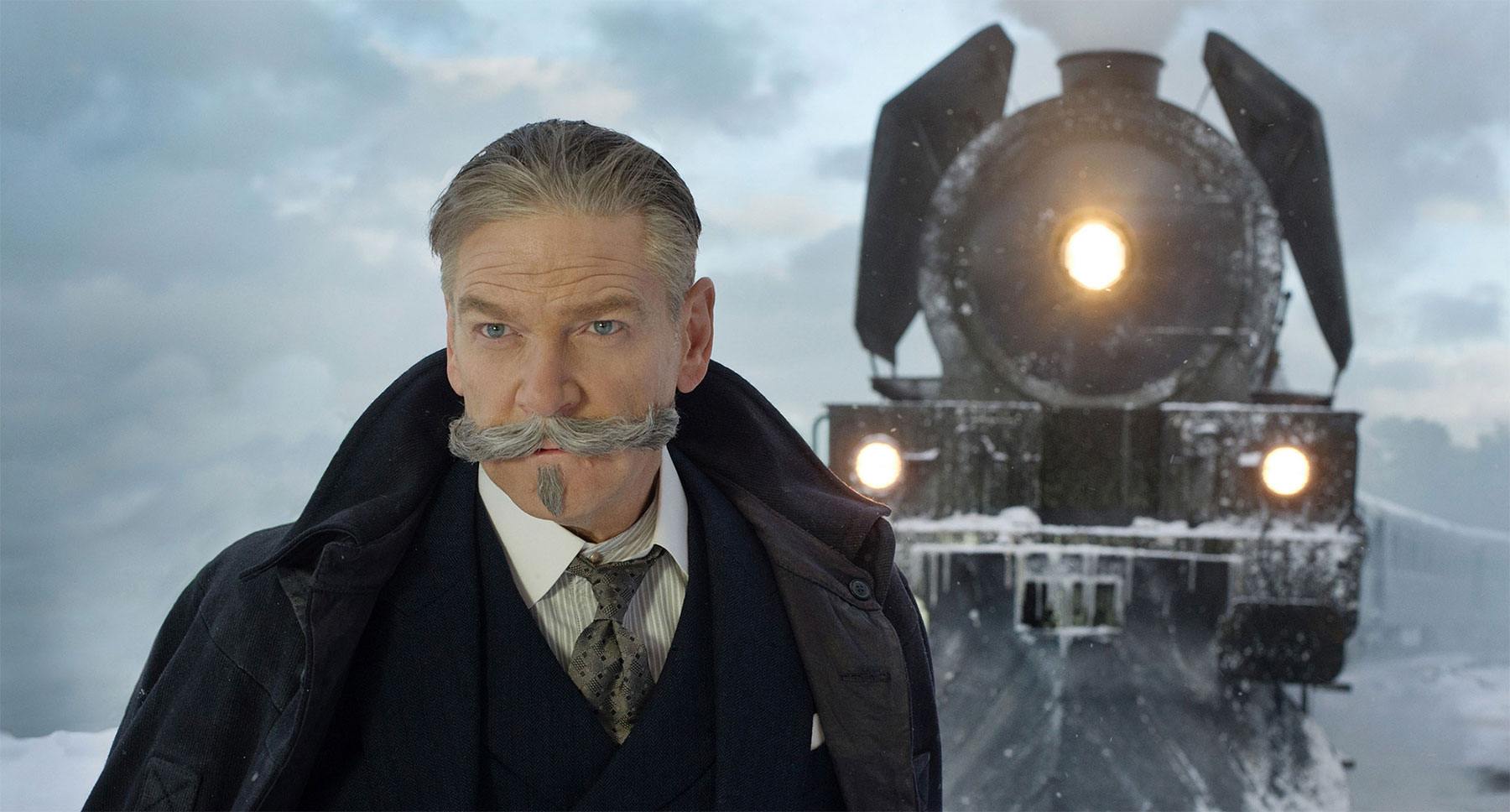 Fox's recent movie Murder on the Orient Express performed fairly well for its budget. As a result, the studio already ordered a sequel, Death on the Nile. It's not a direct continuation of the same events but follows the same detective, Poirot, on a new case.
Now, Disney needs to decide whether it still wants to make that sequel, but it likely will. After all, one would hope that part of Disney's goal with this merger is to release more adult-oriented fare than it currently is releasing, doing so under the 20th Century Fox banner. They could, therefore, expand their yearly releases beyond just major blockbusters like Star Wars, making room for a more low-key, adult-oriented mystery like this.
Next: This franchise just released a sequel, but will Disney allow the planned third installment to still happen? 

Kingsman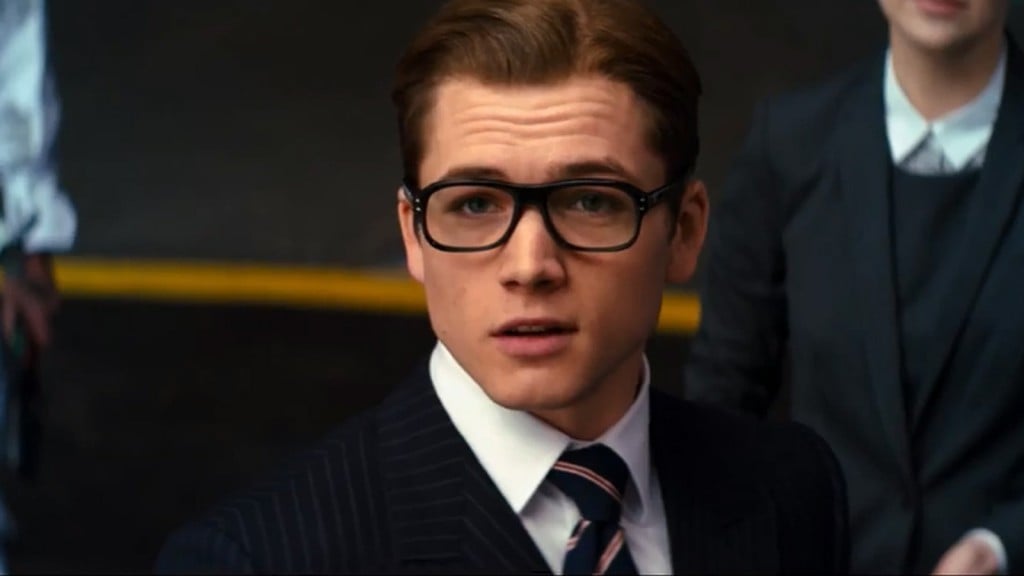 Fox distributed the first two films in the Kingsman series, including the most recent entry, The Golden Circle. A third Kingsman was expected to be on the way, but it hasn't been officially announced.
Distribution of potential third movie, then, will be on Disney. The Golden Circle didn't perform as well as the original, though it was still profitable. But it was also a lot less well-received than the first one, which always presents a bit of a risk going into the next installment. Disney would likely allow Matthew Vaughn to finish the trilogy, releasing it under the Fox banner since it's so aggressively R-rated. But considering the issues The Golden Circle had, it wouldn't be surprising if they get more involved in the production than Fox would have been.
Next: One of the most popular action franchises ever will move to Disney. 
Die Hard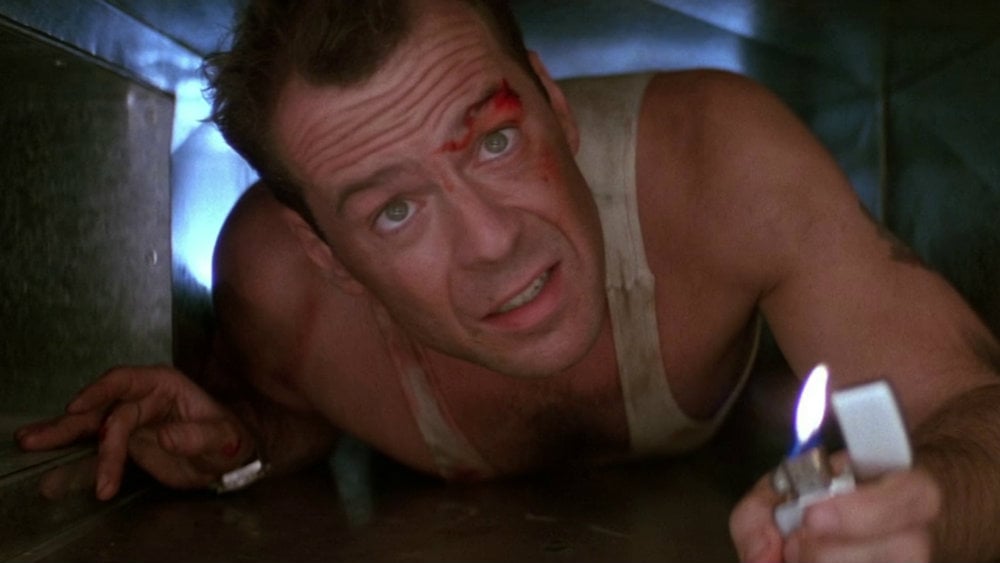 For years now, there have been discussions of a Die Hard prequel. With Disney taking it over, those plans may change. When making a decision about whether to move forward with this new prequel, Disney would need to take into account the most recent entry, which was by far the worst-performing Die Hard ever.
Still, Die Hard is an important brand that Disney will almost certainly be interested in — if only to have all of the movies on its streaming service. This also seems like a property that could make for great original content exclusive to the online platform.
Anyone who was looking forward to that next entry in the Die Hard series, though, may not want to get their hopes up.
Next: This action/science fiction property is about to return to theaters next year. 
Predator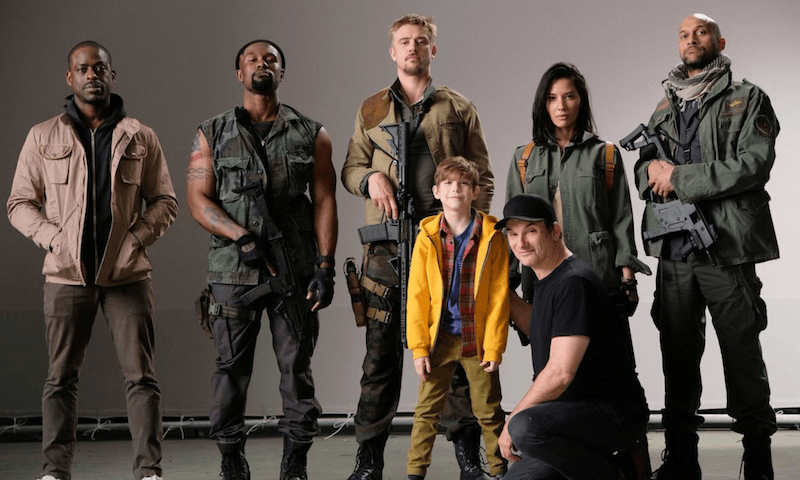 The Predator series is about to return in 2018 with The Predator. Presumably, Fox hoped this would launch a new string of sequels. But The Predator would probably have to be a massive success for Disney to see it as worth continuing going forward. After all, the most recent entry in the series only made $52 million in the U.S.
In this case, Disney might be satisfied with just getting access to the previous movies, maybe opting to do something separate with the brand years down the line. Once again, it could also make the property exclusive to its streaming service, since the company hopes to build up its slate of originals in that forum.
Next: These wildly popular movies could be revived by Disney. 
Several dormant properties Disney could reboot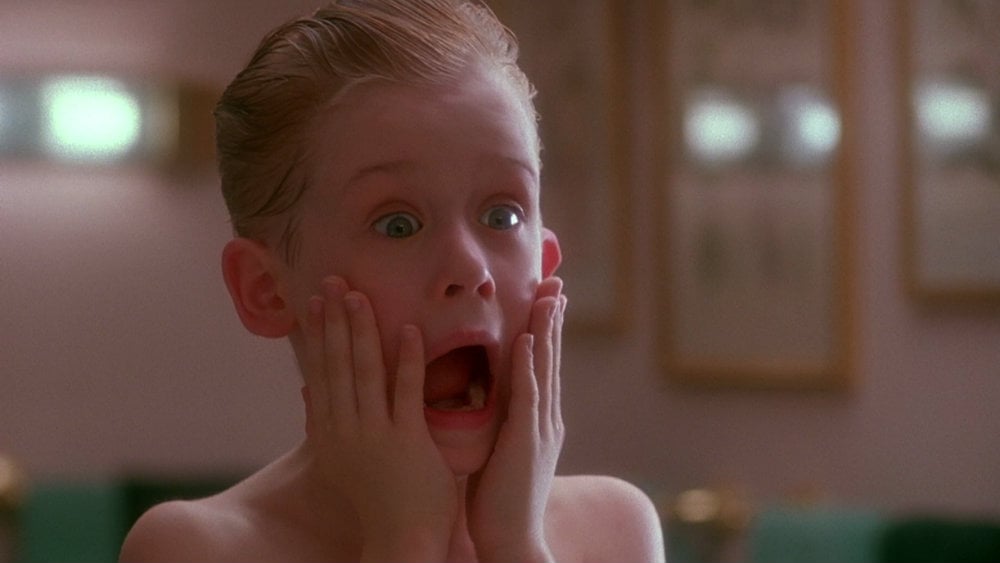 So as we've seen, Disney has now inherited several active, massive film franchises. Whether Disney will still want to continue them is still unclear, seeing as many are a bit risky.
But the company has also acquired the rights to quite a lot of dormant intellectual property that it might want to do something new with. For instance, all of the following are films that Disney now owns and could potentially revive in some way: Night at the Museum, Home Alone, The Sound of Music, Miracle on 34th Street, Dr. Dolittle, Cheaper by the Dozen, and Alvin and the Chipmunks. Other franchises include Independence Day, The Omen, and M*A*S*H.
If nothing else, these movies will help make Disney's streaming service into a serious competitor to Netflix. But in addition to that, there is a possibility you might see a new Home Alone or a new The Sound of Music sometime soon as Disney continues to take over Hollywood.
Check out The Cheat Sheet on Facebook!