XXXTentacion's Girlfriend Wins Paternity Case
XXXTentacion, a controversial young rapper murdered in June 2018, and his girlfriend were expecting a child before his death. Jenesis Sanchez announced her pregnancy a few days after he passed away. Their son, Gekyume, was born three days after what would have been X's 21st birthday.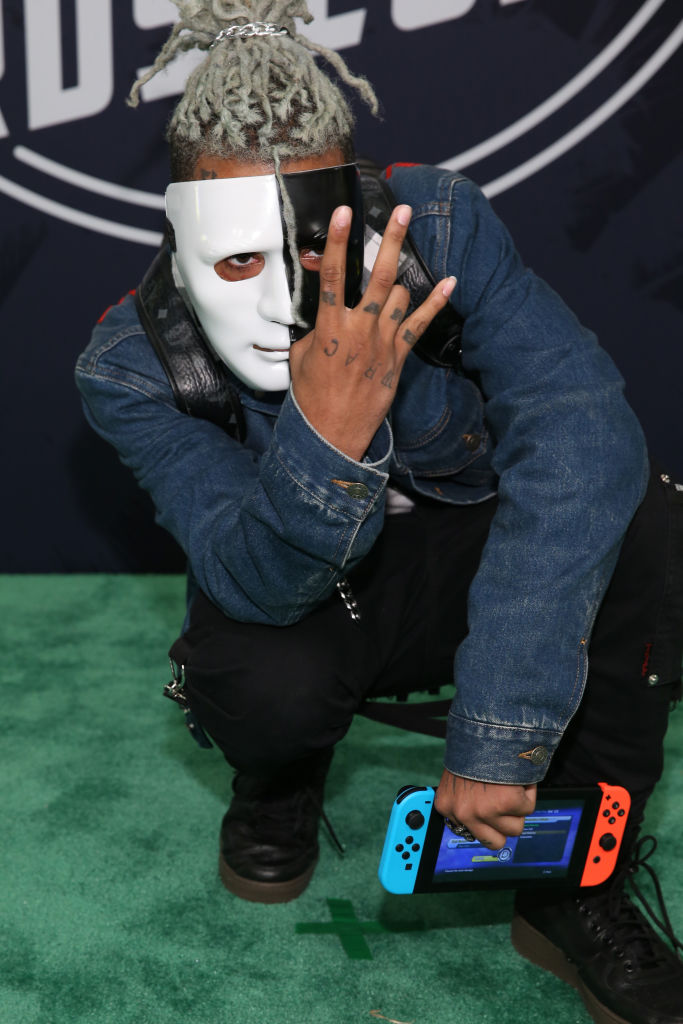 XXXTentacion's mother and girlfriend fight over DNA samples
The mother of XXXTentacion's son, Jenesis Sanchez, filed a petition to request his DNA samples. Her decision to do this confused people because X's mother accepted the child as her grandson. Therefore, fans are speculating that Sanchez is trying to get a cut from X's estate. However, Sanchez stated her petition is to establish paternity for Gekyume.
X's DNA samples are still on file because his murder investigation is still ongoing.
When filing the petition, Sanchez explained she and X were living together and in a sexual relationship until X's death. She says no one is contesting that X is the father of Gekyume, however, Sanchez wants the paternity legally established.
Cleopatra Bernard, the administrator of X's estate, filed to block Sanchez request a few weeks after her submission. The reason why Bernard wants to stop the petition is unknown because of sealed court documents.
Bernard shared several pictures of Sanchez on social media claiming X left behind a son. When Gekyume was born, Bernard publicly celebrated the birth. She also took Sanchez and Gekyume into her home.
Who won the XXXTentacion's paternity case battle?
According to The Blast, a Florida judge has granted Sanchez's petition. She is able to obtain a sample of his DNA in order to complete the paternity test. This grant also shut down X's mother from blocking her.