'You': Penn Badgley Just Revealed the Twist That No One Saw Coming
You is back. The show that broke boundaries and left audiences wondering how much devotion is too much, is coming back to Netflix for another season. In its premiere installment, Penn Badgley portrayed a loving stalker who became obsessed with a girl named Beck. Through a series of twists and turns and murders, Badgley's character, Joe, turned out to be a lot more dangerous than anyone expected.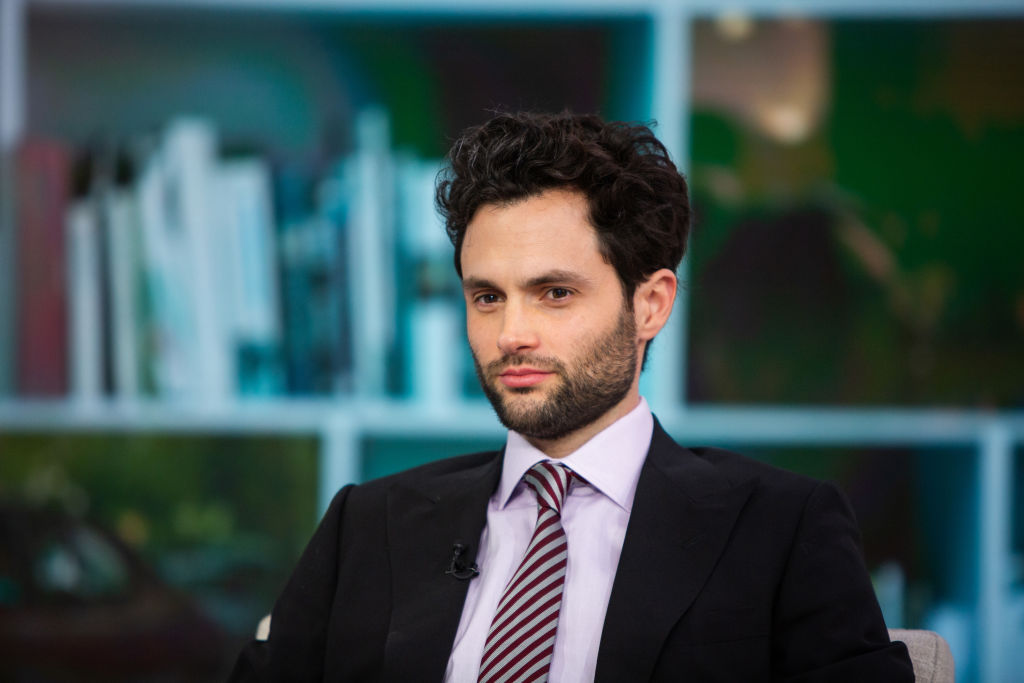 After Beck's murder, most fans thought that You would be over. The object of Joe's affection was dead, after all. But now, as season two is drawing nearer, it's clear that Joe's obsession wasn't just centered around Beck.
What's the difference between season one and two of 'You'?
After murdering Beck, Joe had to get out of town. So this season takes place in Los Angeles, rather than New York City. While in the city of angels, Joe meets Love Quinn, a chef from a wealthy family.
"I feel like ultimately, in terms of those devices — the gore, the darkness — it's the same show… in a good way," Badgely told Entertainment Tonight of season two. "Like, you know what you're getting. But really, what's different are these two women, Candace and Love. They represent something that was absent from the first season."
"In Candace, you have the irrefutable fact that Joe's a murderer, right? No one likes to call him that. Everyone likes to say stalker. He's not just a stalker, no. We have Candace, who is, to him, this mystifying [impossibility]. It's like, 'How is she [alive] because how am I?' So he's got to grapple with it," Badgley said.
What's the twist this season?
In season one, Joe had to convince Beck to be with him by pretending to be someone that he wasn't. With Love, that isn't the case.
"And then Love, who is essentially the polar opposite of Beck in that she wants to be with Joe," he continued. "He's not pursuing her in the same way. It's a different dynamic, so the fact that he is a predator, the fact that he is delusional, has all these different manic compulsions, they're all challenged in a very different way. You see him struggling with himself and hope in a new way."
"She is theoretically a perfect match because she wants to see somebody the way Joe wants to be seen, and vice versa. They both want to be seen," the former Gossip Girl star said. "You understand more and more [that] she has a mania there too."
Additionally, the second season doesn't follow the books that the series is based on. In Caroline Kepnes' "You" novels, Candace, Joe's ex who he murdered, stays dead. But at the end of season one, we saw that wasn't the case with the series.
"Even in the first episode, you see him at a level of… what's the word, it's not disturbed, he's like, it's more than disturbed," Badgely said. "I just like the way that I make Joe grapple with Candace… He's suffering the world's most unjust persecution. I mean, you know, that's not the case. And somehow she makes him, I don't know, you see it in my face, I'm just so [pretends to be flustered]."