You Probably Totally Forgot About These Celebrity-Owned Restaurants That Failed
Not everything celebrities touch turns to gold, and that goes double for A-listers who try to get into the restaurant business. With help from The Daily Meal, we take a look at 15 celebrity-owned restaurants that failed. (The catastrophe on page 14 was only open for five months!)
1. Britney Spears – Nyla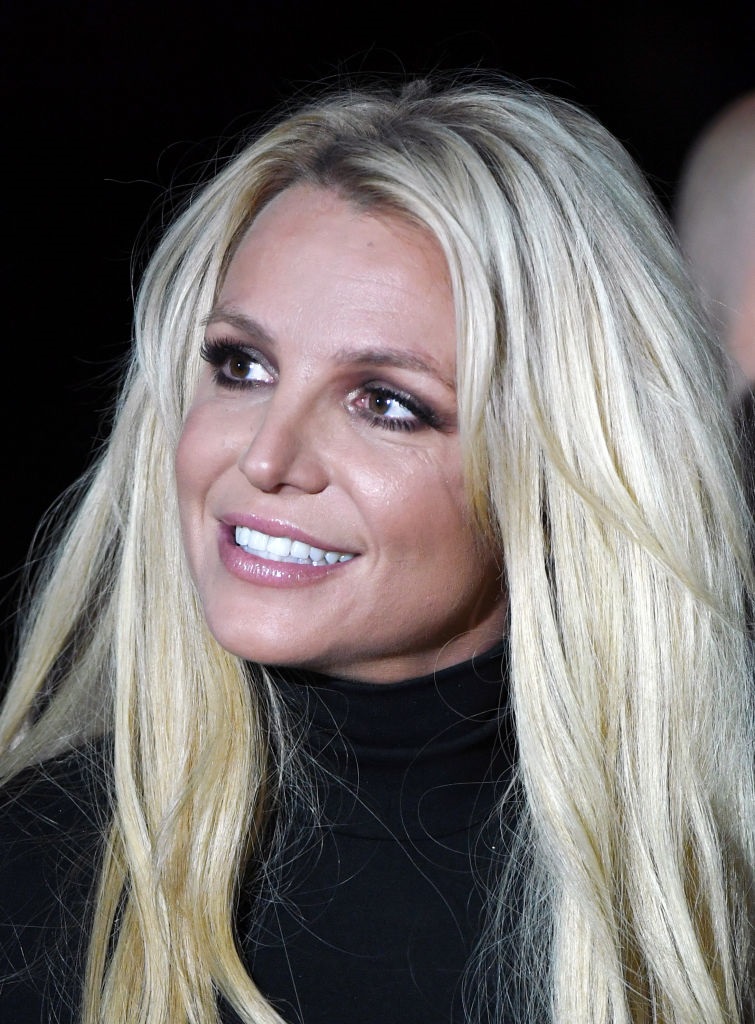 The same year Britney Spears broke up with fellow pop star Justin Timberlake, she backed out of a partnership with Cajun restaurant Nyla after just six months because of mismanagement and extreme debt the eatery racked up. Nyla switched in menu to Italian food in an effort to stay afloat but eventually floundered.
Next: It just wasn't meant to be …
2. Chrissie Hynde – VegiTerranean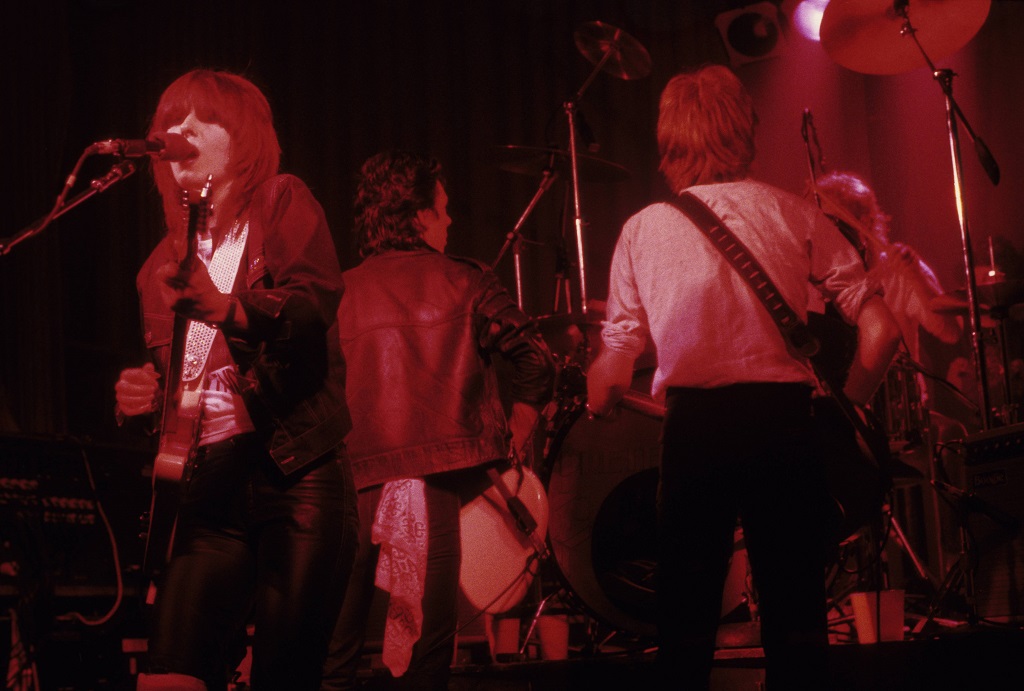 Hynde's vegan restaurant in Akron, Ohio developed a devoted following. Sadly, it closed its doors after just four years due to "the current economic climate."
Next: A health hazard?
3. Eva Longoria – SHe by Morton's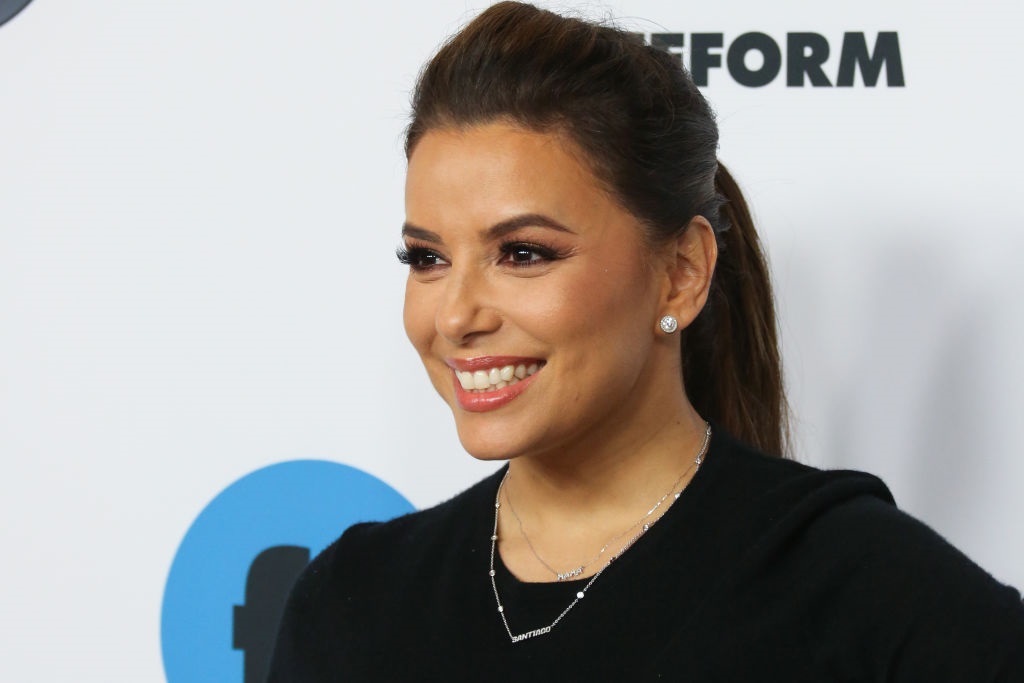 Longoria had a good idea and some serious backing for her female-focused steak house. Unfortunately, it closed after just two years among reports the restaurant committed multiple health code violations.
Next: Turnover is never good for the image …
4. Benjamin Bratt and Jill Hennessy- Irving Mill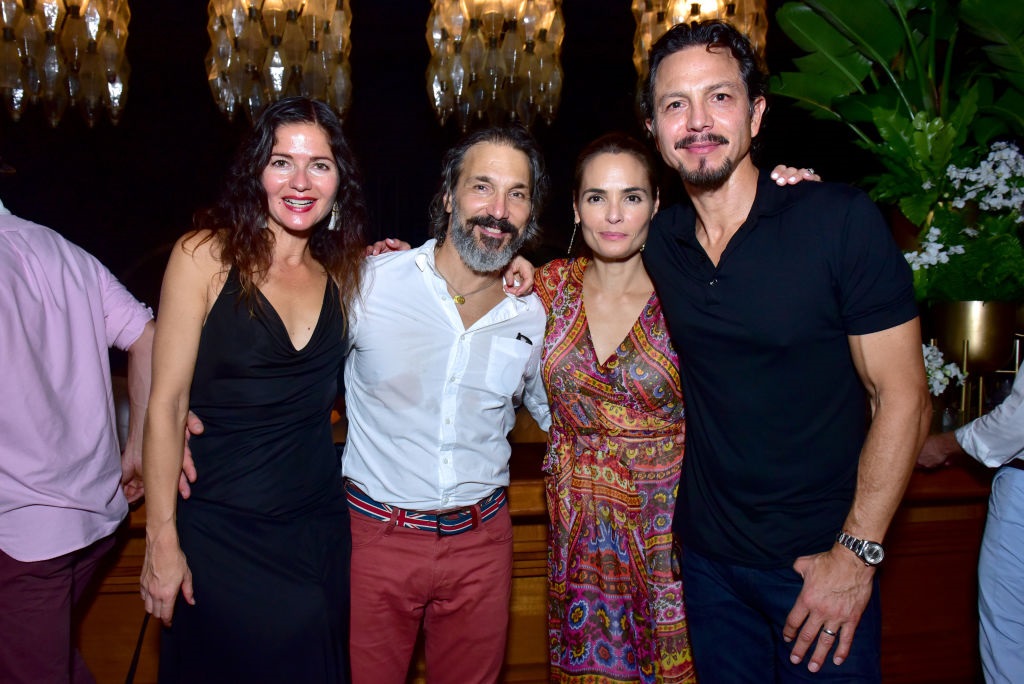 This place had potential, with Bratt and budding actor Hennessy teaming up as investors. But the spot became known more for its chef turnover than anything else, and closed its doors after two years.
Next: One of the longest-running restaurants on our list …
5. Kevin Costner – The Clubhouse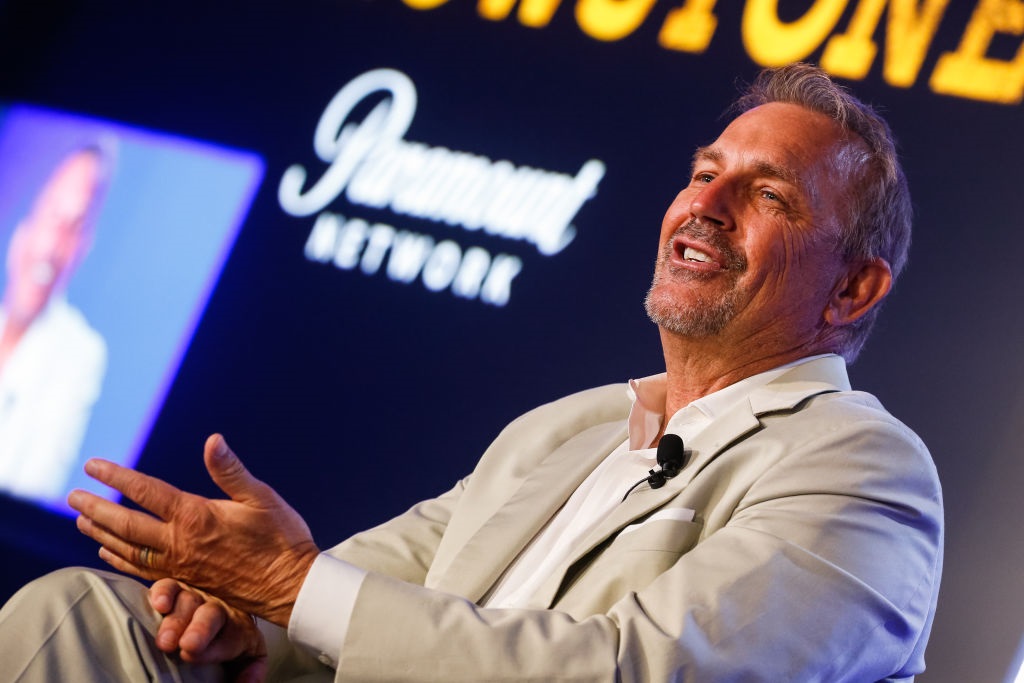 To this restaurant's credit, it did keep its doors open for a decade. Plus, Costner wasn't only celebrity investor, according to The Daily Meal. This Southern California spot just lost its luster and faded out.
Next: This next spot, however …
6. Stephen and Billy Baldwin – Alaia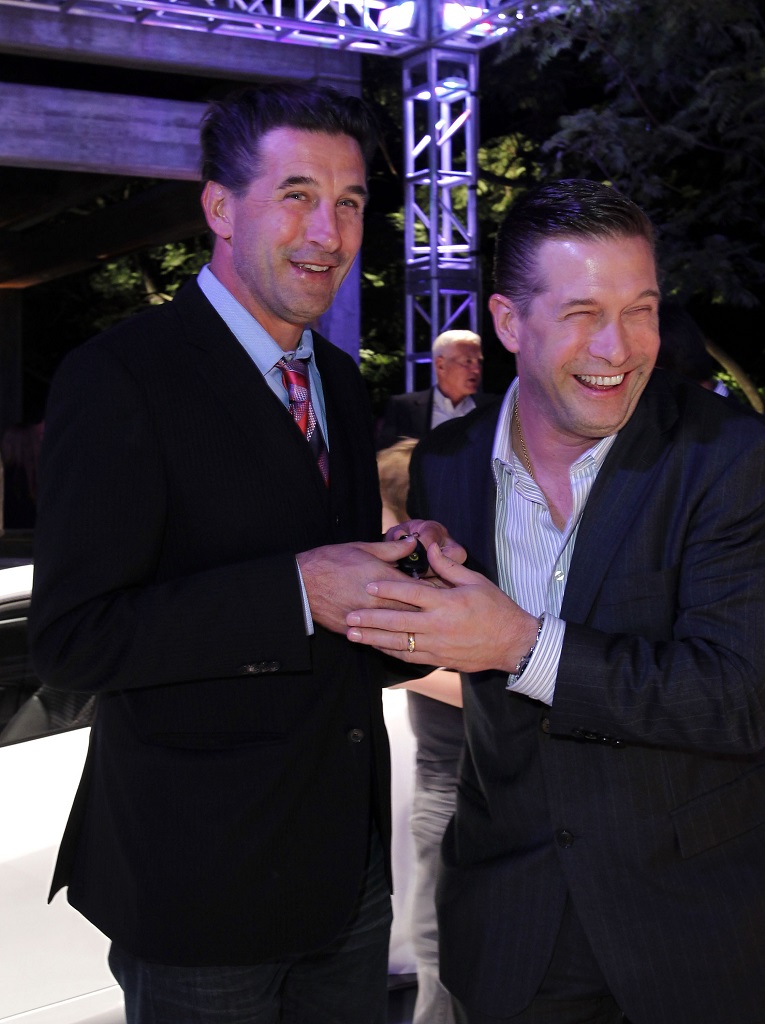 The restaurant-lounge combo, named after Stephen Baldwin's older daughter, went through a few makeovers and name changes before Stephen himself lost interest and moved on. Not that long after, the business closed its doors for good.
Next: Check the pricetag …
7. Ludacris – Strait's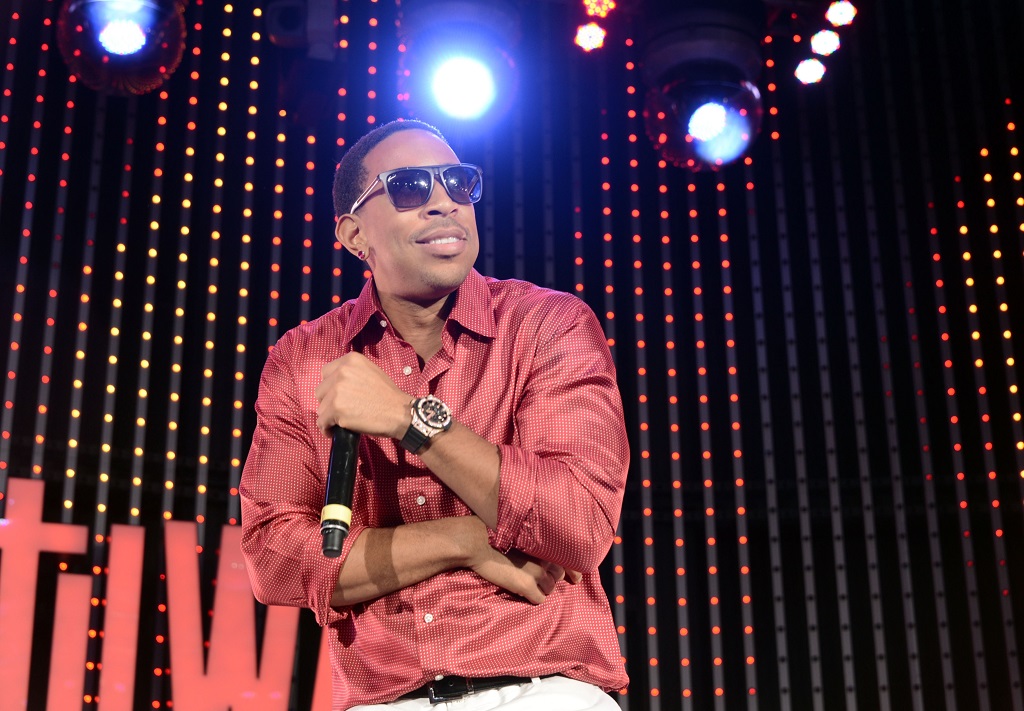 This Asian-fusion spot opened by the rapper in 2008 was actually met with decent reviews. However, the food was unavoidably pricey, which scared most patrons away. But no need to feel bad for Ludacris — his other eatery, Chicken + Beer, is still going strong.
Next: Built to sink …
8. Steven Spielberg – Dive!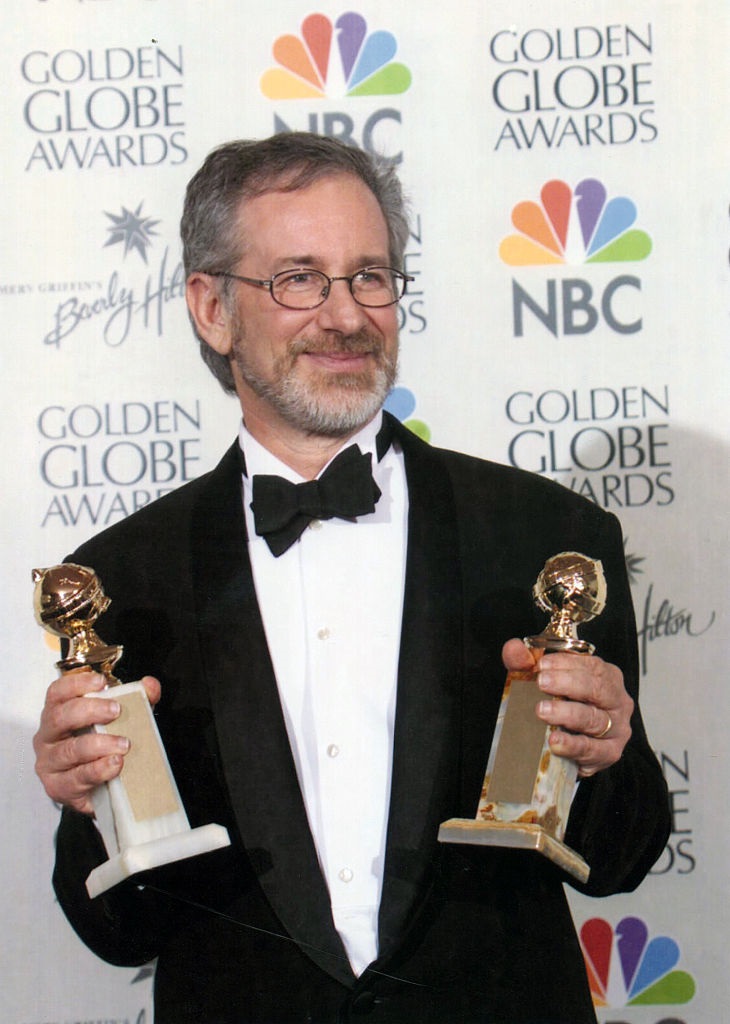 Like many other themed restaurants that have gone under — no pun intended — Spielberg's nautical eating experience lost its charm pretty quickly. Seriously, who wants to sit through submarine sounds going off every 45 minutes?
Next: This place lasted longer than many thought …
9. Jennifer Lopez – Madre's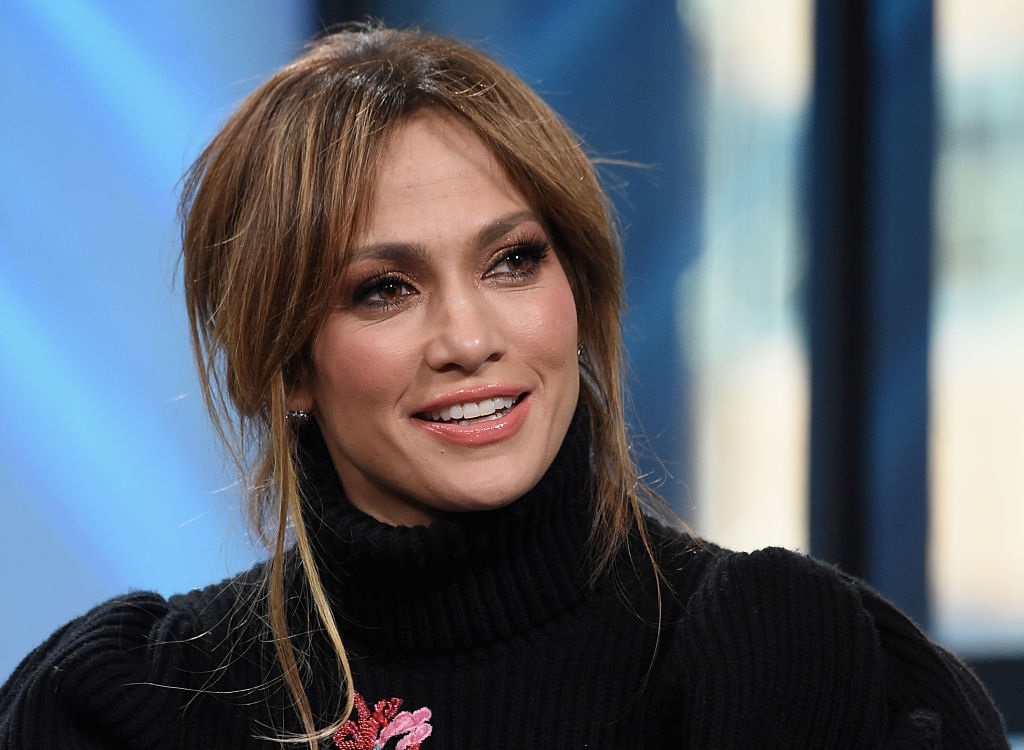 J.Lo's Puerto Rican restaurant in Pasadena, California opened with a lot of fan fair and had a decent enough run. But after a PETA protest, a rumored tell-all book, and a general lack of interest in the what the singer eats, Madre's closed its doors in 2008.
Next: One of the funniest concepts we've ever heard …
10. Hulk Hogan – Pastamania!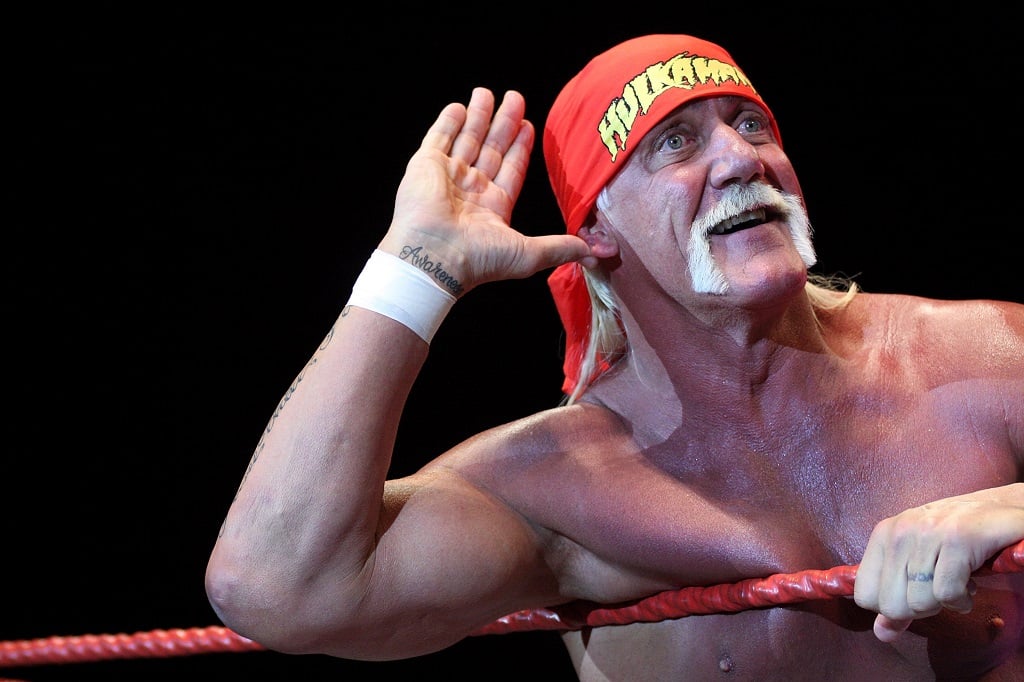 A wrestling-themed fast-food pasta joint? What could go wrong? Despite Hogan's relentless promoting of the eatery on WCW Monday Nitro, patrons quickly learned they were better off eating noodles from a can. Pastamania! closed within a year.
Next: Talk about getting a bad rap …
11. Sean Combs – Justin's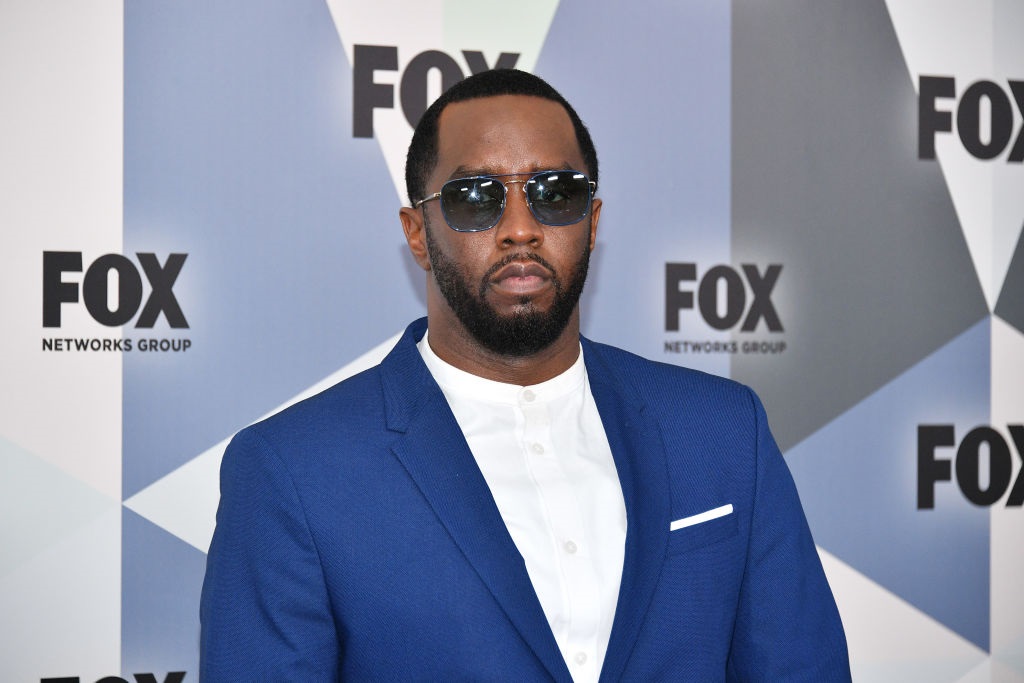 Combs opened two locations of his restaurant, named after his first-born son, back in his Puff Daddy days. The New York location closed after 10 years because it needed a bigger space, but never reopened. It isn't entirely clear why the Atlanta location closed a few years later, although a shooting in the restaurant parking lot probably didn't help.
Next: You can't talk about failed restaurants without mentioning this place …
12. Four of the biggest supermodels of the 90s – The Fashion Cafe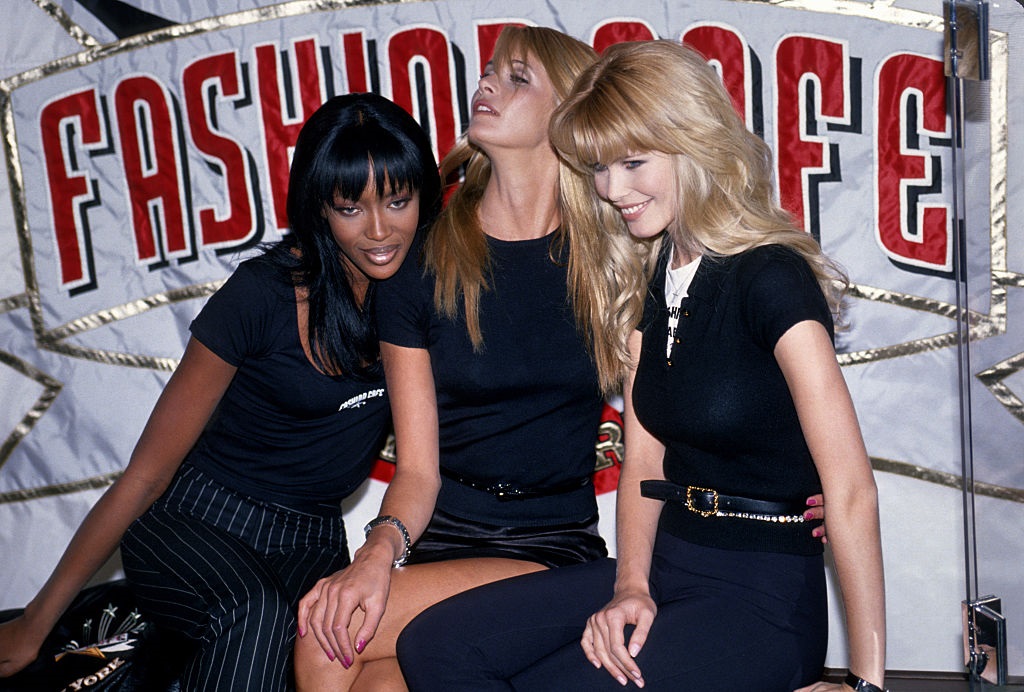 If a fashion-themed version of Planet Hollywood doesn't build up your appetite, you aren't alone. The food at Fashion Cafe, which was promoted by
Christy Turlington, Claudia Schiffer, Elle MacPherson, and Naomi Campbell, had an uninspired menu and little to offer outside of its gift shop. It didn't help that, after opening multiple locations outside of New York, its owners were "indicted on 51 federal counts each of fraud, money laundering, and conspiracy," according to CR Fashion Book.
Next: Not so bad, but not great either …
13. Jermaine Dupri – Cafe Dupri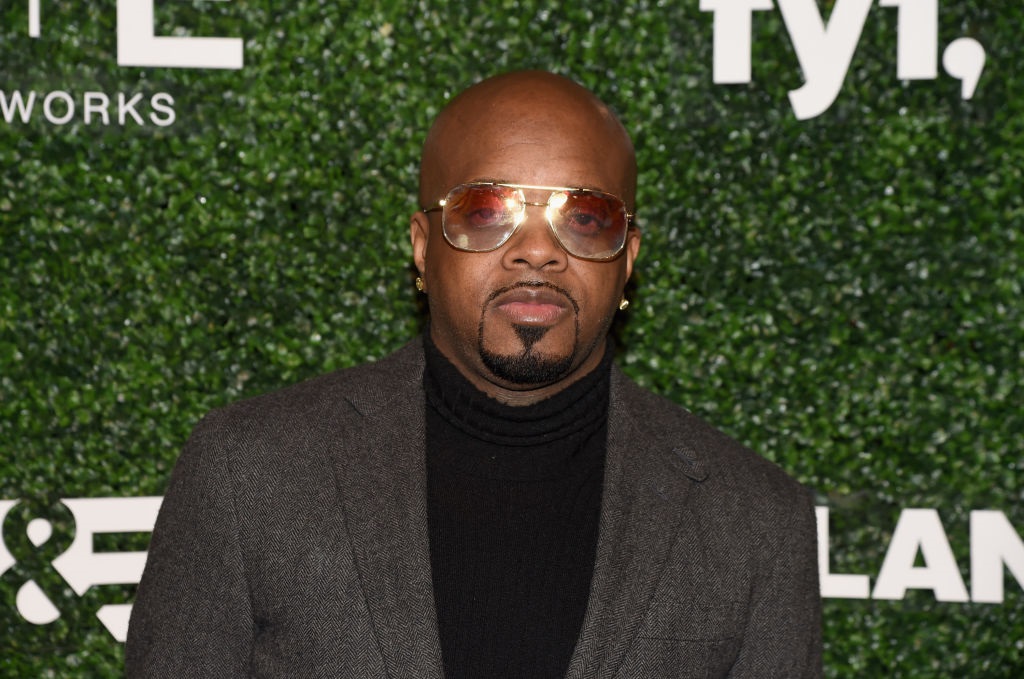 As The Daily Meal summarizes, Dupri's Cajun restaurant in Atlanta was met with "indifferent palates." While some enjoyed the culinary options, many found the menu to be overpriced and the ambiance to be less than satisfactory. The mixed reviews eventually spelled doom.
Next: Trying to cash in on that Kardashian fame …
14. Scott Disick – RYU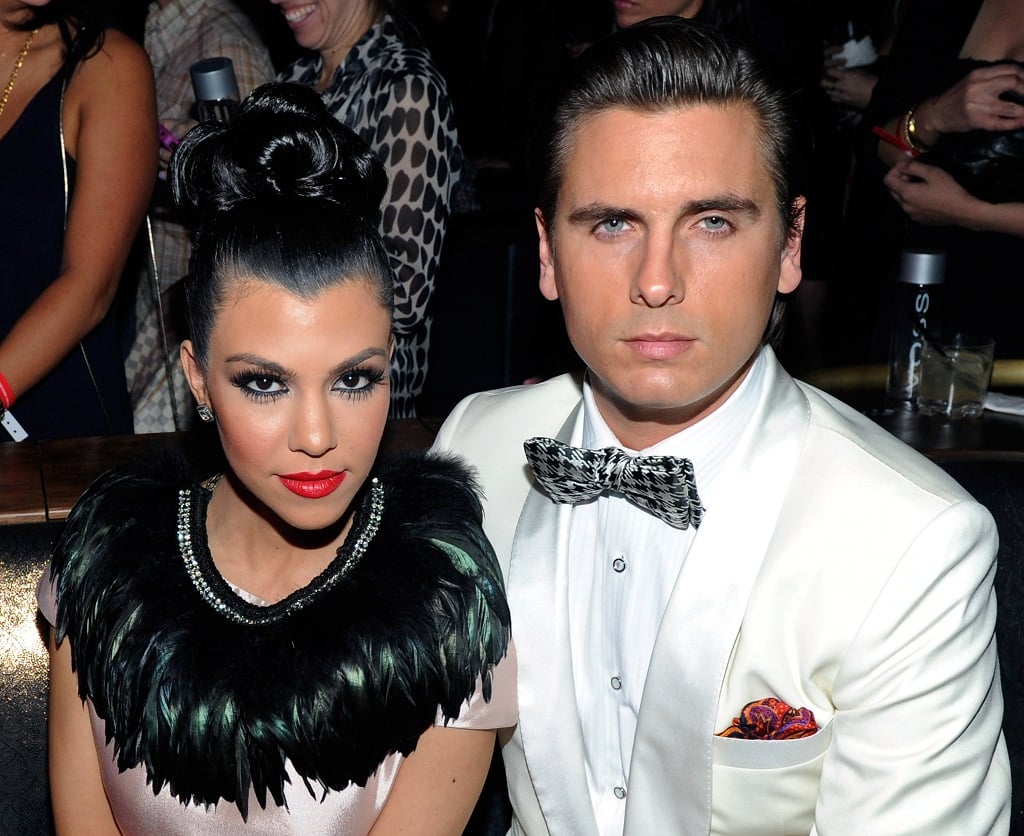 Reality TV personality Scott Disick — aka Kourtney Kardashian's babies' daddy — co-owned this Japanese restaurant, which had to close just a couple months after opening due to Hurricane Sandy. It never reopened and had resorted to selling cheesesteaks and waffle fries through a to-go window before being completely shut down.
Next: Last but not least …
15. Flava Flav – Multiple restaurants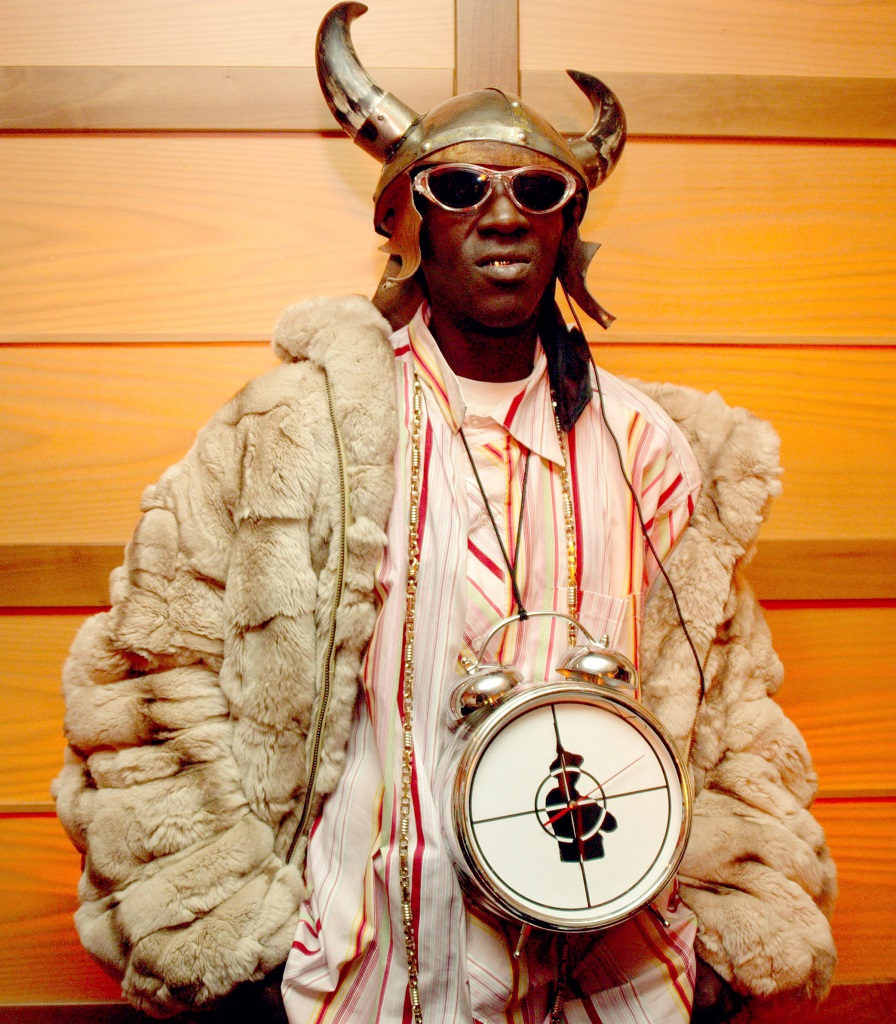 Maybe Flava Flav should just stay out of the restaurant business all together. Whether it was his fried chicken joint in Iowa or his ribs spot in Detroit, the rapper-turned-TV personality's ventures have all gone under in less than a year, mainly due to money troubles.
Check out The Cheat Sheet on Facebook!