'You' Season 2: How New Character, Love Quinn Will Be Different from Beck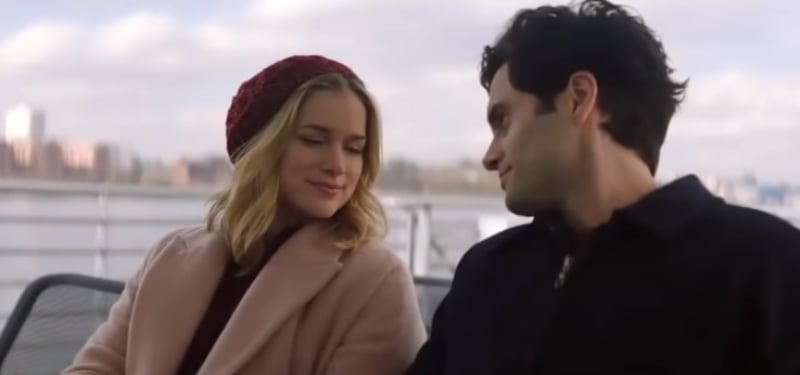 You has really left fans wondering what will Joe Goldberg (Penn Badgley) do next after what he did to Guinevere Beck (Elizabeth Lail.) Now some hints are coming together given the female lead has been cast for Season 2. Find out how Love Quinn will be different from Beck and more.
Victoria Pedretti has been cast to play Love Quinn in Season 2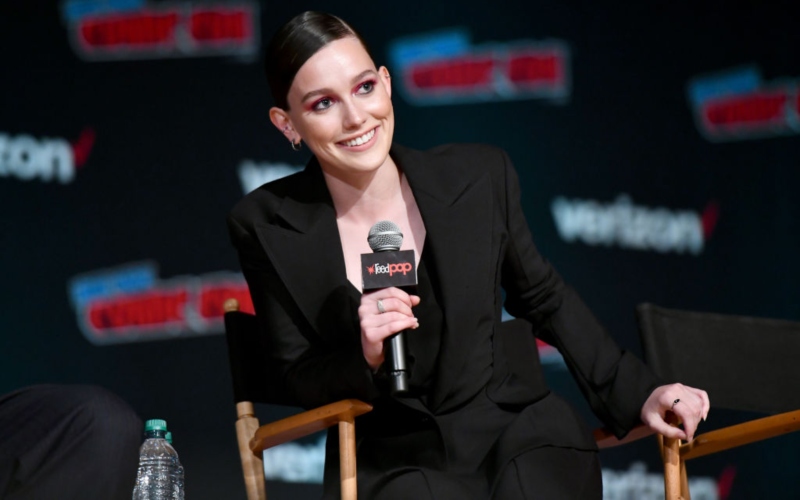 The actress was recently seen playing Nell Crain on The Haunting of Hill House. Now she has been cast as Love Quinn for Season 2 of the show. Her performance in the horror show is what helped get her the job.
"It is very f*cking cool that Victoria is playing this role," showrunner Sera Gamble told Entertainment Weekly. "I binged Hill House, and she was incredible. And then a couple of days later, [executive producer] Greg [Berlanti] sent an email asking, 'Have you seen Hill House? Have you seen Victoria Pedretti, wouldn't she make a perfect Love?' Leave it to Greg to put that together."
Love will be more carefree than Beck and will have a different relationship with Joe
Beck was very occupied with struggling to become a writer. But Season 2's leading lady, Love Quinn doesn't seem to be as career focused.
"Like her name, she's very warm and there is a carefree aspect to her spirit that really comes from the fact that she has constructed a life for herself that's about being in the moment and doing what she loves every day," explained Gamble. "In that way, she's very very different than the woman that you got to know in season one, Beck, who was ambitious and driven as a writer and also as a young person in a social circle that had a certain kind of status."
It also sounds like Joe won't be having a romantic relationship with her. "I will say that Love is a person he could only have met after what happened between him and Beck," said the showrunner. "And by the way, Joe is not out there looking for love. He's truly heartbroken by what has happened, and so what Love offers is a different kind of friendship and a different kind of relationship."
Ambyr Childers will return as Candace and Joe will move to L.A.
Love will definitely not be the only woman coming into Joe's life next season. The first season ended with his missing ex-girlfriend, Candace going to his bookstore to confront him. It's certainly a huge cliffhanger given he killed a man out of jealousy before she ran away. Some believed she went to Europe but there wasn't much evidence of her actually being there.
There will be some big changes coming up next season. Joe will be moving to L.A. and he's not exactly thrilled with his new city.
"Joe Goldberg comes to L.A. and he is a die-hard New Yorker, so I can't say that he comes to L.A. and he instantly falls in love with the place," Gamble told The Hollywood Reporter. "At least at first glance, this is not Joe's kind of town, which is delightful."
So Love Quinn will be more carefree than Beck and probably won't even have a romantic relationship with Joe. We will have to wait and see what else is in store with the character.
Read more: What's New on Netflix in January 2019?
Check out The Cheat Sheet on Facebook!