You Won't Believe How Many Original Movies and Shows Netflix Released in 2019
If it seems like every time you open up Netflix that there are more original shows and movies to choose from, you're not wrong. The streaming service doubled down on exclusive content in the past year, releasing hundreds of series and films that you can't find anywhere else. In fact, Netflix's total output for 2019 is greater than what the entire U.S. TV industry put out in 2005, according to an analysis by Variety. 
Netflix released 371 series and movies in 2019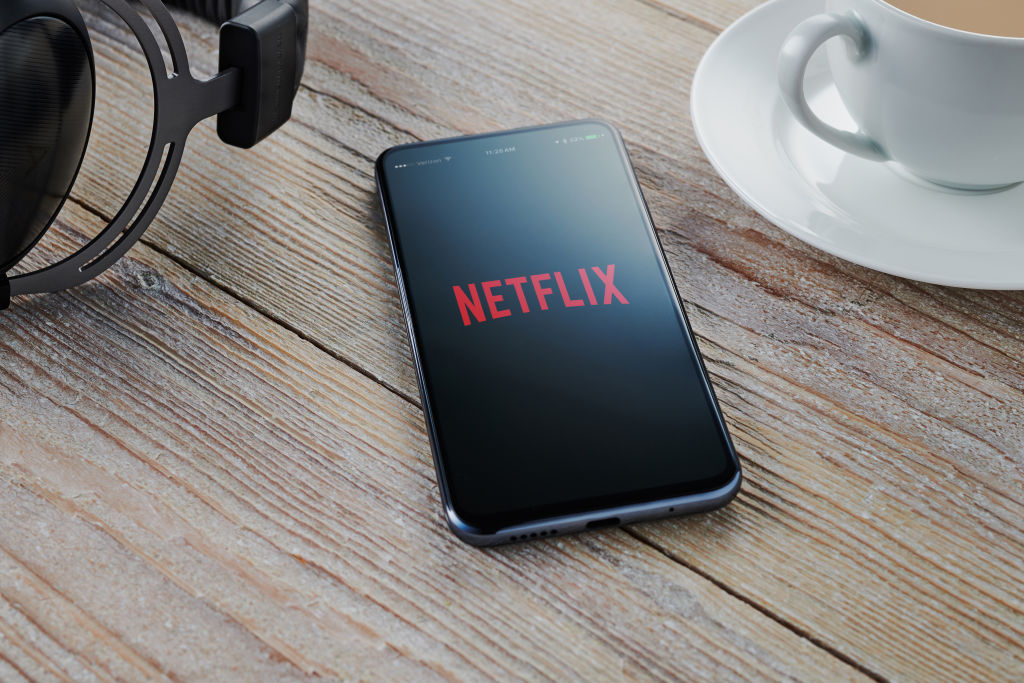 In the past 12 months, Netflix has dropped 371 new TV shows and movies, the trade publication found. That includes all documentaries, adult animation, comedy, drama, news, talk, and unscripted shows, plus movies, but doesn't count content aimed at children. 
The nearly 400 Netflix originals released this year is a 54.6% increase over 2018, when the streamer released 240 shows and movies. 
To put that number in perspective, consider that in 2005, the output of the entire U.S. TV industry (including broadcast and cable networks) was 292 original shows. Overall, the number of TV shows has increased dramatically over the past 14 years. In 2019, there were 1,178 original shows. That's actually down slightly from 2018, when there were 1,233 originals. 
Netflix's most-watched shows and movies     
Netflix might release hundreds of originals every year, but in the past, it's been hard to get a handle on how many people were actually watching all those shows and movies, since the streaming service was reluctant to release specific viewership numbers. But in its third-quarter earnings call, the company finally revealed some information about its most popular content. 
According to Netflix, its most popular original movies between October 2018 and September 2019 were Bird Box (80 million views), Murder Mystery (73 million), Triple Frontier (52 million), The Perfect Date (48 million), and Tall Girl (41 million). Other movies with more than 20 million views included Fyre, Otherhood, Always Be My Maybe, Secret Obsession, and The Highwaymen. A view means that 70% of the movie was watched within four weeks of its release.
The top TV shows during that same period were Stranger Things (64 million views), The Umbrella Academy (45 million), La Casa de Papel (44 million), You (40 million), and Sex Education (40 million). For television shows, streaming at least 70% of one episode within four weeks of its release counts as a view. 
Netflix originals are the most-streamed shows of 2019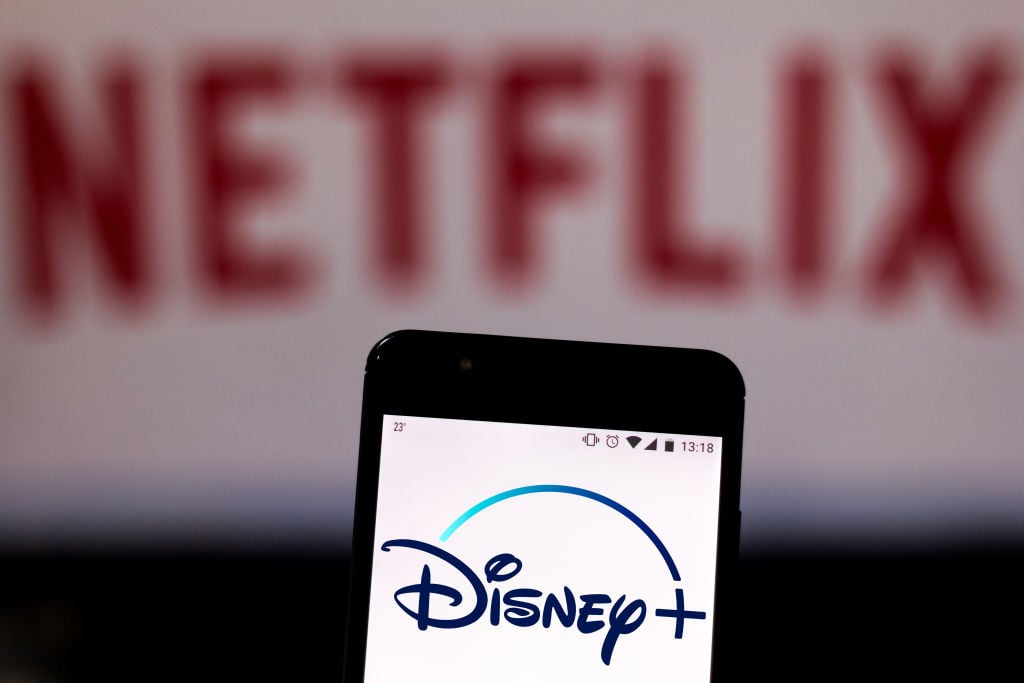 While tracking the total audience for streaming shows is difficult, Netflix appears to be beating its rivals like Hulu and Amazon Prime when it comes to attracting viewers. According to an analysis by TV Time, 19 of the top 20 most-streaming shows in 2019 were on Netflix. The one exception was Hulu The Handmaid's Tale. The top 5 shows were Lucifer, Stranger Things, 13 Reasons Why, La Casa de Papel, and Orange Is the New Black. 
Will Netflix's streaming dominance continue in 2020? It's facing new competition from Disney+ and Apple TV+, which launched in late 2019, as well as HBO Max and NBC's Peacock, which will debut in 2020. But with new shows like Selena: The Series and returning favorites like The Ranch and 13 Reasons Why, Netflix subscribers will have plenty to look forward to.
Read more: Netflix's Most-Watched Show Might Surprise You; No, It's Not 'Friends'
Check out Showbiz Cheat Sheet on Facebook!