You Won't Believe How Many Trademarks Kylie Jenner Filed For and Why She Did
Kylie Jenner filed for a stunning number of trademarks. Here's why.
The Kardashian-Jenners have their hands in a bunch of companies, franchises, shows, and products. They're dabbling in everything from lifestyle websites to fragrances to Instagram endorsements.
But it's Kylie Jenner who is seemingly making the most effort to expand her brand. Over the past year or so, the Kylie Cosmetics mogul has been working on expanding her cosmetics empire, filing for an unbelievable amount of trademarks.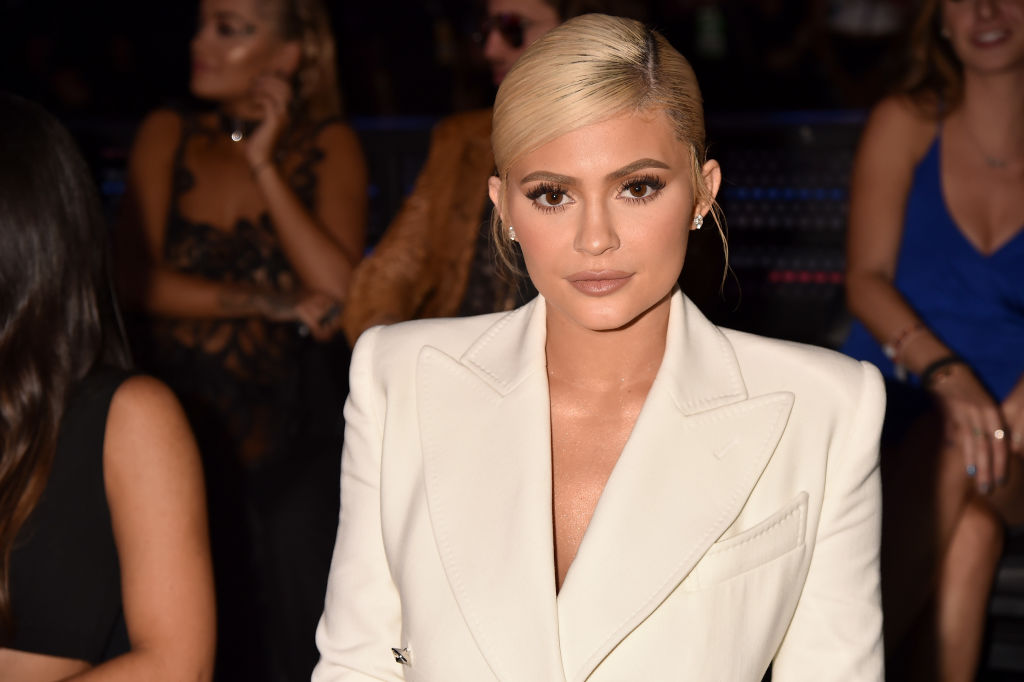 How many trademarks did Jenner file for?
As of writing, Jenner, 22, has filed for at least 16 trademarks.
The reality star started in May when she applied for the use of "Kylie Baby." TMZ reports that the line will include skincare products, blankets, accessories, and furniture.
The same month, she applied to trademark "Kylie Hair," a line that TMZ claims will sell shampoos, conditioners, oils, dyes, and more.
But Jenner didn't stop there. She went on to apply for trademarks on her name that will reportedly be used for a liquor line, as well as "restaurants, bars, and cocktail lounges."
She also applied to use her name for a nail line and lifestyle products, including "furniture, home accessories; kitchenware; cookware; dining ware; food and drink products." 
Why Jenner filed for so many trademarks
In September, Jenner did a wide-ranging interview with Playboy, where she explained the reason she filed for all those trademarks.
She told the publication that, though she doesn't have immediate plans to launch several brands, she wants to be prepared just in case.
"I haven't started on wine and bed linens, but I think you probably overheard us trademarking everything in different categories so that if I ever decide to come out with wine or bed linens, it'll be set up," Jenner explained.
"After we built Kylie Cosmetics, I feel like I found a passion in building from the ground up and creating businesses and new companies," she continued. "Now that I know the whole process really well, it comes easily to me and it's really fun and definitely a passion of mine."
"I can't wait to keep expanding and creating new things," Jenner added.
Jenner has launched one new line, though
Over three years after launching Kylie Cosmetics, Jenner released her skincare line, Kylie Skin, in 2019. It offers a moisturizer, eye cream, face wash, a (controversial) walnut face scrub, and more.
When coming up with product ideas, she told Playboy, she usually consults Travis Scott. (She and Scott broke up a few weeks ago, according to an Oct. 1 report from TMZ. However, they allegedly plan on getting back together.)
She told Scott in the interview: "You have such a creative, out-of-the-box mind, so I love to come to you to get some advice on how to promote things, because you always have the craziest, coolest ideas."
With that in mind, we have a feeling that she'll have some really amazing launches whenever she does decide to kick off new brands. And we can't wait to see them.