You Won't Believe How Much Matt Lauer's 'Today Show' Replacement Is Making
The Today Show recently replaced Matt Lauer with former co-star Hoda Kotb, and the internet has gone bananas over her salary. For once though, the controversy centers around what the morning show host does not make. Billboard reports that Lauer inked a contract for $20 million per year through 2018. Kotb's does not begin to touch that. Lauer's long and storied history with the network may play a role.
1. Will NBC continue coddling Lauer?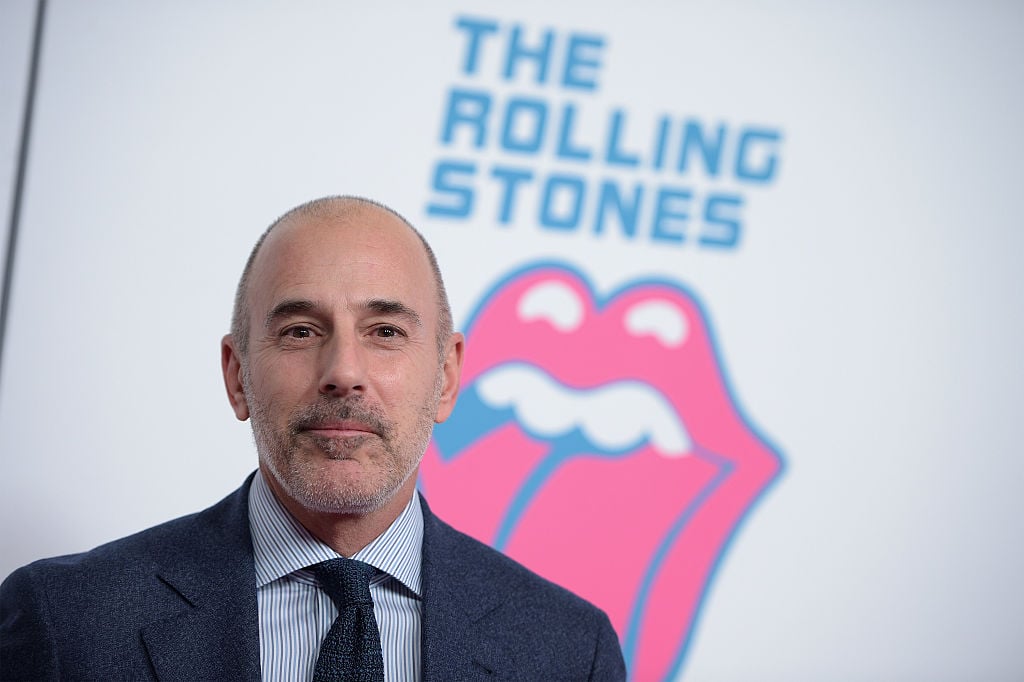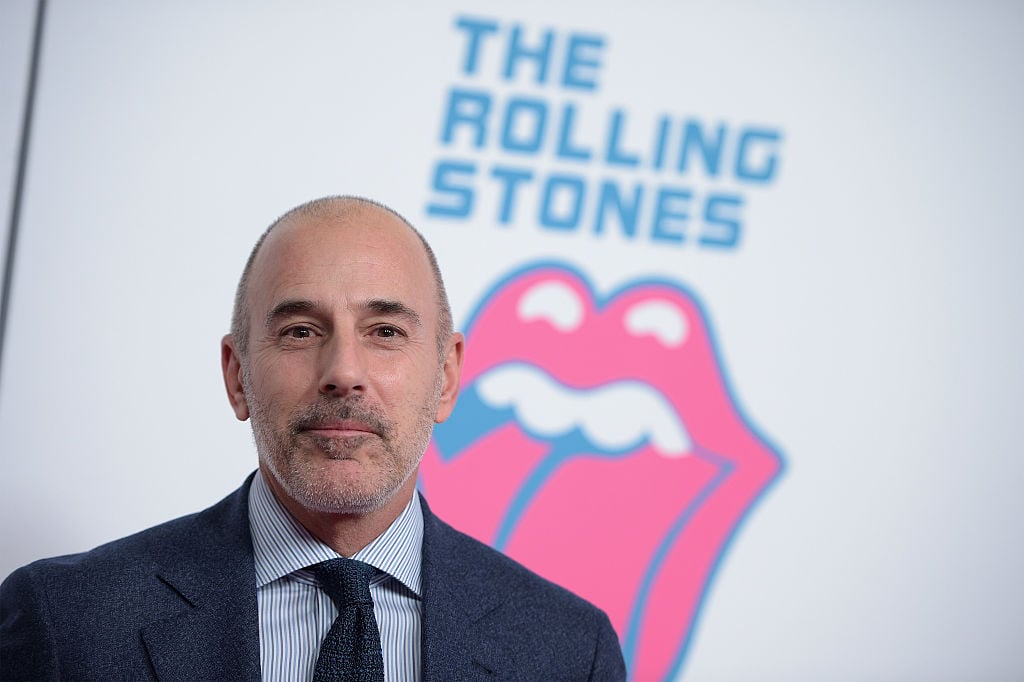 Because Lauer got terminated "for cause," NBC will not pay out the rest of his salary, according to The Hollywood Reporter. NBC chief Andy Lack's sent a company-wide email explaining that NBC had launched a "thorough and timely review" into sexual misconduct allegations against Lauer. As Variety's exclusive report detailed, those included giving a female co-worker a sex toy with an explicit note, quizzing others about who they slept with, and exposing his genitals to co-workers.
Lauer's reputation at Today circulated as a well-known secret among the staff, Variety explained. "Management sucks there," said a former anonymous reporter. "They protected the s— out of Matt Lauer." He came under fire for other misbehavior as well, including against his co-hosts.
Next: The allegations against Lauer extended past his sexual behavior.
2. Lauer made the Today desk a toxic workplace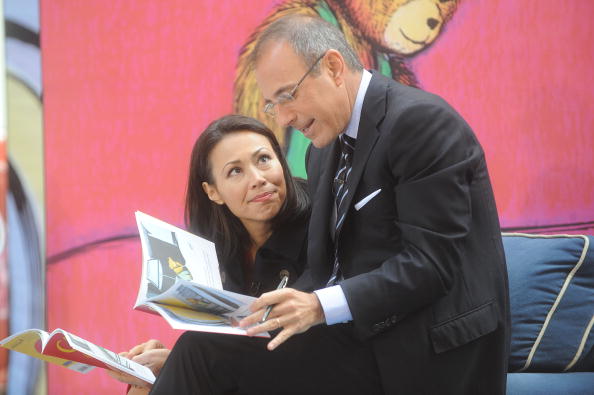 Perhaps the most well-known of Lauer's toxicity comes in the form of what the industry calls "the Ann Curry incident." In 2012, Ann Curry got fired from Today after just a year as the show's co-host. According to New York Times' reporter Brian Stelter's 2013 book, Top of the Morning, her dismissal was planned well in advance. "It wasn't obvious at the time, but Ann Curry was a dead woman walking," Stelter wrote. "She was never really given a chance to co-host the show. She was being undermined the whole time."
According to The New York Times, Curry felt that the "boys' club atmosphere" undermined her from the start, and she told friends her final months felt like a form of professional torture. Lauer's onscreen "lack of chemistry" with Curry contributed to low ratings and her eventual dismissal. At Today, money talks. Here's why that matters.
Next: At Today, who gets a host's seat depends on this interesting facet.
3. How viewer psychology affects the Today staff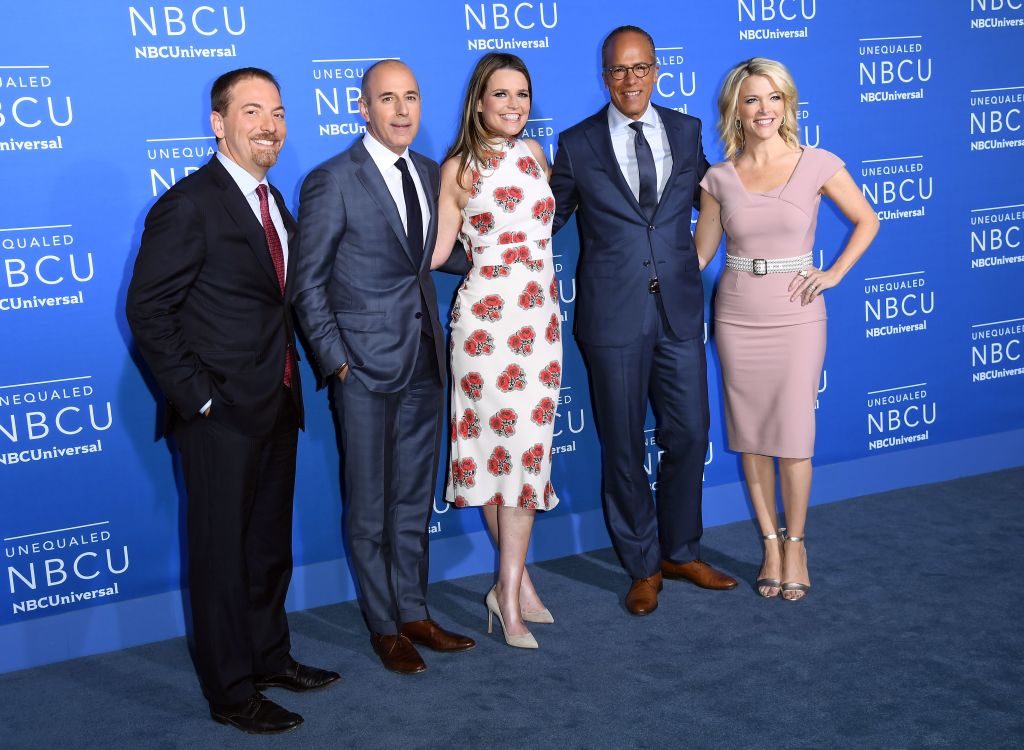 The New York Times looked carefully at transitions between staff members at Today and found some interesting patterns. With the exception of Deborah Norville's brief succession of Jane Pauley in 1990, the show's producers have long orchestrated smooth handoffs. Those included from Bryant Gumbel to Lauer in 1997; Katie Couric to Meredith Vieira in 2006; and Vieira to Curry in 2011. Research showed that viewers preferred meeting new talent on the air before they took the top slot. That led to a feeling of vested interest in the person's success. Viewers often said they "rooted" for a new host if they had served as correspondents first. Before Curry's and Lauer's ouster, producers made each host transition appear as an anointment or a retirement. Appointing Kotb to Lauer's former slot falls right in line with this strategy.
Next: Her salary, however, points to another tendency.
4. Lauer's replacement earns a salary in line with these other hosts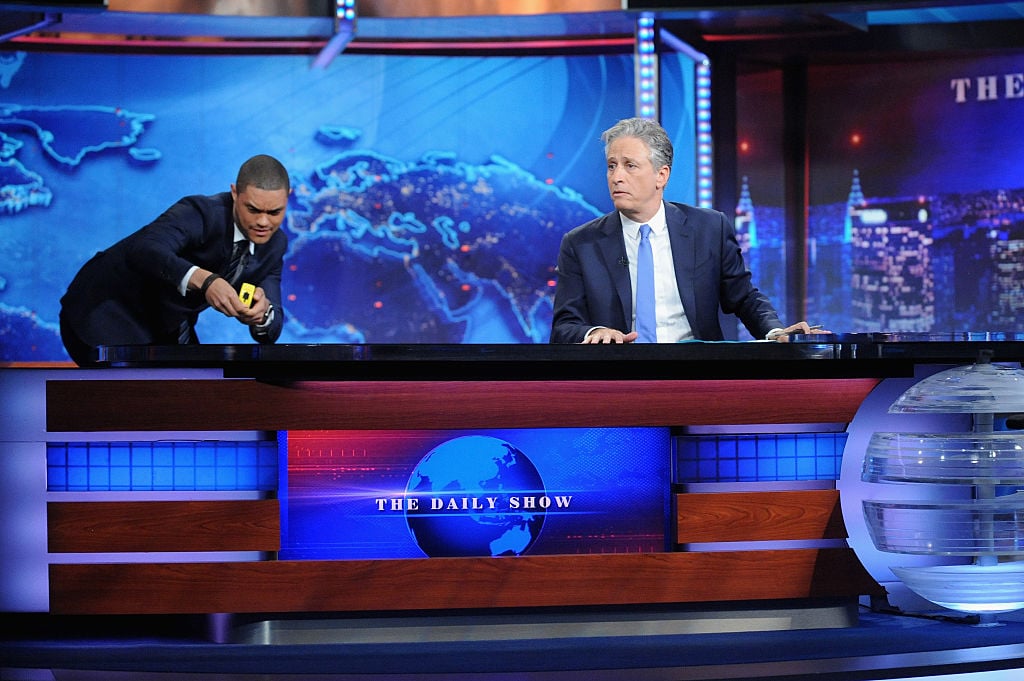 As Variety explains, it does not necessarily come as a surprise that Kotb will earn less than Lauer. In other shows, similar trade-offs historically happen. Stephen Colbert did not receive David Letterman's salary when he took over CBS' Late Show. Trevor Noah also did not immediately net Jon Stewart's financial arrangement on The Daily Show. As the industry changes, salaries will likely change too. The way consumers get their news makes an impact, experts discovered.
Next: The digital-first media cuts into profits, even for big networks.
5. The way we get our news impacts salaries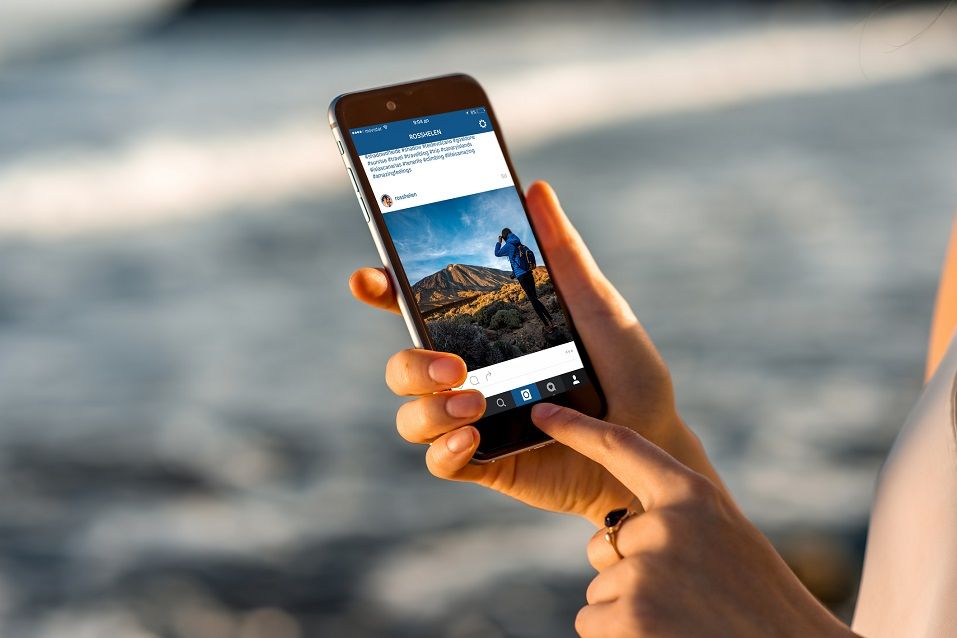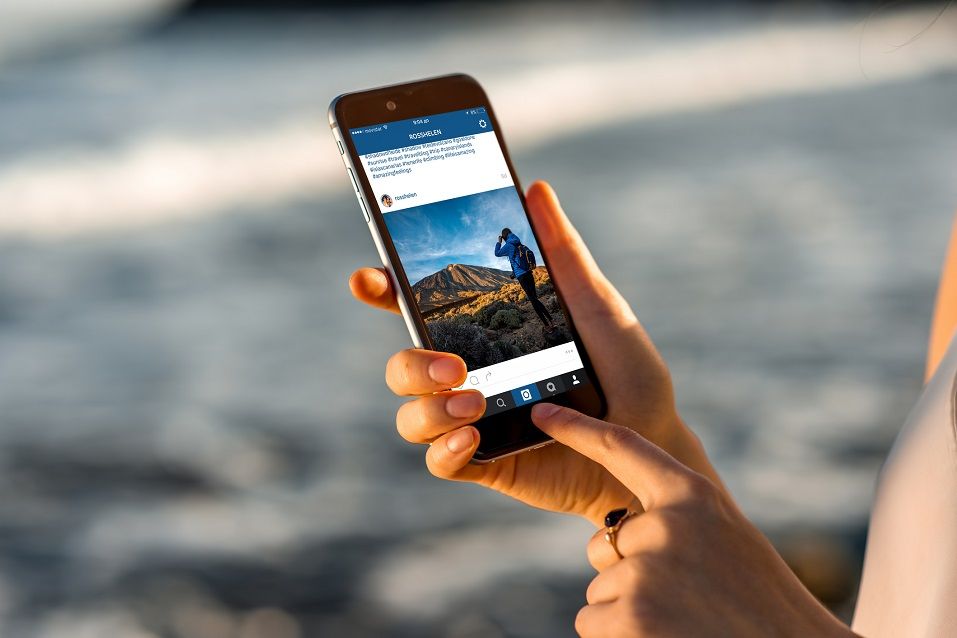 These days, viewers get most of their news from non-TV sources. The Pew Research Center found that about 93% of adults get their news from mobile or desktop apps. In addition, overall audiences for broadcast network evening newscasts and morning programs each dropped 1% in 2016. Variety posits the fact that Today started to trump ABC rival Good Morning America in the ratings since Lauer's departure means something about their viewership. Additionally, CBS This Morning did not see massive viewer defections since Charlie Rose got let go. That suggests that TV news viewers want to tune in for the news, not the faces reading it. However, two salaries in particular still fall in line with one disturbing trend.
Next: Two of those faces make the same amount one did, combined.
6. The two new Today hosts make the same as Lauer did — combined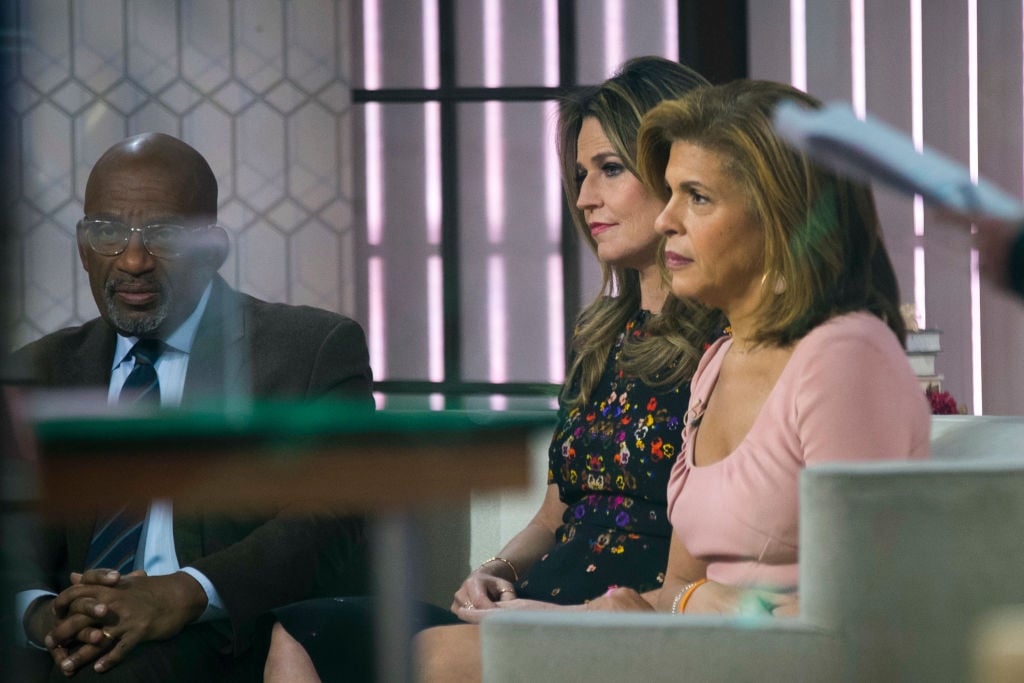 As Vanity Fair reports, Today now has two female co-anchors whose combined salaries still do not equal that of their disgraced male counterpart. In 2015, Pew Research Center analysis found women earned 83% of what men earned. Based on this estimate, it would take an extra 44 days of work for women to earn what men did in 2015. By comparison, the Census Bureau found women earned 80% of what their male counterparts earned in 2015 when looking at full-time, year-round workers only.
That makes Kotb's salary look like sexism, but it could also demonstrate the way contracts get negotiated over time. As Variety notes, Lauer had re-negotiated his contract every few years, which points to how it got so high. Regardless of the industry, new hires rarely secure the same salary as their departing predecessors. That said, exceptions to every rule exist, and one of them also sits on NBC's payroll.
Next: This host did net a sizable salary, despite the industry's trends.
7. Megyn Kelly did negotiate a hefty compensation package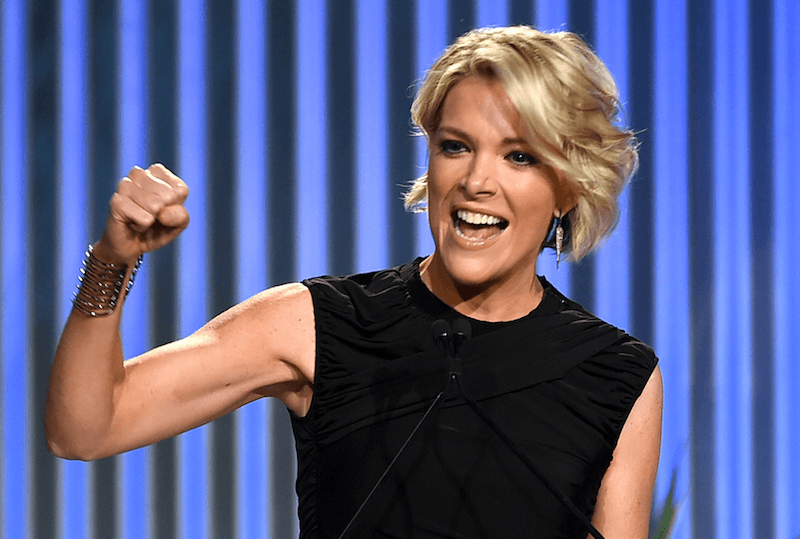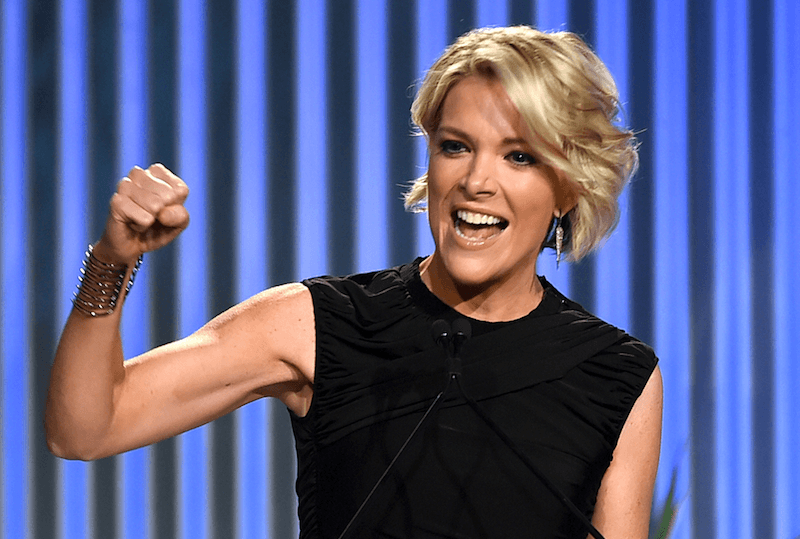 When Megyn Kelly transitioned from Fox News to NBC, she negotiated a salary of at least $17 million from NBC News. While NBC will not confirm her exact earnings, Time estimates her salary likely ranges from $15- $20 million. Fox News pays its top stars salaries well above some industry standards, which means NBC had to draw up attractive terms to draw Kelly. Her show continues to draw mixed reviews.
During her debut week, Megyn Kelly Today fell down 12% in total viewership from that time slot last year, The Washington Post points out. The second week brought in 24 % fewer viewers, and the third week saw a 23% smaller audience, according to Nielsen data obtained by Variety. Whether that drop comes from her former Conservative background, her obvious discomfort with "lighter" news, or other factors, Kelly still rakes it in.
Next: How does Kotb's salary compare to her counterparts?
8. Next to Kelly, Kotb's salary still pales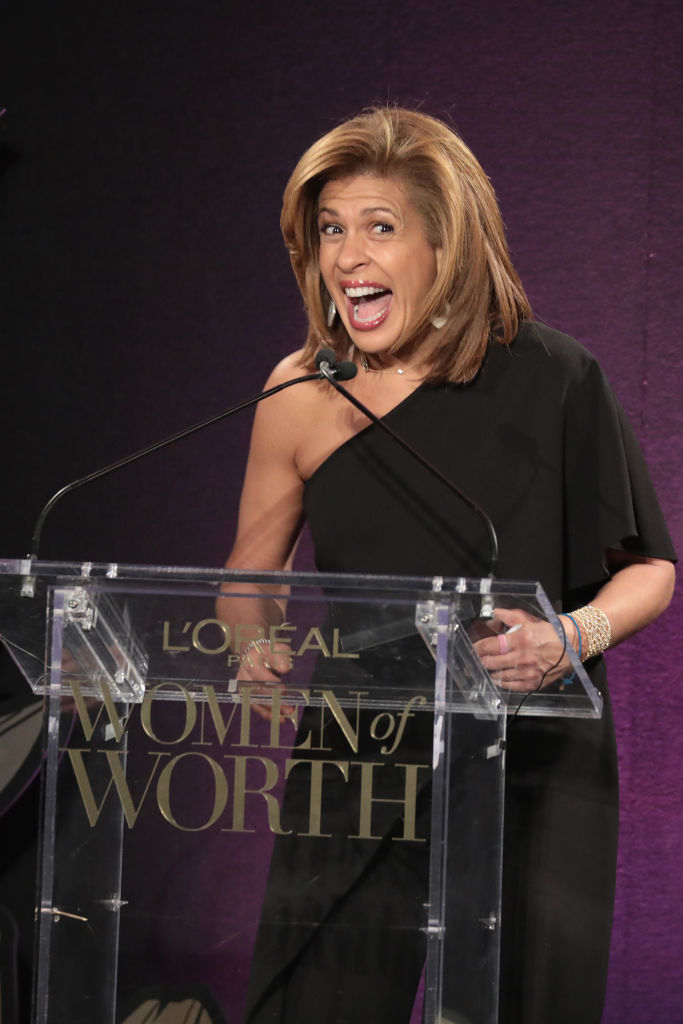 According to Page Six, NBC settled with Kotb for $7 million a year — a number, the outlet said, stands equivalent to what her co-anchor Savannah Guthrie earns. That comes in far lower than Lauer's salary, as well as Kelly's, and other top earners in the industry. One show insider said, "Hoda isn't complaining about the money. She has landed the big job she always dreamed of, and most definitely deserves. Plus, Matt's salary reflected the long time he was on the show — 25 years. If things go well, Hoda could ask for more next time if she re-ups her contract. But the figures underline the huge wage disparity at NBC News."
An NBC spokesperson said the network doesn't comment on compensation and a spokesperson for CAA, the agency that represents Kotb, said executives there declined to comment. "I'm not making Matt Lauer money. Not even close," Kotb told People. "I know it sounds ridiculous that I'm going to say this," she continued, "but I really have done jobs I liked for the job I liked."
Follow The Cheat Sheet on Facebook!