The Surprising Reason Priyanka Chopra Says She Was Tormented Growing up
Priyanka Chopra's name has been in the news a lot lately because she is good friends with one of the most-talked about women in the world, Meghan Markle. But the Baywatch actress also made headlines in May 2018 when she revealed the surprising reason behind why she was tormented growing up.
Here's more on that (page 6), and the reason she wasn't asked to be a bridesmaid in Markle's royal wedding.
How she became friends with Markle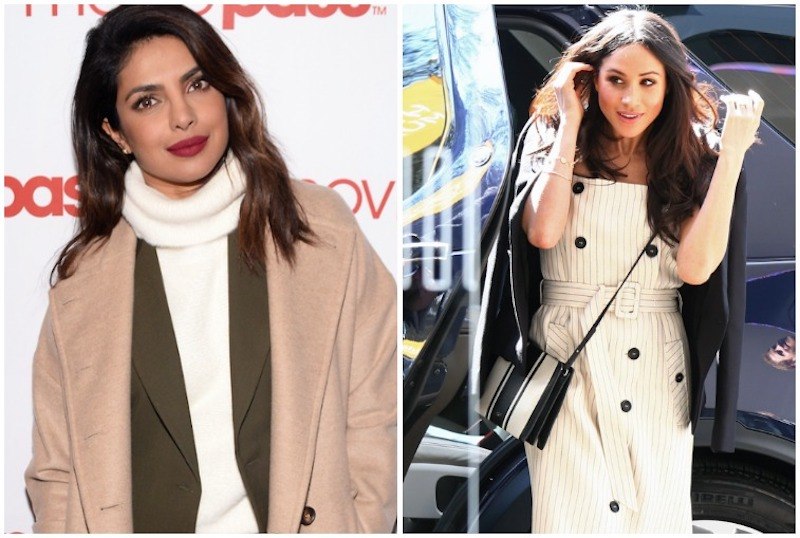 Chopra met Markle during the first season of Quantico. Before the filming location of her spy thriller moved to New York, it was shot in Canada, which is also where Markle filmed the legal drama Suits.
"Meghan and I sort of just got on really well," Chopra recalled. "And we were both filming in Canada at the same time. And we just met, and chatted."
Next: She always hoped Markle would marry Prince Harry. 
Chopra was hoping for Markle's fairy-tale ending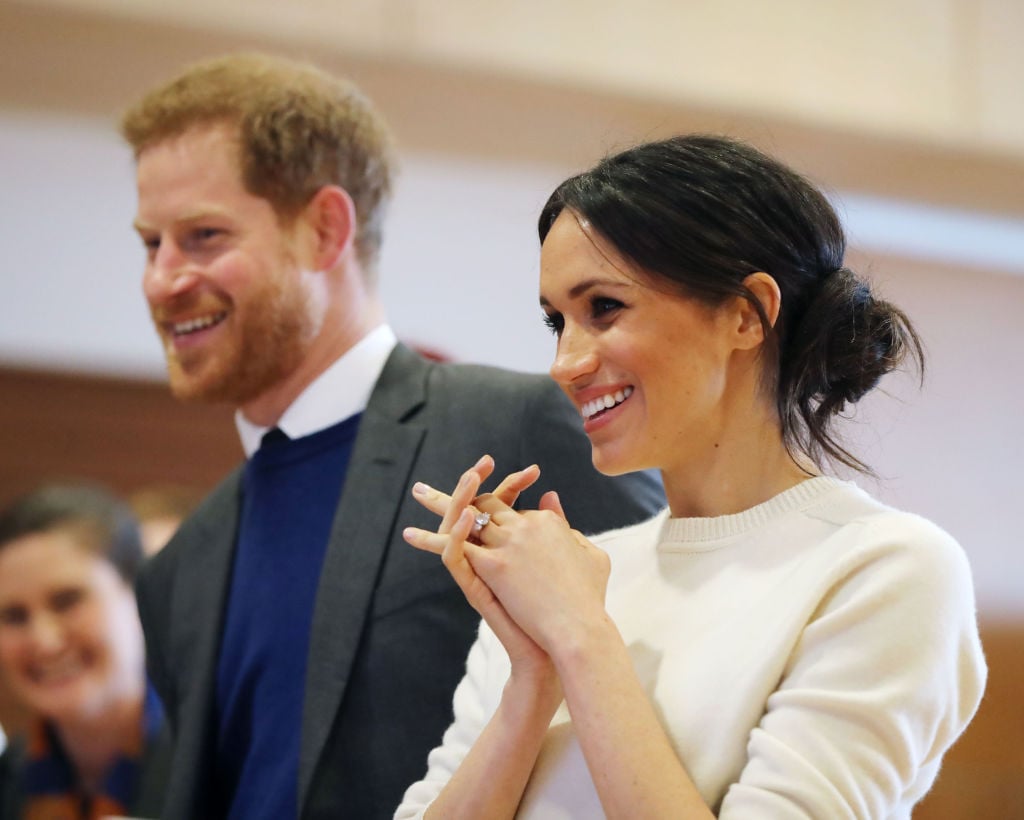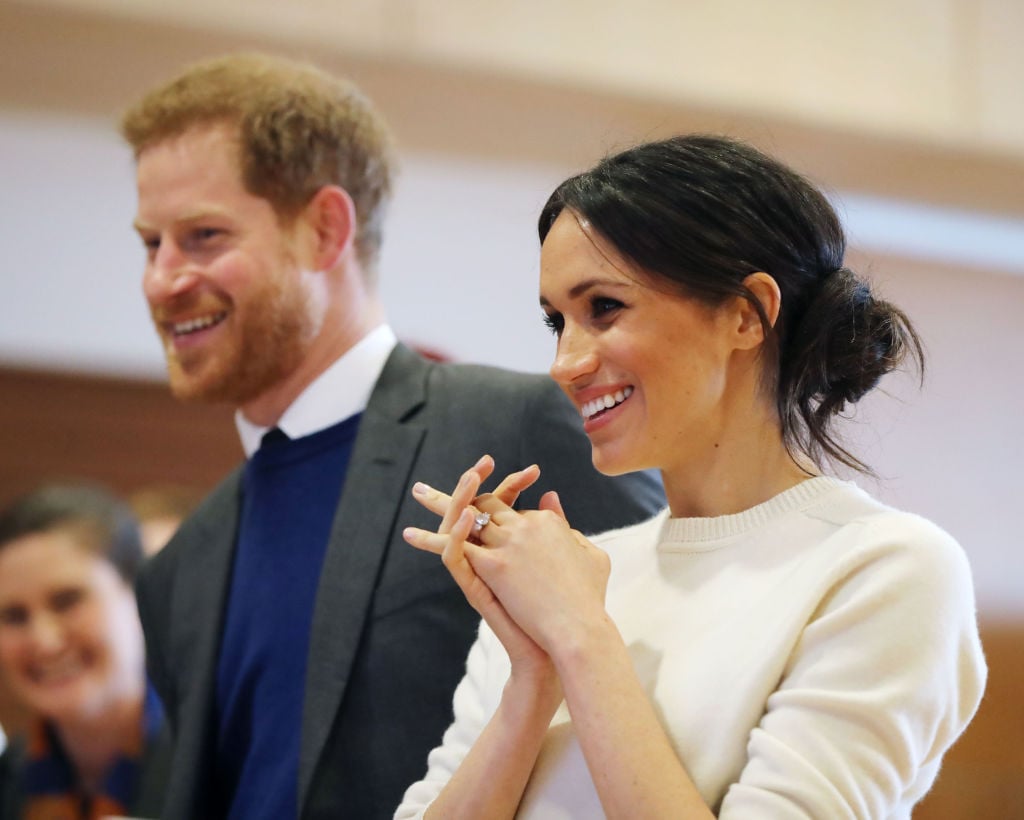 Even before they got engaged, Chopra had hoped that Markle would live happily after with her prince.
In 2017, before the royal couple announced that they were getting married, the Quantico actress told Wendy Williams that she really wanted them to tie the knot, saying, "I hope so. She seems happy. I think they look great together."
Next: This is why she wasn't asked to be a bridesmaid. 
Why she wasn't chosen as a bridesmaid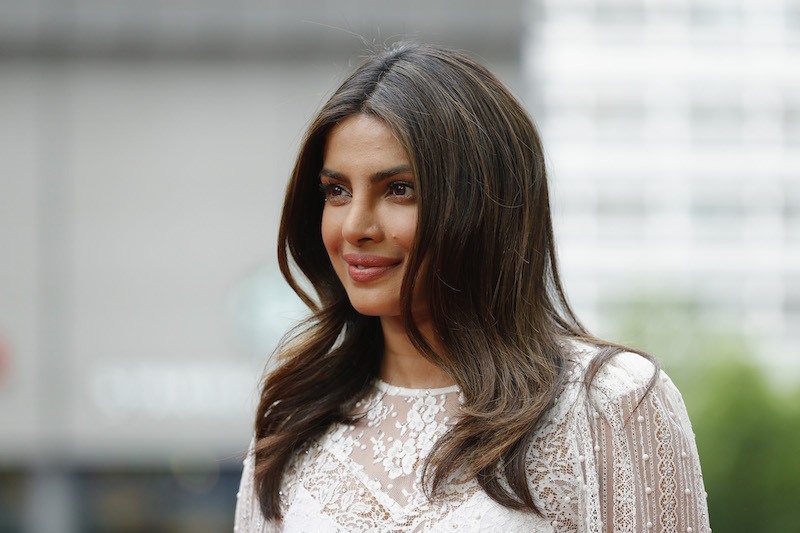 Although the two are very close, Chopra confirmed in April 2018 that she was not asked to be a bridesmaid in her friend's wedding to Prince Harry.
The reason for that is because, like with most royal weddings, the bridal party is made up of children related to the families who serve the duties of pageboys and bridesmaids. This was also true at Prince William and Kate Middleton's wedding, as well as Princess Diana and Prince Charles'.
Next: Chopra's ABC show got the ax. 

Why her show Quantico got canceled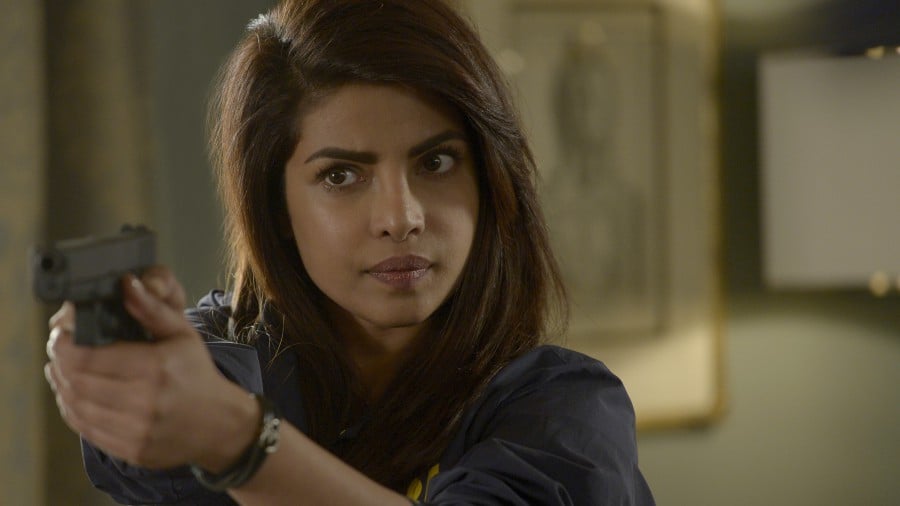 Quantico returned to ABC in April 2018 after almost a year-long hiatus, but the numbers weren't there and the studio decided to pull the plug on the series following the finale.
"The premiere opened to a lackluster 0.5 rating in the adults 18-49 demo and less than 3 million total viewers — tying its series low," according to The Hollywood Reporter. "Still, the ABC Studios-produced drama has strong international sales, thanks in part to Chopra's massive following."
Next: Chopra is responsible for opening doors for other Indian actors. 
Chopra's already paved the way for so many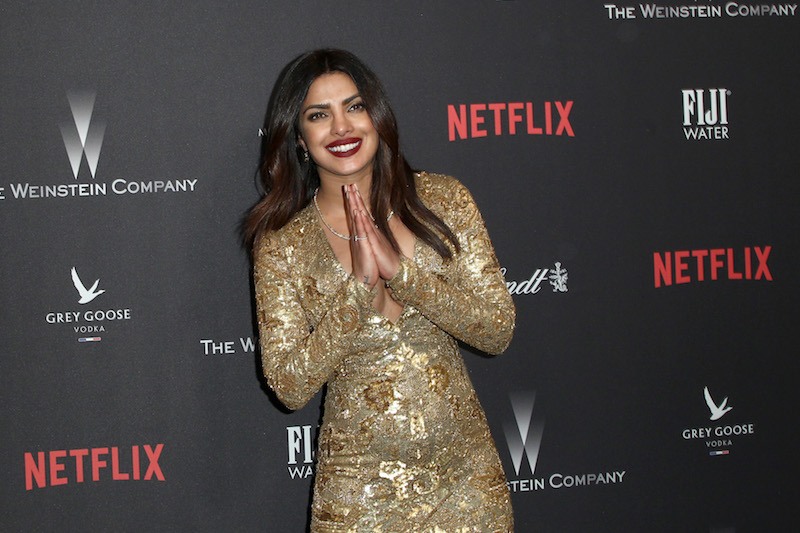 Chopra is an internationally renowned actress and many have credited her with putting India and Indian actors on the global map. Comedian Vir Das agrees, and after he was signed by ABC to do a weekly dramedy called Whiskey Cavalier, he took to social media to thank her for paving the way.
"I'd just like to say Priyanka Chopra is a Maverick and a star who has opened the doors for small fish like me to do comparatively microscopic things. So if you feel the need to write an article about both of us, write one that gives her credit and appreciation, because I do," he tweeted.
Next: Chopra revealed that she was bullied because of this TV character. 

Apu is the reason she was tormented growing up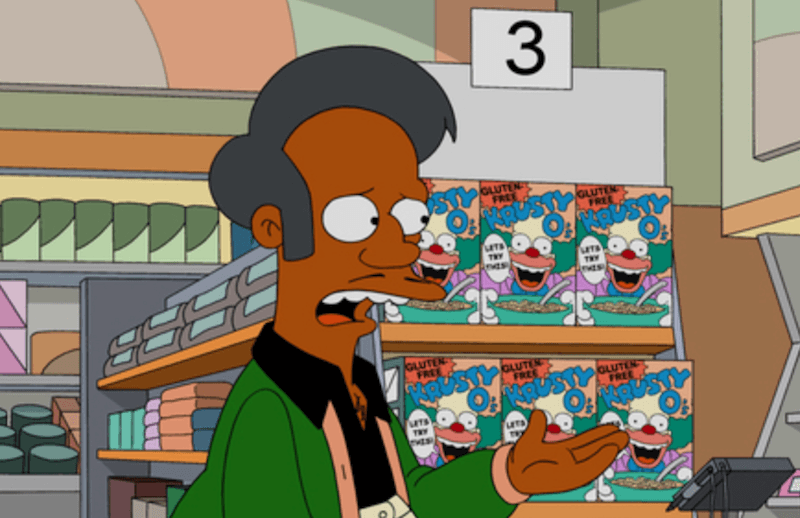 During an appearance on The View on May 3, Chopra talked about the cartoon character Apu on The Simpsons actually led to her being tormented when she moved to the United States.
"He was the bane of my life growing up," the actress admitted. She said that she always had to deal with questions about why she didn't talk like Apu did as well as being asked about other stereotypes like if her parents were doctors.
Next: The actor who voices Apu is upset people were bullied over the character. 
Hank Azaria feels that Apu needs to evolve or he's done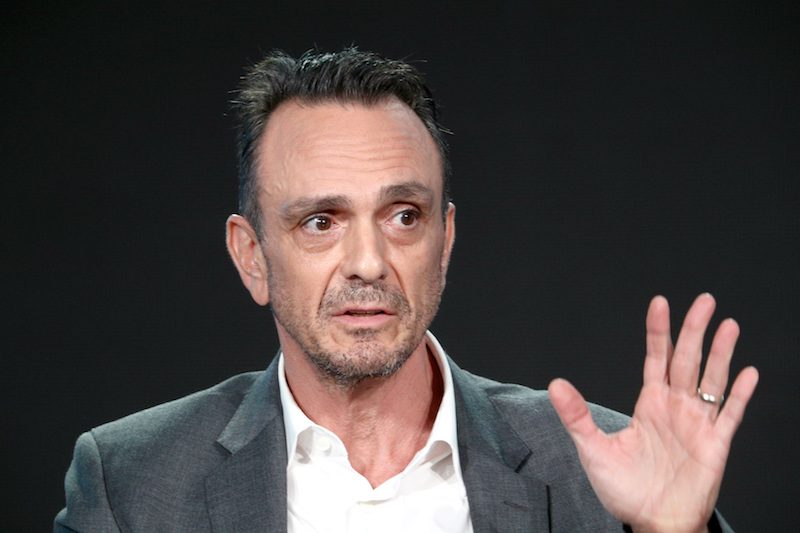 Hank Azaria, who voices Apu, has heard from other people who were also bullied because of the character and would like to lead the conversation about evolving him. "I've tried to express this before," he said on The Late Show with Stephen Colbert. "You know, the idea that anybody was — young or old, past or present — was bullied or teased based on the character of Apu, it just really makes me sad."
He also added, "It was certainly not my intention; I wanted to spread laughter and joy with this character, and the idea that it's brought pain and suffering in any way, that it was used to marginalize people, it's upsetting."
He said he would like to see the character through a "transition" going forward or he will step down from voicing him all together.
Follow Michelle Kapusta on Twitter @philamichelle.
Follow The Cheat Sheet on Facebook!