You Won't Believe Why Sophie Turner Hasn't Gone Wedding Dress Shopping Yet
Sophie Turner is headed down the aisle. The Game of Thrones actress is engaged to DNCE musician Joe Jonas, but with her bustling career including the final season of GoT and a forthcoming X-Men film, Turner doesn't exactly have all of her wedding details in a row.
After a whirlwind romance, the couple became engaged in 2017, and though they are blissfully happy, Turner hasn't found the time to plan very much for her wedding at all. She also hasn't begun wedding dress shopping for one very specific reason.
Keeping it private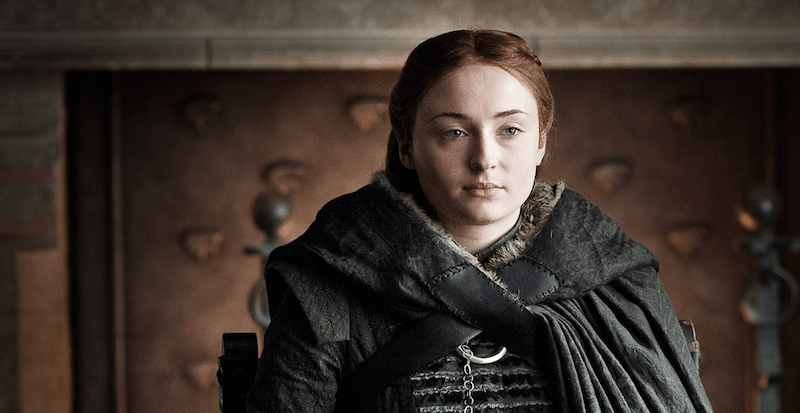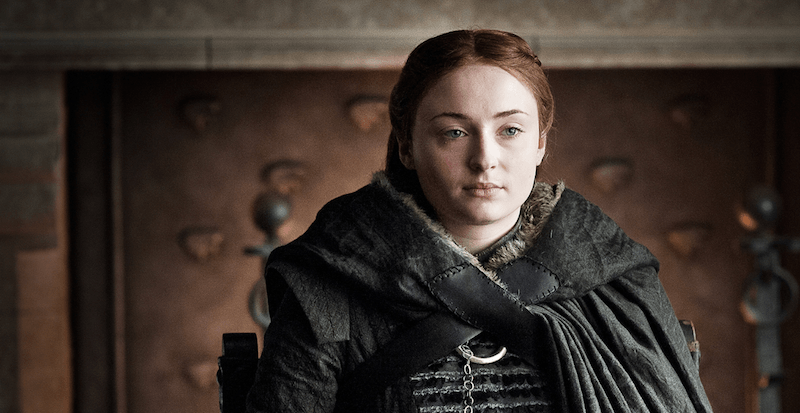 Turner has been in the spotlight for the past several years since she began playing the plush princess turned warrior Sansa Stark on HBO's fantasy epic, Game of Thrones. However, dating a former member of the Jonas Brothers pushed her into the spotlight on an entirely new level.
In an August. 2017 interview with Marie Claire, she said, "You do feel like you're living in a fishbowl… It's frustrating [that] it's the most mundane things that make the news – how boring! There are really no other headlines?"
Next: Making it work 
Meshing well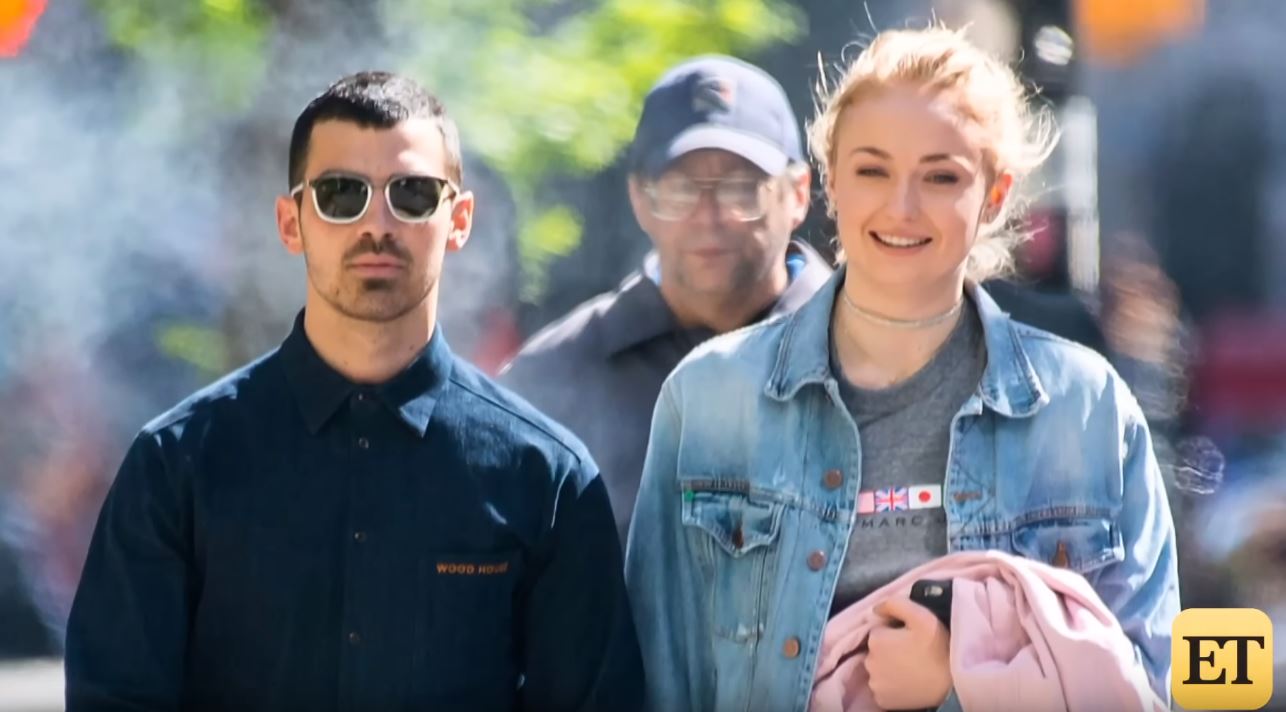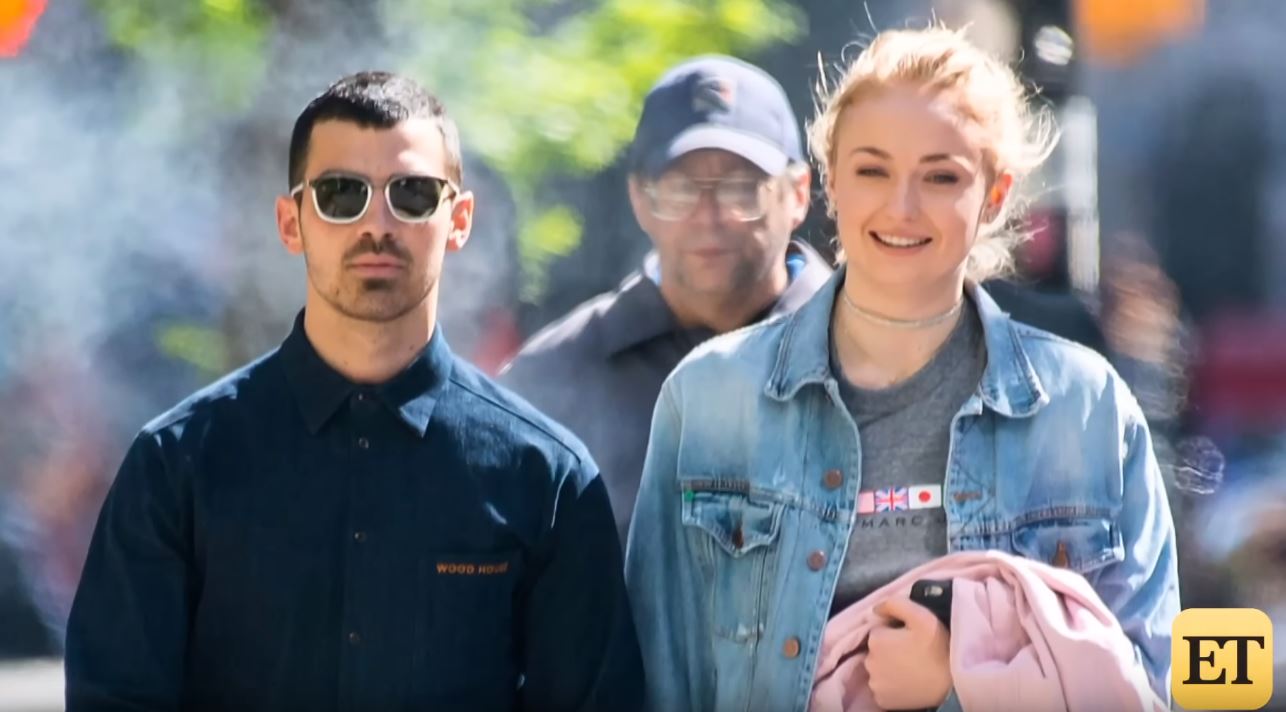 From the moment they starting dating sometime in mid-2016, Turner and Jonas clicked. They were spotted at a Kings of Leon concert, dressing up for Halloween, vacationing in Miami, and attending the CAA pre-Golden Globes party together.  Though most celebs have discussed the troubles that come with dating other celebs, it's worked out well for the young couple.
In a May 2017 interview with Elle, the Dark Pheonix actress explained, "I found it easier to date someone who understands the industry or is in that world. You realize that you're not going to see each other all the time. And you don't feel like a jerk when you're like, 'My publicist says I can't do this…'"
Next: Bonded for life 
The cutest little family
A month before they announced their engagement, Jonas and Turner solidified how serious they were about one another by adopting an adorable puppy: a husky named Porky Basquait.
Both the stars posted photos the puppy on their respective Instagram pages. Turner included a caption saying, "Meet the newest addition to the krew @porkybasquiat."
Next: A big 2019
After the finale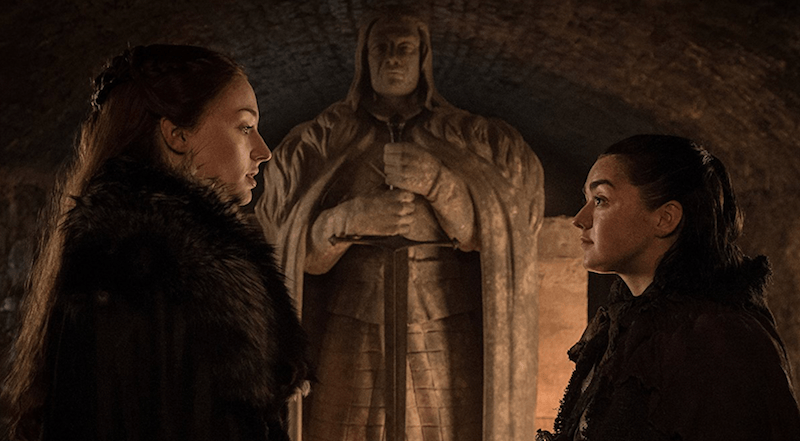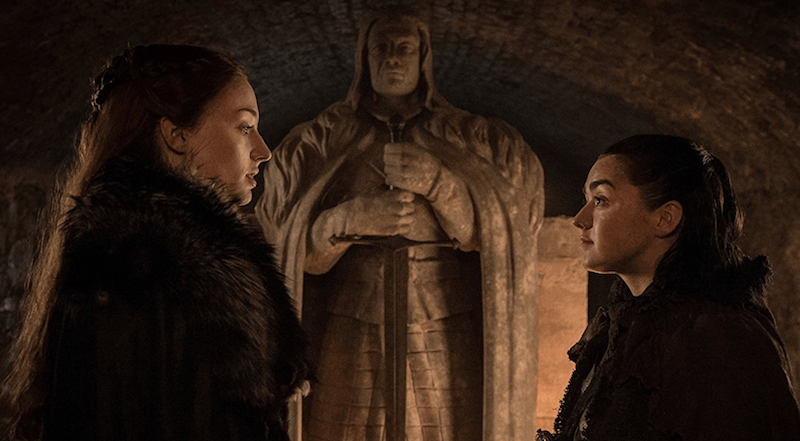 Despite their excitement and happiness, the adorable couple is waiting until 2019 to plan their nuptials. It seems like Turner wants to let all of the hoopla surrounding the final season of Game of Thrones to die down before she really dives into planning.
However, in an interview with Radio Times, her GoT co-star Maisie Williams did reveal that the red-headed actress is "already letting her little heart wonder and imagine."
Next: What's fashionable 
Not worrying about the dress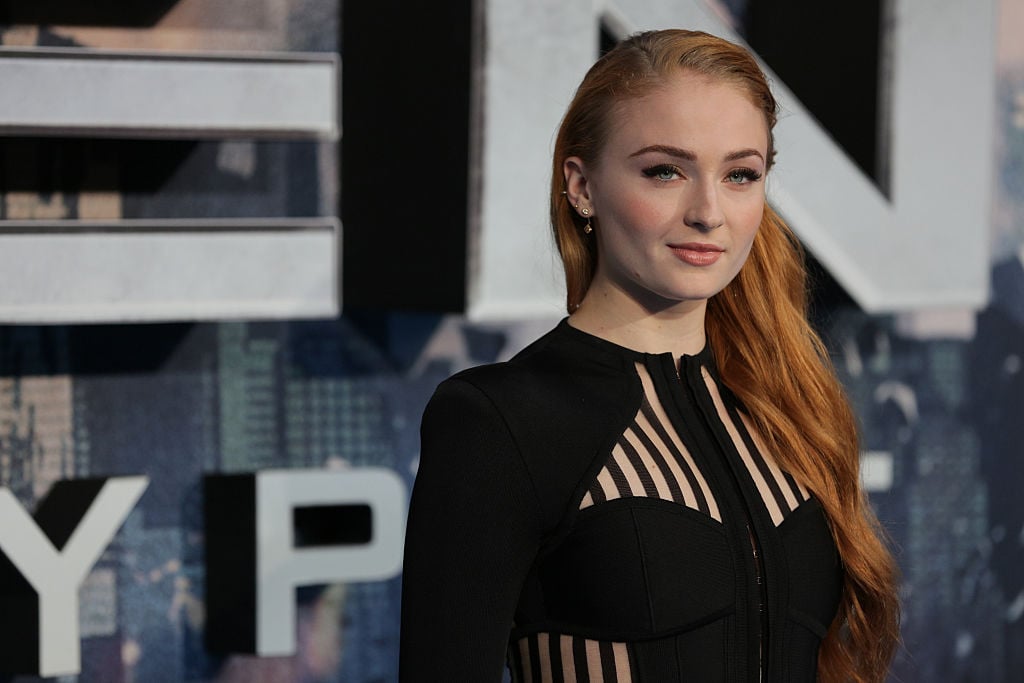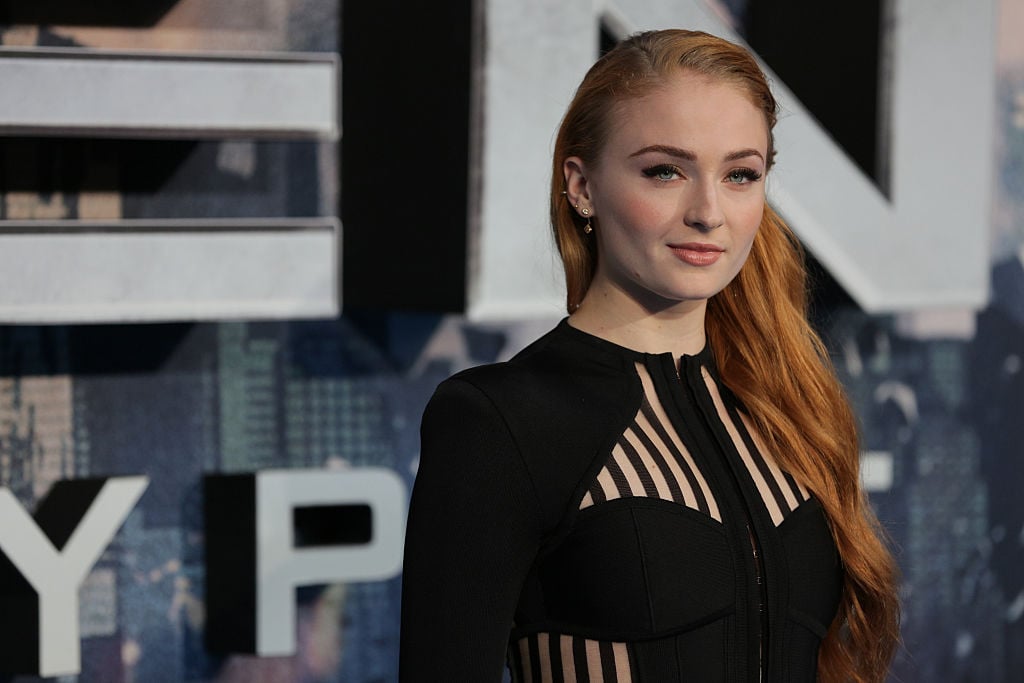 With no solid details about her big day, Turner is also holding off on wedding dress shopping. She wants to be sure that she's in style.
In an interview with People, she explained, "I think fashion is ever-changing. You never know what's going to be fashionable next year, so I think I am just holding off for now."
Next: The perfect bridesmaid
A regal wedding party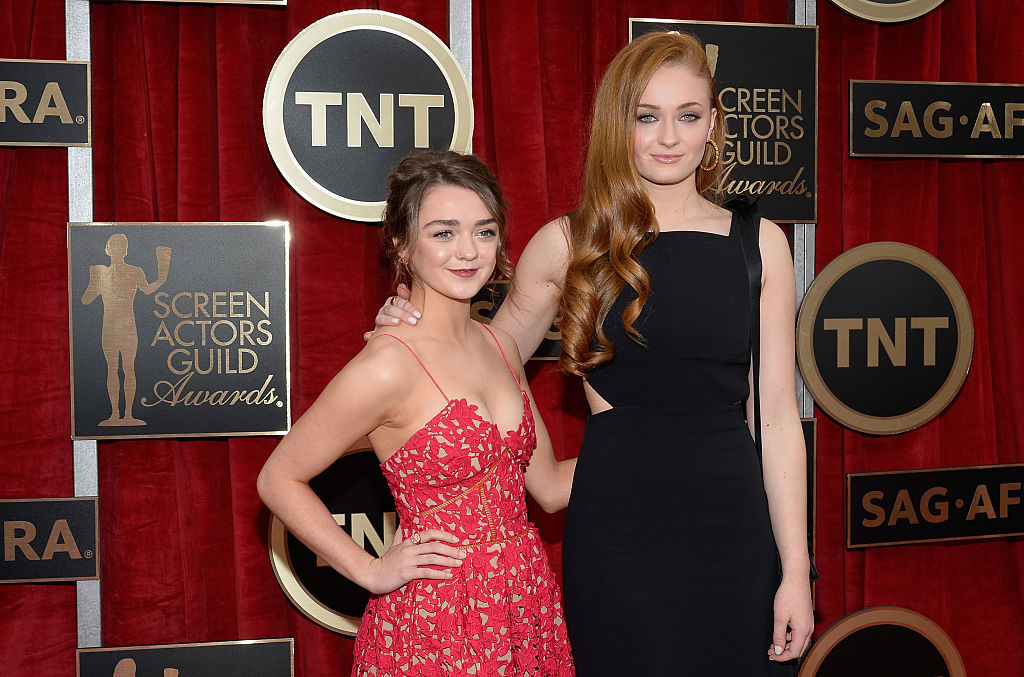 In her interview with Radio Times, Williams revealed that she was going to be one of Turner's bridesmaids. The ladies have been super close for years having practically grown up together on the Game of Thrones set.
Though we don't know much more about Turner and Jonas' wedding party, we can imagine that with the massive GoT cast, and all of the Jonas brothers, it's going to be a gigantic festive affair.
Next: Looking like herself 
The details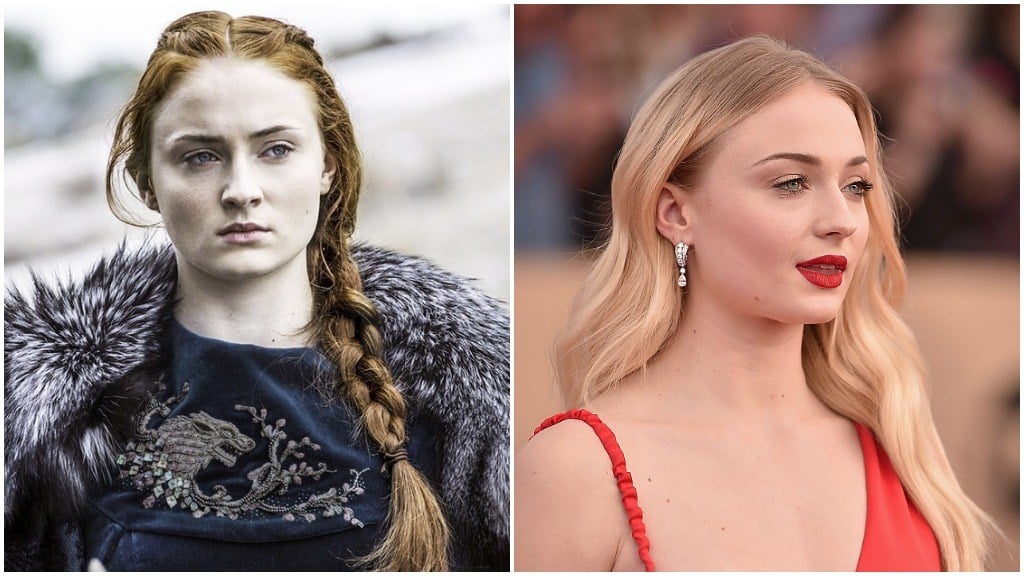 Though Turner hasn't even begun planning her wedding look, we do have some ideas about what details she may choose. Though the natural red-head sometimes goes blonde, we're thinking she might stick with her natural locks for her wedding day.
She told People, "Whenever I go red, I feel like, F— yeah. As a blonde, it's empowering in a different way. I went back to my natural color, and I was like, Damn, I feel like Sophie again."
We can also expect the leggy actress to be sporting a pair of heels elevating her 5′ 9″ height even further. She explained her love for some fierce shoes saying, "Whenever I wear heels, I feel really f—ing powerful. I always want to wear pants with heels, that's when I feel the most badass."
Follow Aramide on Twitter @midnightrami.
Check out The Cheat Sheet on Facebook!