You'll Be Shocked To Know Which Other 'This Is Us' Character Milo Ventimiglia Wants to Play
When This Is Us premiered on NBC in 2016, it warmed all of our hearts and gave us a different perspective on family and all of the love, trials, and tribulations that come with it. As we've watched the Big Three grow up, experienced some of the hardships in Jack (Milo Ventimiglia) and Rebecca's (Mandy Moore) relationship, and everything in between, we've come to love the Pearsons as if they were our own family.
Therefore, it seems rather alarming to think about the actors in any other roles besides the ones that we know and love them for. However, you might be shocked to know that Milo Ventimiglia who plays Jack connects most with a totally different character on This Is Us, and he isn't the only one.
A twin thing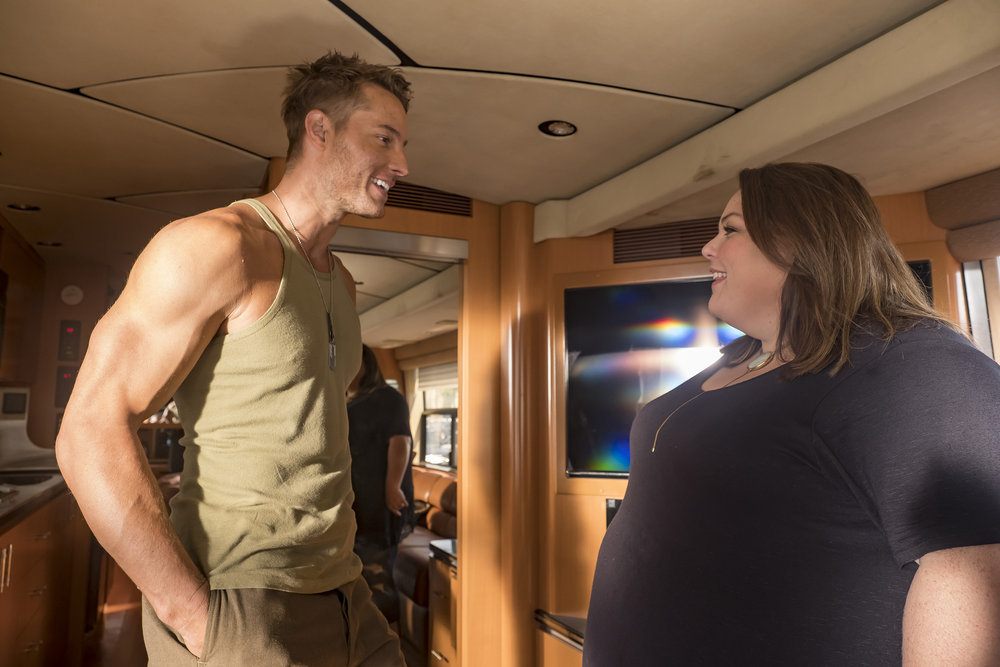 On This Is Us, twins Kevin and Kate are attached at the hip. Since birth, the duo has been utterly dependent on each other. Still, that hasn't stopped Chrissy Metz who plays Kate from wanting to step into Kevin's shoes and see what life would be like as the "beloved twin" instead of the ostracized one.
Metz told Entertainment Weekly, "I know what it's like to be judged on my appearance negatively, but I don't know what it's like to be judged positively. And while, of course, [Kevin] has issues and people thinking that he's just a beautiful face, there is so much depth to him."
Next: Exploring a different type of father
Like father, like son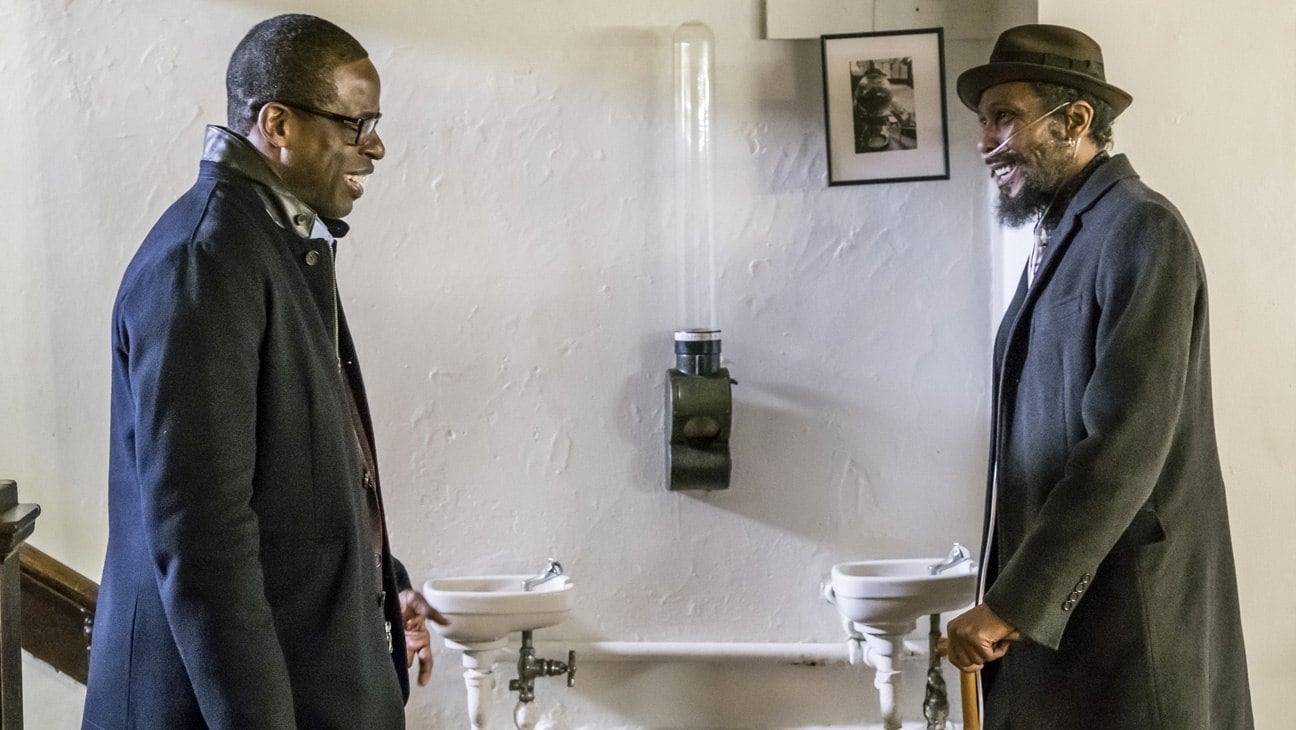 If you're still reeling from William's death, you aren't alone. Luckily, NBC took pity on us all and brought back Ron Cephas Jones who plays William during This Is Us' sophomore season in a series of flashbacks.
William's presence was not just impactful for Randall and the rest of the Persons, but for the audience as well. Since their characters had such vastly different lives and experiences, it would make sense that Cephas Jones would want to embody Randall for a day. He explained,
[Sterling K. Brown's] taken a very, very difficult character and humanized him in a way that's so universal…. It's such an interesting and well-thought-out and complex character. It's one of those characters that's an actor's dream and I know Sterling feels the same way. And also because [Randall] is African-American there's an immediate connection to that character. The things that he's going through and the stuff that we did in "Memphis" and the connection that we had together. So there's a lineage connection as well as a cultural and historical and ethnic connection."
Next: Wanting in on the twin thing
Women power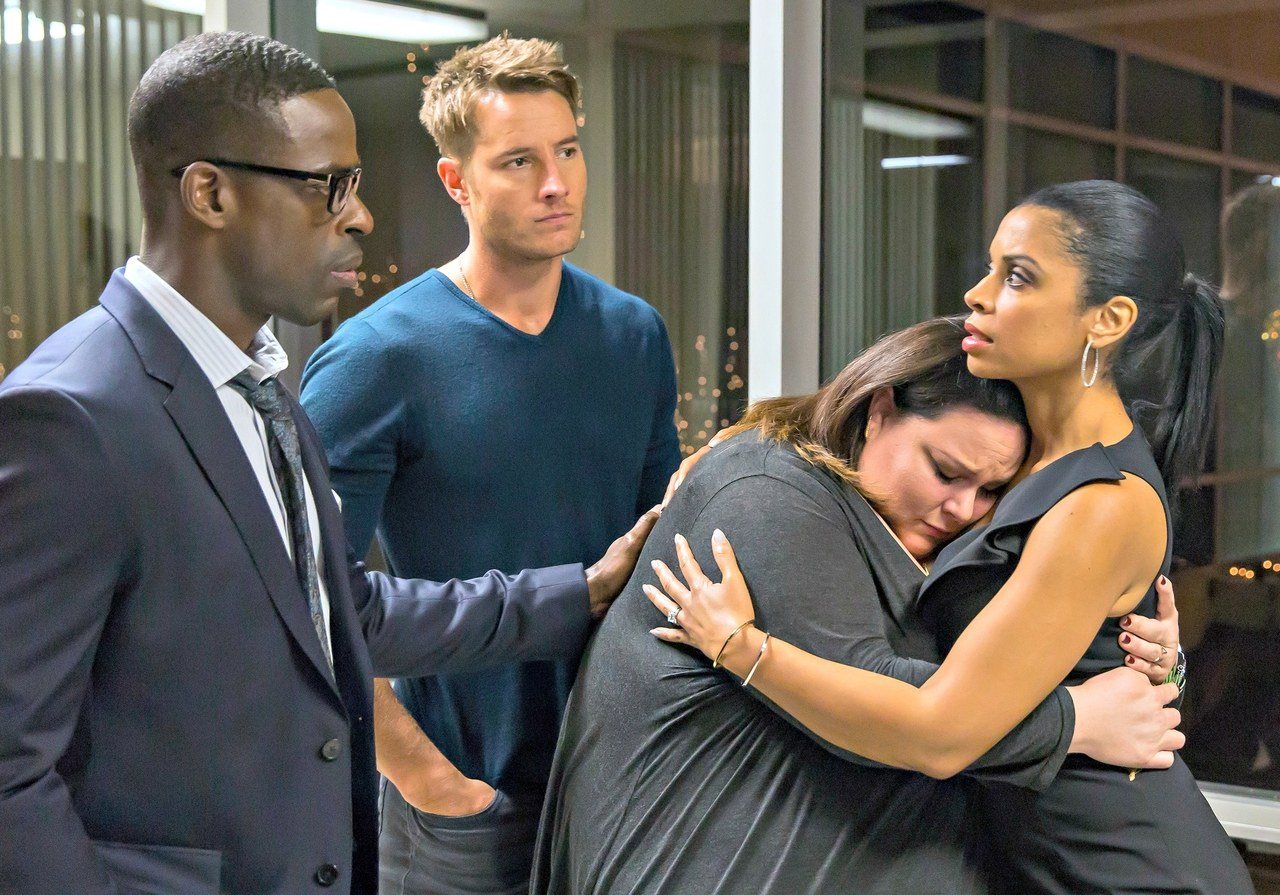 Though there had never been any indication of it before, the "Vegas, Baby" episode from the second season of This Is Us revealed that there had been a bit of animosity brewing between Kate and her sister-in-law, Beth. Two very different women, the ladies clashed over their relationships with Randall.
However, Susan Kelechi Watson, who plays Beth, isn't taking any of that to heart. In fact, out of all of the characters on This Is Us, she'd love to see what it would be like to approach life from Kate's perspective.
She revealed, "I like the romance that Kate is having, and I like the music career she's trying to pursue — and her relationship with her brother. That whole twin thing is a really cool dynamic, to have that person in life that you guys kind of can always read each other's thoughts, and you're just there for each other in that way. Yeah, reincarnate as Kate."
Next: Another member of the Big Three
The 'other' brother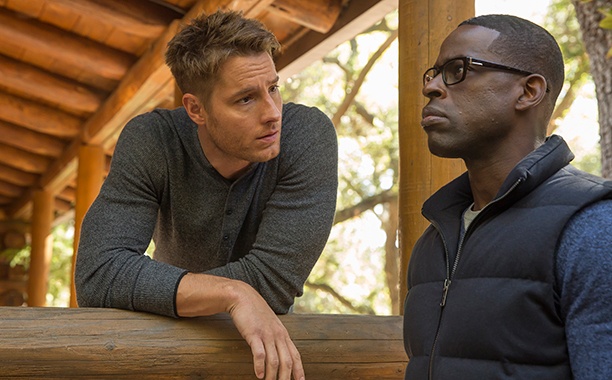 From day one, brothers Randall and Kevin never really got along. Opposite people with vastly different interests, the brothers always grated against one another. It's understandable then that Sterling K. Brown who plays Randall would want to take on the role as Kevin.
Brown revealed to EW, "[Kevin] had this journey from childhood to adulthood, to where he left his brother alone and on an island by himself when they were kids, to where he knew in his heart that his brother needed him and came to his aid. It makes me weep like a baby. Kevin's an actor, and so I can relate very easily to his journey."
Next: A voice of knowledge
Wisdom incarnated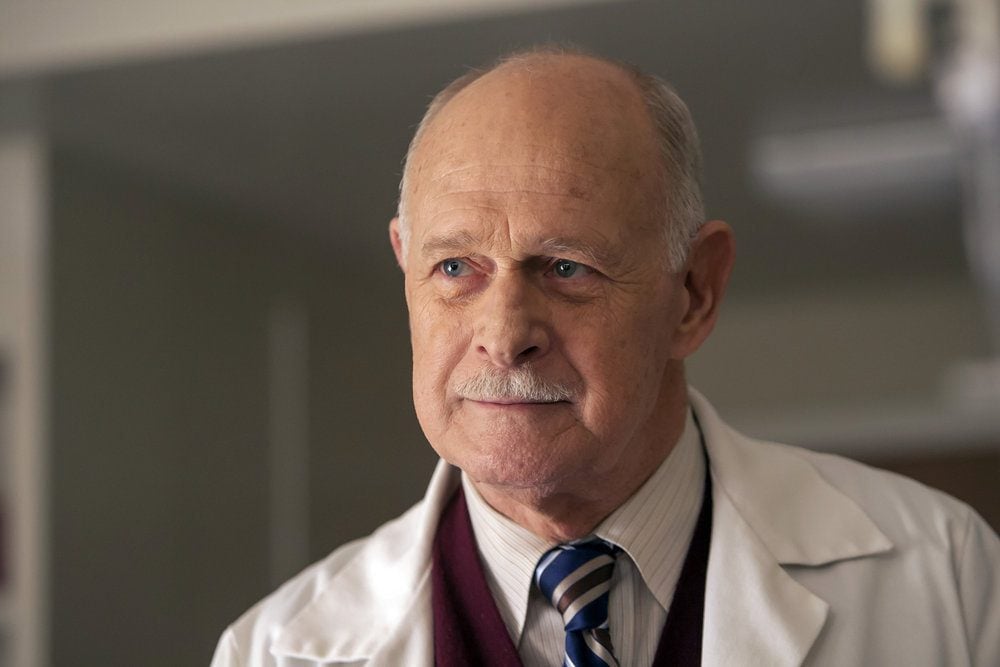 If there is another character as beloved as Jack and William on This Is Us, then it's probably Dr. K. From the beginning of the Big Three's life onward, Dr. K. was a rock and source of wisdom for both Jack and Rebecca. It's no wonder then that the man who plays the most boisterous This Is Us character would want to own some of that grace.
Chris Sullivan, who plays Toby on the show, revealed, "In my head, I think that if I got to play Dr. K, I could give a performance like that. But obviously, I'm not Gerald McRaney. I'm not a legend. I'd like to play that role of somebody closer to the end of their life than their beginning, with all of that history behind them, and exploring the things that it takes to get through all that stuff."
Next: A fatherly connection
A different kind of father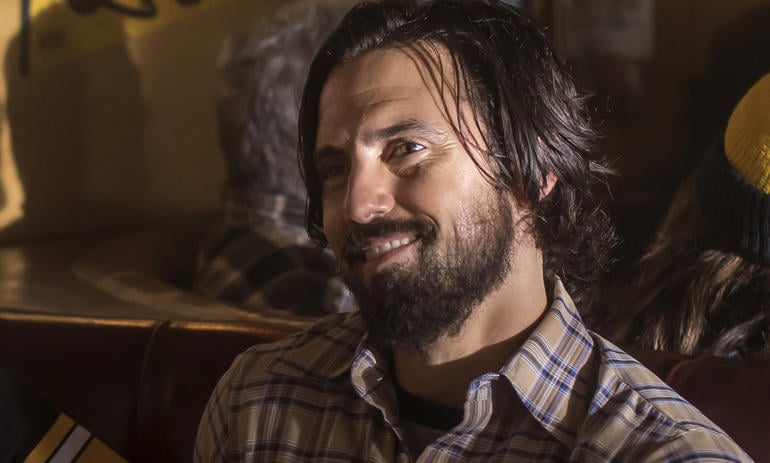 At this point, Milo Ventimiglia's Jack will go down in history as one of the greatest TV dads of all time. However, This Is Us has more than one amazing father. The other This Is Us character that Ventimiglia connects most with is William, someone his character never even met. And yet, the actor wouldn't want to play any other character than his own.
Ventimiglia told EW, "I strangely have no desire but to fill the shoes of Jack. I like being Jack."
Next: A dynamic woman
Mama's boy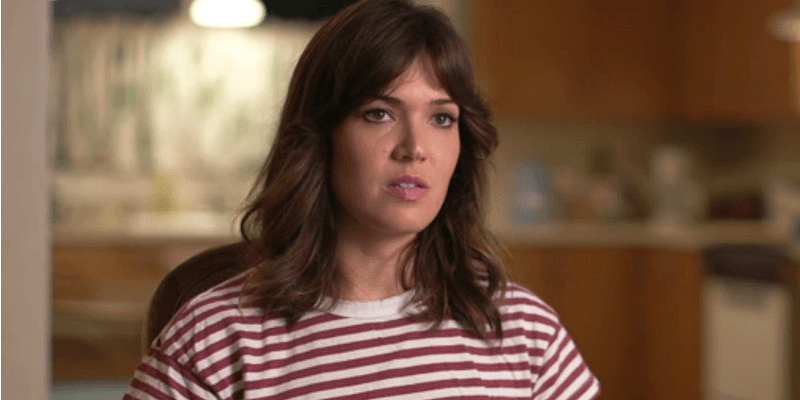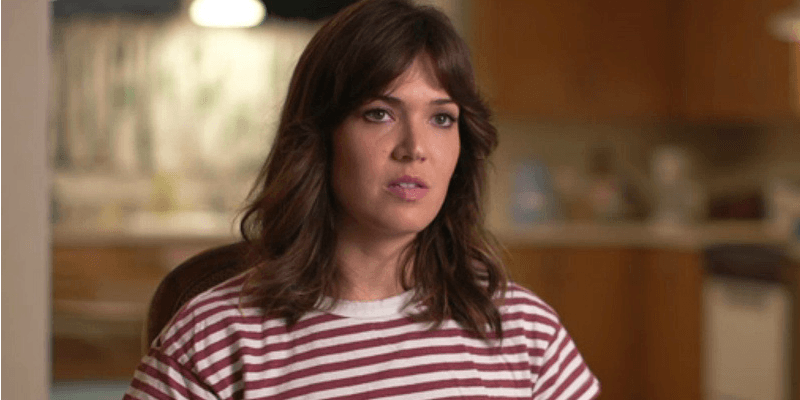 Growing up, Kevin wasn't exactly the easiest kid to deal with. On This Is Us, Kevin often felt forgotten and ignored. Now, the adult Kevin is trying to reconcile and find a common grown with his mother, Rebecca.
In fact, Justin Hartley who plays Kevin says if there is one character he would like to portray on the show it would be Rebecca. He said,
That's a dynamic woman who has her own thing going on. And then she's got this husband who's obviously loving and caring and wonderful, but there might be some demons there, and she's dealing with it. Everybody sees him as this supportive, amazing father, and the truth of the matter is she might be the strongest person in that whole family. I think she's just a little overworked and underappreciated, and so it'd be fun to explore that.
Next: A motherly kindship
A mother's burden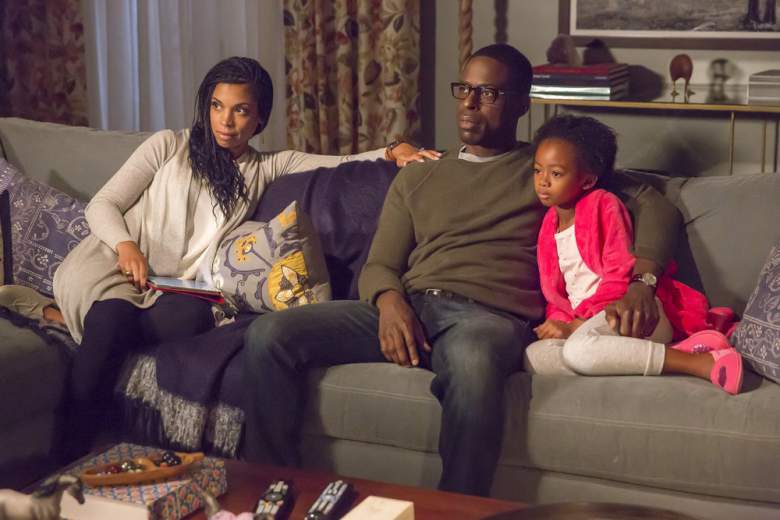 Another thing that This Is Us does well is examining the complexities that come with motherhood. From feeling completely overwhelmed to wanting more for yourself, both Rebecca and Beth struggle with this at different times and from different perspectives. Perhaps this is why Moore who stars as Rebecca finds such a kinship in Beth. She revealed to EW,
I love how layered and dimensional Beth is: all at once loyal, compassionate, protective, open, funny, ambitious, she's a caretaker, a fantastic wife and mother, but she also doesn't hold back or sugarcoat things. She quietly makes everyone around her step up and be better. She's the real hero of the show, in a way. She an outsider in that family and she can really hold her own. You can feel the history between her and Randall, but I'm most interested in who Beth is outside of the marriage — who she was before — and that would be so much fun to play.
Follow Aramide on Twitter @midnightrami.
Check out The Cheat Sheet on Facebook!