You Won't Believe What Queen Elizabeth II Has Survived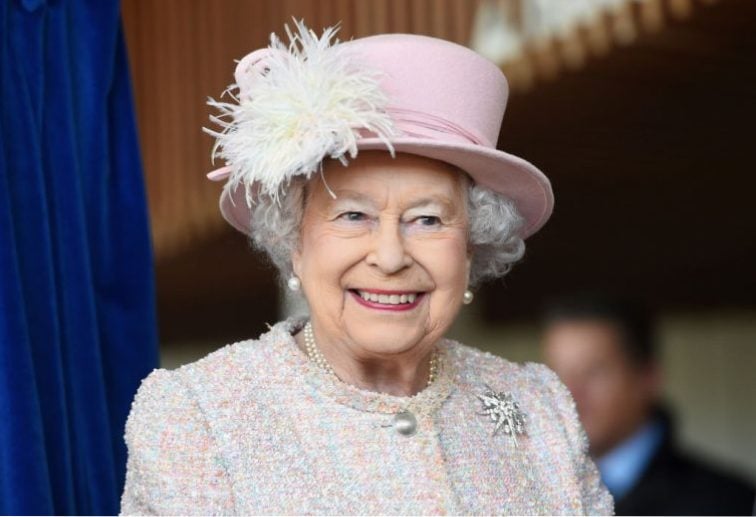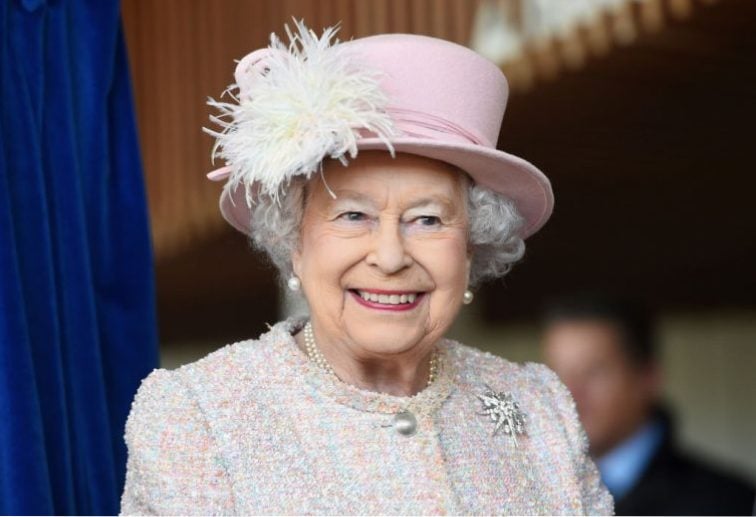 If you think that Queen Elizabeth II has lived a completely charmed life, you'd only be half right. In fact, the longest-reigning monarch in Britain has faced more challenges and survived more ordeals than anyone would ever believe.
Queen Elizabeth's complicated beginnings
Born to royal parents on April 21, 1926, Elizabeth Alexandra Mary was destined for greatness. She did not, however, stand a serious chance of becoming queen. Her grandpa George was King, and her father, the Duke of York, was second in line for the throne. Only when her Uncle Edward abdicated his royal position in favor of an American divorcee named Wallis Warfield Simpson did the then 10-year-old princess assume her position as presumptive heir to the throne.
A world at war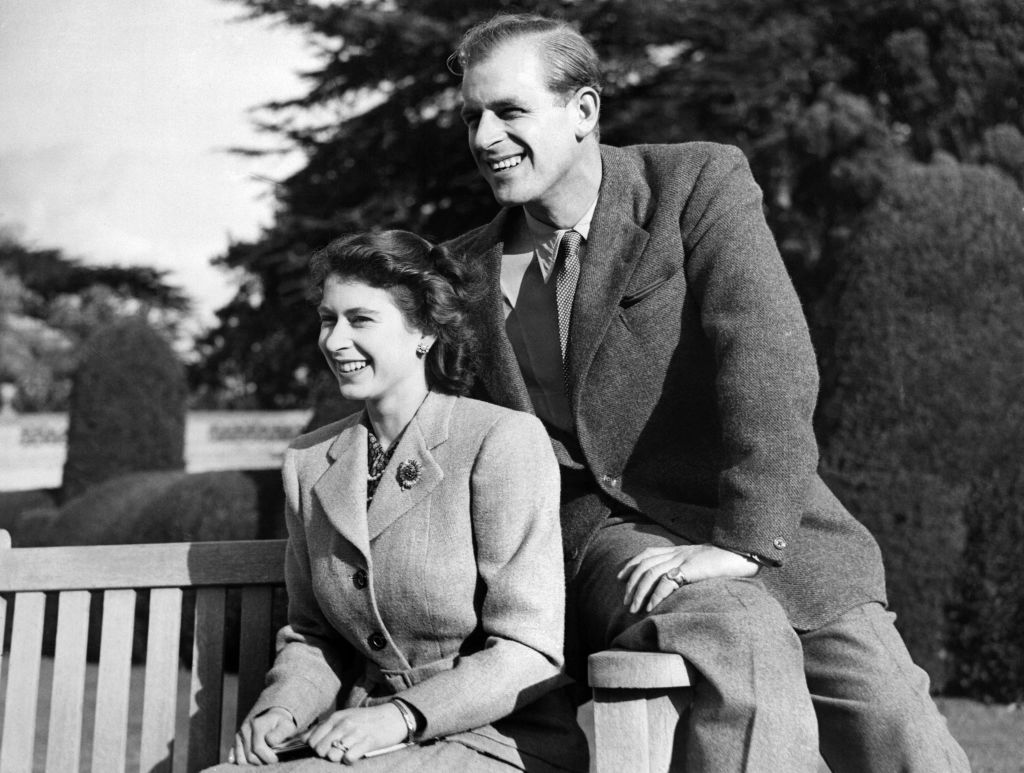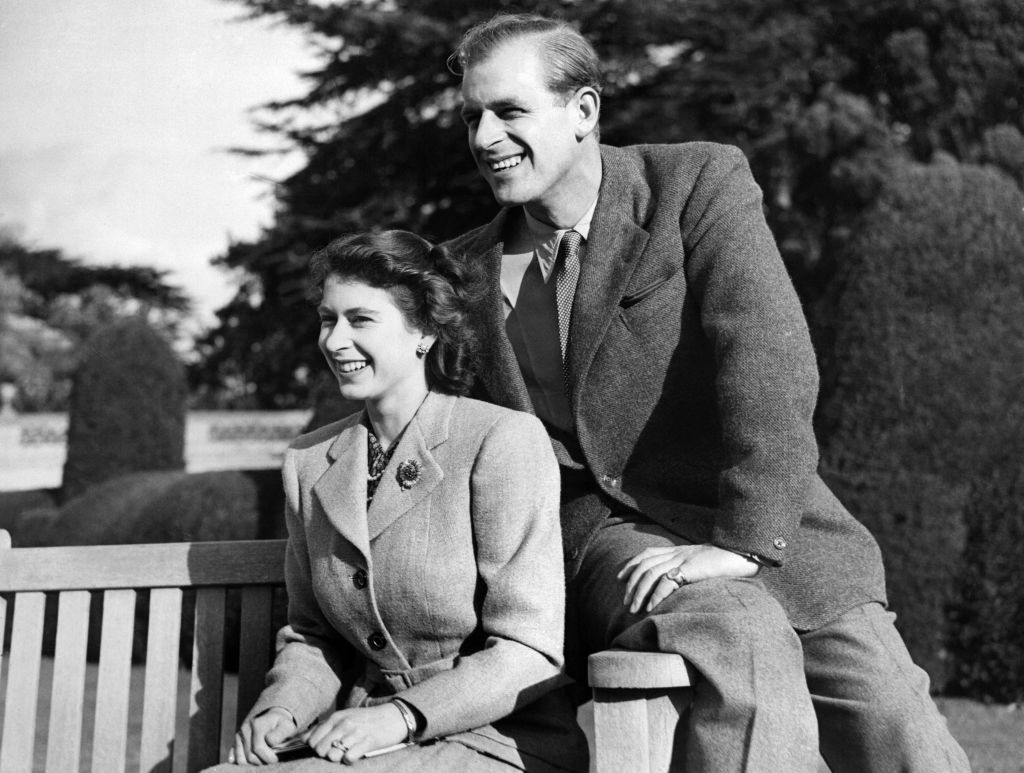 As a child, Lilibet, as she was then called, endured the horror of World War II up close and personal. The young princess was barely 13 when England joined the war effort. Despite pressure from the public to send Lilibet and her sister Margaret to Canada, they were housed instead at Buckingham Palace which took a direct bomb hit while the princesses were inside, according to the Daily Telegraph.
In 1940, the princesses were moved into Windsor Castle where air raid sirens often rousted them from bed. The royal parents reasoned that providing their young daughters as an example of bravery would calm the country in a time of terror and upheaval. Margaret and Elizabeth spent many hours huddled in bomb shelters as hell rained down all around them.
At the tender age of 14, Elizabeth delivered a speech that was heard by radio listeners as far away as North America. Despite her own fears, the young princess evinced courage and patriotism with nary a waver to her voice.
Responsibility no teen should bear
In 1942, the king appointed his eldest daughter an honorary colonel in a Royal Army regiment called the 500 Grenadier Guards. Two years later, Elizabeth was granted the power to act on her father's behalf any time he was away from the throne.
As the war drew to a close, Elizabeth, who was not yet 18 years old, decided she wanted to do more than talk on the radio. So, the princess donned a mechanic's uniform and learned to drive an ambulance, explained Biographics magazine.
The end of World War II did not spell the end of austerity in Great Britain. Elizabeth saved her ration coupons and used them to purchase fabric for her wedding dress. Which brings us to another uncomfortable chapter in the life of Queen Elizabeth II.
Her impoverished prince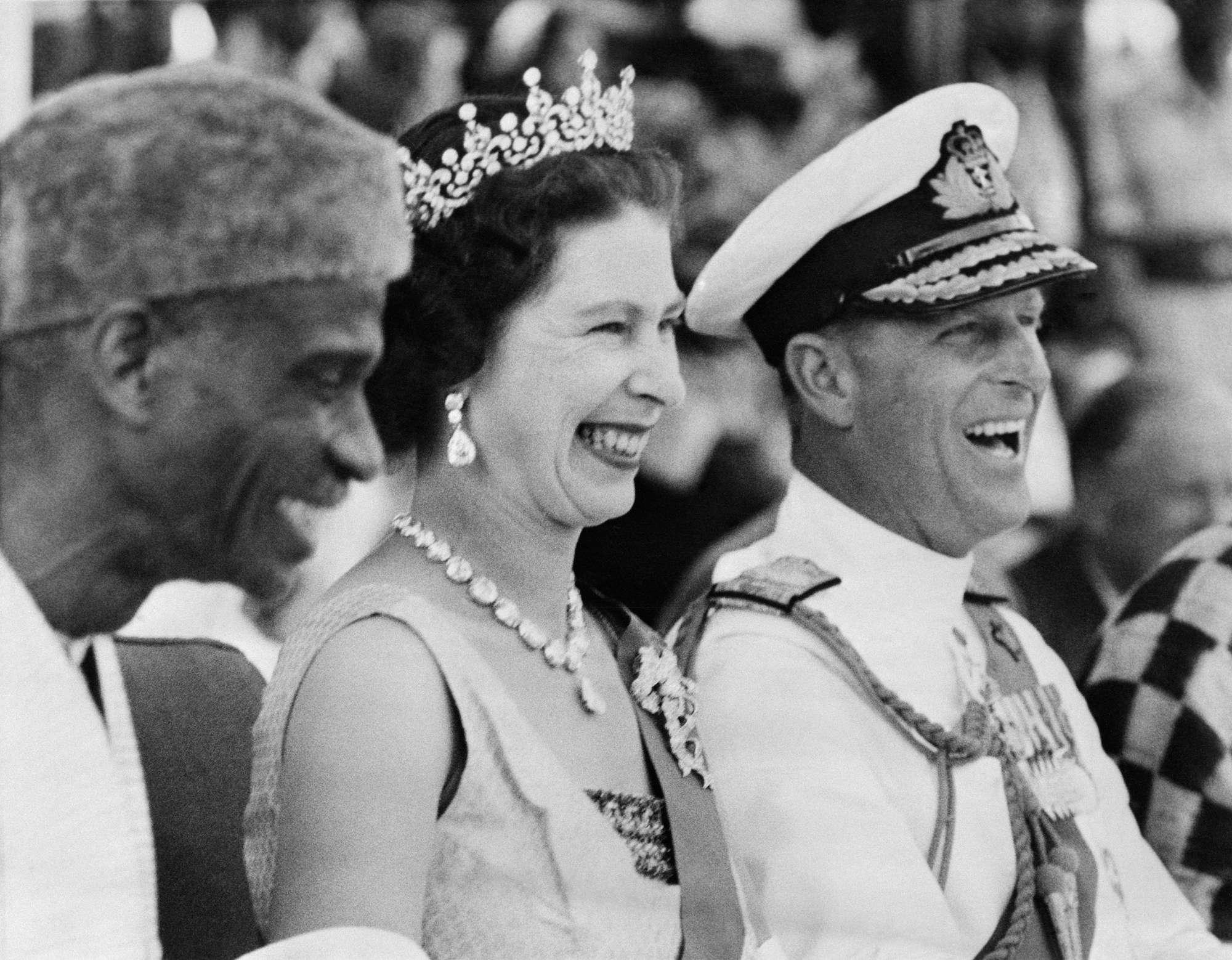 Lilibet set her sights on handsome Prince Philip of Greece when she was a child. Because they are cousins, the pair often encountered one another at family functions such as weddings and the occasional coronation. Due to a five-year age difference, Philip didn't pay a lot of attention to the young princess until she was 17. When he did begin to court the girl who would be queen, he was not exactly embraced by the public.
Word around London was that despite his regal title, Prince Philip had scarcely a penny to his name. His family had been exiled from Greece before he was a year old, and his mother was eventually committed to a sanitarium. Philip's German heritage was not exactly appreciated in the wake of the war, either, and many members of the royal family considered him an interloper, says Vanity Fair. Nonetheless, Elizabeth got what she wanted when she and Philip were married at Westminster Abbey on November 20, 1947.
It wasn't all smooth sailing
As her father's health slowly declined, Princess Elizabeth stood in for him at numerous state functions. A short time after Christmas in 1951, she and Philip embarked on an official tour of Australia and New Zealand. On the way, they stopped over in Kenya where Elizabeth was given the sad news that her father had died. On June 2, 1953, she became the sixth female in history to ascend to the British throne.
An early test of the new Queen's mettle happened when her sister, Princess Margaret, was discovered in flagrante delicto with a member of her late father's royal staff, and it fell to the monarch to deny consent for the two to marry.
As her reign continued into the 1950s, the Queen was routinely disparaged for being out of touch. Her failure to wrest control of the Suez Canal back from the Egyptians was criticized as was her appointment of Harold MacMillan as prime minister. In her defense, the Queen had little constitutional control over either situation, explains the Daily Telegraph.
Much travel, few thanks
In 1977, Her Majesty and entourage traveled more than 56,000 miles to visit various countries in the Commonwealth in commemoration of her Silver Jubilee. During an era of economic struggle, many considered the Queen's travel expenses to be extravagant.
Annus Horribilis
1992 was a difficult year for the royal family, and few felt the burden more than Elizabeth. Although her relationship with Philip was steadfast, she watched helplessly as each of her three children faced heartbreak.
Her eldest son, Prince Charles, separated from Lady Diana after 14 years of marriage. Her second son, Prince Andrew, also called it quits with his wife, Sarah "Fergie" Ferguson in 1992. The Queen's only daughter, Princess Anne, finalized her divorce from Captain Mark Phillips that same year.
On November 24, 1992, the Queen delivered a speech at Guildhall to commemorate the 40th anniversary of her accession to the throne.
"1992 is not a year on which I shall look back with undiluted pleasure. In the words of one of my more sympathetic correspondents, it has turned out to be an 'Annus Horribilis'. I suspect that I am not alone in thinking it so."
Grace under fire
On the whole, Queen Elizabeth's life has been one of value, honor, and service. That the long-reigning monarch has been beset with trouble only goes to show how very human she is.