You'll Never Believe Which Star from 'The Bachelor' is Pregnant
Many former contestants of the reality dating show The Bachelor, as well as its spinoffs The Bachelorette and Bachelor in Paradise, have gone on to have children and raise families. Recently, an alum of Arie Luyendyk Jr.'s season of The Bachelor announced she is pregnant–for the second time.
Couples like the BIP success story Jade and Tanner Tolbert tend to get the most attention for their offspring. However, this Bachelor alum has blazed her own trail, turning down an offer to appear on Bachelor in Paradise because she was dating a non-Bachelor Nation guy at the time.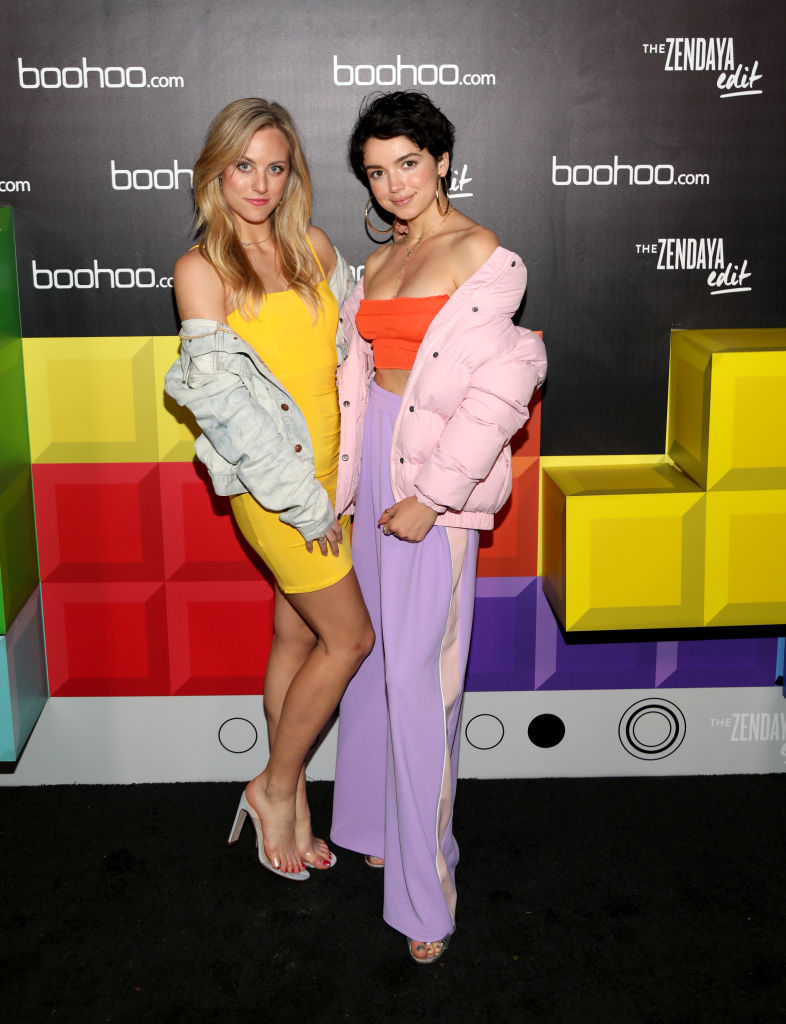 Bekah Martinez was referred to on her season as "Bekah M." to not get her confused with her fellow contestant Becca Kufrin. She was also known for being the youngest contestant on the show, at age 22. Now, at age 24, Martinez has a baby with her boyfriend Grayston Leonard. She also announced in November 2019 that the couple is expecting a second child.
What Bekah M. has been up to since appearing on 'The Bachelor' Season 22
In March of 2019, the reality TV personality told Us Weekly about what it was like to get "unexpectedly pregnant." At the time of the pregnancy, Martinez had only been with her boyfriend for about three months.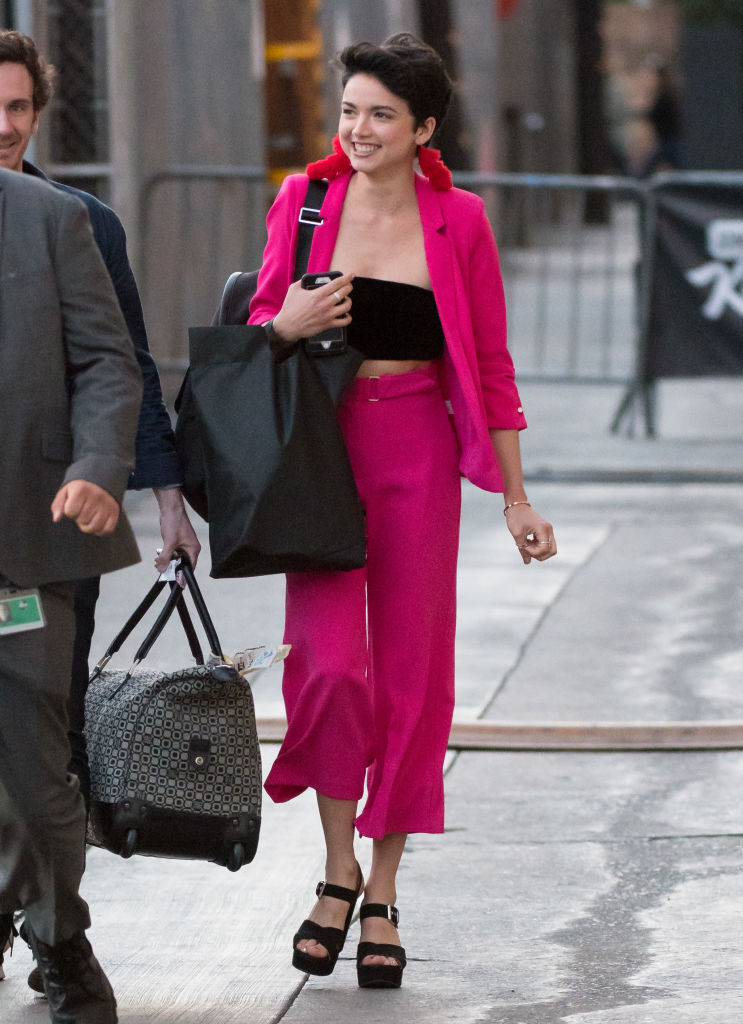 "I couldn't think of a better person to be my partner or the father of my child," she said. "but dealing with the stress of an unplanned pregnancy with someone you barely know is rough." Martinez admitted she and Leonard had to do the whole relationship thing a bit out of order.
"We're still getting to know each other now," she told the magazine. "We skipped past the whole dating phase and haven't had much time to talk about things that aren't baby-related."
In July 2019, Martinez shared a photo of daughter, Ruth, then five months old, after she had a big accident in her diaper.
She captioned the Instagram post, "Parenting: not for the faint of heart or stomach." Some fans found the photo disgusting. But Martinez continues to be unapologetically herself, both on Instagram, and on her podcast Chatty Broads, which she records with her friend Jess Ambrose. Martinez is often holding Ruth while she talks on the podcast.
The 'Bachelor' alum shared that she and her boyfriend are expecting a second baby in 2020
In late November, Martinez revealed on Instagram that she and her boyfriend are pregnant again. She posted a photo of Leonard, herself, and her baby, Ruth, and in the picture, she was holding an ultrasound. The caption simply read, "Thankful."
Later, Martinez followed up with a second, much more lengthy post about the pregnancy.
"12 weeks," she started off in the caption. "I can't believe how fast this pregnancy is moving. I feel guilty talking about this, but this pregnancy is already night and day compared to our first." Martinez (like basically everyone else who happens to be famous on the Internet) has gotten a lot of hate in the past. So naturally, she was nervous to be completely open about this new pregnancy.
"I felt embarrassed and ashamed, and I imagined everyone around me whispering about how 'irresponsible' we were," she wrote. Martinez and Leonard did not expect their first child, as she explained.
"Gray and I had met for the first time February 25th, 2018, and I became pregnant in May," she recalled. "Going through such a life-altering shift with someone you barely know is stressful, scary, and often filled with doubt." However, Martinez and Leonard have pulled it off, and today they seem happier than ever. The Bachelor alum credited their daughter's arrival for their happiness in the long Instagram caption.
"All that changed the moment Ruth was born," she wrote on Instagram. "Truly. I know it's a cliche, but love blossomed so deeply between us the moment she took her first breath." Martinez remembered that the "very night" Ruth was born, she and Leonard "danced together in the living room."
Martinez's 2019 Instagram post confirms how this pregnancy is different from her first kid
The Bachelor alum admitted that finding out about her most recent pregnancy was a completely opposite experience from the first time.
"Now, with this baby," Martinez wrote on Instagram," we can give ourselves permission to be joyful. We're not fearful. We're delighted." Having done it once before, the couple is able to fully enjoy the process together.
"I can see it on Gray's face when he touches my belly and tell the baby he loves it," she gushed. "Maybe that's why this pregnancy is already zooming by— time really does fly when you're having fun."