'Young and the Restless': What is Melody Thomas Scott's Net Worth?
It's been said many times, but The Young and the Restless remains one of TV's most popular soap operas. On the air since 1973, it's responsible for turning many of its actors into stars, including Melody Thomas Scott. For 40 years, fans have watched Scott play the role of Nikki Newman, one-half of a former power couple with Eric Braeden's Victor Newman.
Now a legend in the soap game, Scott was celebrated this year for putting the fire in her character for so many years. Here's a look at how the 63-year-old actress got her start in the business and her net worth.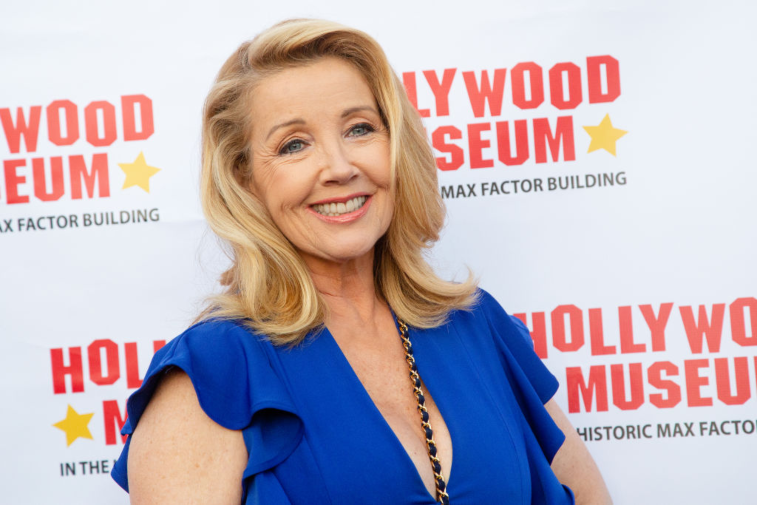 Scott first found herself in comedy
Scott began acting when she was a child in the 1960s and from there took on roles in television shows and small movies. Some of the famous names she worked with before Y&R include Alfred Hitchcock, Clint Eastwood, and Kirk Douglas.
Before stepping on the scene as Nikki Reed, she was up for a role on a sitcom and was enthusiastic about it. Scott told People her agent convinced her to drop it in favor of a three-year stint on The Young and the Restless, but in her mind, she was 100% a comedian.
"I remember my talent test and I remember being very nonchalant about the whole thing because the same week I had gotten a sitcom pilot for NBC, and I'm such a frustrated comedian that I, of course, wanted to do that pilot. My agent said 'oh, come on…it's only three years…you'll have a lot of fun,' and I listened to her because I trusted her, in spite of the fact that I wanted to do the sitcom."
In spite of the fact her character has been married 12 times, Nikki and Victor's relationship is one that's kept fans glued to Y&R, and so has Nikki's personality. She's conniving, fierce, protective, and sometimes tender. Scott brought her to life.
She found love and a lifetime job on set
Scott loves playing the role of Nikki, queen of Genoa City, and credits the show for her love story with husband Edward Scott. He was a producer for The Young and the Restless when they met, and the two raised their blended family with three children together. He's now an executive producer for The Bold and the Beautiful.
As Scott told CBS Watch!, the gig has been life-changing for her:
"This was a permanent job for what I thought would only be three years, and three years became six, and six became nine, and here we are at 40. That is unheard of in the television industry for daytime, nighttime, any time. I'm so grateful for it."
Scott earned her wealth through 'The Young and the Restless'
With such a successful career on the daytime soap, Scott has amassed an estimated net worth of $7 million, per Celebrity Net Worth. She also is set to publish a memoir about her life and career in the summer of 2020, and with her fan base, it should be a win too. When she's not busy acting, Scott can be found hosting events with themes of wellness or empowerment.