Your Favorite Actors From the '80s Are Worth A Lot Today
The 1980s were a monumental time for the entertainment industry. From fantastic television to outstanding movies, many of our favorite A-list actors got their start during the '80s and kept soaring through to the present day. Meanwhile, others have decided to step away from the spotlight to live calmer lives.
From Tom Cruise to Ally Sheedy, your favorite actors from the '80s are worth a lot today.
15. Ally Sheedy, $4 million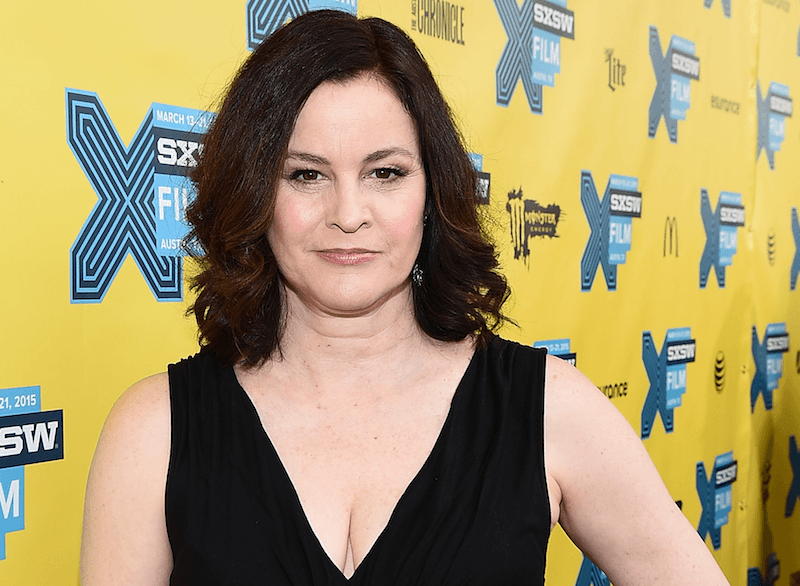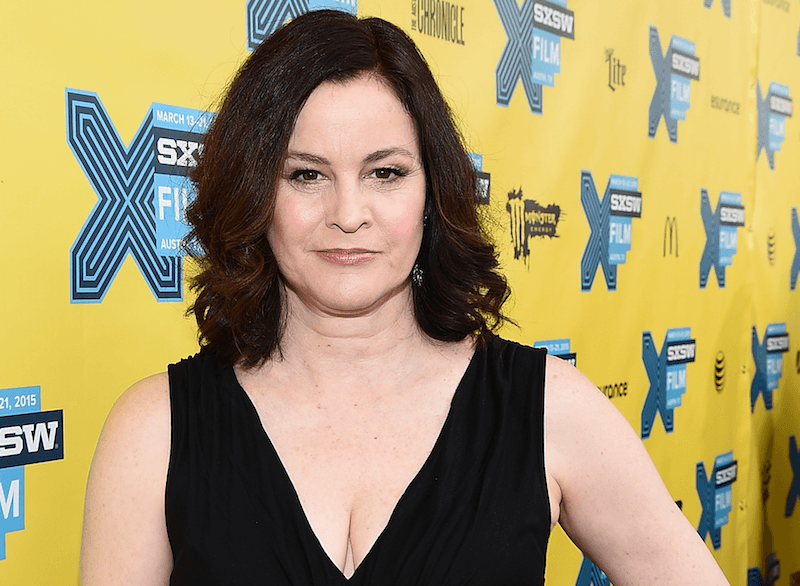 Ally Sheedy was the quintessential Hollywood starlet of the '80s. Sheedy was a member of the so-called Brat Pack and starred in everything from The Breakfast Club to St. Elmo's Fire.
More recently, she starred on the beloved TV series, Psych.
Next: The hot guy from 'Pretty in Pink'

14. Andrew McCarthy, $7 million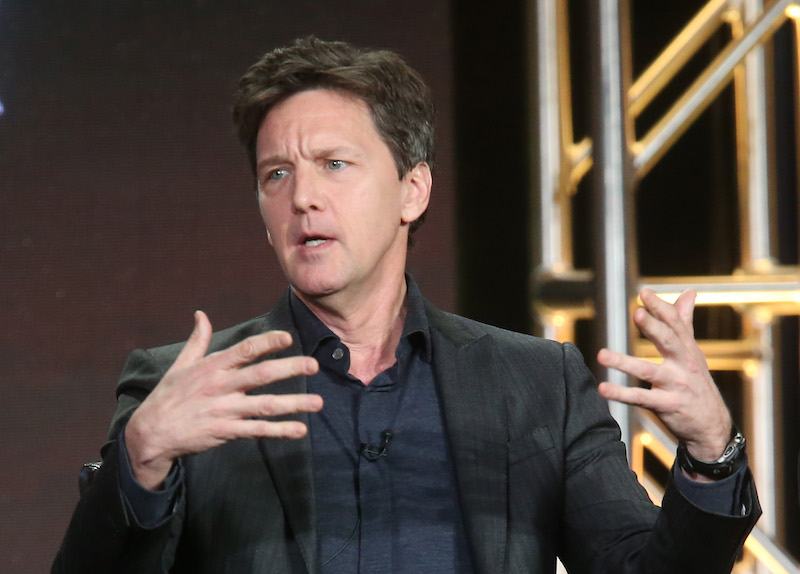 Another Brat Pack star who was the center of teenage girls' dreams in the '80s is Pretty In Pink's Andrew McCarthy. The heartthrob went on to star in Weekend at Bernie's and, more recently, Lipstick Jungle and White Collar.
Next: John Hughes' teenage queen
13. Molly Ringwald, $11 million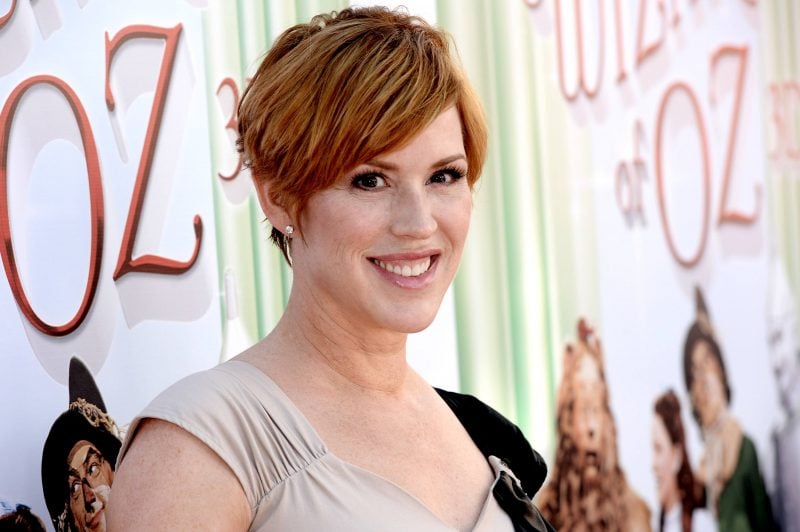 John Hughes' red-headed teen queen Molly Ringwald stood at the center of many '80s teen flicks, including Pretty in Pink and Sixteen Candles.
More recently, she starred on the ABC Family series The Secret Life of the American Teenager as one of the character's mothers. Talk about coming full circle.
Next: An actress you'll recognize from 'Stranger Things'
12. Winona Ryder, $14 million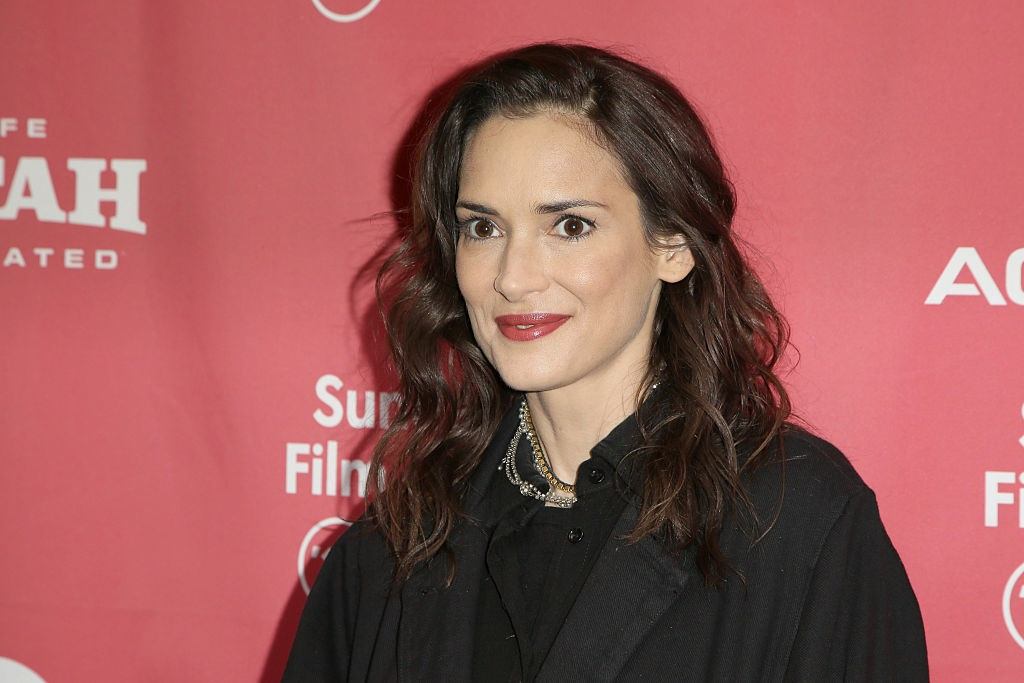 Long before Stranger Things, Winona Ryder was slaying in everything from Beetlejuice to Heathers, and she even sizzled in the 1990s in flicks like Girl, Interrupted and Edward Scissorhands.
Even after she had a bit of a downward spiral in the early 2000s, Ryder managed to get herself back on track.
Next: One of Charlie Sheen's brothers
11. Emilio Estevez, $15 million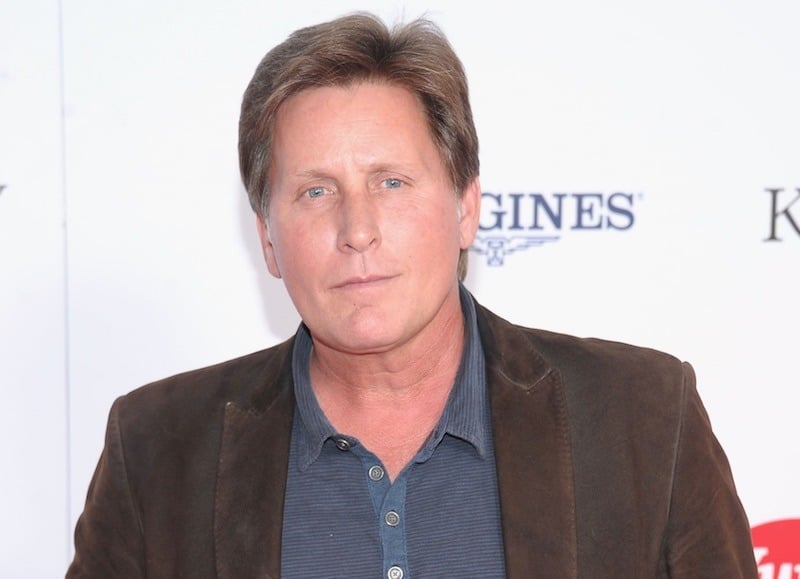 Charlie Sheen might have been in the news in recent years, but in the 1980s, his older brother Emilio Estevez was one of the reigning members of the Brat Pack. Estevez starred in everything from The Breakfast Club to The Outsiders. We all remember how much we adored him in the 1992 flick, The Mighty Ducks.
The actor also owns a winery in California.
Next: A man who was the ultimate '80s nerd
10. Anthony Michael Hall, $16 million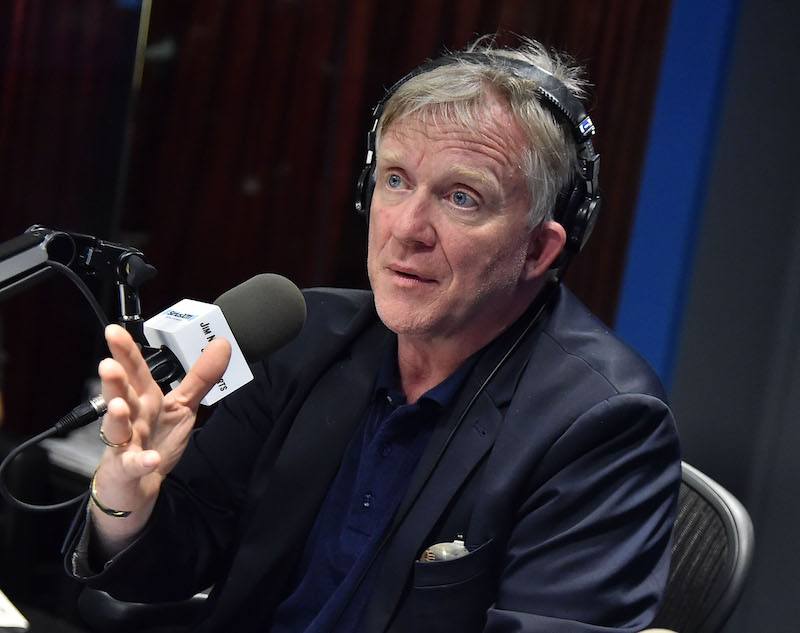 If you needed someone to play a nerd in the 1980s, then Anthony Michael Hall was your guy. However, Hall certainly filled out over the years, going on to star in the The Dark Knight and Murder in the First.
He's still acting and has a ton of projects on his slate for the coming year.
Next: An actor who can shine in both comedy and drama
9. Rob Lowe, $30 million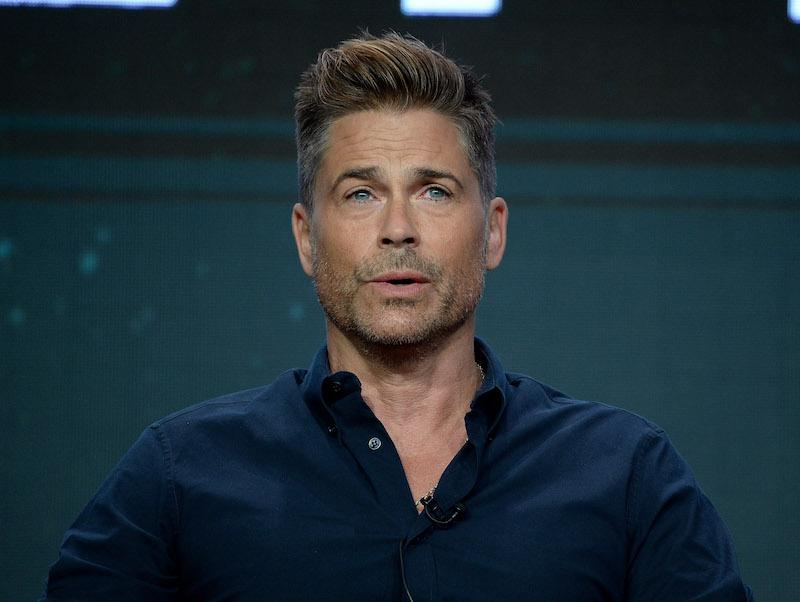 Growing up with Emilio Estevez and the rest of the Brat Pack, Rob Lowe also starred in The Outsiders and St. Elmo's Fire. His work in teen dramas helped him transition easily into the critically acclaimed series The West Wing and, more recently, into the hit comedy series Parks and Recreation.
Next: The actor who once famously held a boom box over his head
8. John Cusack, $40 million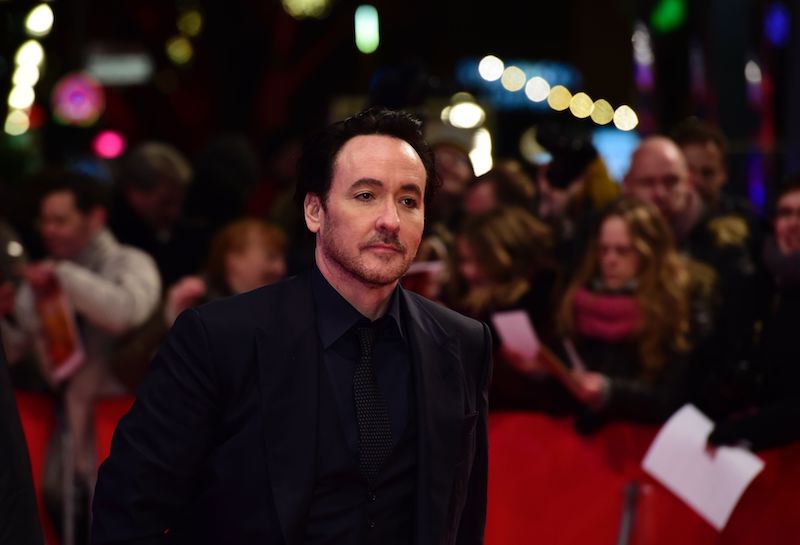 You can't think of John Cusack without thinking about Say Anything or Must Love Dogs. Cusack starred in the teen flicks Better Off Dead, The Sure Thing, One Crazy Summer, and Sixteen Candles. More recently, he's starred in Chi-Raq and Lee Daniels' The Butler.
With such a long and lengthy career, it's no wonder that the legendary actor has raked in the dough.
Next: An actor who told us all to take the day off 
7. Matthew Broderick, $45 million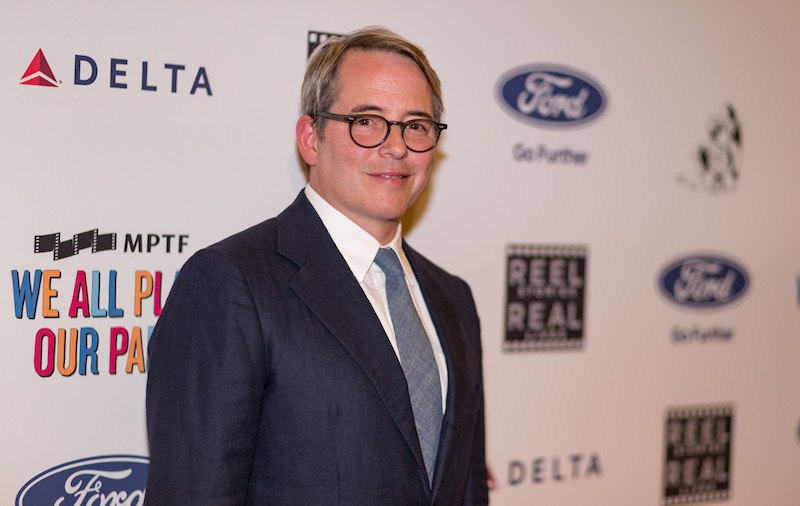 Teenagers around the world lived for Matthew Broderick in Ferris Bueller's Day Off. After that, Broderick has been a household name, starring in Broadway shows and appearing in films and TV shows like Election and 30 Rock.
For all of you Sex and the City fans, Broderick is married to Sarah Jessica Parker, who is worth about twice as much as her husband.
Next: An actresses who showed us how to get 'Charmed'
6. Alyssa Milano, $45 million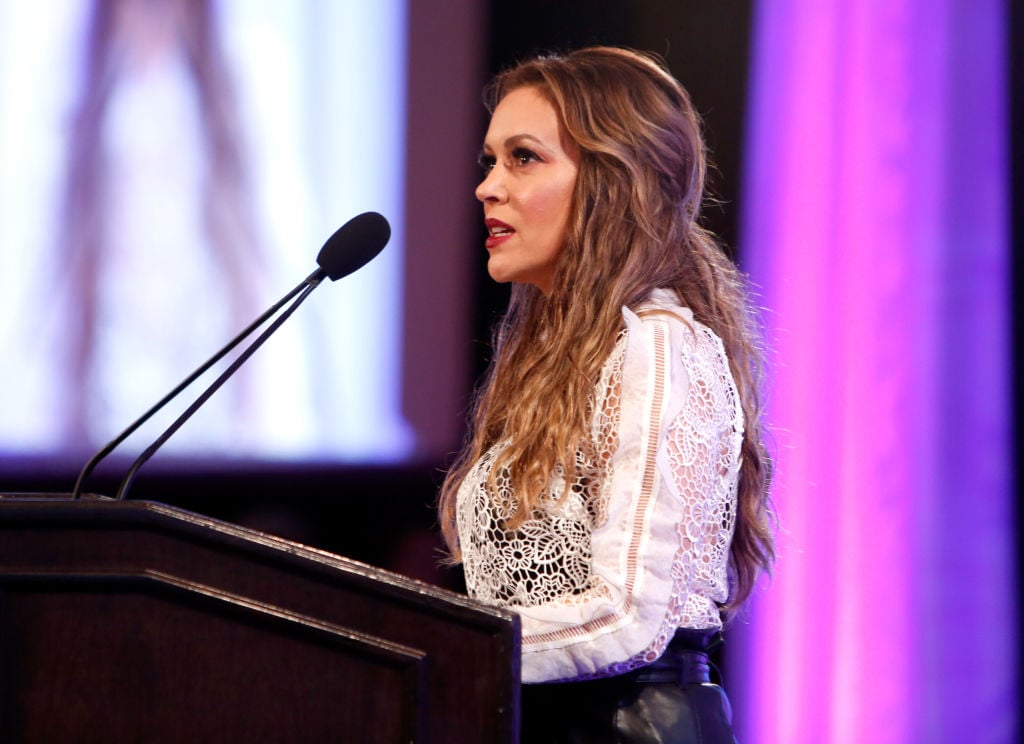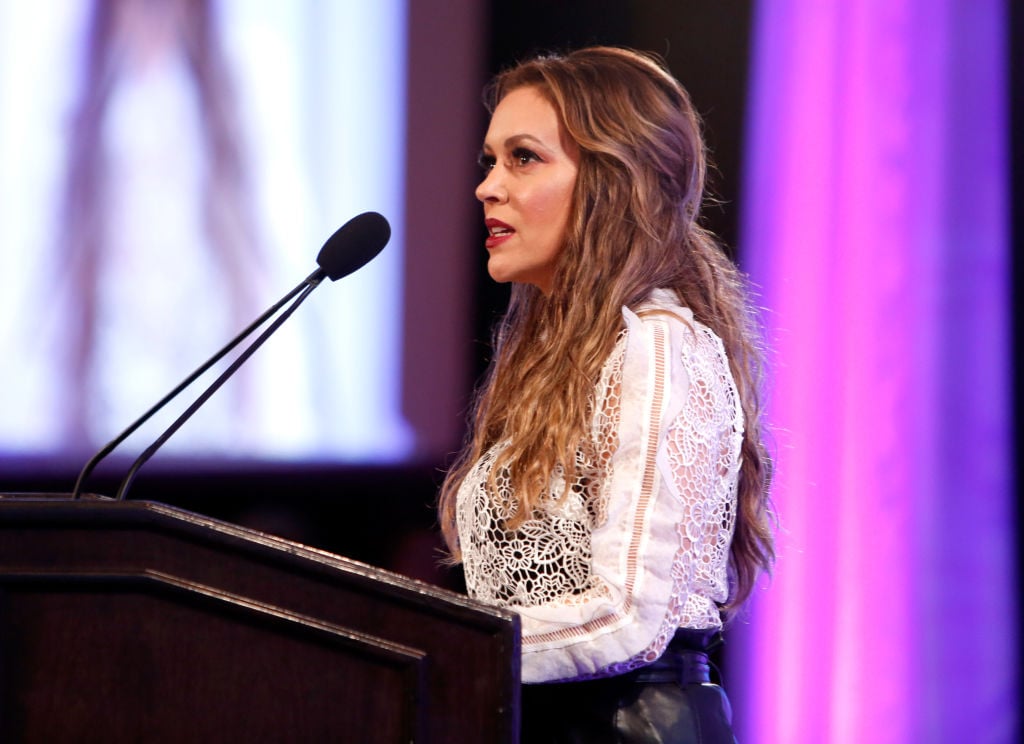 Most of us probably remember Alyssa Milano in her role on The WB's Charmed, but she got her start well before then on the ABC sitcom Who's the Boss?, which ran from 1984 to 1992.
More recently, the former teen starlet has starred on the ABC drama Mistresses.
Next: An actor who showed us how important it is to dance
5. Kevin Bacon, $50 million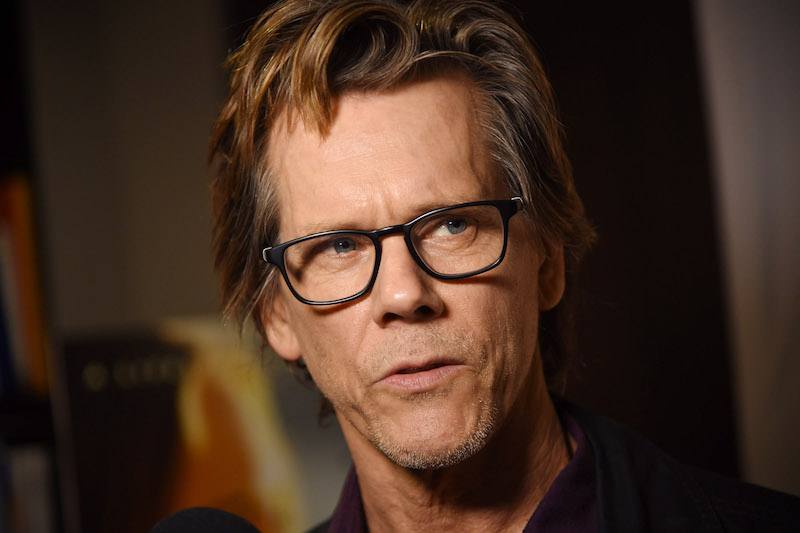 Kevin Bacon came dancing on the scene in 1984 in the mega-hit Footloose. Flatliners, Apollo 13, and so many other films and television shows followed.
In 2014, Bacon released a hilarious video where he tried to teach millennials about the '80s.
Next: A 'Grey's Anatomy' heartthrob
4. Patrick Dempsey, $60 million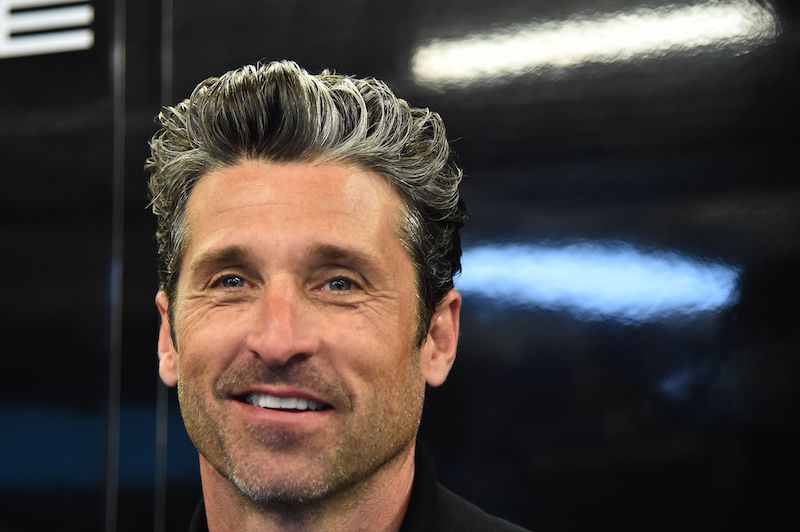 Many of us were first introduced to Patrick Dempsey in 2005 when he stepped into our lives as Dr. McDreamy on ABC's long-running medical drama Grey's Anatomy. However, Dempsey had a career long before then. He starred in the 1987 teen rom-com Can't Buy Me Love.
Since he has ended his tenure on Grey's, Dempsey has starred in Bridget Jones's Baby, and he has a ton of projects on his slate.
Next: The original 'Teen Wolf.'
3. Michael J. Fox, $65 million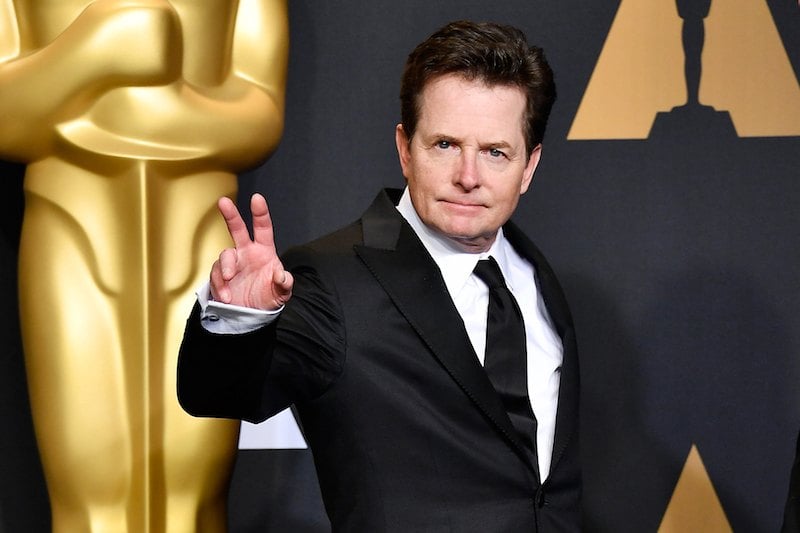 Known as the original teen wolf, Michael J. Fox starred in '80s classics like the Back to the Future trilogy and the TV series Family Ties. More recently, the Parkinsons activist has been on The Good Wife and Rescue Me.
Next: An actress who fought her demons and won
2. Drew Barrymore, $125 million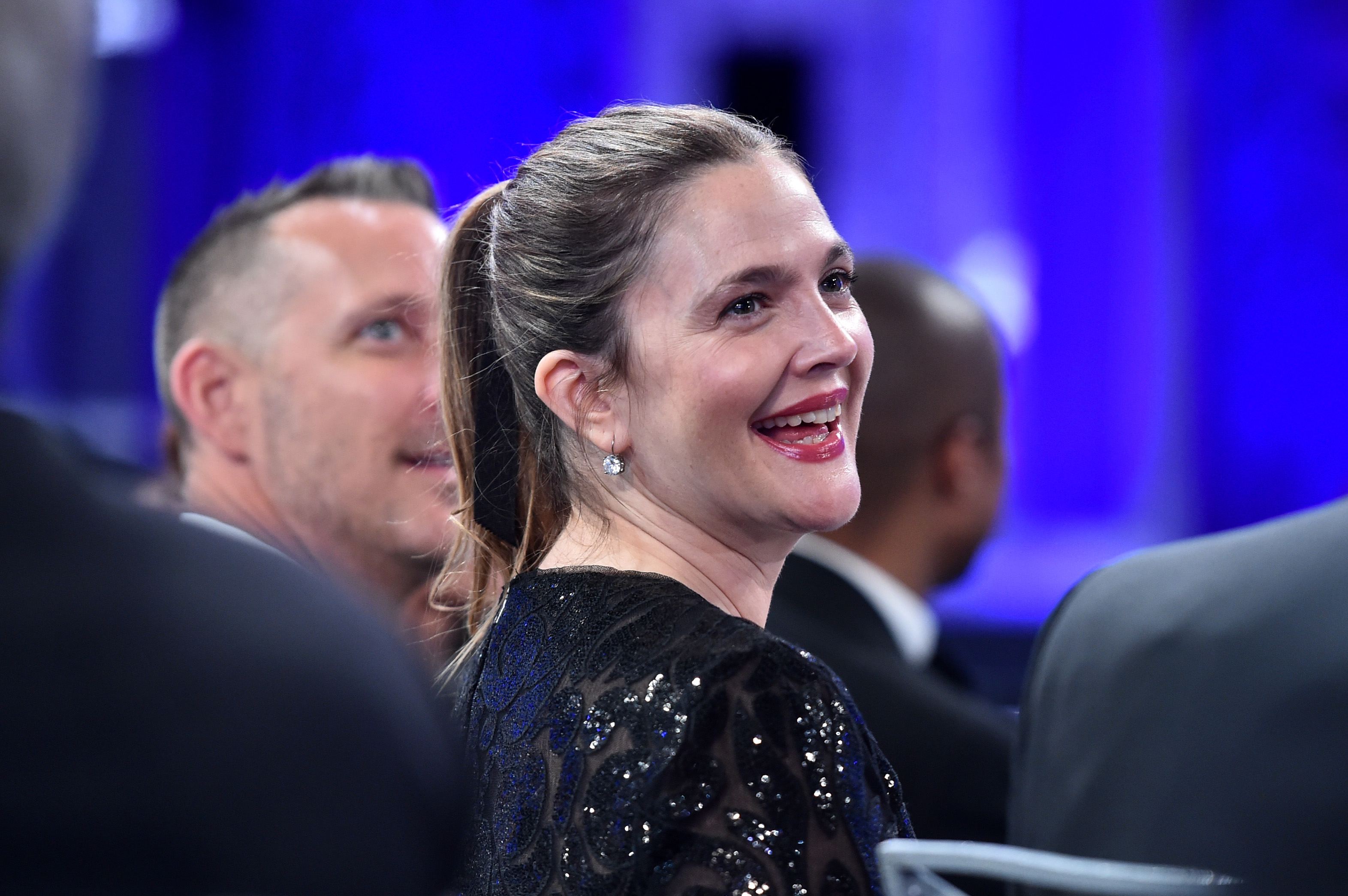 Being a teen idol is no easy task, and Drew Barrymore has been open about her struggles over the years. The E.T. actress has found her stride since her earlier days and has appeared in everything from Charlie's Angels and 50 First Dates to Never Been Kissed and Ever After.  Most recently, she starred in and executive produced her Netflix series Santa Clarita Diet.
When the mother of two isn't acting and producing, she also has her own makeup line.
Next: A man who took on 'Mission: Impossible'
1. Tom Cruise, $550 million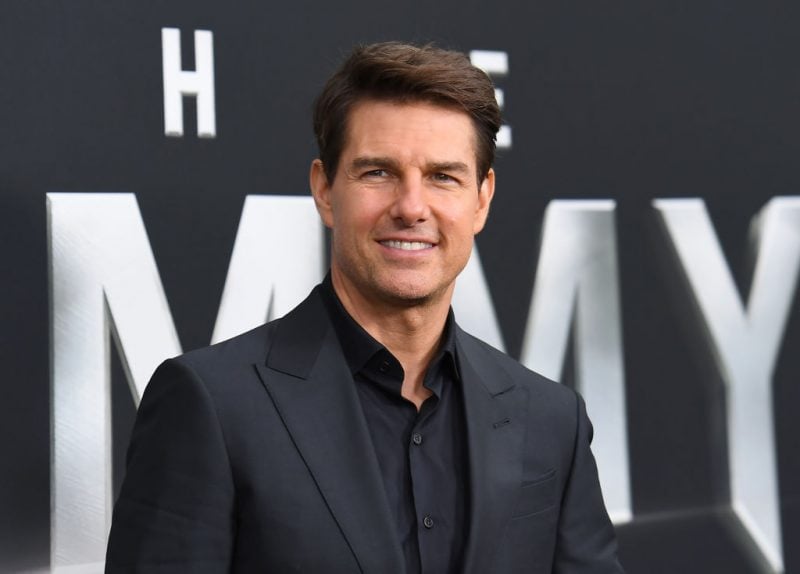 Though he got his start in the 1983 film The Outsiders in a small role, Tom Cruise's career soared that same year with the film Risky Business. Since then, the Oscar winner has been in everything from Jerry McGuire and Top Gun to the Mission: Impossible franchise.
Cruise hasn't stopped acting in over thirty years.
Follow Aramide Tinubu on Twitter @midnightrami.
Read more: The '80s Movie That Most Inspired Netflix's 'Stranger Things'
Check out The Cheat Sheet on Facebook!