Your Favorite Song Just Knocked 'Old Town Road' From the Top of the Billboard Chart
You guys, it happened: "Old Town Road" is no longer the No. 1 song in the United States. After spending a record-breaking 19-week run atop the Billboard 100 chart, the viral single by Lil Nas X just got knocked out of the spot by another mega-hit.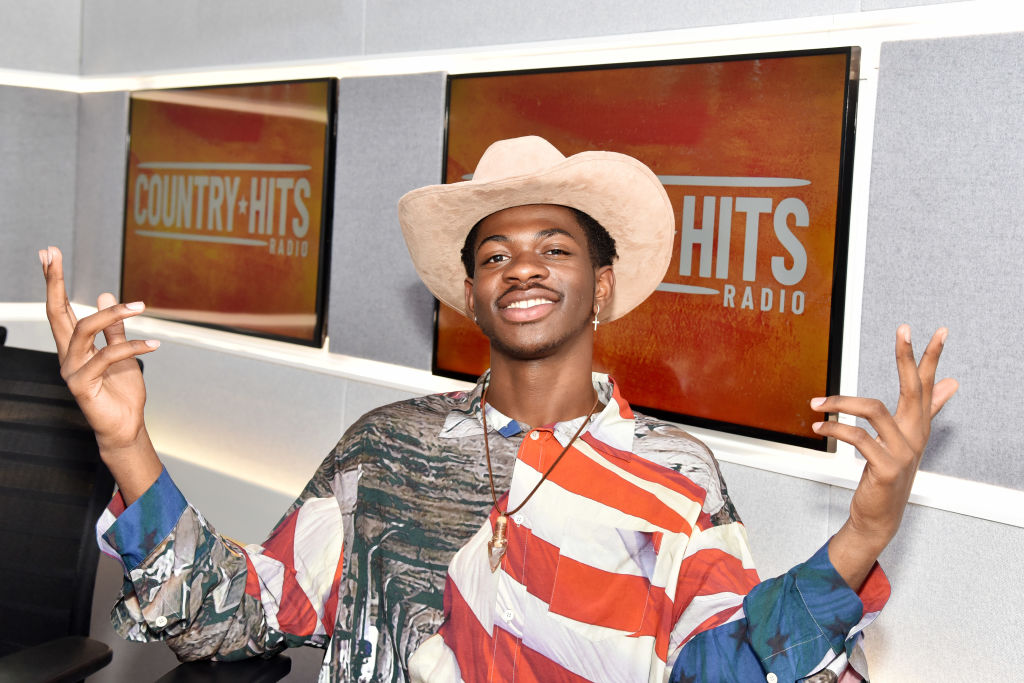 Billie Eilish's "Bad Guy" has the throne
On Aug. 19, Eilish's hit song, "Bad Guy," dethroned "Old Town Road." The song is from the 17-year-old's debut album, When We All Fall Asleep, Where Do We Go?, which came out in March. While the song isn't exactly new, it recently received a big boost in the form of a Justin Bieber-assisted remix.
According to Billboard, this is Eilish's first chart-topping single. She's also reportedly the first musician born in the 2000s to earn a No. 1 song.
The singer reacted to the news on both Twitter and Instagram, retweeting a trove of posts celebrating the milestone.
Lil Nas X's reaction to losing the spot
You'd think Lil Nas X would be bummed about this moment. But if he is, he definitely hasn't shown it. He quickly congratulated Eilish on the accomplishment via Twitter, writing, "U deserve this!"
The "Panini" rapper also shared a sweet post on Instagram. "This is the first week in 5 months old town road hasn't been number 1. This journey [has] taught me so much! Can't wait for y'all to see what's next. Panini official music video coming soon. I love y'all!!!" he wrote, adding on a series of happy emojis.
Billy Ray Cyrus, who has a verse on the single, also congratulated Eilish. "Well deserved," he tweeted. "Your persistence paid off. Thanks everybody. It was a hell of a ride."
"Old Town Road" smashed records
"Old Town Road" is currently sitting at No. 3, but don't be sad for it. The behemoth hit spent 19 weeks at No. 1, beating Mariah Carey and Boyz II Men's "One Sweet Day" (1995) and Luis Fonsi, Daddy Yankee, and Justin Bieber's "Despacito" (2017), both of which held the No. 1 spot for 16 weeks.
When the song officially became the longest-running No. 1 single back in July, the rapper shared an emotional post on Instagram, reflecting on how he was a "struggling" artist less than a year ago and explaining how his life has turned around.
"Last year in October, as a struggling artist starting to lose faith in what I could be, I went looking for beats on YouTube. I remember clicking on so many generic sounding beats trying to find the right one for me. When I suddenly came across a country-trap sounding masterpiece, I immediately knew I would make something special out of it," he explained.
"Did I know it would become the longest running number 1️⃣ song of all time? NO! but I am so thankful that this blessing has been placed upon me," Lil Nas X continued. "This song has changed my life and the way I see the world around me in less than a year."
Congratulations to him and Eilish. With any luck, this is just the beginning of their respective No. 1s.