YouTube Star James Charles: What is the Vlogger's Net Worth
James Charles, born in Bethlehem, NY in 1999, is one of YouTube's most influential beauty vloggers. The openly out beauty genius began toying with makeup in 2015 when his parents helped him purchase a starter makeup kit. From there, the rest is history. Now one of the top YouTube earners Charles has not only amassed a following that absolutely adores him, but he's scored an impressive fortune before aging out of his teen years.
What is James Charles' net worth?
The vlogger and model has amassed a net worth of $12 million, according to Cine Net Worth. The internet sensation began amassing his fortune in 2016, thanks in part to his senior yearbook photos that went viral. He currently has 14 million subscribers on YouTube, 14 million subscribers on Instagram and over 3 million followers on Twitter.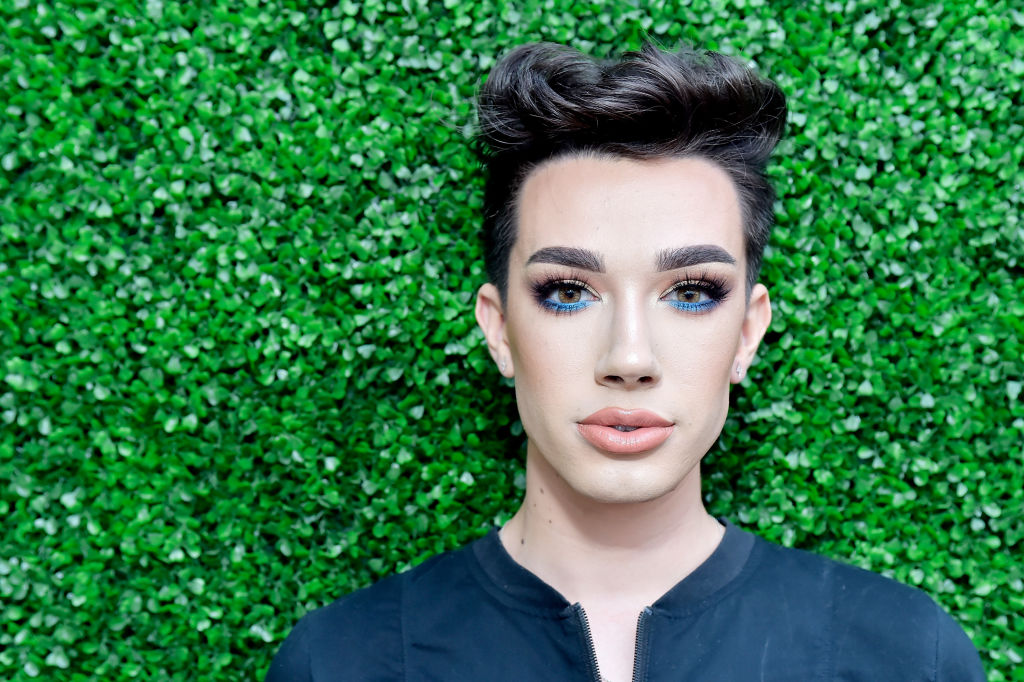 The bulk of Charles' fortune comes from his YouTube channel and his endorsements. According to Social Blade, Charles makes anywhere between $30,000 to $350,000 per month from his YouTube videos. The social statistics website suggests that Charles' massive following may help the star rake in up to $4 million a year.
The influential internet celebrity has also branched out to further his brand. Working in conjunction with Morphie, Charles released his own eyeshadow palette. The palette sold out in under 10 minutes in December 2018, according to Her.
His career took off in high school
Charles, who uploaded his first YouTube video in 2015 saw his career skyrocket a year later, all while he was still attending high school classes. The then high school senior was named Covergirl's first ever male ambassador, according to Forbes. The announcement propelled Charles' career forward in numerous ways, including a spike in his viewership, modeling contracts, and assorted partnerships and endorsements.
According to Seventeen, Charles thanked the makeup company by bedazzling his graduation cap with the company's famed slogan "easy, breezy, beautiful." He graduated in 2017.
Being a teen sensation isn't always easy
Charles, who is still a teen himself, hasn't exactly found his fame easy to deal with. The gorgeous vlogger has amassed a giant following of young adult fans but has noted they don't always respect his privacy. According to BBC, Charles has had to deal with fans showing up at his house in Los Angeles, which has left him feeling anxious and annoyed.
Charles took to Twitter in December 2018 to beg fans to stop. Henoted that he was not interested in hugs, photos or signing palettes for fans that showed up in front of his home. Charles has not revealed the specific location of his house, but that hasn't stopped aggressive fans from tracking it down. Both Logan Paul and Jake Paul, also YouTube personalities, have had fans show up in front of their homes, too, often in hordes.