Zac Efron Faced a Life or Death Medical Situation Close to Christmas
Actor Zac Efron almost didn't have the merriest Christmas, as a medical emergency threw a wrench in his plans. The 32-year-old former Disney star faced a life or death situation and had to be rushed to a hospital while out of the country. Here are the details.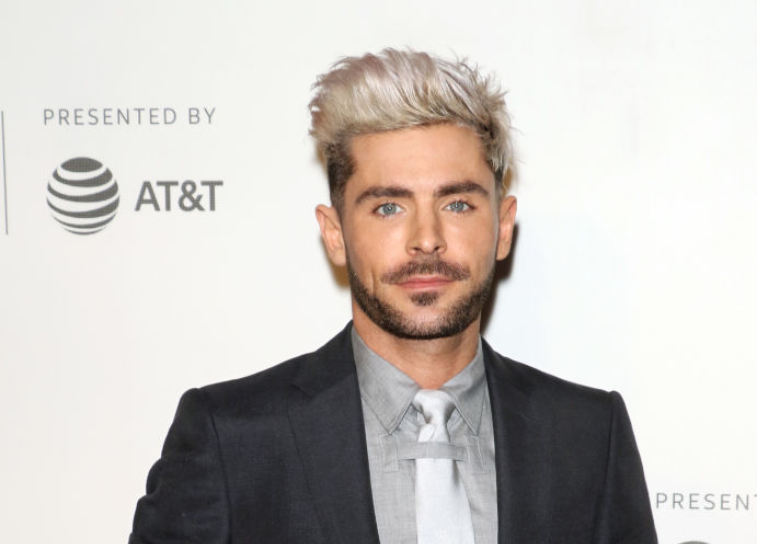 Efron had to be airlifted to a hospital
According to the Sunday Telegraph, Efron fell ill while filming in Papua New Guinea just before Christmas. The illness has been described as a "form of typhoid or similar bacterial infection," which is something that's typically spread through contaminated food or water.
Efron's health reached a critical point and he had to be airlifted to a hospital in Australia for emergency care. According to reports, St. Andrews War Memorial Hospital in Brisbane admitted him and he was hospitalized for seven days to receive treatment.
Doctors cleared Efron for release and it's said he flew back to the United States roughly a week before Christmas, per the Mirror. He was spotted hanging out in Los Angeles with friends days before Christmas.
What was Efron doing in Papua New Guinea?
In November, it was announced that Efron signed on with Quibi to star in a new reality series called Killing Zac Efron. The Hollywood Reporter states that the show will follow Efron's trek into a remote jungle for three weeks with only the bare essentials and a guide.
From the sound of things, his 21-day journey was taking place in Papua New Guinea and the show is living up to its description of being an adventure/survival series. At the time of the announcement, the actor had this to say:
"I tend to thrive under extreme circumstances and seek out opportunities that challenge me on every level. I am excited to explore any uncharted territory and discover what unexpected adventure awaits."
Efron is also named as an executive producer of the series for the mobile streaming platform which is set to launch in spring 2020. According to a Facebook post from Sepik River Safari Tour in Papua New Guinea, Efron was all in for the luxury-free experience:
"It was all basic sleeping in a sago thatched Hut under a mosquito net, sitting on seat of a pit hole toilet, bucket of fetched water for shower, eating local fried sago pan cakes, eating fresh organic grown and harvested water mellon, travelling on the wooden dug out motorised canoe with no canopy or seats. No toilet on board the canoe."
How is Efron now?
Once news broke about Efron's health scare, fans were quick to take to social media to learn about his status. By all accounts, filming has wrapped in Papua New Guinea for now and Efron was given the ok by doctors to return home to L.A.
Worried fans hit Efron's Instagram and Facebook pages to send well wishes and ask about what happened, but the actor has been quiet. Fortunately, what we do know is that Efron's new show didn't live up to its title and he's just fine.