Zac Efron Speaks out About the Illness He Suffered in Papua New Guinea
Zac Efron recently gave the Intenet and his loyal fans a huge scare. While filming his new reality tv show, Killing Zac Efron in Papua New Guinea, the 32-year-old actor managed to fall ill. The show, which will air on a new streaming platform called Quibi, features Efron in dangerous locales with just the bare minimum for supplies. An adrenaline junkie and a thrill-seeker, Efron loves the challenge of taking on new adventures and thrusting himself outside of his comfort zone.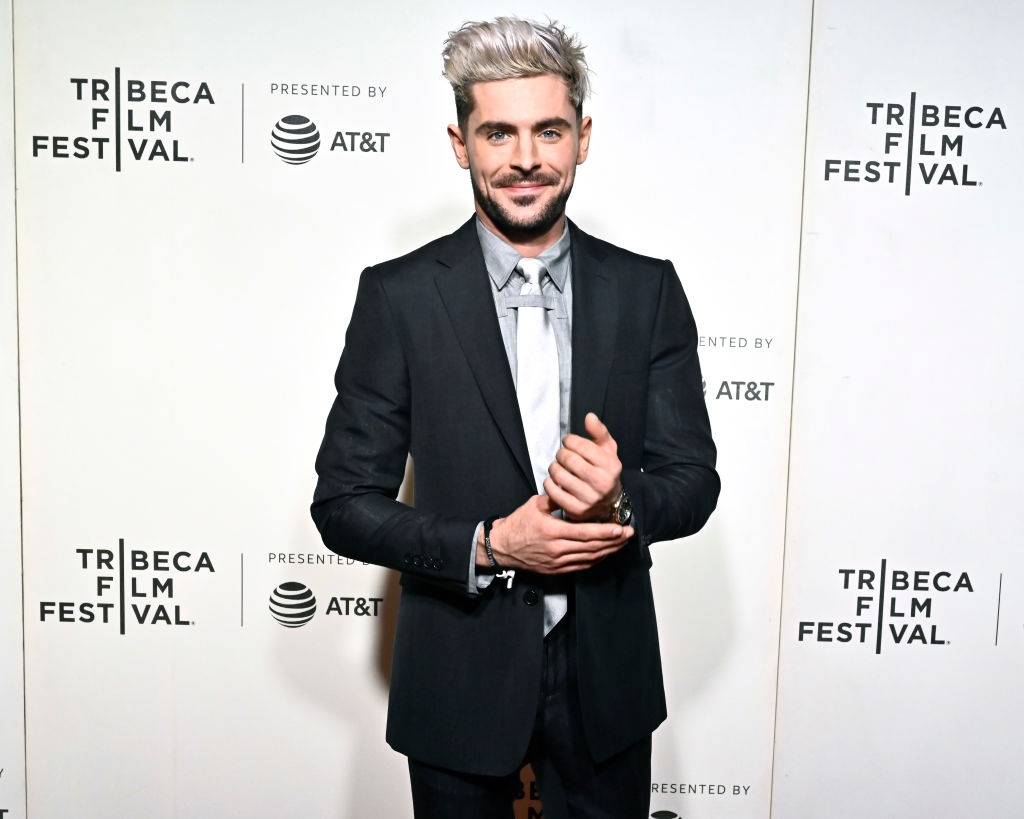 Zac Efron was rushed to the hospital for a bacterial infection
Unfortunately for Efron, his time in Papua New Guinea was a little too close to his reality show title for comfort. Whilst filming, Efron reportedly contracted a bacterial infection. Though he was flown to Australia and treated for the infection, sources reported that it was life-threatening and could've proven fatal if left untreated. This information caused a myriad of news sources to report that Efron was near death. Immediately, fans of the High School Musical alum began to worry about the health of the famous actor.
The movie star speaks out about his time in Papua New Guinea
The rumor mill got so bad that Efron opted to address the rumors himself. Taking to his social media profiles, he penned a quick note to his supporters to let them know he was back home and on the mend. "Very thankful to everyone who has reached out. I did get sick in Papua New Guinea but I bounced back quick and finished an amazing 3 weeks in P.N.G. I'm home for the holidays with my friends and family. Thanks for all the love and concern, see you in 2020!" the Hairspray actor shared.
Fans immediately expressed relief that Efron was back with family and on the mend. They were filled with gratitude that the actor personally addressed the claims. "Thank u so much Z for letting us know you're ok. I'm so very thankful u recovered & doing fine now. So happy u were able to come home & be with your family for Christmas. Take care sweet man & I'm so looking forward to seeing u 2020. God bless u, Z. I love you," one fan responded to Efron on Twitter.
Fans send well-wishes on Instagram and Twitter
Others felt compelled to share well-wishes and prayers with Efron in the hopes of a quick and full recovery. "So freaking thankful you alive healthy and sending blessing and prayers for speedy recovery thank god your [sic] ok I was soo worried please rest up take care I love u z," one person wrote on Instagram. "Glad to hear you're OK, gave us all a scare, hoping for a quick recovery. Happy holidays brother," another person co-signed.
Some people even felt annoyed with the media due to the story being sensationalized. They felt that the reports were far too dramatic for what actually happened to Efron. "I wish you'd have dragged the media for this about you 'almost died' but I'm really glad you're okay. Love you," a long-time fan commented. And, of course, being the heartthrob that Efron is, some people were merely relieved that their favorite was safe and sound. "I can move on with my life now. I was soo worried about bae," one person joked. We're certainly glad that Efron is recovering from his time in Papua New Guinea. We're sure fans can't wait to see what he gets up to in the new year.