The Surprising Reason Zendaya Doesn't Want To Take A Vacation
Zendaya is a woman on fire. The 22-year-old has made serious moves in her career this year, and it looks like she's not planning to stop anytime soon. After shedding her Disney skin, the actress starred in the Summer blockbuster Spiderman: Far From Home. As if that wasn't enough, she also headlined everyone's new favorite show, Euphoria. Zendaya's incredible acting chops helped to secure a second season for the show, so more work is in the talented star's future. But just how does Zendaya relax, and why is she currently opposed to taking a vacation?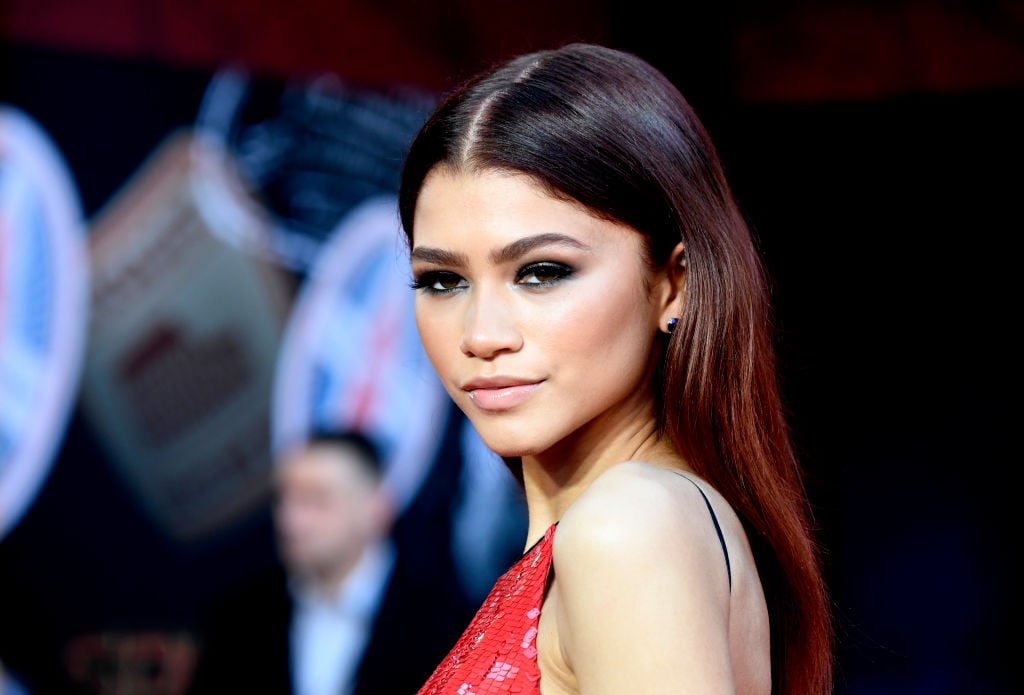 Self-care
Self-care is a buzz word these days, but that hardly takes away from its importance. It's especially necessary for people who are as busy as Zendaya. In a recent interview with InStyle magazine, the singer opened up about her own personal self-care. Though some people might find it a little unorthodox, we honestly have never seen something that's more relatable.
A true Potterhead
"Everyone has their own thing, like a form of meditation or whatever. Me, I find it very hard to just sit there and clear my brain. People say I'm crazy, but I watch Harry Potter, like, once a day. It's just calming to me, so that's my thing. People are like, 'Oh my god, Harry Potter again?' I say, 'Don't come over to my house if you don't want to watch it, because it's going to be on'," the Potterhead confessed.  
Why Zendaya doesn't want to go on vacation
It seems that the Euphoria actress gets a lot of enjoyment out of spending time at her house. In fact, she admits that she finds staying at home preferable to taking a vacation at the moment. "Yeah. People will ask me, 'Oh, do you want to go on vacation and relax?' No! I don't want to get on another plane. I just want to stay in my house. It's nice to have your own space and control the energy that comes in and out. I'm all about lighting and the essential oils in the air," the 22-year-old admitted.
Making her house a home
Zendaya even finds joy in doing tasks that most people find mundane. The star implied that she finds organizing everything a bit cathartic. "I also spent the last few days organizing my makeup. I'm in this [moment] where everything should have a place. All my Lancôme lipsticks are lined up in this little lipstick holder with all the [caps] facing up — they're super cute,' the Spiderman: Far From Home actress stated.
A homebody at heart
We can totally understand Zendaya's need to be a homebody. Acting can be an incredibly grueling art form and giving yourself ample time to space to recuperate from it is of the utmost importance. It's nice that the 22-year-old is able to honor her personal needs and do things that make her feel her best. Honestly, Zendaya's form of self-care and relaxation sounds amazing to us. But, personally, we've never been in a position to turn down a vacation.