3 Winter Cocktails (And What to Wear While Sipping Them)
Picking the perfect hangout for your evening off largely depends upon your mood. If it's cold out, you might decide to stay home and sip something under the warmth of a blanket. If you're in the party mood, you're likely to go to a club with your buddies, and if you're exhausted from the work week, you're more likely to go to a lounge where the extent of your movement is confined to walking to the bar to get a drink and back to wherever it was that you were sitting. But what about what you're drinking? And even more importantly, what about what you're wearing while drinking said cocktail? Bet you never thought about matching your outfit choice and your cocktail.
Here are three winter cocktails with outfit pairings that will match what you're drinking. After all, your cocktail has a personality too.
Please note: There are several variations of these drinks, and bars, restaurants, and pubs often have their own take on each. These are more of a general classification of the drinks and not specific recipes.
1. Hot toddy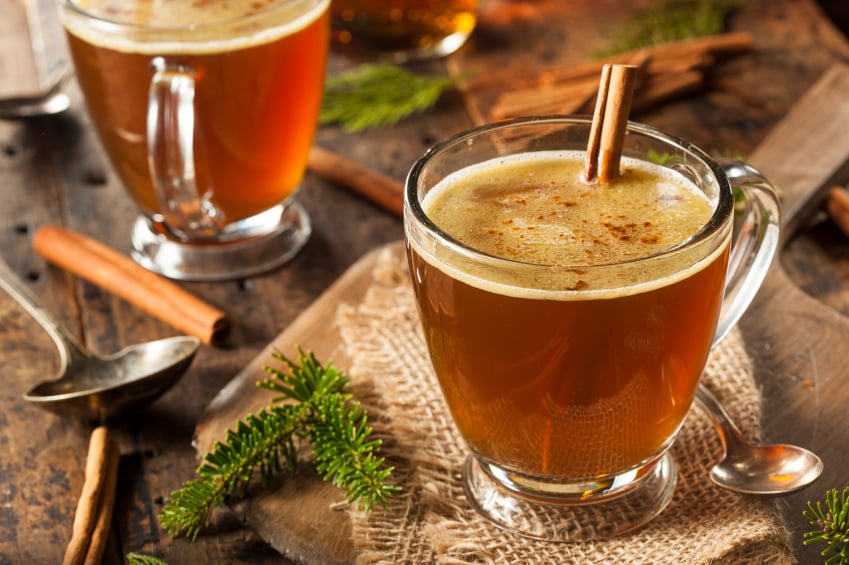 The hot toddy has been around for a long time, actually predating our present understanding of what a cocktail is. In fact, the original recipe dates back to as early as 1801, so it's a tried and true oldie but goodie. It's your typical go-to winter drink for when every inch of your body is frozen and the thought of an iced cocktail makes you start shivering. It's warm and similar to drinking tea (but better because there's alcohol in it). Its base ingredients include whiskey, sugar, boiling water, and a lemon peel (optional), and additional spices are often included.
Like any classic cocktail that has a rich history, there are many variations and options to prepare one, and many bars and restaurants interpret the recipe differently. Figure out which variation you like best to ensure that every sip is satisfying.
What to wear while you drink it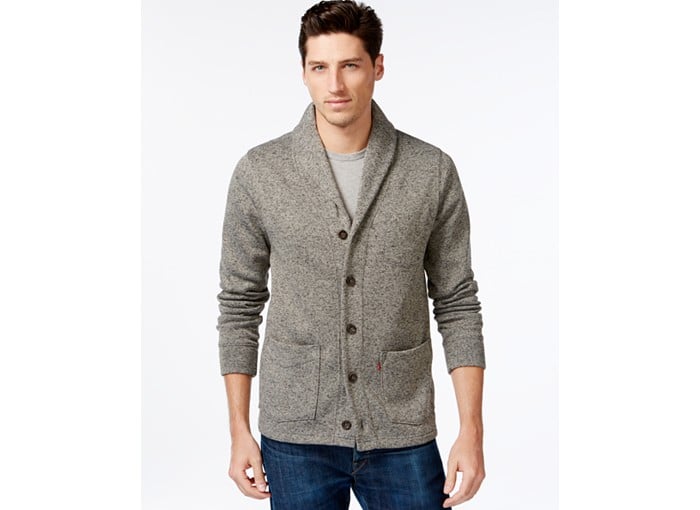 The hot toddy practically begs that you wear your chunkiest knit cardigan. Wear a henley or plain long-sleeve shirt underneath to give off that "I'm really cold but cool enough to look like I don't care" vibe with a pair of jeans. Finish it off with a pair of lace-up boots or shearling-lined sneakers. Beanie optional.
2. Manhattan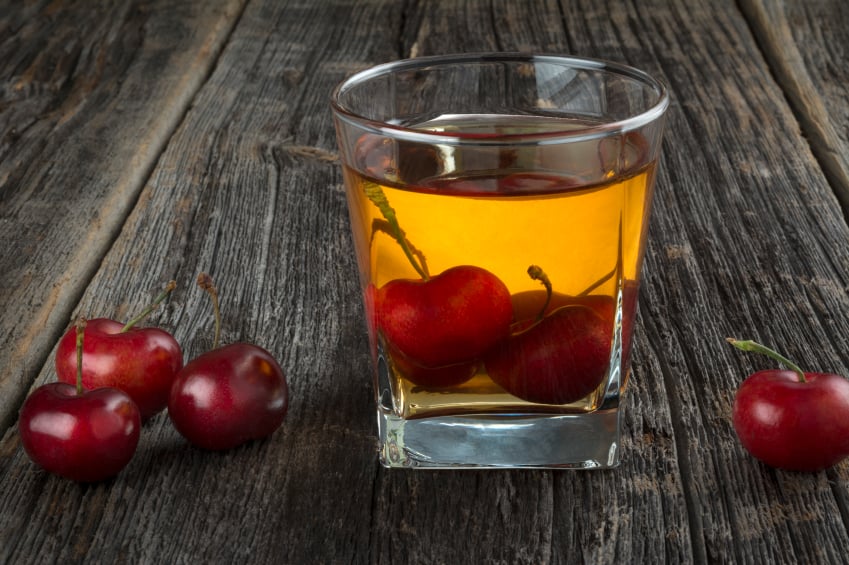 The Manhattan is widely regarded as one of the greatest cocktails ever created: It's simple, perfectly balanced, and strong. Although it's not inherently thought to be a winter cocktail, the strength of it is sure to put some hair on your knuckles and warm your insides — despite its being made with ice. The recipe for the classic Manhattan cocktail is fairly simple: 2 ounces of rye whiskey, 1 ounce Italian vermouth, and 2 dashes of Angostura bitters. Garnish with an orange twist or maraschino cherry. Coincidentally the ingredients follow the 212 area code of Manhattan.
What to wear while you drink it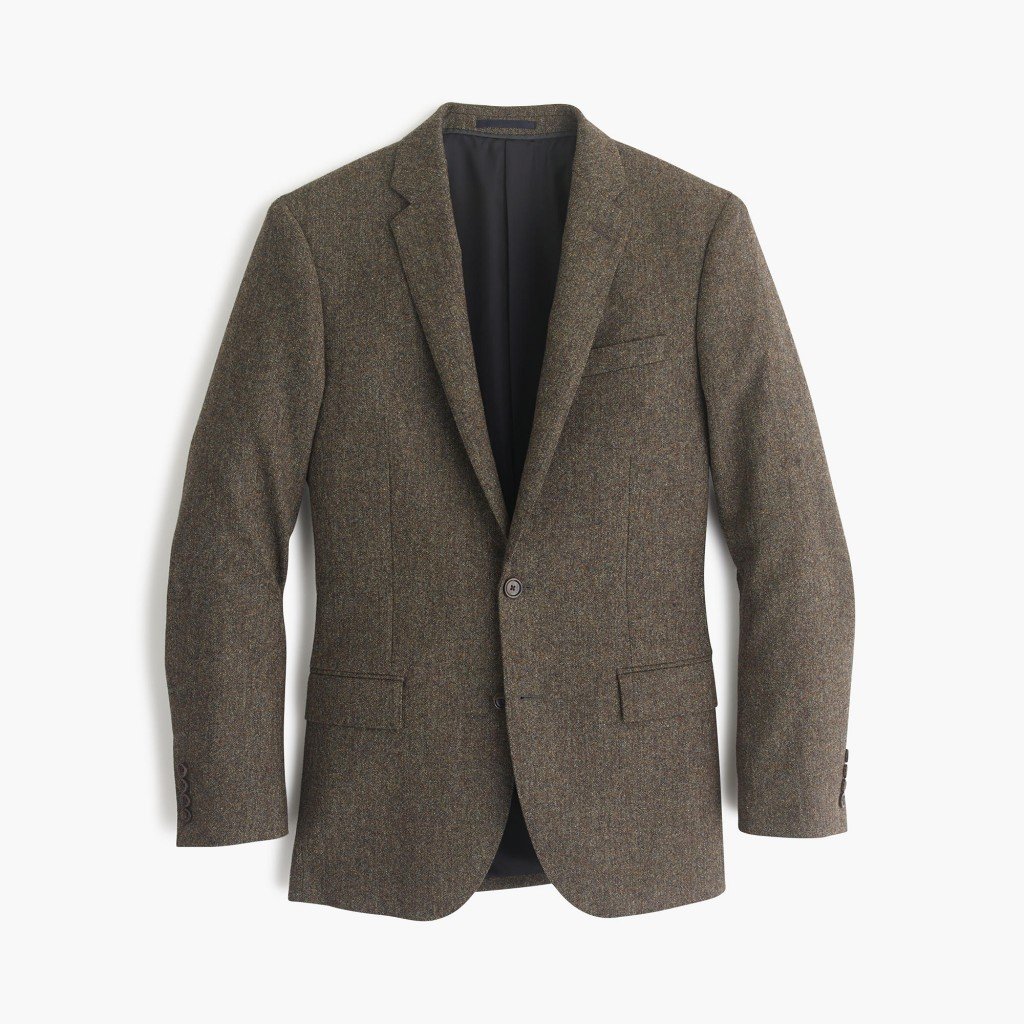 When one thinks of sipping a Manhattan, one is typically wearing a business suit because a Manhattan is strong enough to sip after a long day of work when you need to calm yourself a little. Your business attire will do, but why not try a classic, winter-approved, brown tweed suit with a burgundy tie and off-white dress shirt, finished with a pair of brown leather Chelsea boots or brogues. A tartan scarf wrapped around your neck should do just fine.
3. Winter Citrus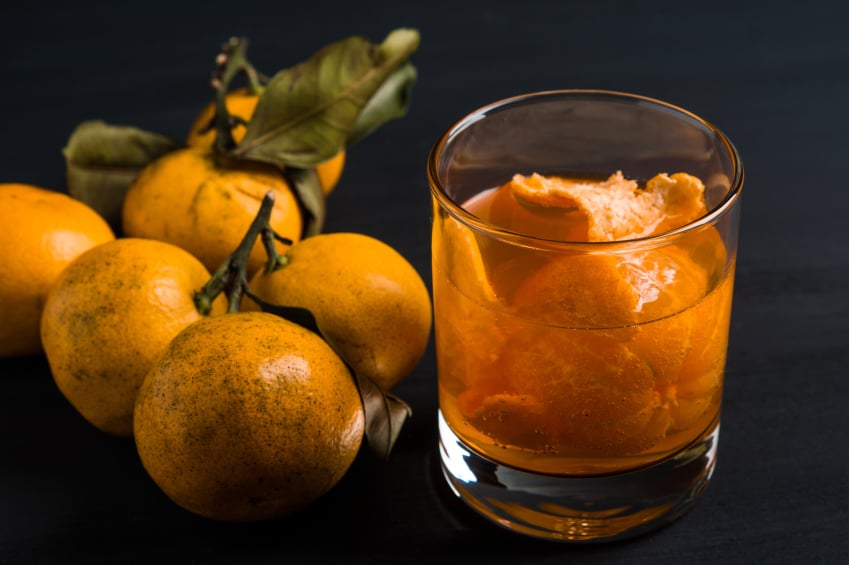 When the weather gets colder and the nights longer, you're left craving sunshine — and maybe the best you can do is have a shot of liquid sunshine to make things seem less dull; in that case, opt for a winter citrus-based cocktail concoction. Unfortunately, most people assume that citrus fruit is only in season for cocktails during the summer, but there are a variety of fruits that are ripe right now, including sweet clementines, zesty Meyer lemons, kumquats, and more. They all work fantastically in cocktails, like warm mulled wine with clove, cinnamon, and orange notes or even your predicable brunch Mimosa. You also may find drinks that use citrus as a garnish — twists and wheels, but just a light dusting of fresh zest gives any cocktail a great pop of flavor and aroma and is sure to shake off those cold-weather blues.
What to wear while you drink it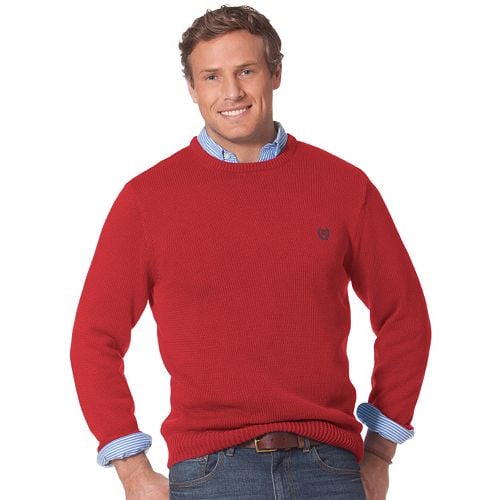 Since you're lightening your mood, a winter citrus cocktail calls for an added pop of color to your outfit. Try a crewneck sweater in a pop of color of your choice, but we suggest one in a red hue, paired with a tartan button-down underneath and darker color chinos. Finish it off with a pair of refined leather sneakers. Note: If you can't bear the thought of wearing too much color, start small and wear colorful socks.
More from Gear & Style Cheat Sheet:
Want more great content like this? Sign up here to receive the best of Cheat Sheet delivered daily. No spam; just tailored content straight to your inbox.