5 Spring Shirt and Tie Combos to Buy Now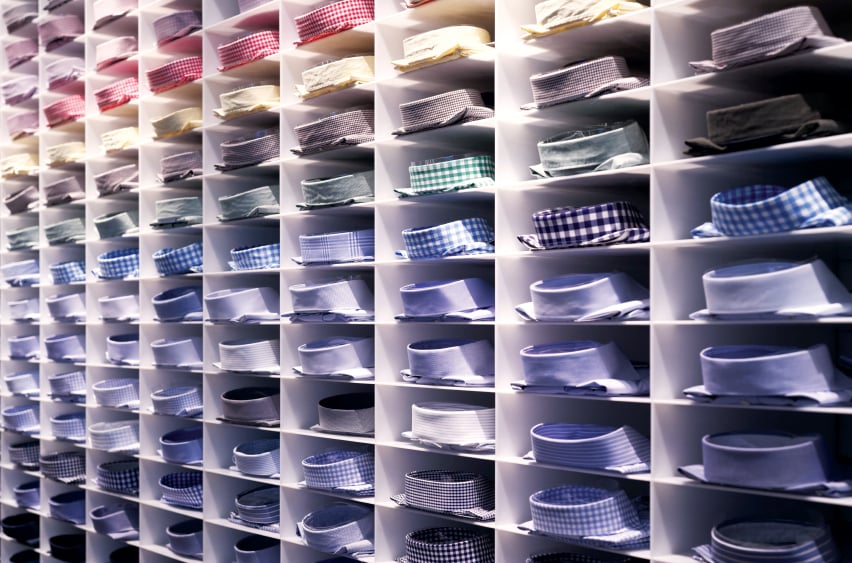 As we gear up for spring, it's time to switch up your shirt and tie combos. Spring 2016 is all about taking the best parts of relaxed, functional clothing and altering the fabrics and proportion to ensure a streamlined and sophisticated look. We're going to see color palettes for spring that are earthy, muted, and often tonal, like shades of grey, navy, and black, with minimal embellishments. These new texturized/earthy combos are much fresher than your typical white dress shirt. Trust us, after a pretty drab winter, you're going to be excited to play around with these easy-to-match combos.
Match any of these dusty-colored shirts to any texturized tie, and you're set to go for the day. Here are some great shirt-and-tie combos that we're really feeling for the spring season ahead.
Combo 1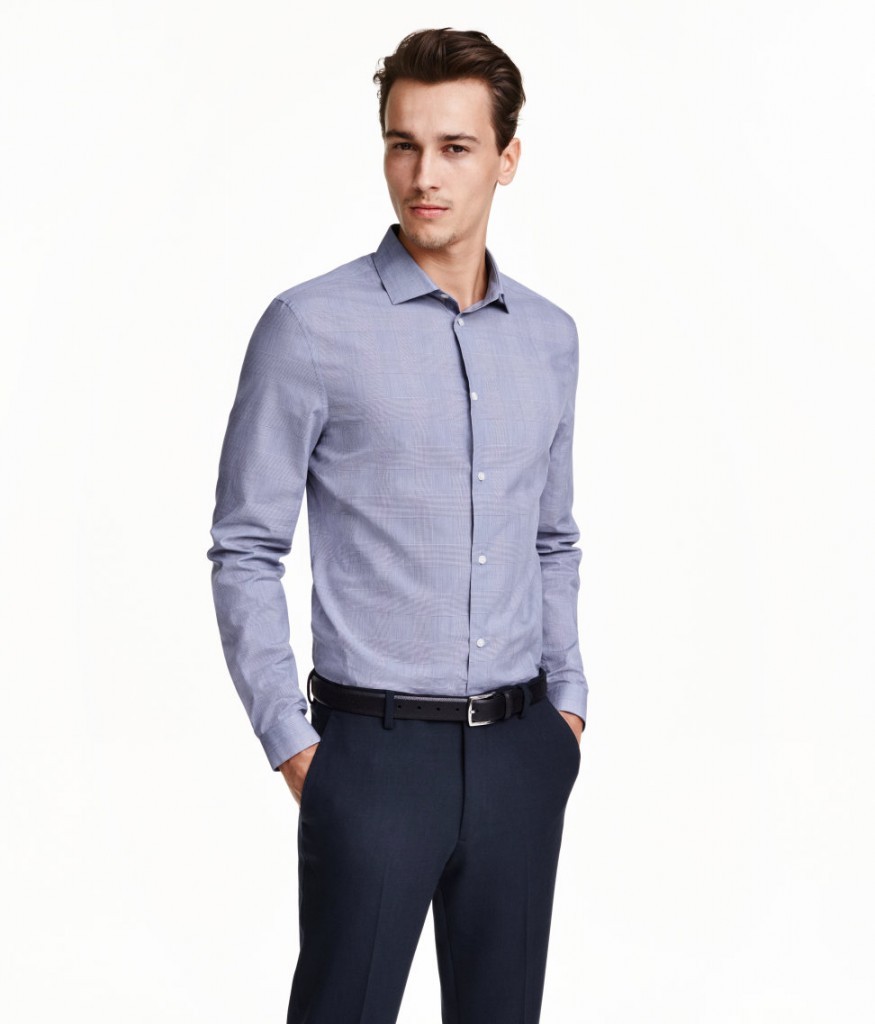 This blue shirt/grey tie combo is muted and perfect for the man who wants to exude style but not make too much noise. The Italian wool tie instantly elevates any outfit you're wearing and is handmade in Long Island City, N.Y.
The look:
Combo 2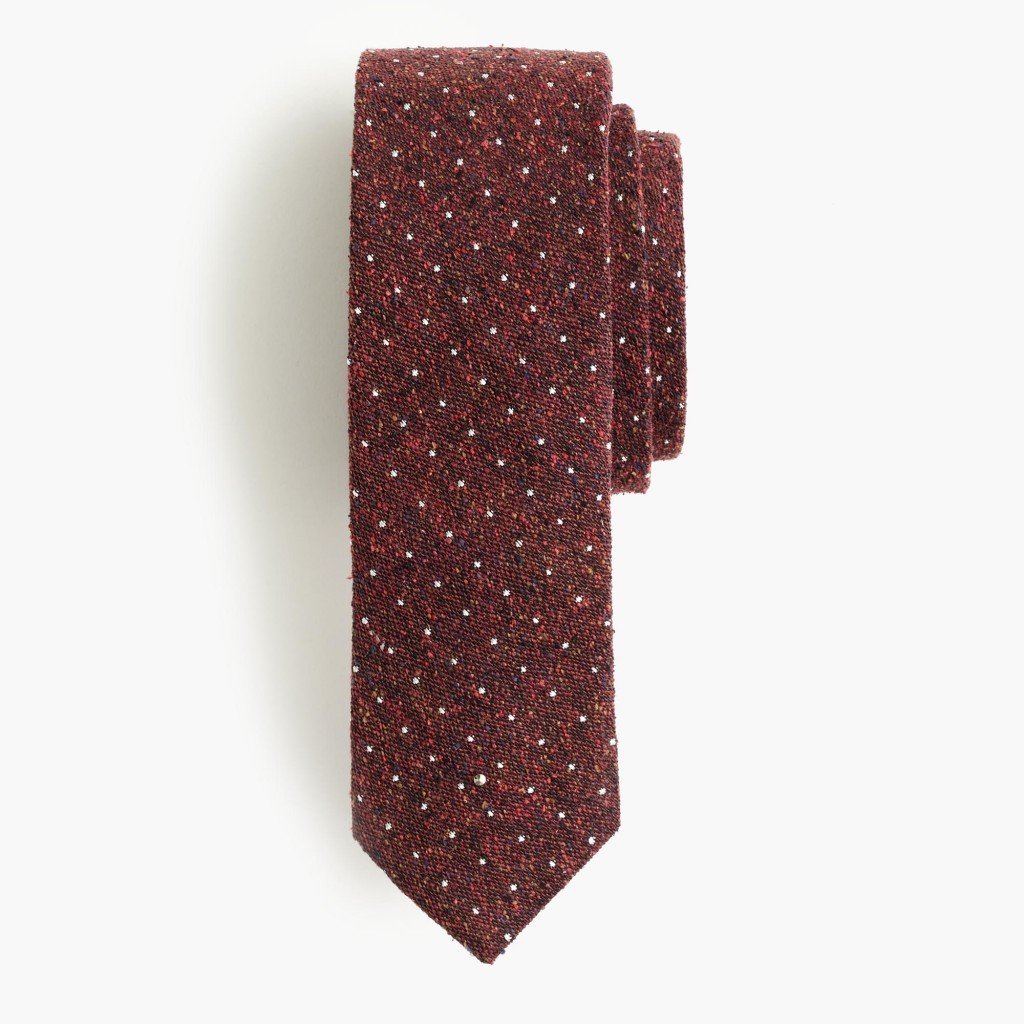 If you're a guy who's set in his values and ways, then this grey subtle herringbone design with a textured English silk sports a classic dot; it's a popular print for super-conservative guys. A pattern similar to this one was known to have been worn by JFK.
The look:
Combo 3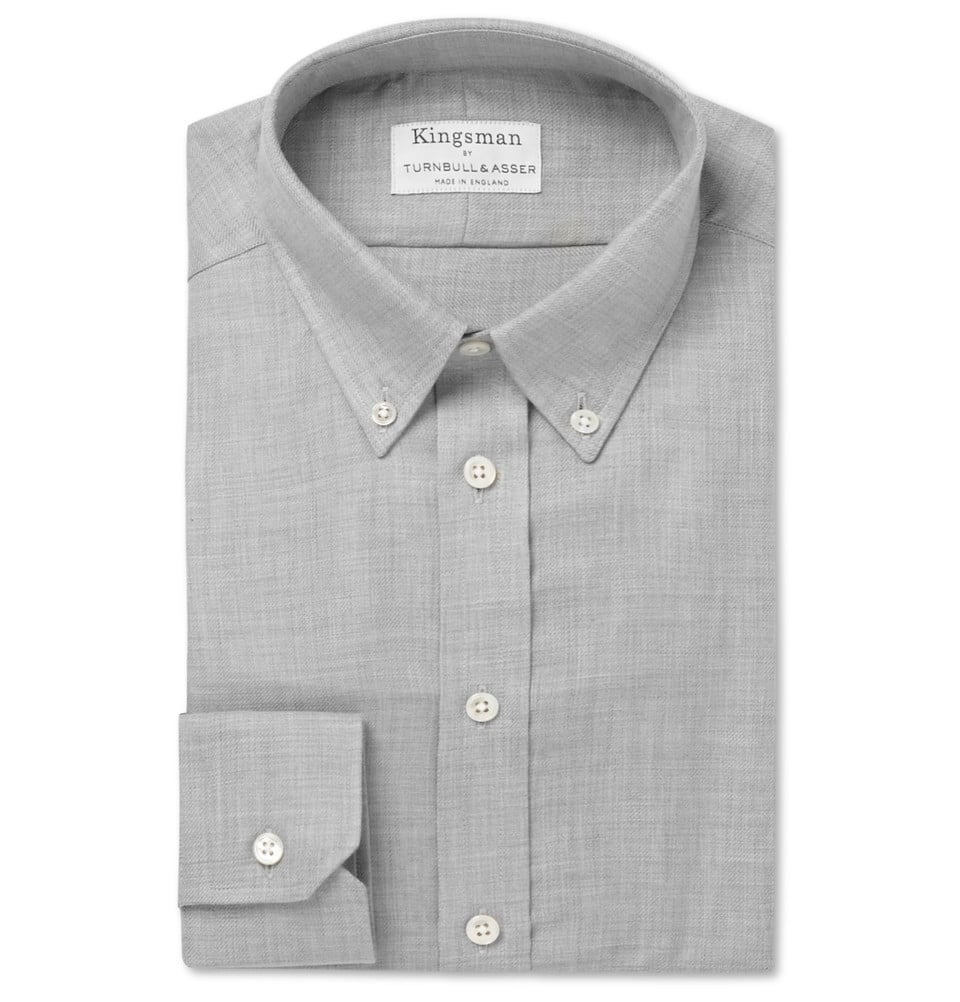 For the man who's a hipster at heart, this grey mélange button-down paired with a longboard plaid texturized tie really helps to express your true personality.
The look:
Combo 4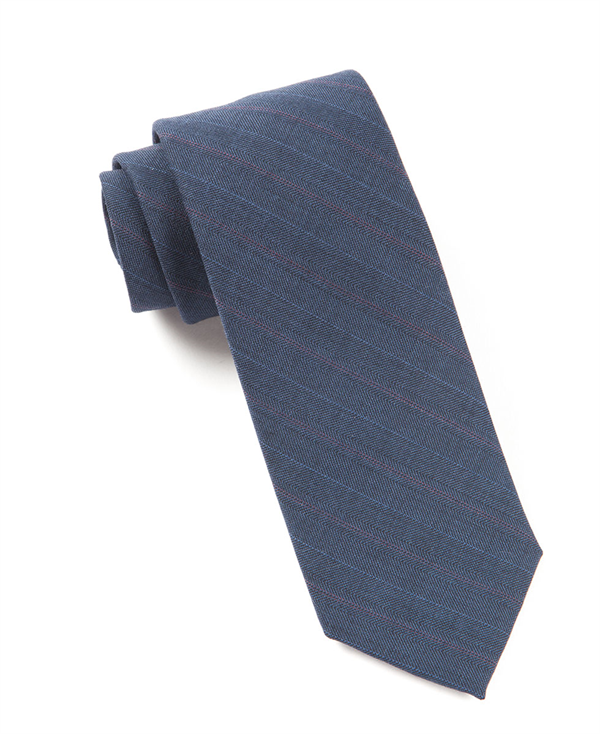 This classic looking houndstooth design shirt in vintage port is for the rugged yet classic man. When it's paired with the textured Clark Stripe tie in blue, it's absolute gentlemanly perfection.
The look:
Combo 5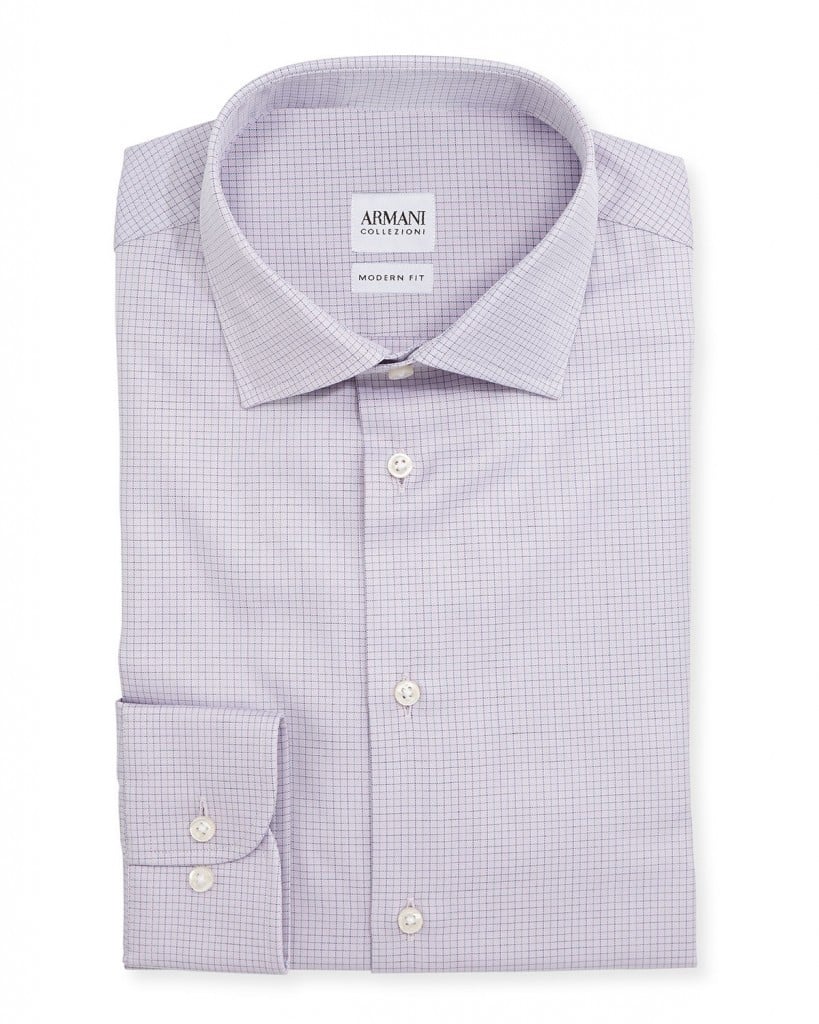 For the man who isn't afraid of a little subtle color, this graphic-check dress shirt in lavender is perfect. Paired with Barney's grey and black woven virgin wool necktie and detailed with stripes of herringbone, houndstooth, and piqué, you'll have a real outfit winner.
The look:
More from Gear & Style Cheat Sheet: