7 Kanye West-Inspired Fashion Tips
Love him or hate him, Kanye West has a distinct style. His looks are recognizable only as his own. You may not have a Kim Kardashian on your arm, but you can get closer to looking like Kanye with these undeniable style pointers.
1. Large T-shirts and bleached jeans are acceptable
One of the best things about Kanye is his casual style. Add some sweet kicks and a chain to a large T-shirt and jeans, and that's really all you need to look cool. Thanks, Kanye.
2. Embrace monochrome looks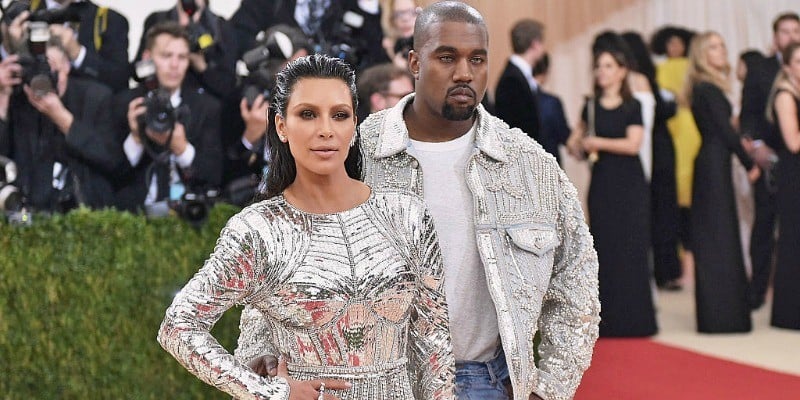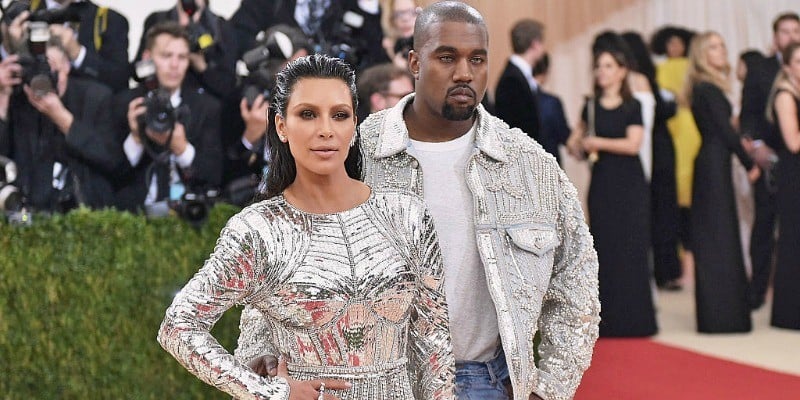 Kanye is a known fan of tonal or monochrome looks, playing with different tones of the same color. You'll never really catch him wearing sharp contrasts of color. For example, if Kanye rocks an all-white outfit, the key to pulling it off is to mess with the shade, texture, and styling. He's been spotted wearing a slightly creamier white pair of jeans, with a regular white button down, and/or a T-shirt.
"So I'm into this monochromatic thing. I'm always happy when I have a monochromatic outfit that isn't black, and that usually takes like seven years' worth of shopping to get right. You'll have like these green pants you got in Japan and this one shirt that you got on tour in Seattle in a thrift store, and this one jacket," Kanye said to GQ.
3. Don't be afraid to try new style suits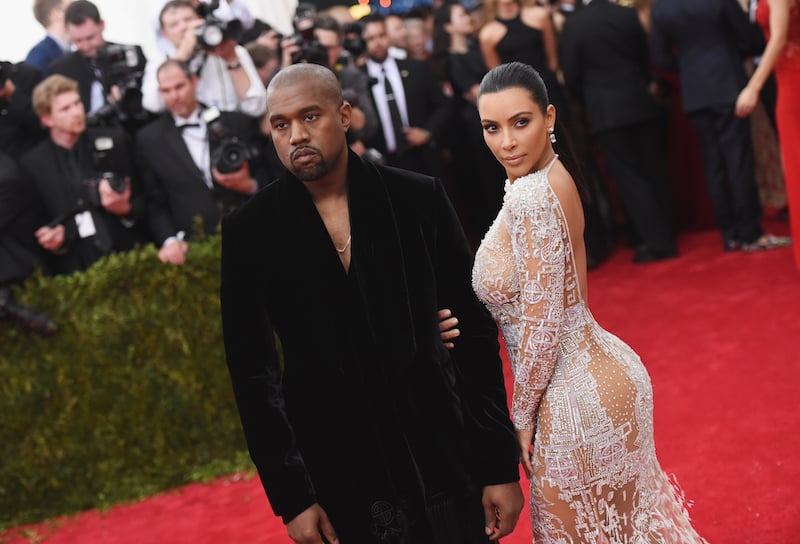 So many men play it safe, especially when it comes to suiting. If you're attending a black-tie event, why not try something bolder, allowing you to easily stand out from the pack? Kanye has been seen wearing different types of suits — one in particular being a midnight blue tuxedo that was a real standout. Play with the classics, as Kanye does, and you'll be surprised with just how dapper you look.
4. Try a white button-down with jeans
For a business-meets-casual look, take a page from Kanye's book and pair jeans with a white button-down. He also keeps things less formal by leaving the button down untucked, and by bringing it all together with a pair of Chelsea boots, which are a must-buy regardless.
5. Pair sweatshirt pieces with dressier ones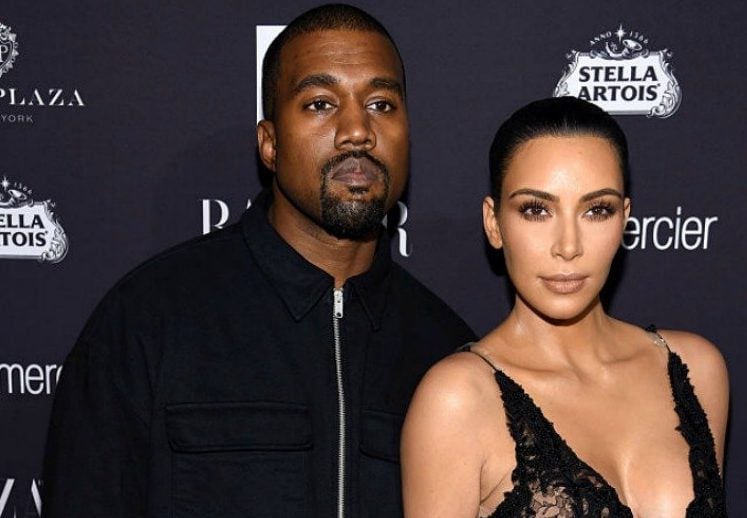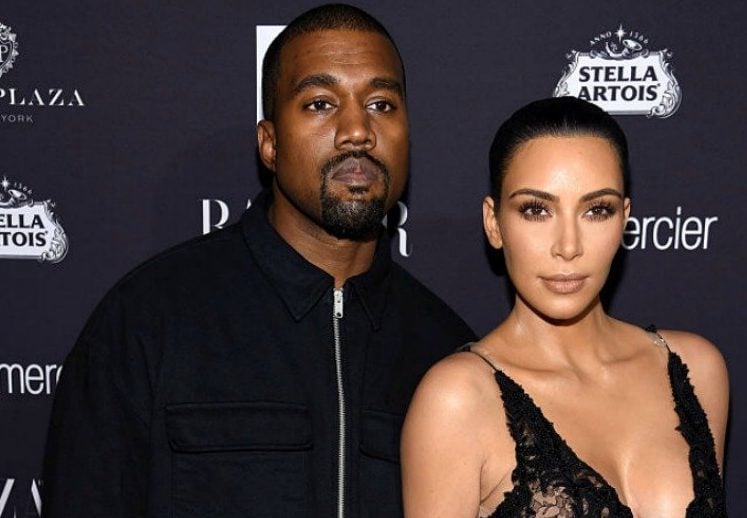 Kanye loves to look casual, and he loves his sweatshirts, according to MTV. He's been seen pairing a hooded sweatshirt with skinny rock 'n' roll leather pants. Kanye knows proportions very well, thus teaching the ultimate style lesson: If you're wearing a slightly oversized top, keep your bottom half slim by wearing tighter pants. He had also paired this look with an oversized camel coat. If there's one thing you should know about Yeezus style, it's his love of jackets and coats. Use them to complement your outfit.
6. Know when and how to amp up your style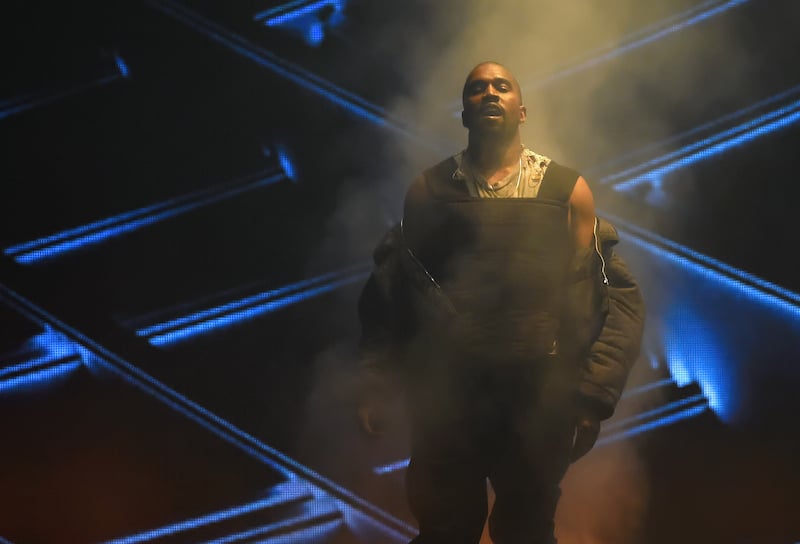 Know when it's time to amp up your style. If you're going out for the evening, you're going to want to wear something a little nicer and more noticeable than, say, what you would wear to the office. Know when to wear the appropriate outfit, and you'll be the life of any party.
7. Find what you love and wear it often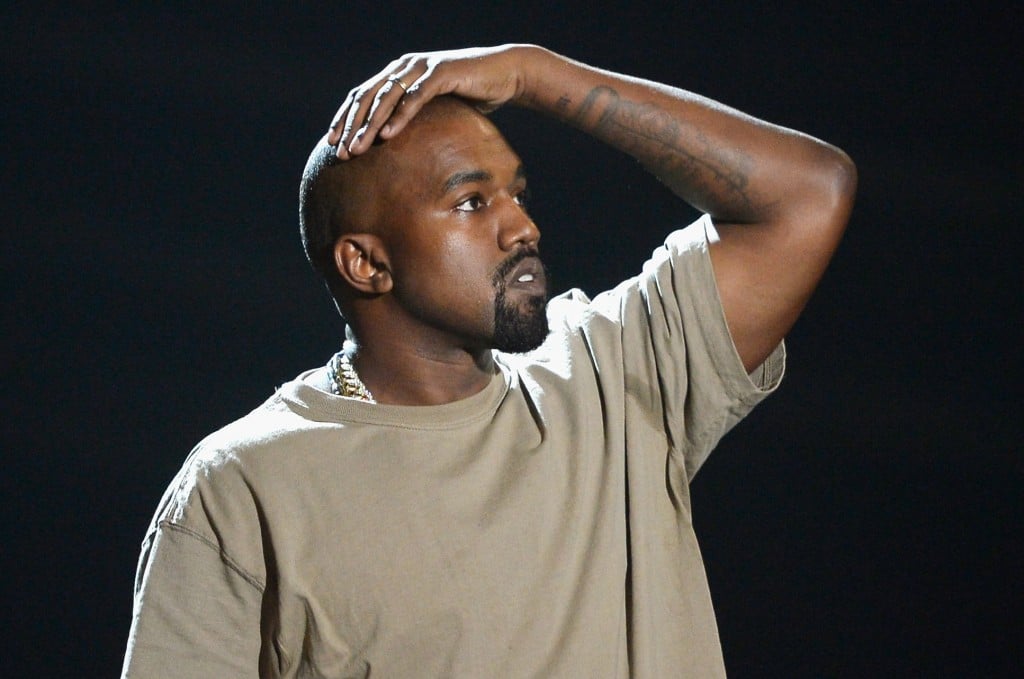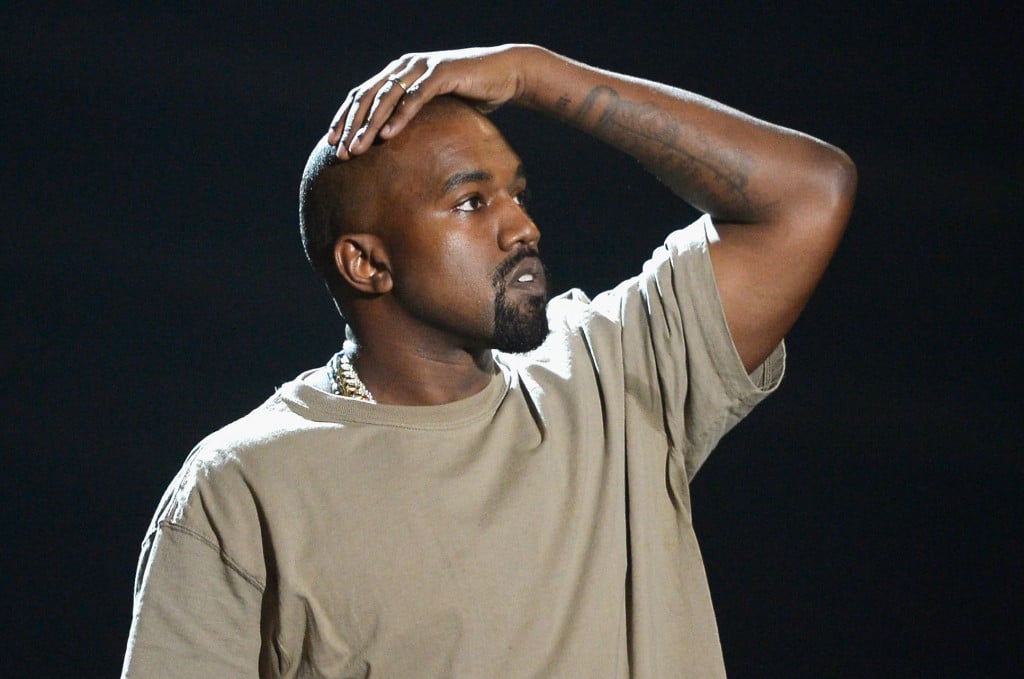 Kanye is known for wearing variations of the same outfit. Basically, he knows what works for him. And when you know what works for your body, you should wear the hell out of that look.