The 1 Accessory Meghan Markle and Kate Middleton Use Completely Differently
Every time Meghan Markle and Kate Middleton step out for a photocall or royal engagement, a frenzy of Google searches occurs. Fans of the royal women want to know who designs their outfits, where they can find similar shoes, how to style their hair in the same way, and so on and so forth.
That said, the searches might be the only thing the women have in common when it comes to fashion — especially in terms of personal style and accessorizing. While their styles may be unique from one another, they have a lot of similar accessories in their wardrobe.
Ahead, we share four accessories the royal women can't live without and the one accessory they use completely differently (page 5).
1. Heels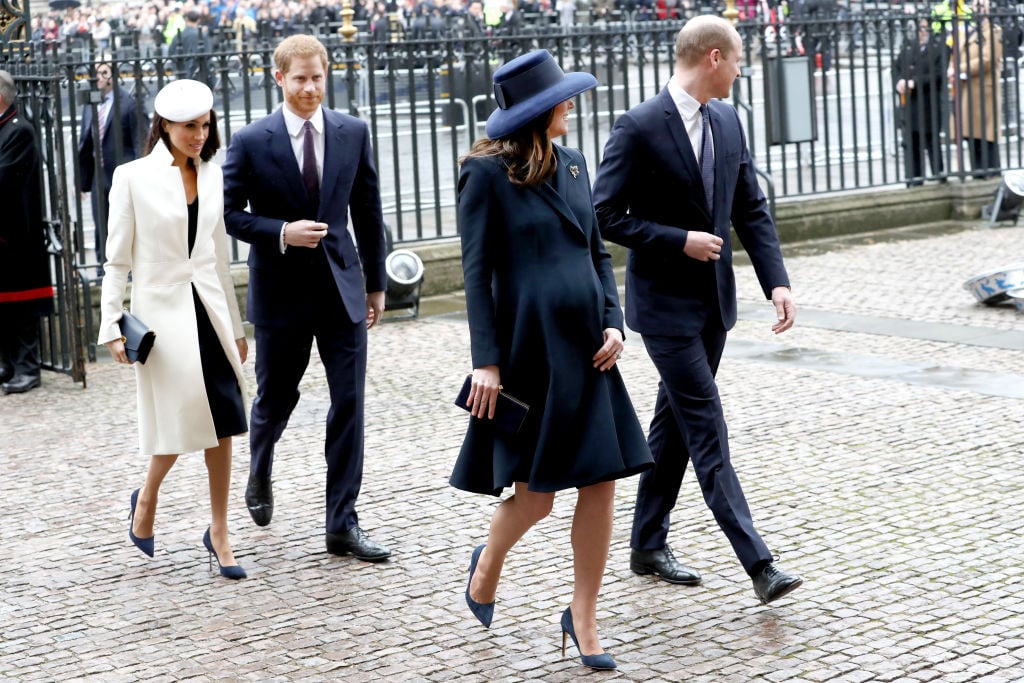 Meghan and Kate are rarely seen out and about in flats. In fact, even their boots have a heel. That said, the royal women have been known to wear their favorite pairs over and over again and have even been seen in matching pumps.
Next: How they accessorize a winter outfit.
2. Scarves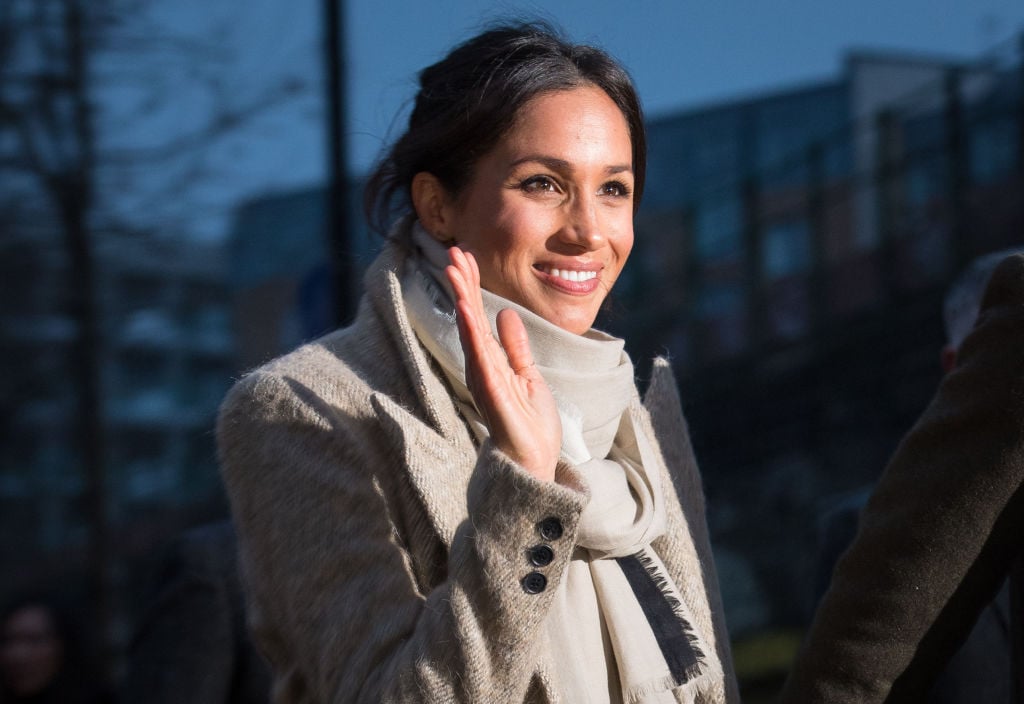 How do Meghan and Kate beat England's cold weather? They bundle up! In addition to trend-setting coats, the royal women also accessorize their winter outfits with stylish scarves.
Next: They must wear these during the day.
3. Hats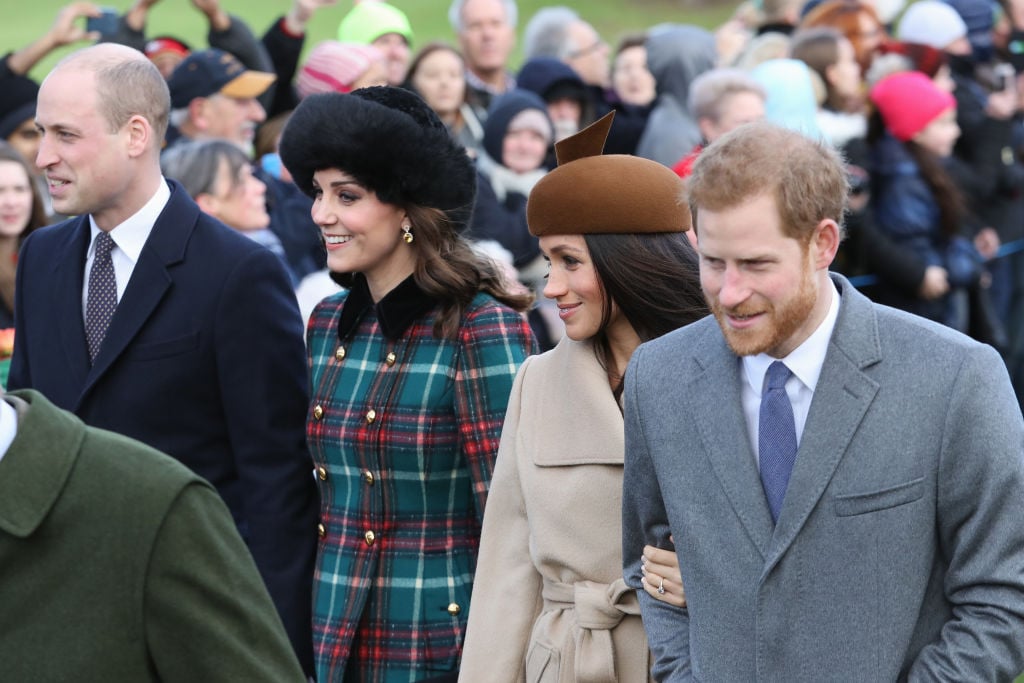 As members of royalty, Meghan and Kate both have to abide by the queen's style rules — one of which includes wearing hats to all formal daytime occasions. Instead of sticking to one style (like the queen does), both women have worn a variety of fun designs.
Next: Only married royals are allowed to wear this accessory.
4. Tiaras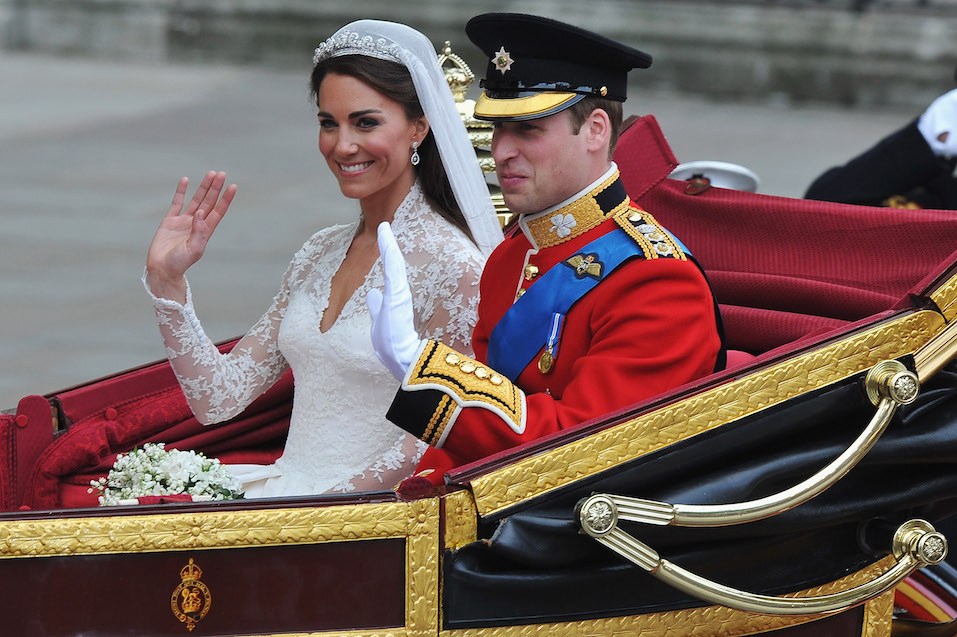 While we have yet to see Meghan in a tiara, she will be expected to wear one to formal evening events once she's married. That said, like Kate, we doubt she will wear a tiara as often as other royal women.
Next: The one accessory Meghan and Kate use completely differently.
5. Meghan carries her own handbag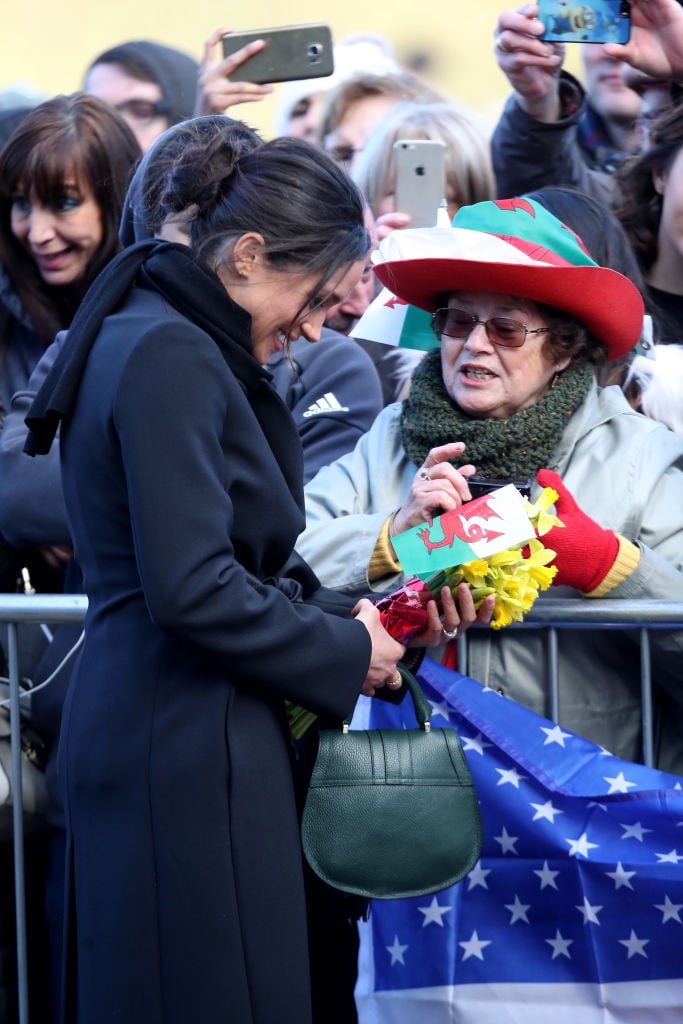 The one thing Meghan and Kate don't have in common when it comes to accessories? Handbags. Kate has been spotted carrying a handbag from time to time, but she usually goes without the accessory all together. On the other hand, Meghan always carries one and often uses her handbags to add a trendy aspect to her wardrobe.
Next: Did Princess Diana influence her go-to accessory?
6. Princess Diana carried her own purse, too.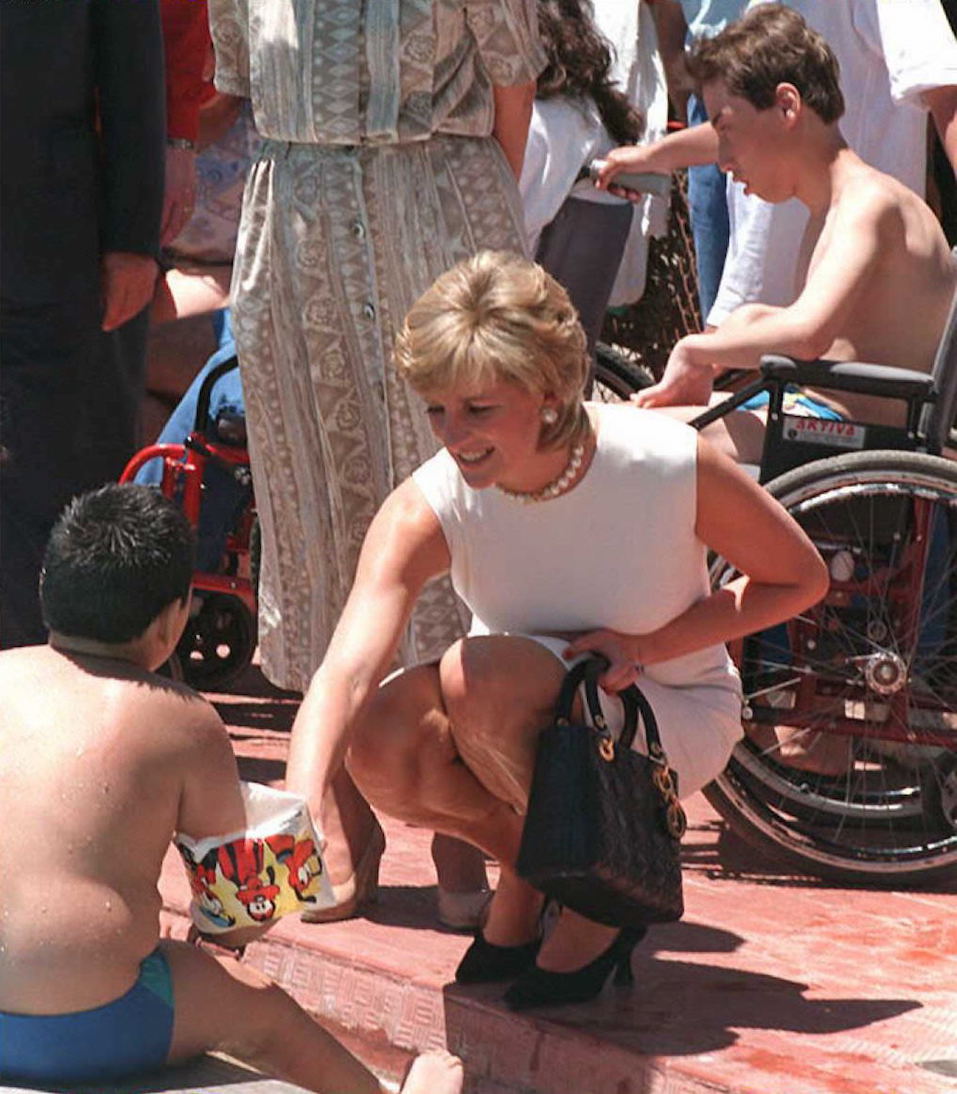 Meghan isn't the only royal woman to carry her own handbag, in fact she shares her love of purses with Princess Diana. The late royal was rarely spotted without a trendy purse in tow.
Next: Diana and Meghan aren't the only royals who love handbags.
7. The queen also carries a handbag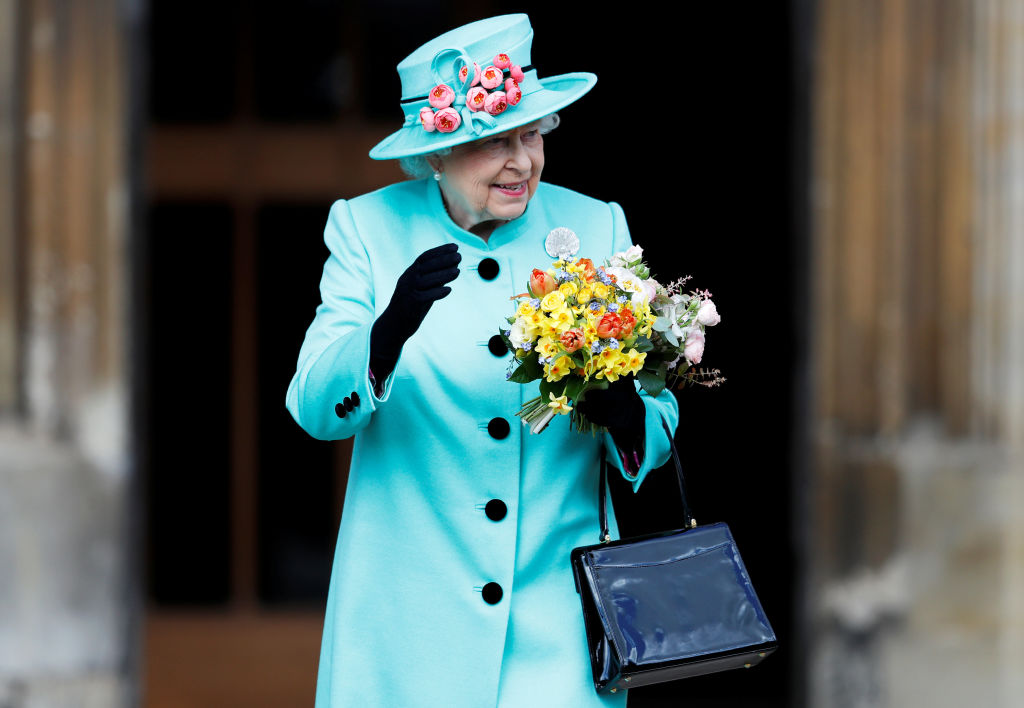 Another royal who loves her handbags? The queen of England. Although she doesn't often experience with new styles and typically sticks to a small black handbag, the queen is rarely ever seen without one.
Check out The Cheat Sheet on Facebook!