The Best Nail Polish Shades for Any Season
Choosing the right nail polish shade — especially if you're committing to gel polish — can be tough. On one end, you want something that's fun and trendy (and in season). But, on the other hand, you want something that's a bit more neutral and goes with any outfit. Fortunately, when it comes to nail polish, you can have your cake and eat it too.
Whether you're looking for a signature nail polish shade that you can rock in any season, or want something that is fun yet neutral, these are the go-to nail polish shades we recommend.
1. Millennial pink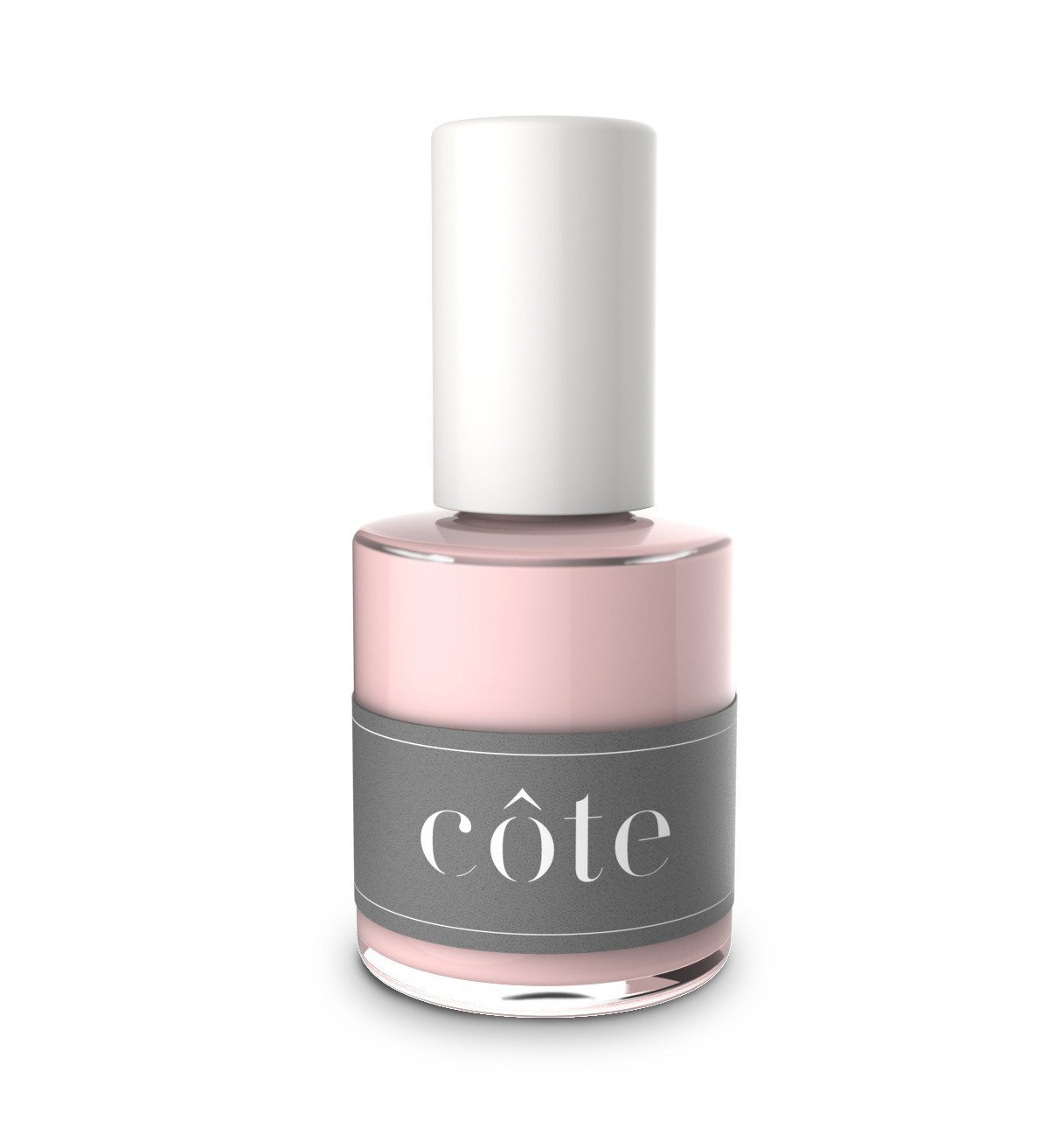 It's no secret that baby pink — otherwise known as "millennial pink" — has taken over. And while this soft pink hue may seem trendy, it was actually once considered a neutral. With millennial pink polishes like Côte No. 10, you can rock a pink manicure no matter the season.
2. Classic red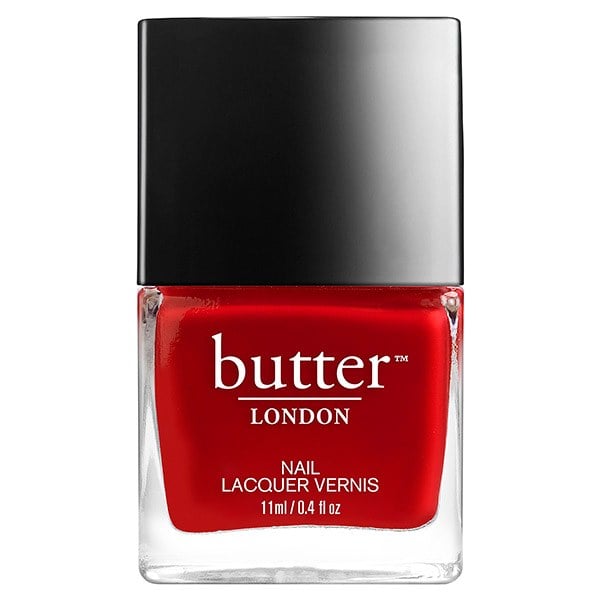 From our lips to our nails, we all love classic red. And while you may see red pop up more in the fall and around the holidays, a classic red manicure is always in season. We love Butter London Come to Bed Red for its juicy red hue, high-gloss finish, and 8-free formula.
3. Metallic shimmer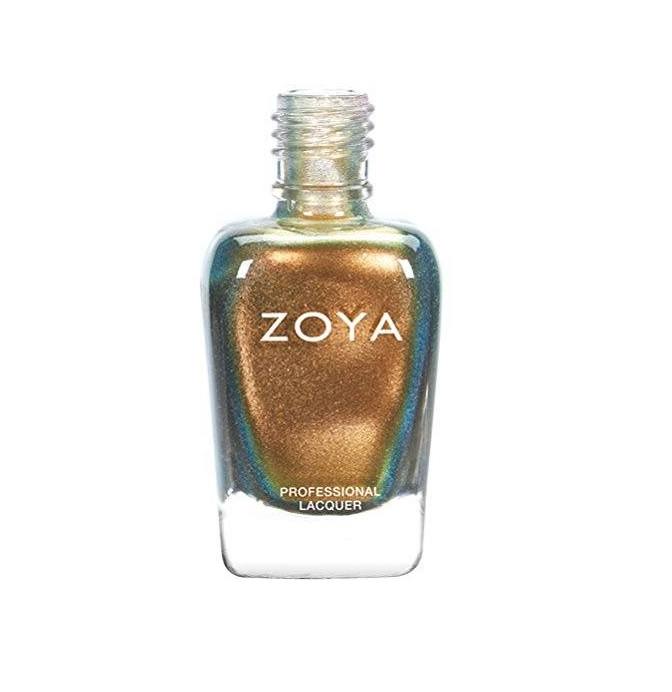 While a glitter manicure may be a bit much, a metallic lacquer that shimmers is always a must. Like highlighter for your nails, you can rock a glistening manicure — and have fun with different shades — all year long. One metallic shimmer polish we love is Zoya Nail Polish in Aggie. Whether you want to rock a sheer or opaque manicure, this gold holographic polish with bronze shimmer can give you your nail beds some serious glow.
4. Deep purple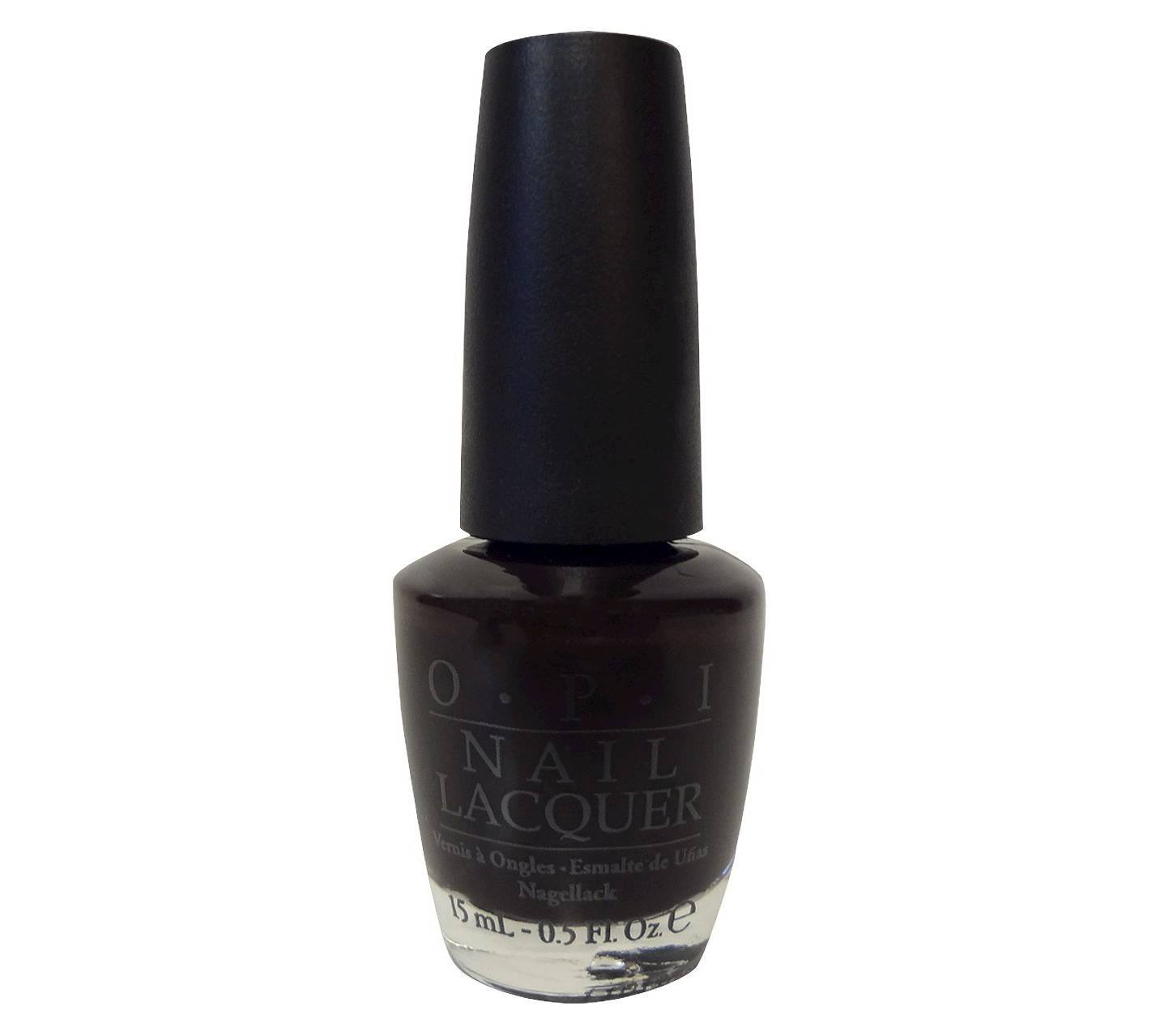 Deep purple manicures are definitely more popular in the fall and winter months, but they can look equally as stylish in spring and summer, especially if you aren't into bright colors. The cult-favorite Lincoln Park After Dark Nail Polish from OPI is a great way to stay neutral, yet rock a bit of color.
5. Full-coverage nude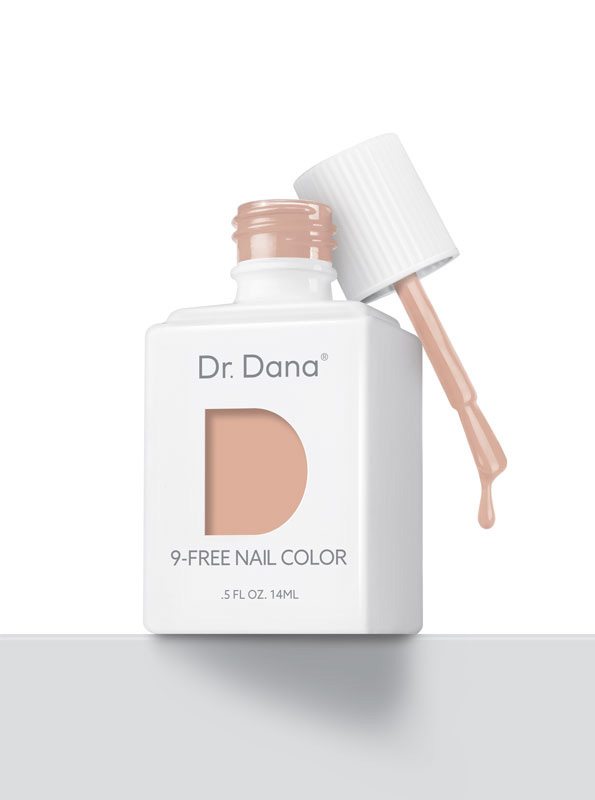 Another shade you can get away with during any season? Full-coverage nude. Nude polishes — such as Dr. Dana Beauty Nail Polish in Gayle — offer a classic look that will never be out of style or out of season. Plus, with a full coverage nude, you can create the illusion of bare nails, while still looking primped and polished.
6. Light gray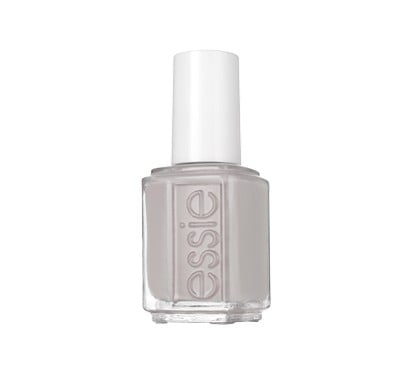 When it comes to all season nail polish shades, neutrals, like gray, are at the top of the list. Light gray nail polish is subtle enough to wear with any outfit, yet stylish enough to rock with your favorite seasonal pieces. We love Essie Without a Stitch for its clean and crisp light gray hue. 
7. Cobalt blue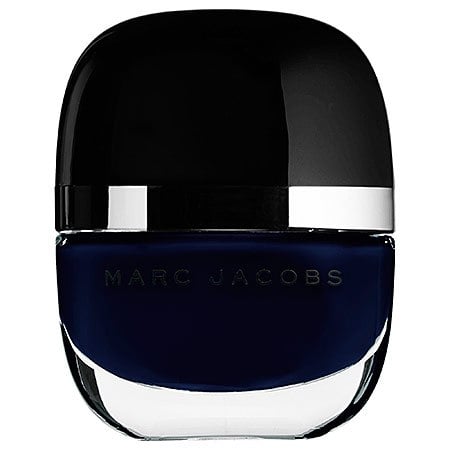 Another all season shade we love? Cobalt blue. Much like its primary color counterpart — classic red — cobalt blue can look great with any outfit in any season. That's because it complements all-season fabrics, such as denim. In addition to matching your favorite pair of Levi's, cobalt blue nail polish, such as Marc Jacobs Beauty Enamored High-Shine Nail Polish in New Wave, can be a fun way to add some color to your go-to looks all year.