Get a Better Smile With These Oral Hygiene Tools
"Dirty mouth? Clean it up," say the ads for Orbit Gum. This catchy tagline sums up exactly what none of us want: a dirty mouth. The Daily Mail reports on a survey of thousands of single people that say teeth are the most important asset on a prospective date. Not only can a dirty mouth keep you single longer, but Business Insider reports that not taking care of your mouth can lead to a host of other health issues.
In the same article, the American Dental Association says, "The mouth is a gateway into your body's overall health." Develop good dental hygiene now if you don't already practice it and clean up your dirty mouth, guys. No one wants to kiss a mouth that's allergic to floss and mouthwash. Here are eight essential tools for a cleaner mouth.
1. Electric toothbrush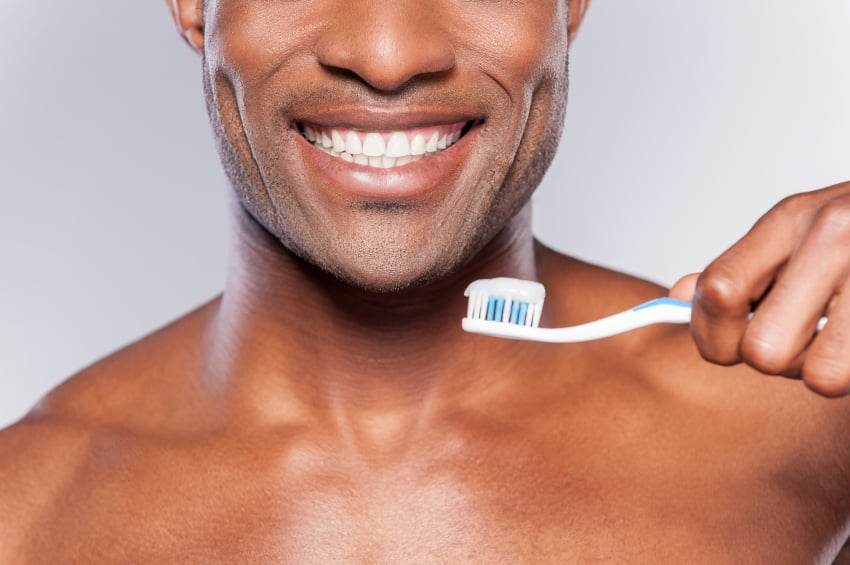 Although there is some debate as to whether a manual toothbrush is better than an electric one, according to WebMD, it may just be a matter of which one you feel more comfortable handling. "If you are a wonderful brusher and a wonderful flosser … then the manual toothbrushes are just great," says Kimberly Harms, D.D.S. However, she says electric powered toothbrushes can help people who have trouble physically moving their brushes around their mouth to clean all the surfaces of your teeth.
Try the Supersmile Advanced Sonic Pulse Toothbrush. Built with a 45-degree brush angle that's capable of 30,000 strokes a minute, this sonic pulse toothbrush will leave your teeth and gums feeling cleaner than ever.
2. Toothpaste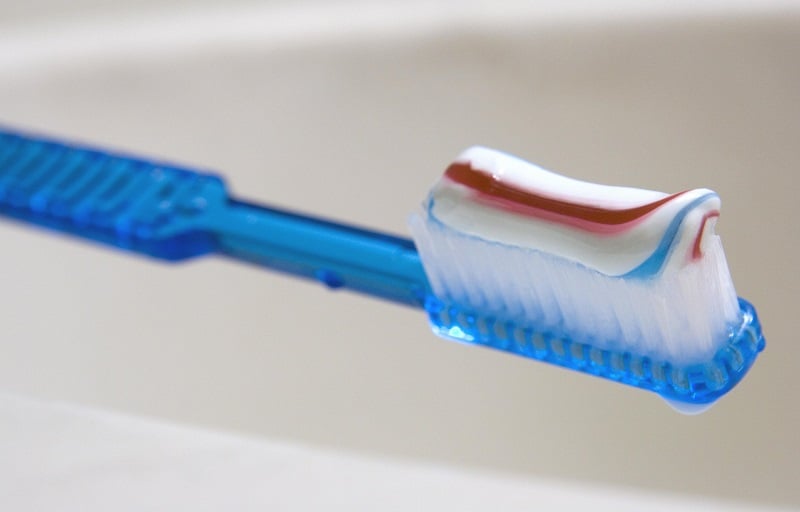 Toothpaste is the most important component to all of dental care. Make sure to choose a toothpaste that contains fluoride to strengthen tooth enamel and prevent decay. Many toothpastes contain other ingredients that fight tooth sensitivity, gingivitis (the early stage of gum disease), tarter (hardened plaque), and bad breath. Here are different toothpastes to consider, depending upon your health needs.
3. Floss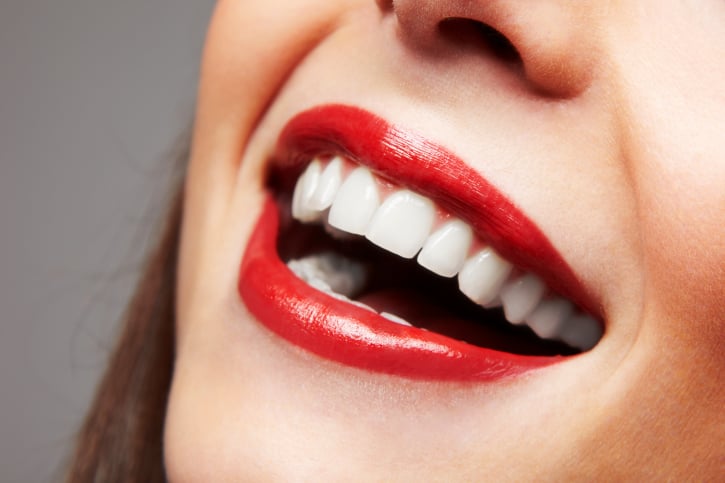 "Flossing is a must for healthy teeth," says Timothy Chase, D.M.D., of SmilesNY, a cosmetic dentistry practice in New York City. Flossing removes food particles that are trapped between your teeth that your toothbrush can't quite reach and is essential for healthy gums. To maintain healthy teeth, you should floss at least once a day, although Chase recommends flossing twice daily. Dental floss comes waxed or unwaxed, but the choice is really up to you. Try Oral-B Glide Sensi-Soft Dental Floss.
4. Mouthwash
As with toothpaste, different types of mouthwashes tackle different dental problems. They can also help to mask or control bad breath. Mouthwash simply adds another layer of protection for your mouth against cavities and gum disease. If you're looking for one to fight bad breath, try this all-natural Tom's of Maine Wicked Fresh! Mouthwash.

5. Pocket mist
Even though this one is not a total necessity for great oral health, it helps the chronic coffee drinkers of the world's mouths stay fresh. It's a pocket-size germ killing mist for a quick breath refresher during the day. Try Listerine Pocketmist Oral Care Mist.

6. Tongue scrapers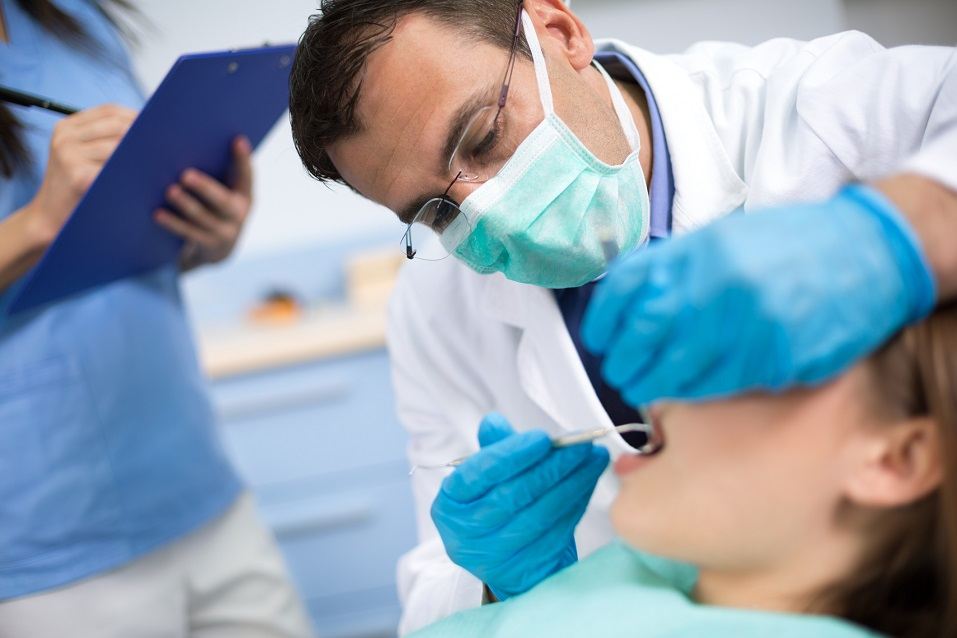 "Tongue scrapers can help lessen bad breath by reducing the amount of bacteria that cause it," Chase says to Everyday Health. Even though brushing your tongue with your toothbrush can do the same, studies do show that tongue scrapers can actually reduce bad breath by 70%. Try this one from OraBrush.

7. Toothpicks
This is perfect for when you're on the go and want to make sure you're never spotted with anything between your teeth. To stay fresh all day, keep a small bag of disposable brushes outfitted with a minty liquid bead to make it easier to get to hard-to-reach spots during your busy day. Try Colgate Wisp Optic White Coolmint Mini-Brushes.

8. Teeth whiteners
The sign of a true, healthy-toothed smile is if your teeth are white — or at least a shade of white. Although the ideal way to whiten them is to pay a visit to your dentist, there are great at-home and over-the-counter teeth whiteners you can use, such as whitening strips. They use peroxide solutions that actually bleach your teeth, but won't give you the same results as having your teeth whitened by a professional, as the peroxide solutions are not as strong.