Bizarre Style Rules Every Member of the British Royal Family Must Follow
From the foods they can eat to the games they can (and can't) play, the British royal family has a laundry list of rules they must follow. That said, some of their most important rules pertain to their wardrobe.
Ahead, we share some of the style rules every member of the British royal family must follow.
1. The queen must wear gloves at all times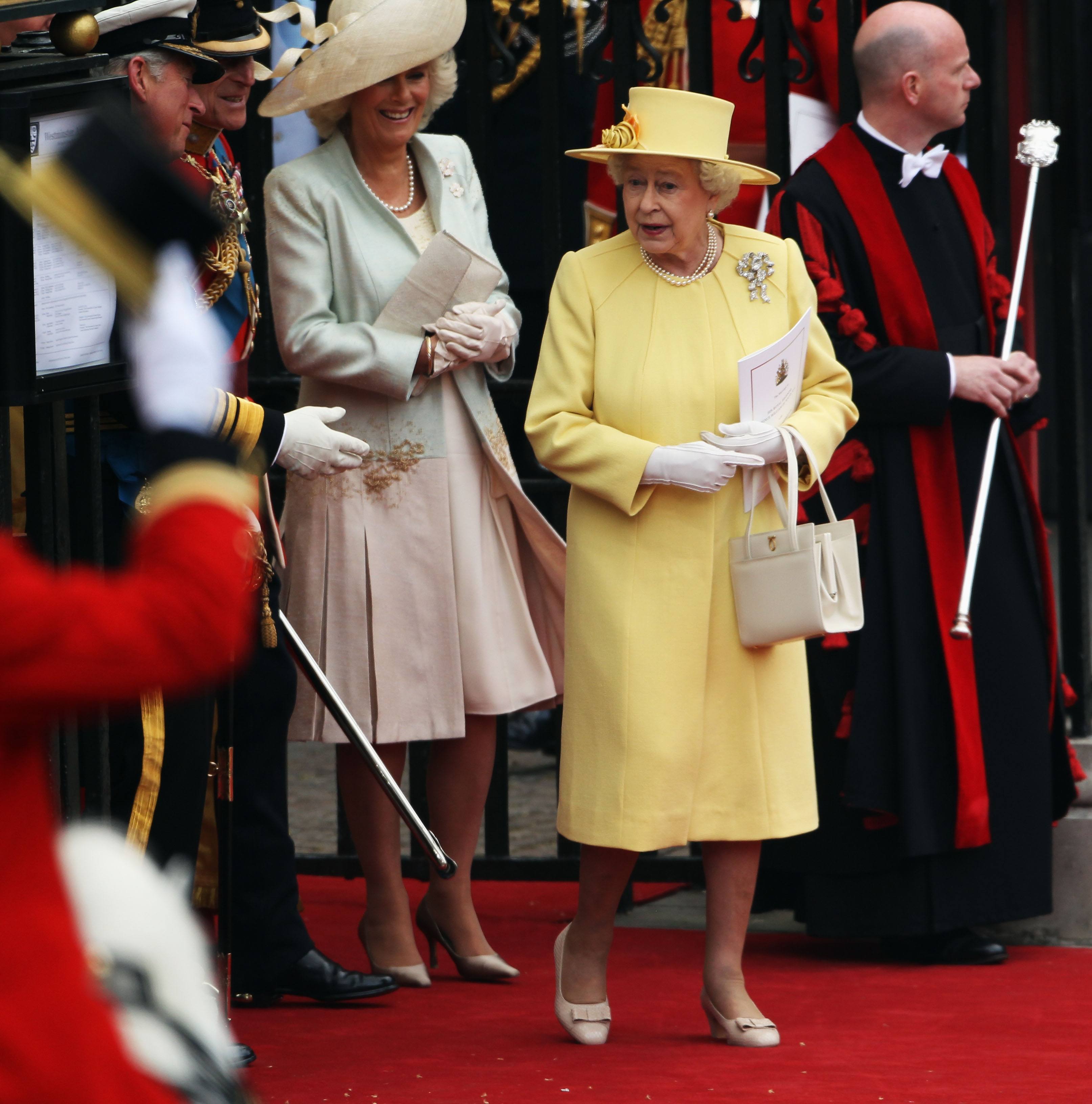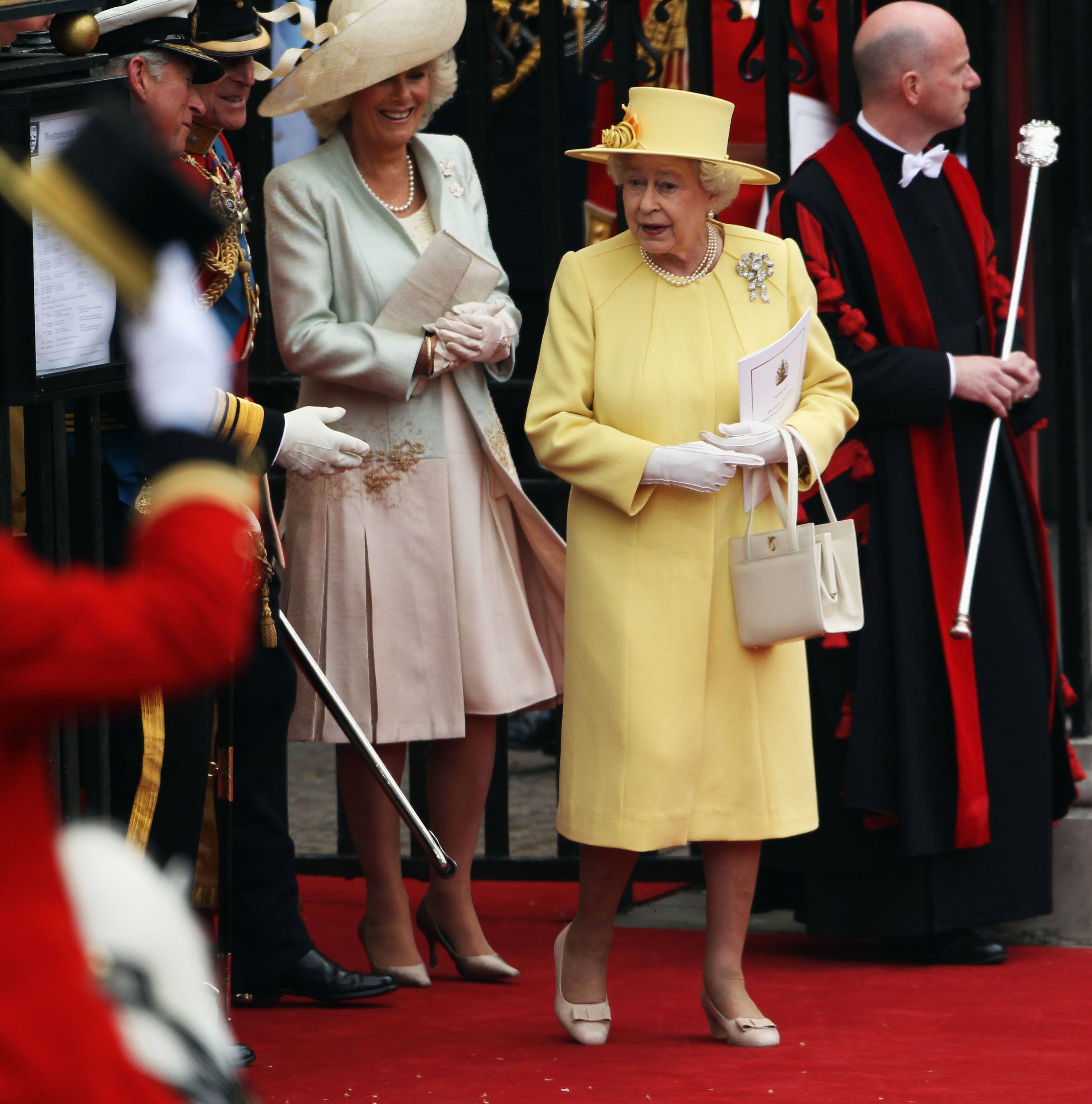 The queen does a lot of hand-shaking during the day. Therefore, she must wear short gloves for protection. Her gloves can either be crisp white or a dark leather that matches her purse. She reserves her long gloves for formal events.
2. Members of the British royal family can't leave home without an all-black outfit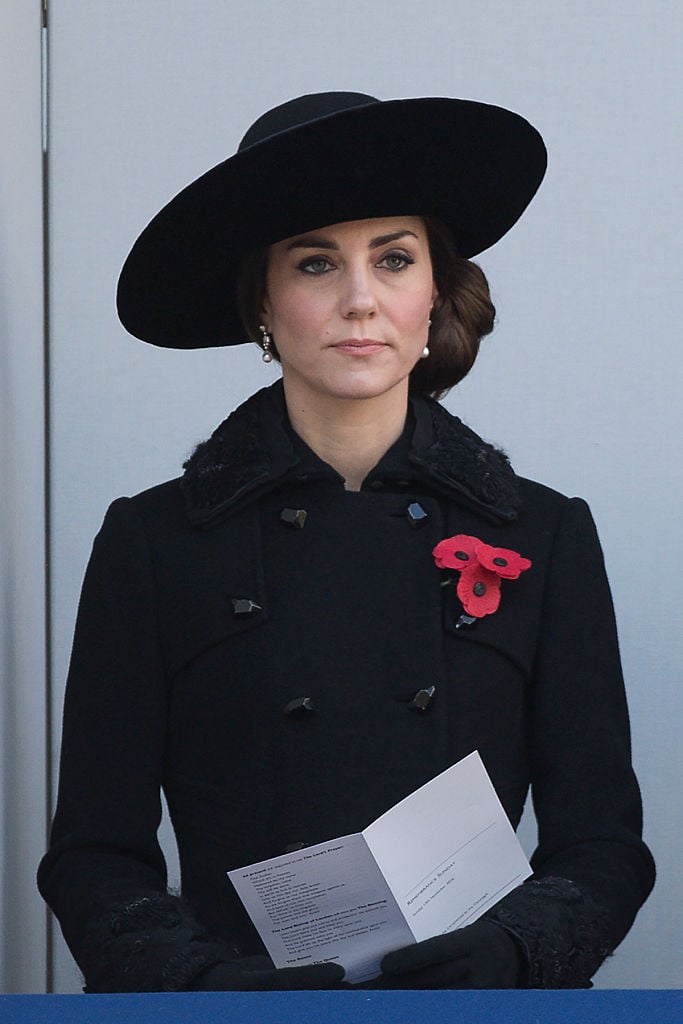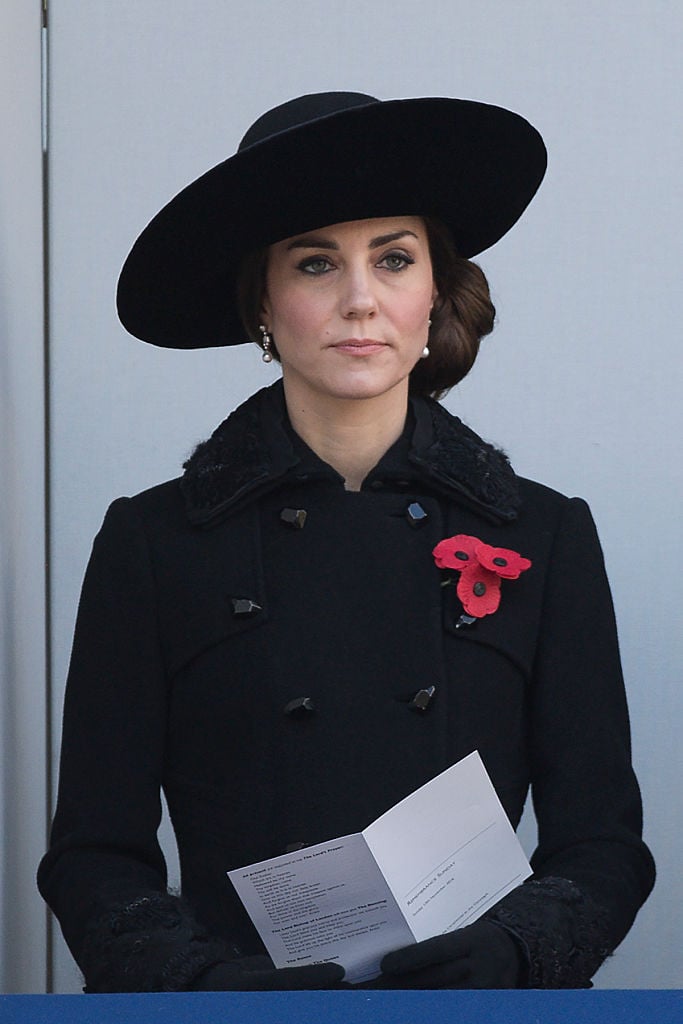 When traveling abroad, member of the British royal family must make sure an all-black outfit is packed. This rule is set in place to ensure that should a sudden death occur, royal family members will be dressed accordingly while traveling back to London.
3. Clothing must send a clear message to the public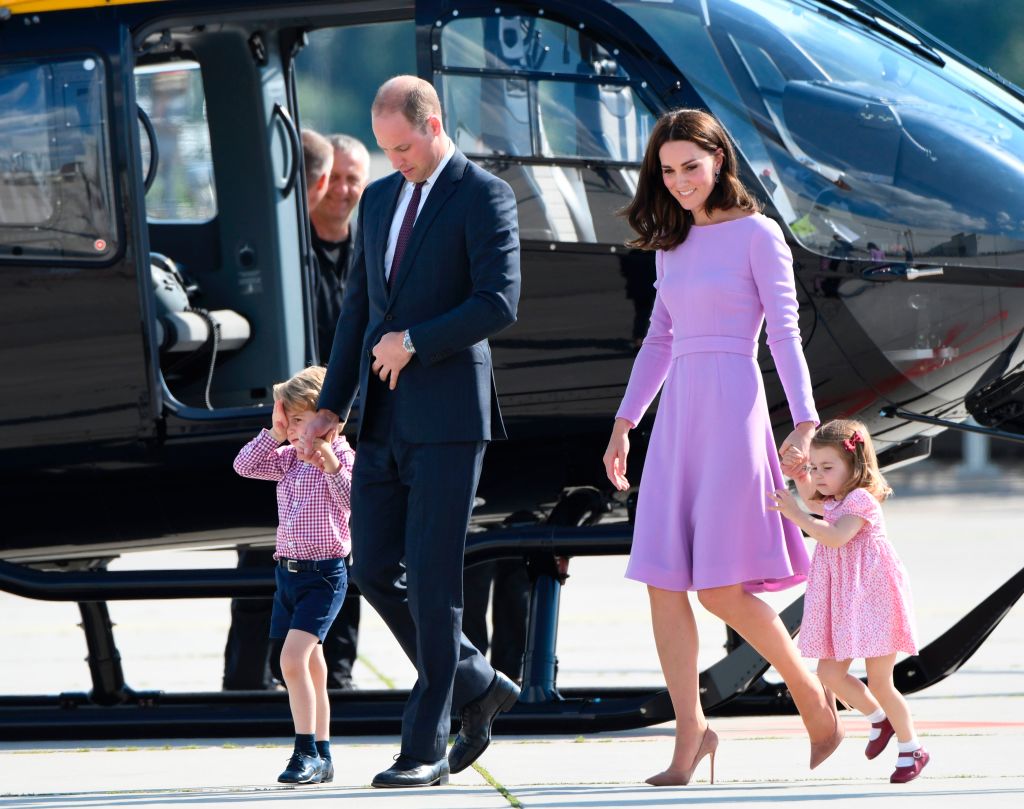 The British royal family uses fashion to not only represent them, but send messages to the public. Therefore, an outfit can never be too ambiguous and should always send a clear message.
4. Prince George can't wear pants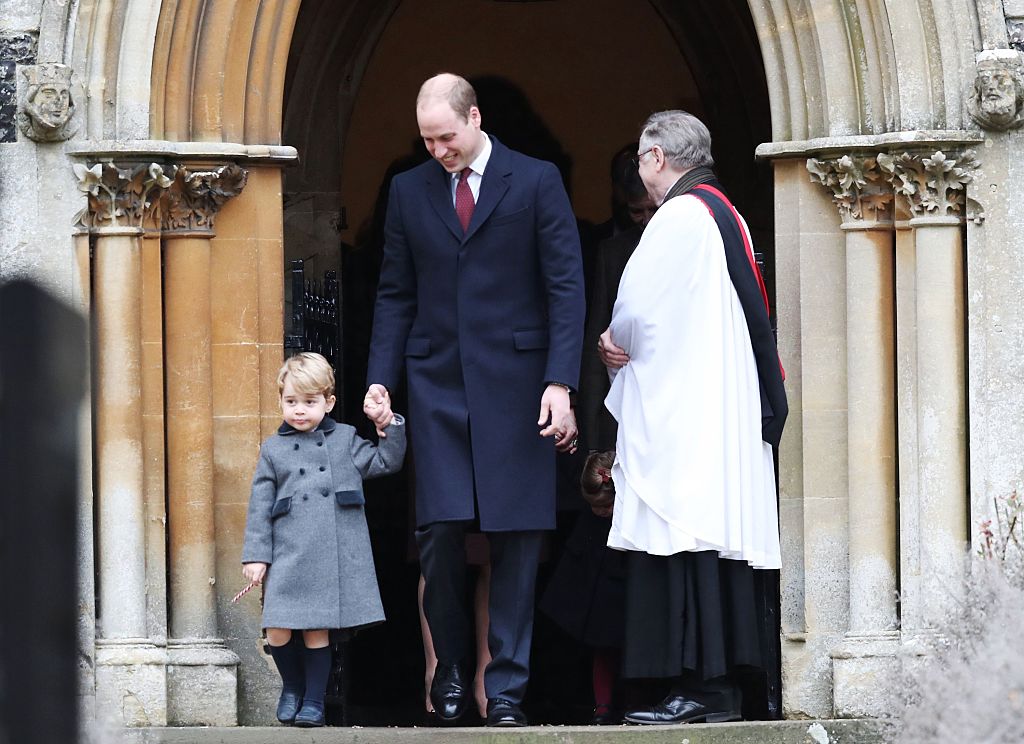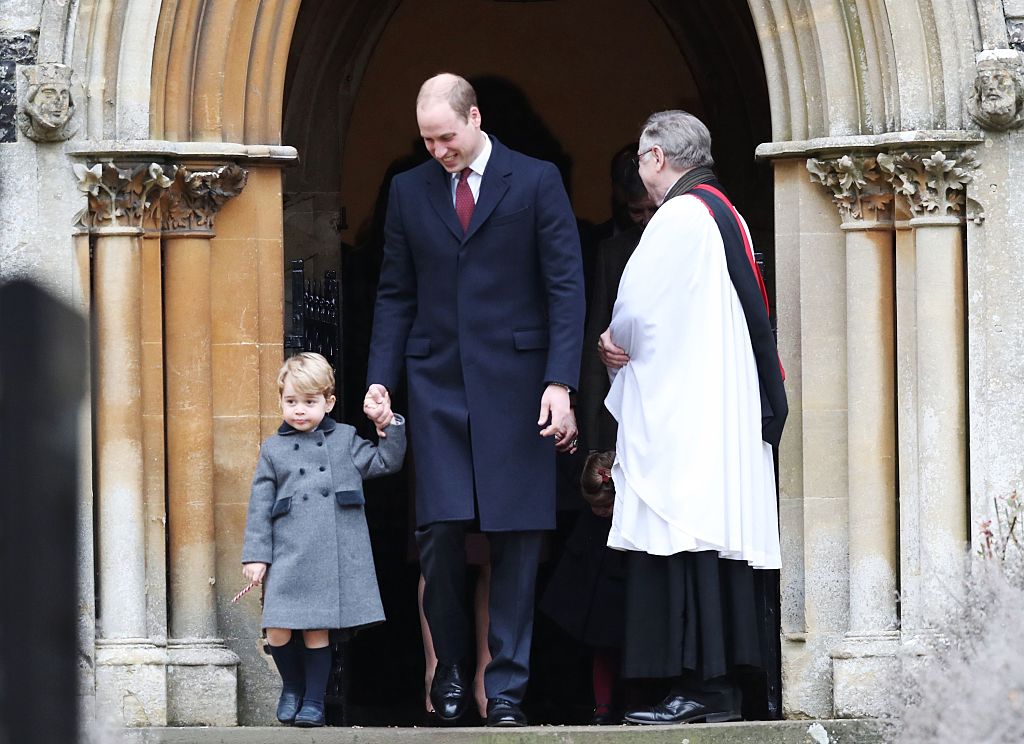 As far as royal babies are concerned, they have dress codes, too. Prince George in particular must wear tailored shorts and high socks, never pants.
5. Casual clothing is a big no-no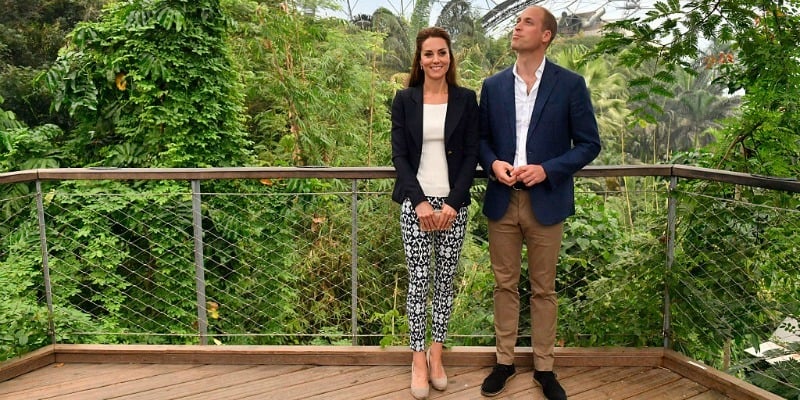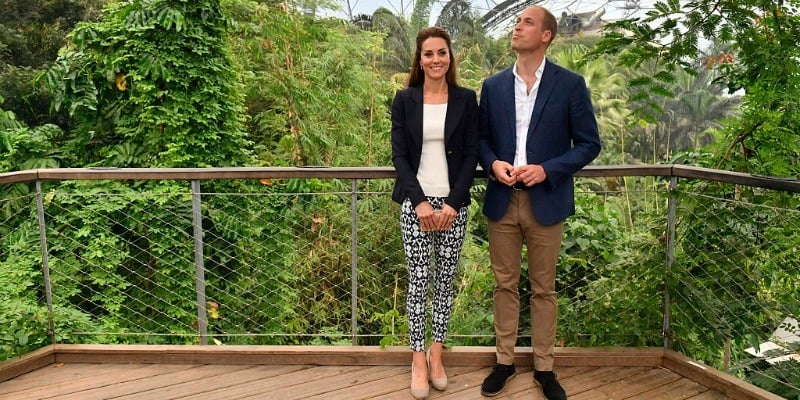 Speaking of dress codes, members of the royal family must dress modestly. Which is why you rarely see them in casual clothing.
6. Hats must be worn to all formal daytime events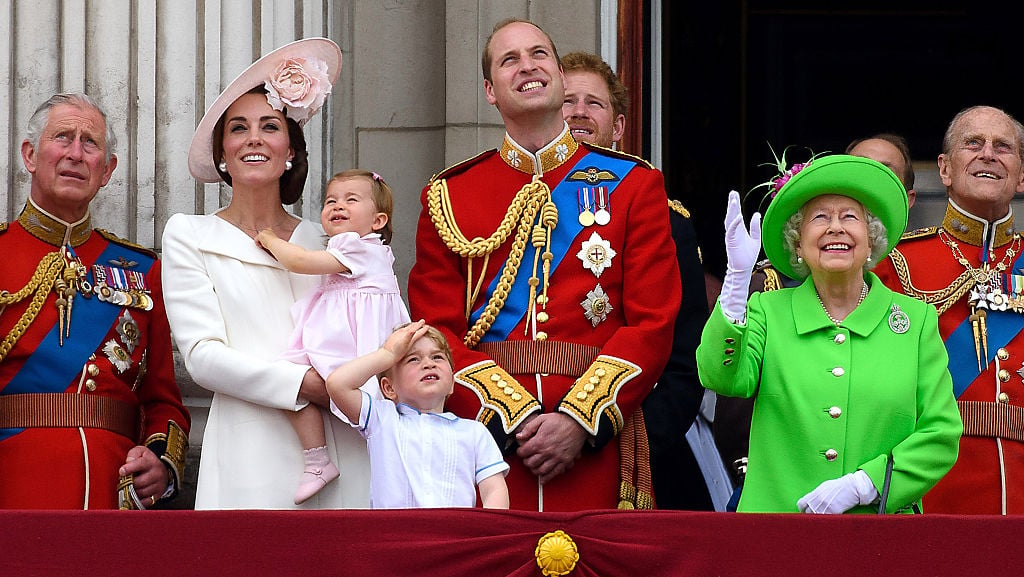 When attending formal daytime events, all women must wear hats, or fascinators.
7. Once the clock strikes 6 p.m. the tiaras come out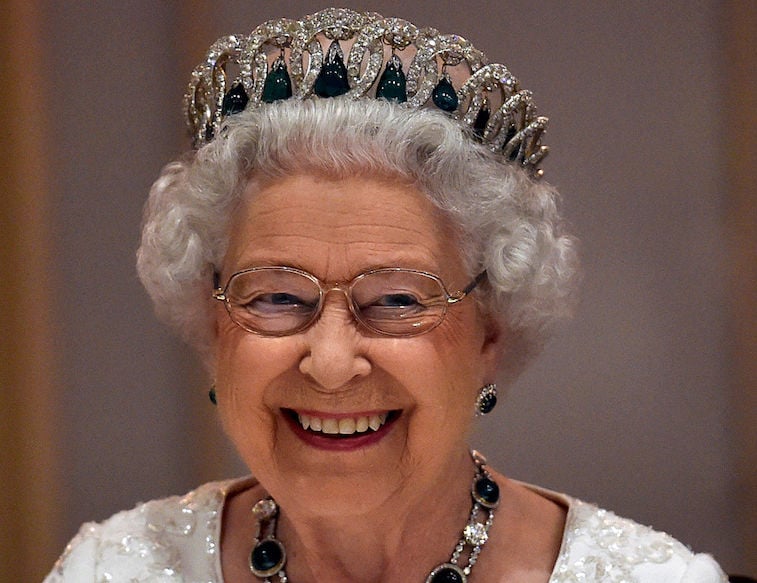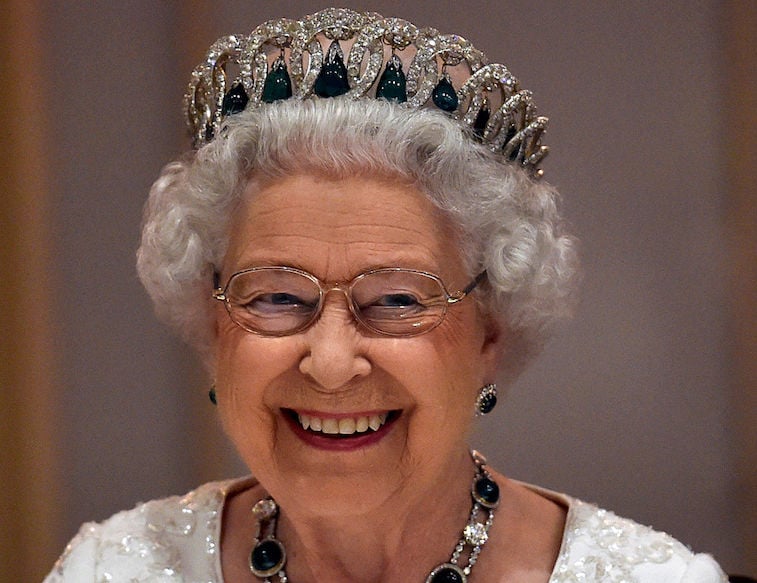 Hats may be an excellent accessory for formal daytime events, but they won't make the cut in the evening. For formal events after 6 p.m., women in the royal family swap their hats for tiaras.
8. Tiaras are reserved for married women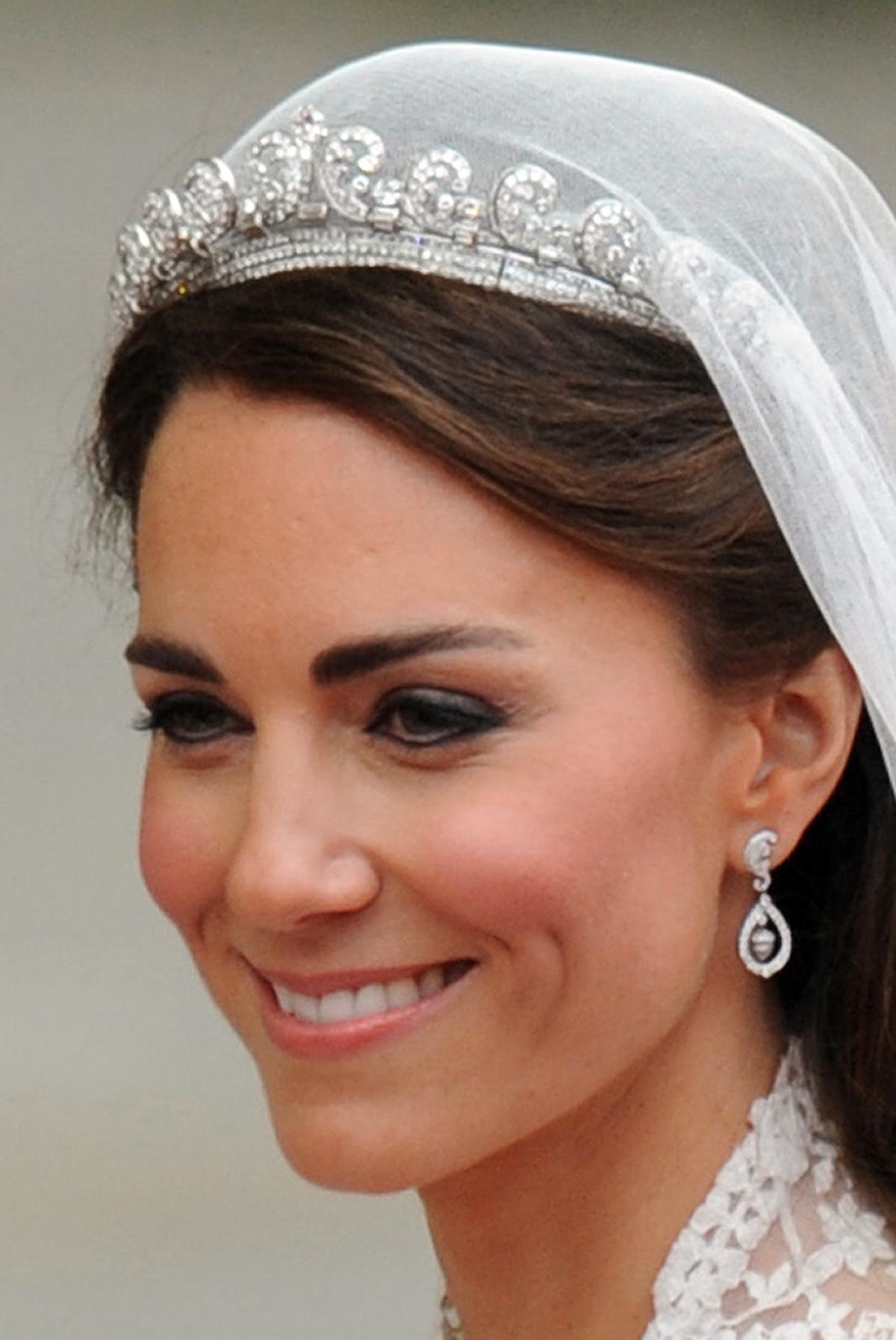 Not everyone gets a tiara at formal evening events. Tiaras are reserved for married women only.
9. There are rules for how the tiara should be angled, too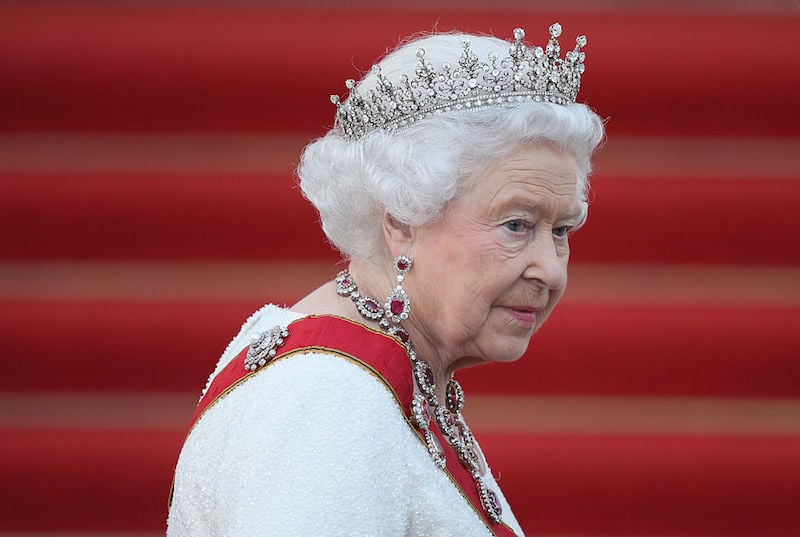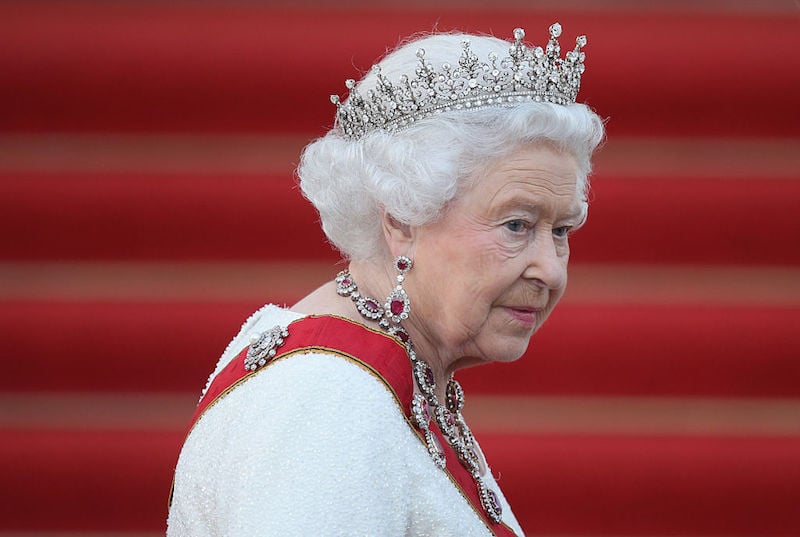 Tiaras come with a whole set of rules of their own. Including, how they should be worn. As far as tiara placement is concerned, angle is key. Traditionally worn on the front of the head, tiaras are now angled towards the back of the head at a 45-degree angle.
10. No one is allowed to wear fur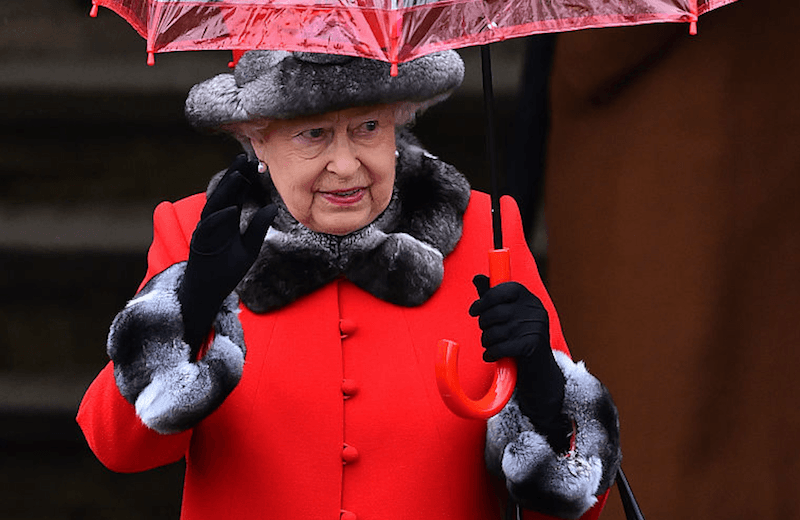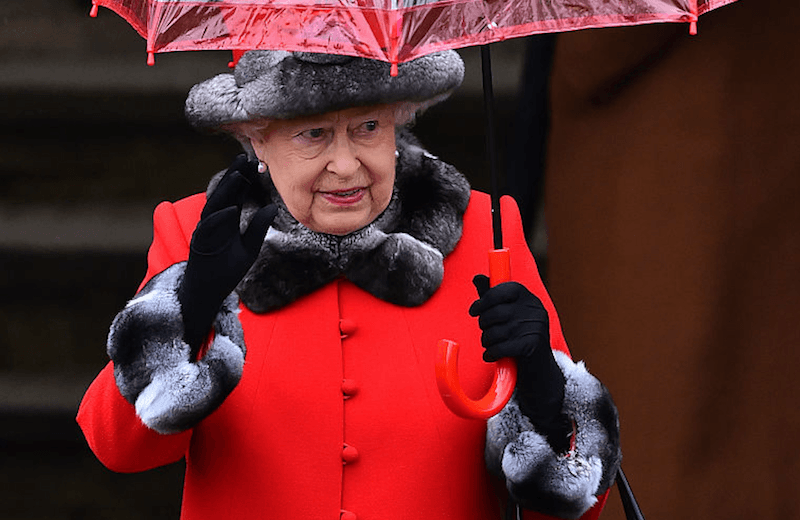 During the 12th century, King Edward III banned members of the royal family from wearing fur. And while the rule still technically stands, it's been broken many times over.
11. The queen must always wear bright, monochromatic outfits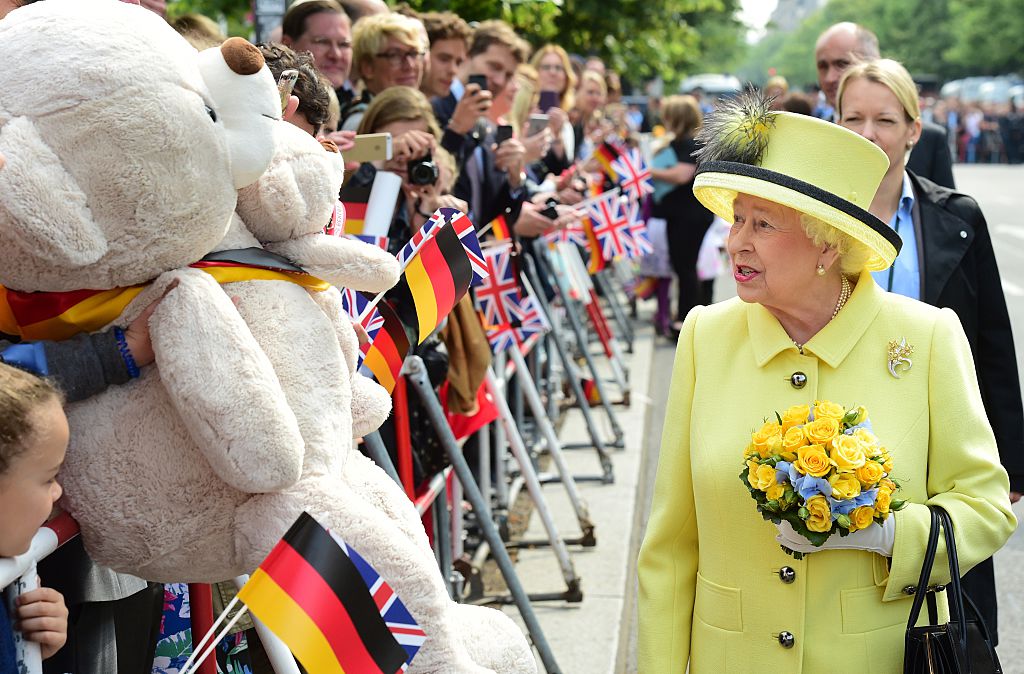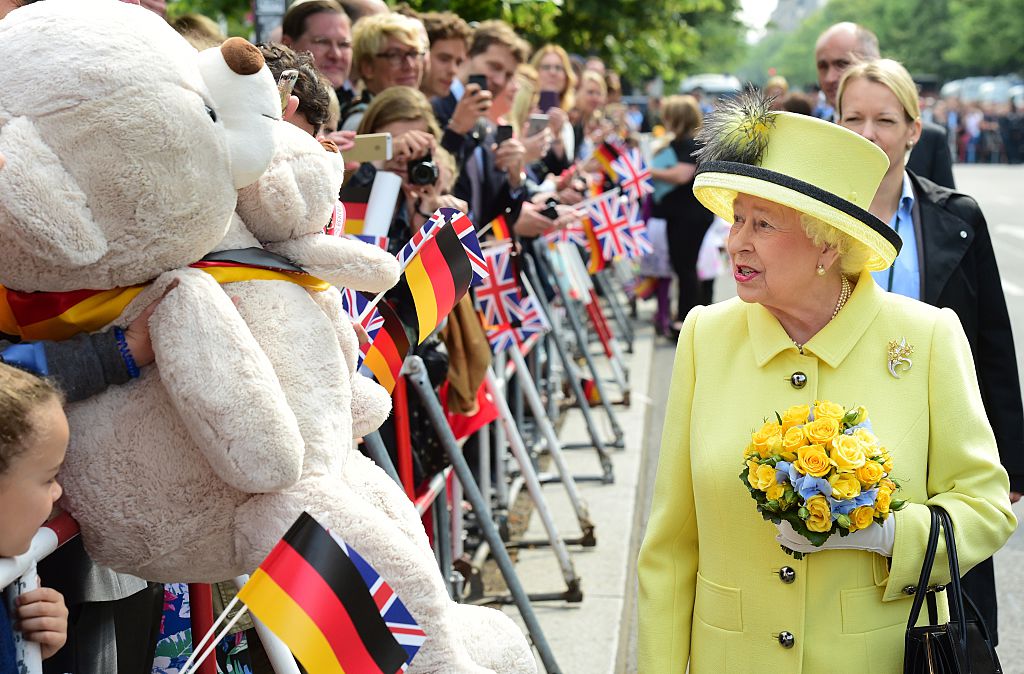 If you take a look at the queen's fashion choices, you'll notice that she's always in a bright-colored monochromatic outfit. No, it's not because her favorite color is hot pink. It's to ensure that she stands out in a crowd.
12. The queen uses her purse as a way to communicate to staff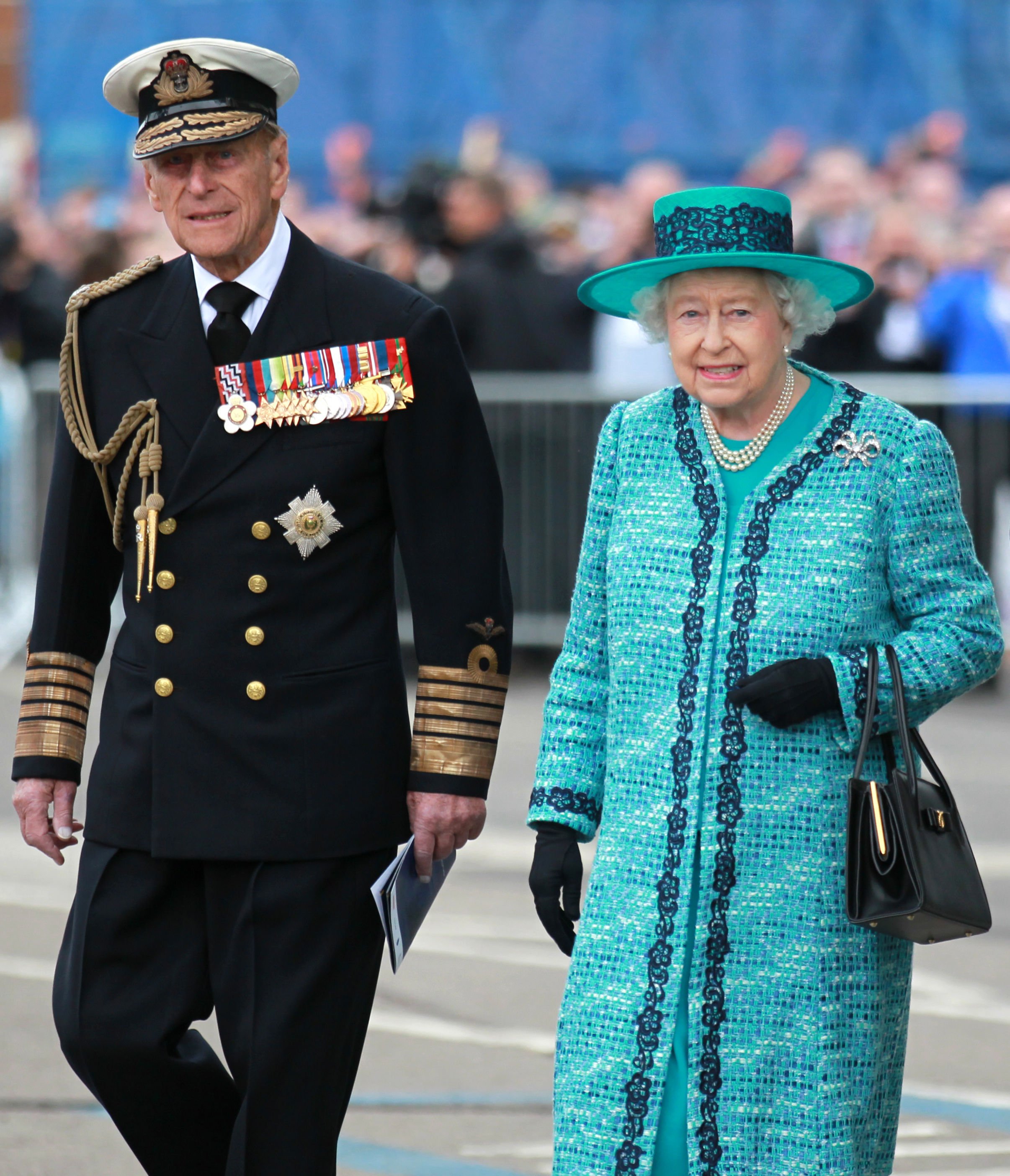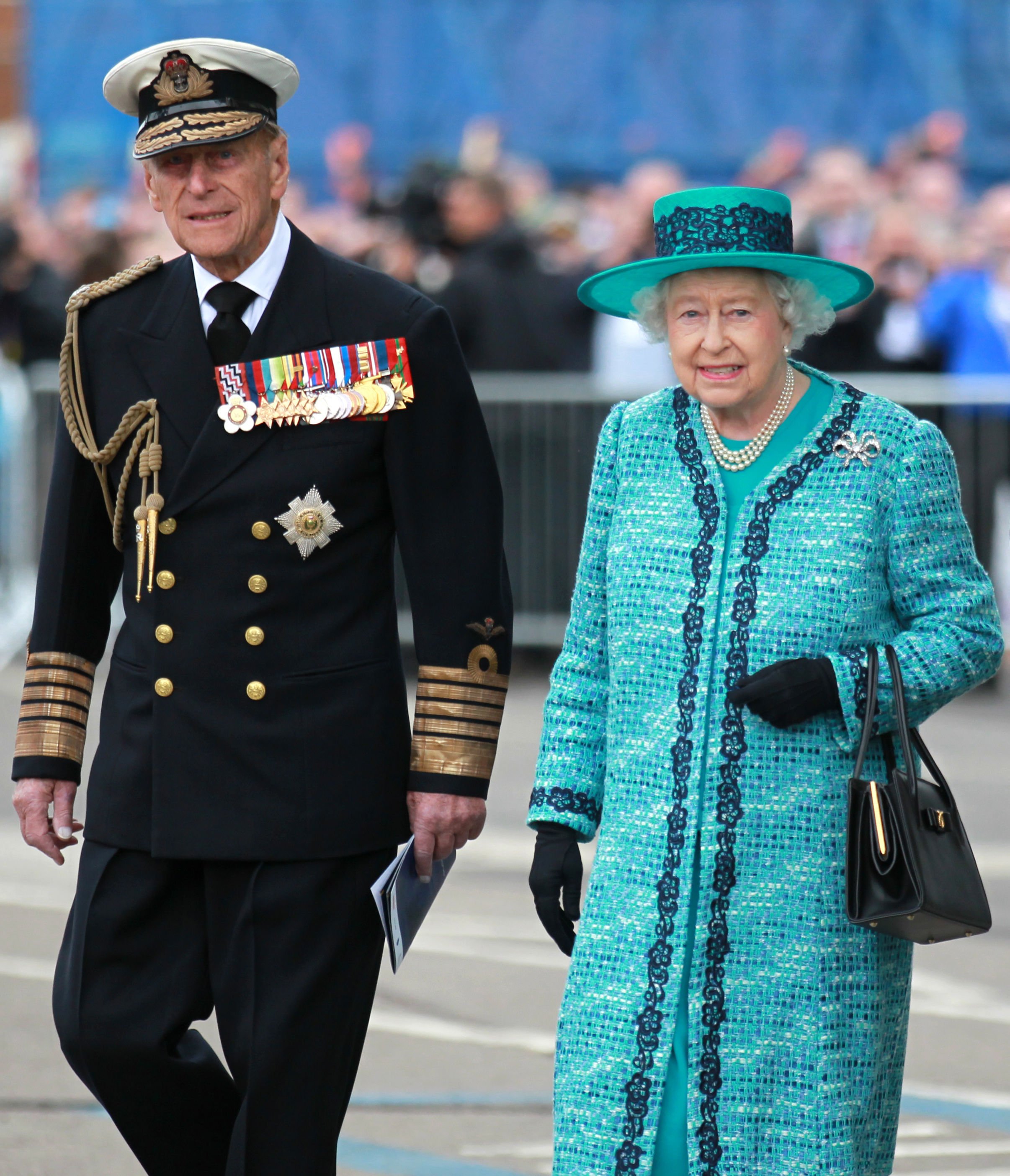 Fashion rules aren't just set in place for members of the royal family, they're there for staff members, too. The queen uses her purse to send subtle signals to staff members. Case in point: If she moves her handbag from her left art to her right, it sends a message to staff that she's ready to end a conversation.
13. She also uses it to end dinner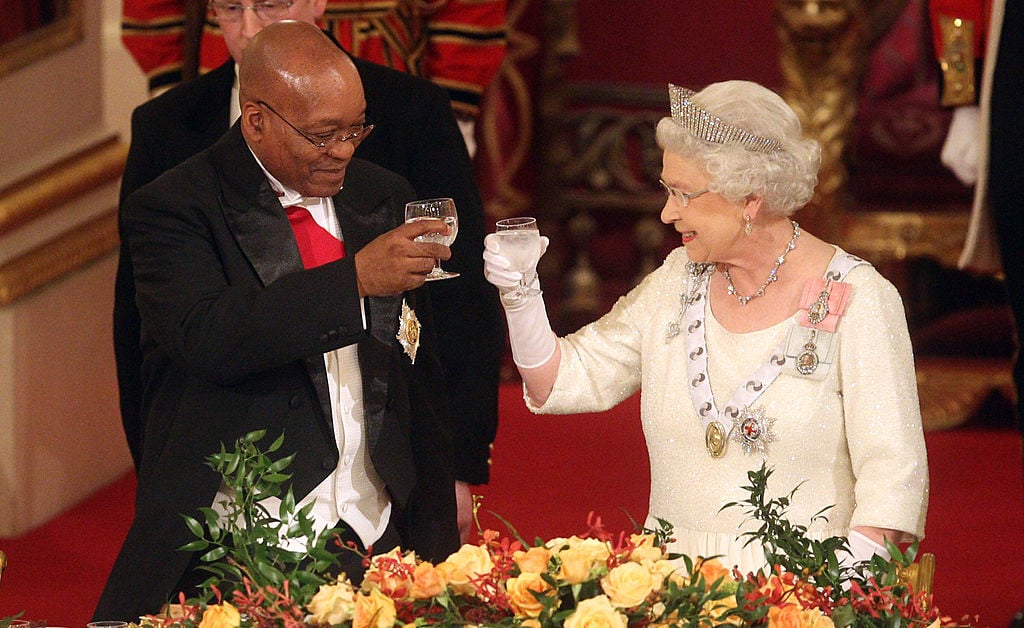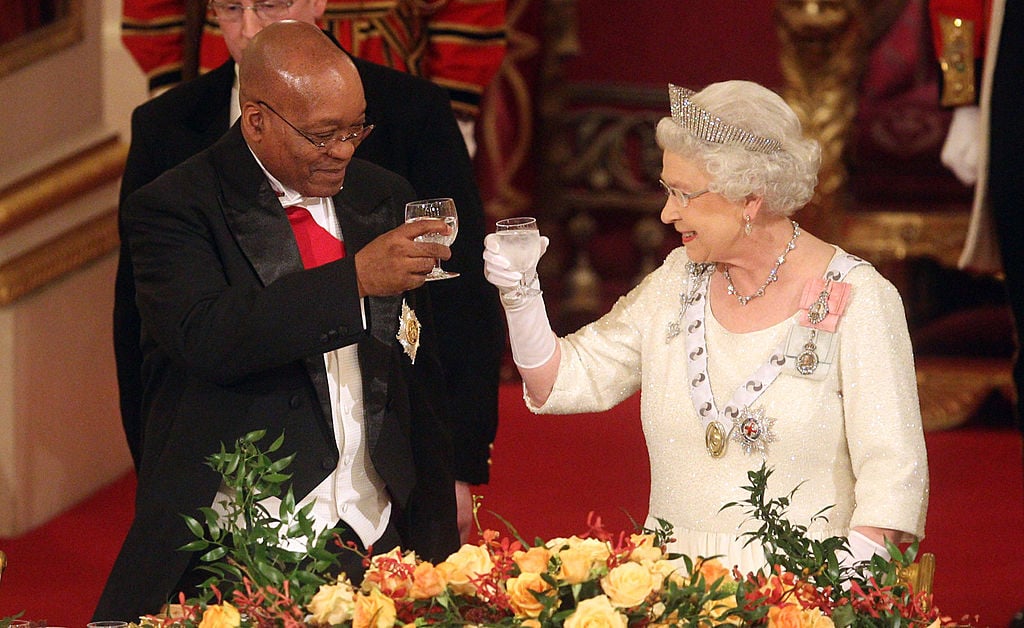 In addition to asking for assistance in ending a conversation, the queen also uses her handbag to signal that dinner is over. As soon as she places it on the table, dinner must end within five minutes.
14. 'White tie' is as fancy as it gets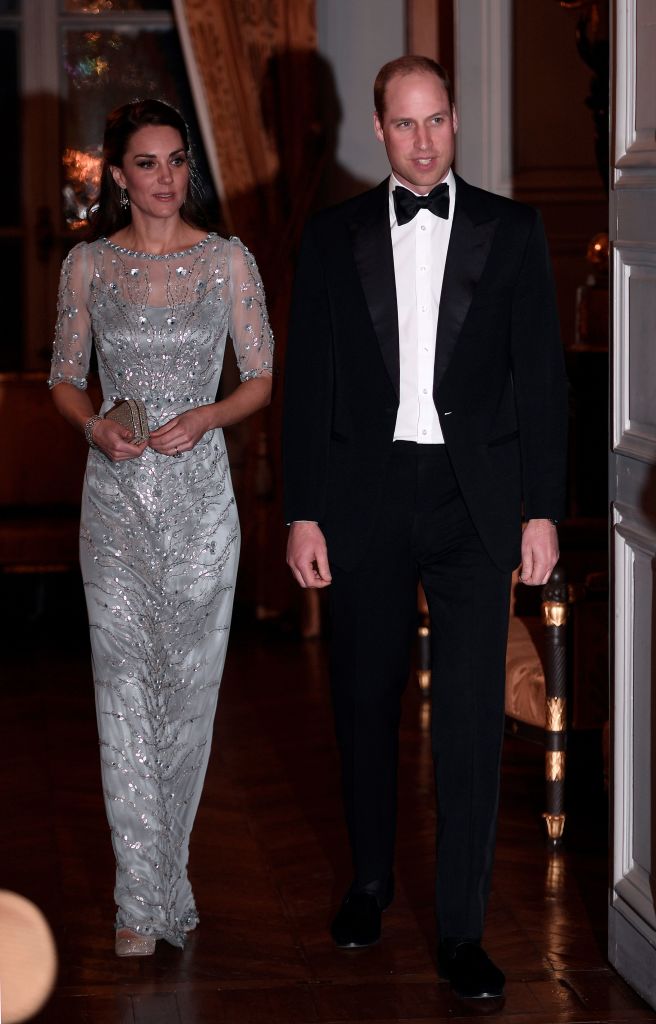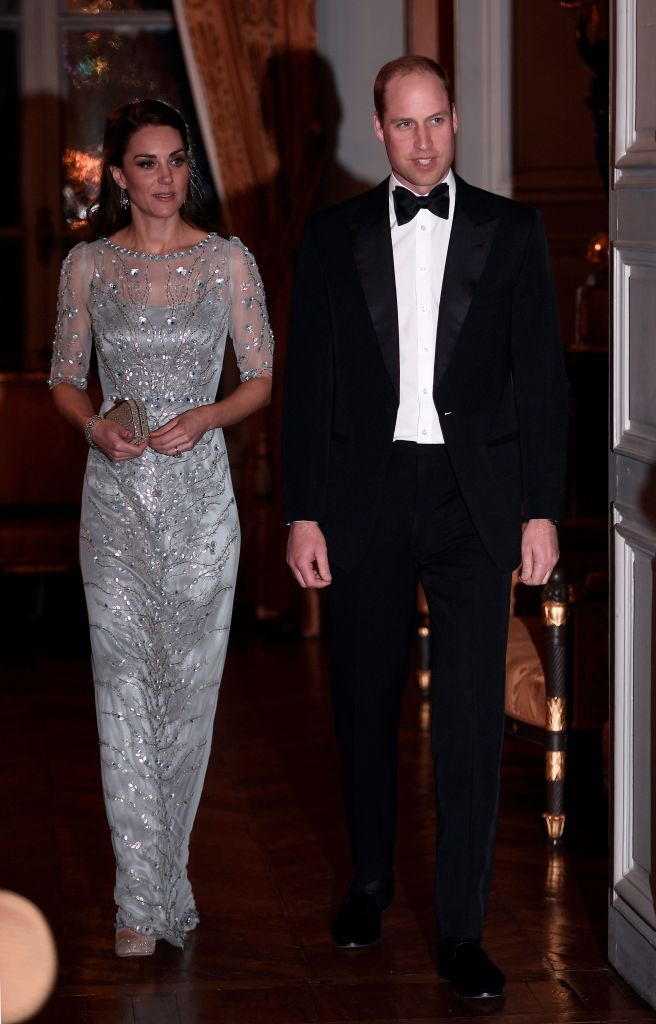 The British royal family attends a number of fancy events. That said, black tie isn't their most formal occasion — white tie is. For white-tie events, women must wear floor-length gowns, tiaras, and honors, if they have them. Men wear a white tie, dress shirt and tailcoat. However, the Knights of the Garter (which includes Prince Philip, Prince Charles, and Prince William) must add a Garter, Garter Riband, and Garter Star to their ensemble.
15. No cleavage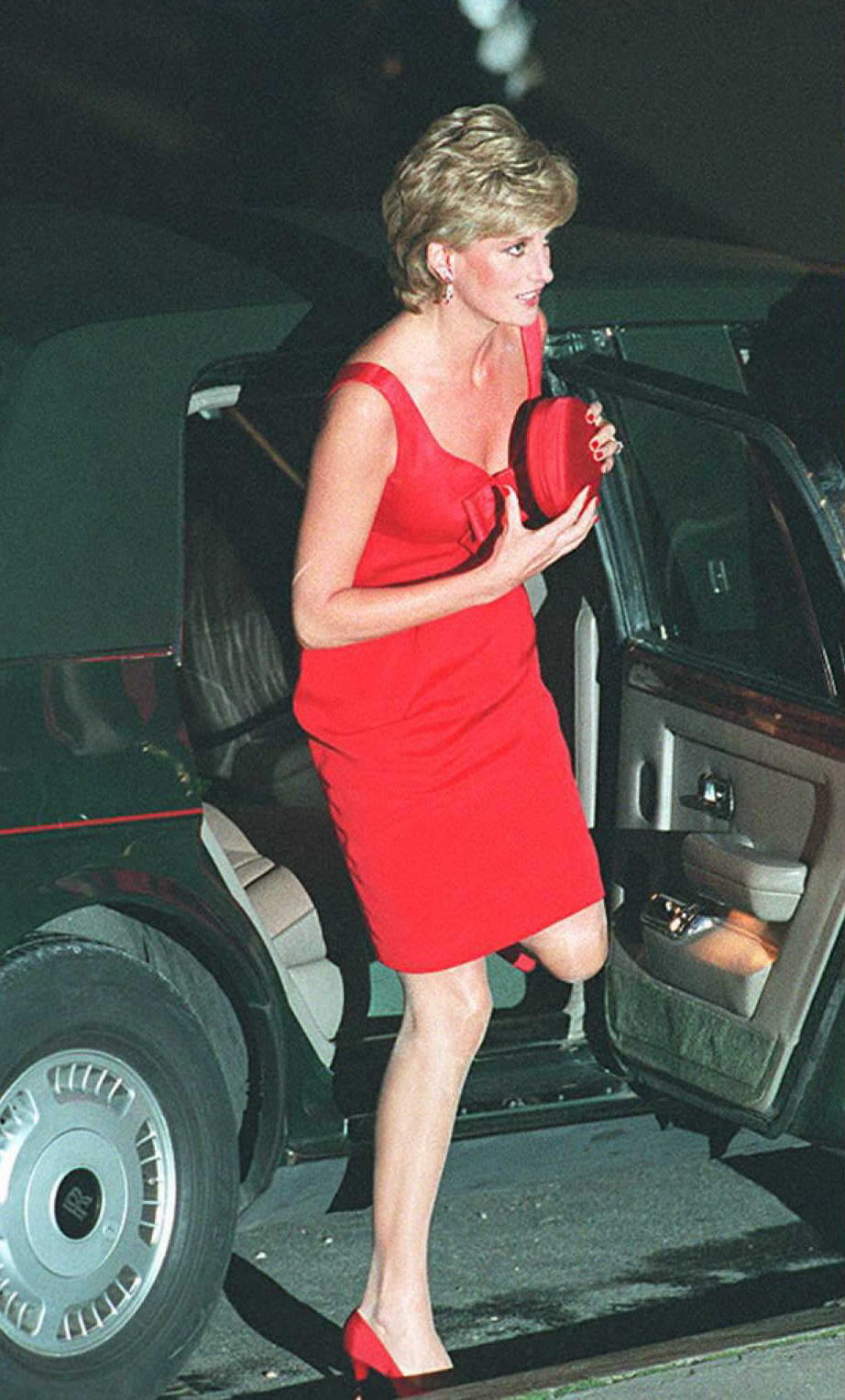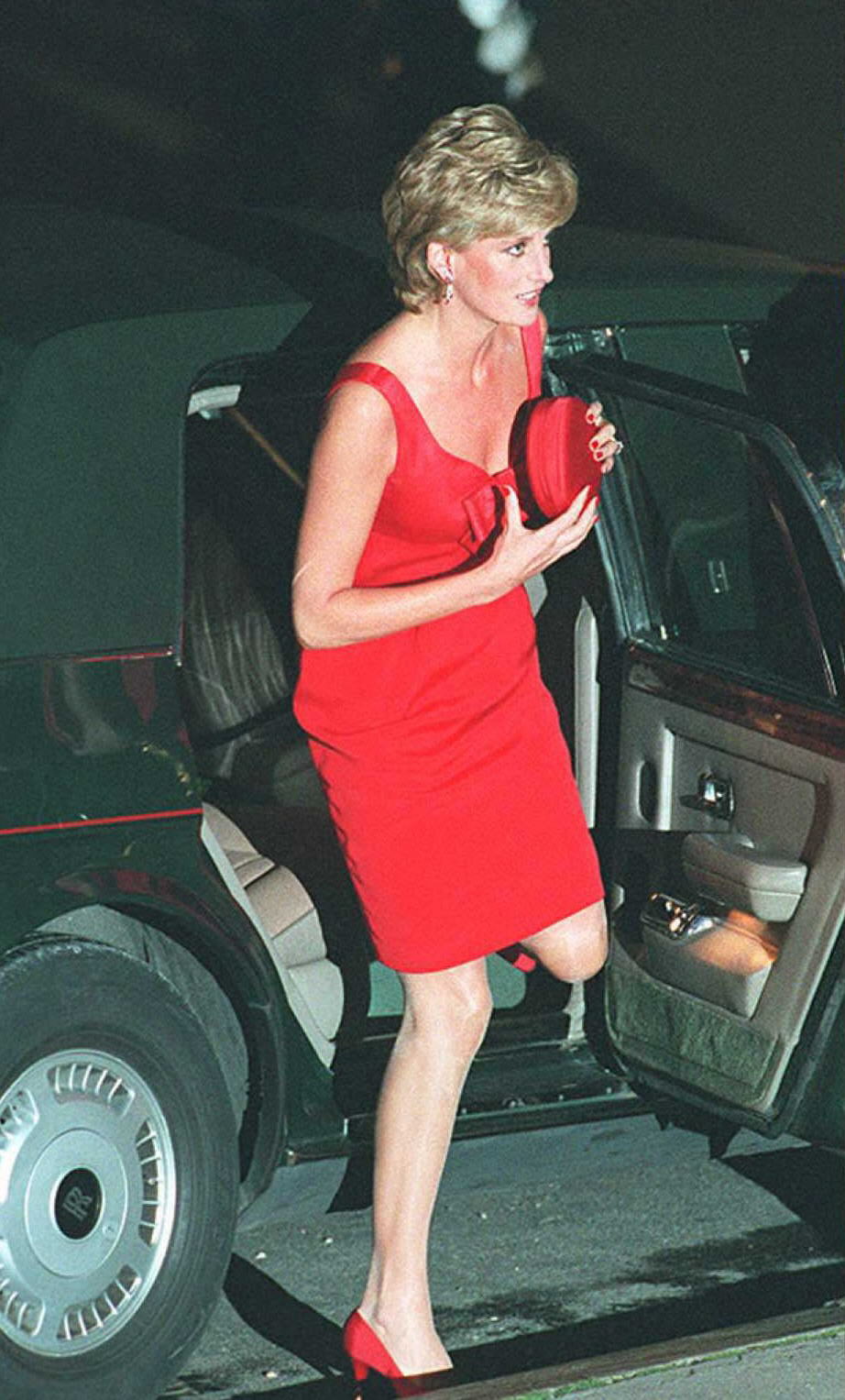 Another fashion rule the British royal family must follow? No cleavage. That said, Princess Diana was known to show lower necklines from time-to-time. To avoid showering her cleavage, she would place her clutch over her chest when climbing out of the car.
Check out The Cheat Sheet on Facebook!