These Celebrities Love Shopping at the Same Places You Do
If you're under the impression celebrities always dress as fabulously as they do for the red carpet, you're mistaken. It turns out many stars prefer a bit of off-the-rack shopping over being styled in designer outfits every day. We love knowing these stylish celebs shop at the same places we do. In fact, you may even already own some of their go-to pieces.
1. Blake Lively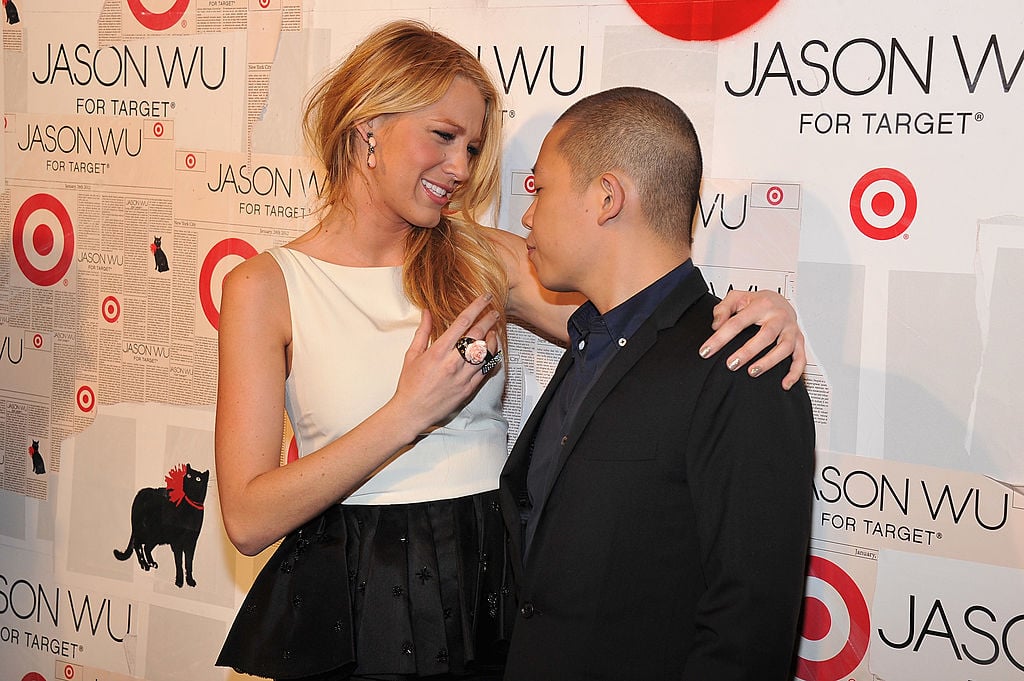 Though Blake Lively plays a mega-wealthy fashionista from the Upper East Side in the television series Gossip Girl, the actress is far more down to earth in real life. Instead of solely wearing designer labels, Lively is regularly seen wearing off-the-rack items from everyday stores like J.Crew and even Target. It goes to show that A-list style doesn't have to break the bank.
2. Cara Delevingne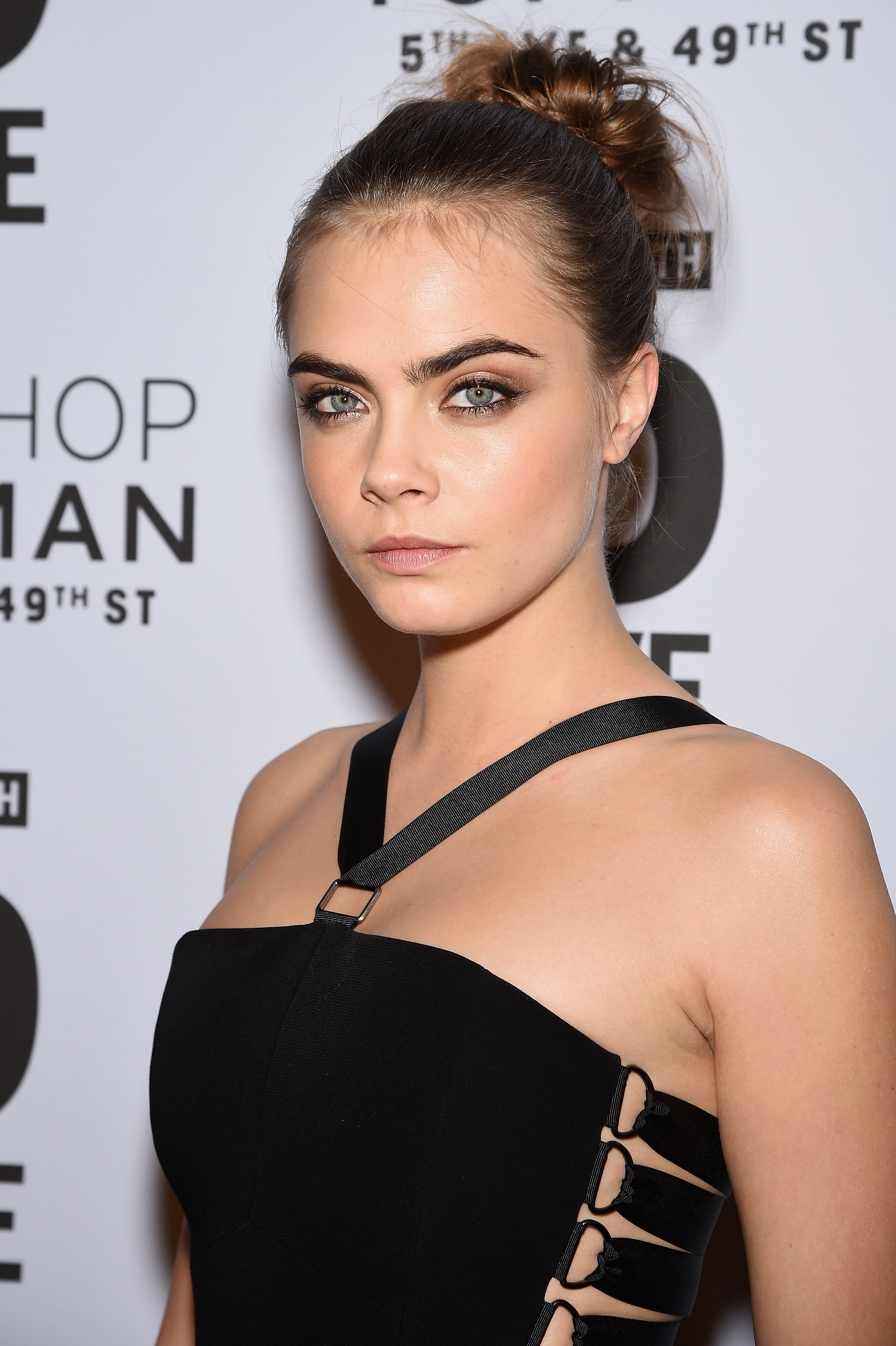 Cara Delevingne is notoriously anti-fame. She maintains her privacy and outspoken ideals, and she stays true to her own personal style, which includes shopping off the rack. Delevingne has been the face of a number of affordable labels, including Puma and Topshop. As such, you'll more often see her sporting grungy band T-shirts and Vans over designer items.
3. Sophia Bush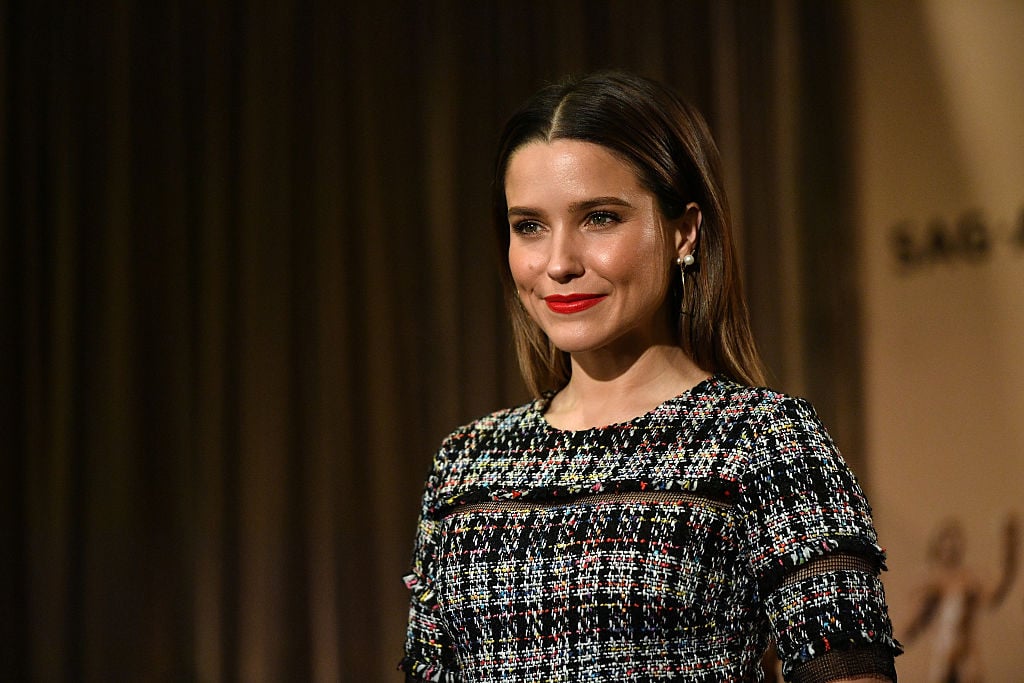 Sophia Bush is perhaps the coolest girl next door in Hollywood. She's stylish but never over-the-top when it comes to displaying her wealth. Instead, Bush finds ways to look great in any off-the-rack clothing. She even attended a dinner hosted by H&M to celebrate their Conscious Collection. We're happy to get behind any actress who enjoys shopping at H&M as much as we do.
4. Olivia Palermo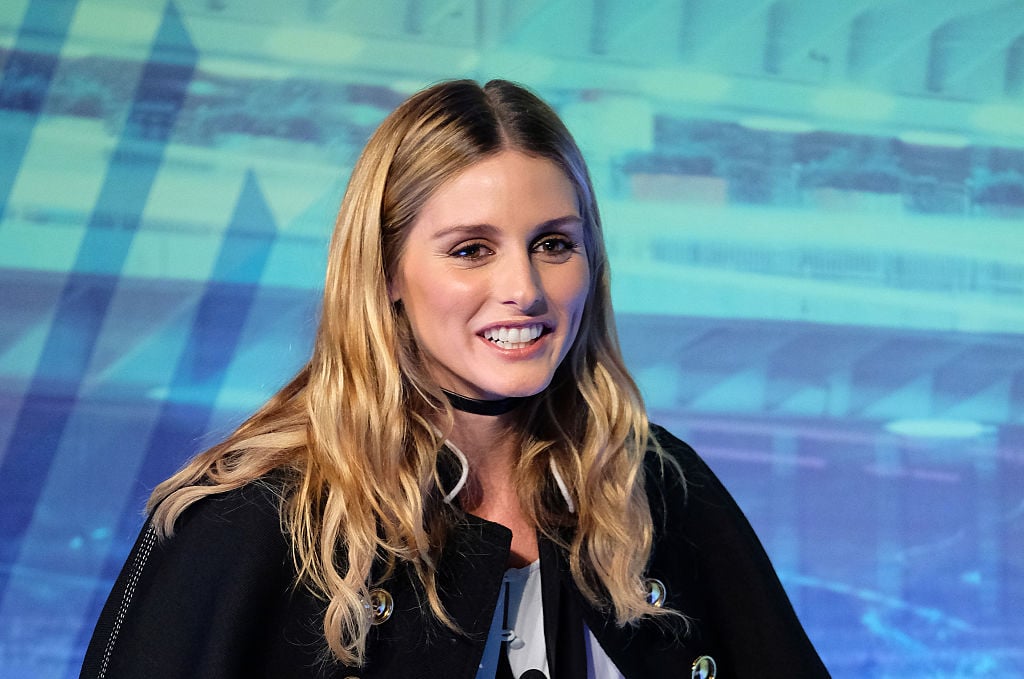 Olivia Palermo is a fashion it-girl, but she surprisingly doesn't solely wear couture (though she enjoys that, too). Palermo is a brand ambassador for BaubleBar and Banana Republic, which goes to show how much she enjoys finding off-the-rack items and pairing them with pieces by luxury designers. When it comes to balancing high- and low-end clothing, no one does it better than Palermo.
5. Jennifer Lawrence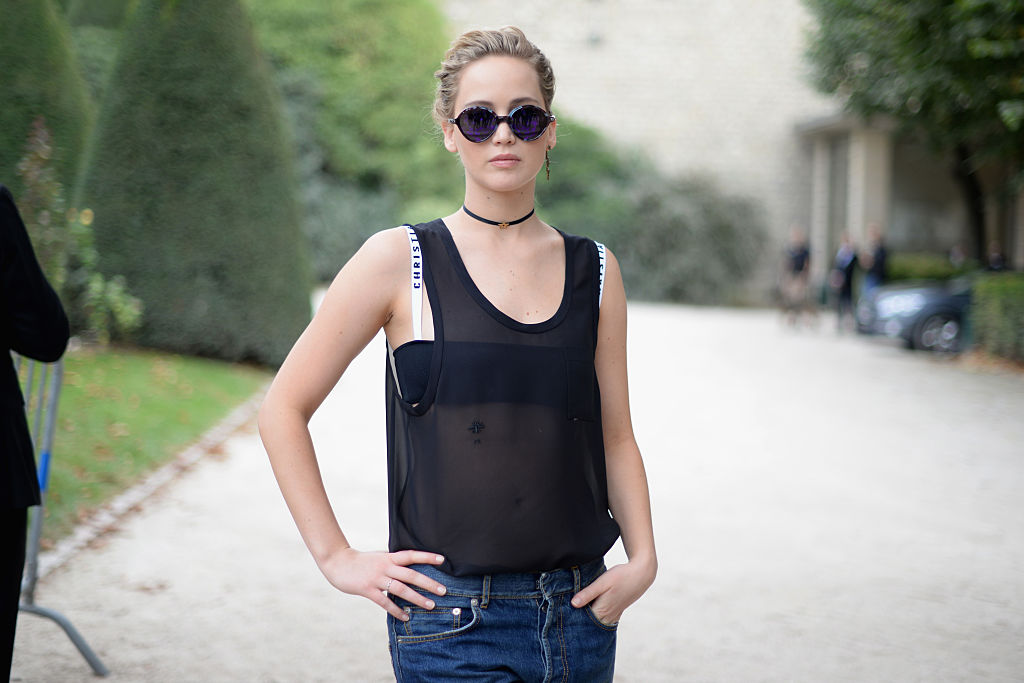 Of all the A-list celebs in Hollywood, Jennifer Lawrence is probably the one you can imagine becoming your best friend. She's hilarious, spunky, and as down-to-earth as celebrities come. So, as you might expect, she's a big fan of doing her own shopping without regard to what paparazzi want to see her wearing. Unless Lawrence is at a movie premier or on a red carpet (in which cases she's styled), J-Law is likely dressed in something you might already own.
6. Kate Mara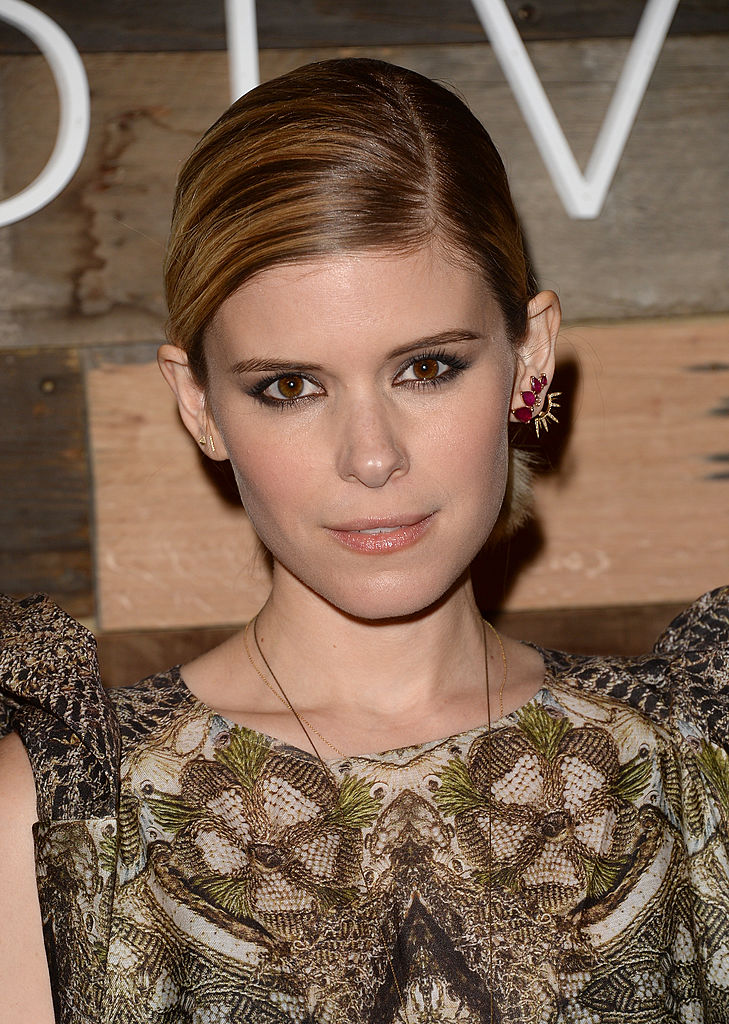 If you're on the hunt for major style inspiration, look no further than Kate Mara for guidance. Mara masters cool, effortless street style all while shopping off the rack — and she's not alone. Her sister, Rooney Mara, does off-the-rack style incredibly well, too.
7. Jennifer Lopez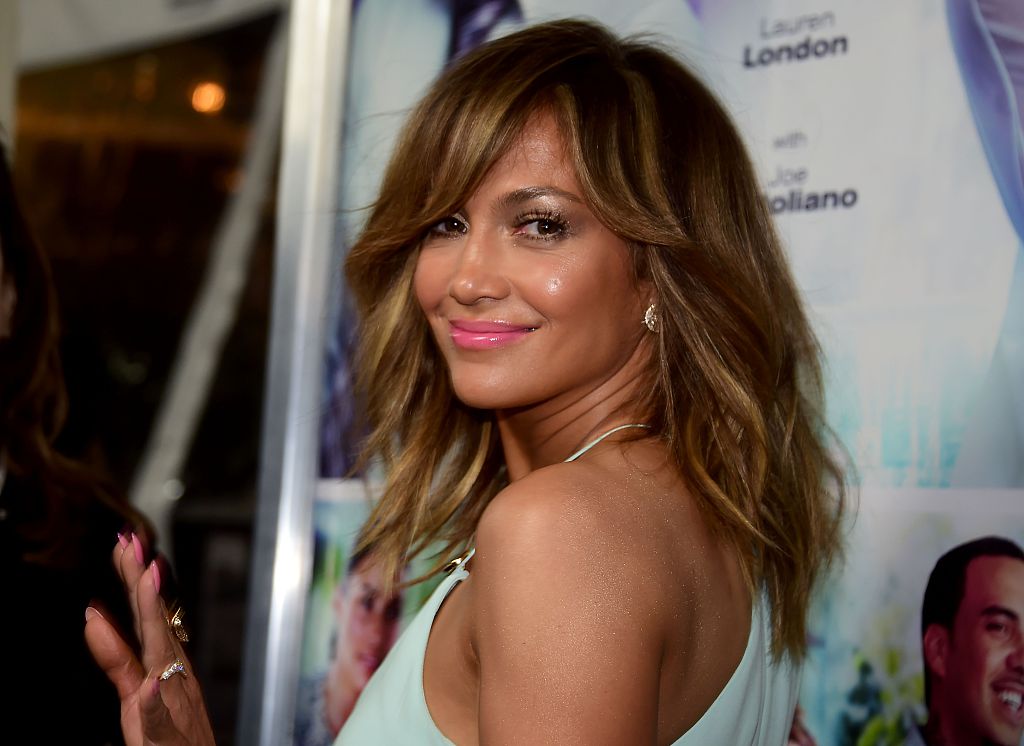 We all know Jennifer Lopez is the queen of glam (remember the 2015 Billboard Music Awards?), but she also loves a bit of off-the-rack retail therapy. Though she relishes being draped in diamonds and fur, Jenny from the block still knows how to rock ASOS and Lululemon.
8. Jessica Alba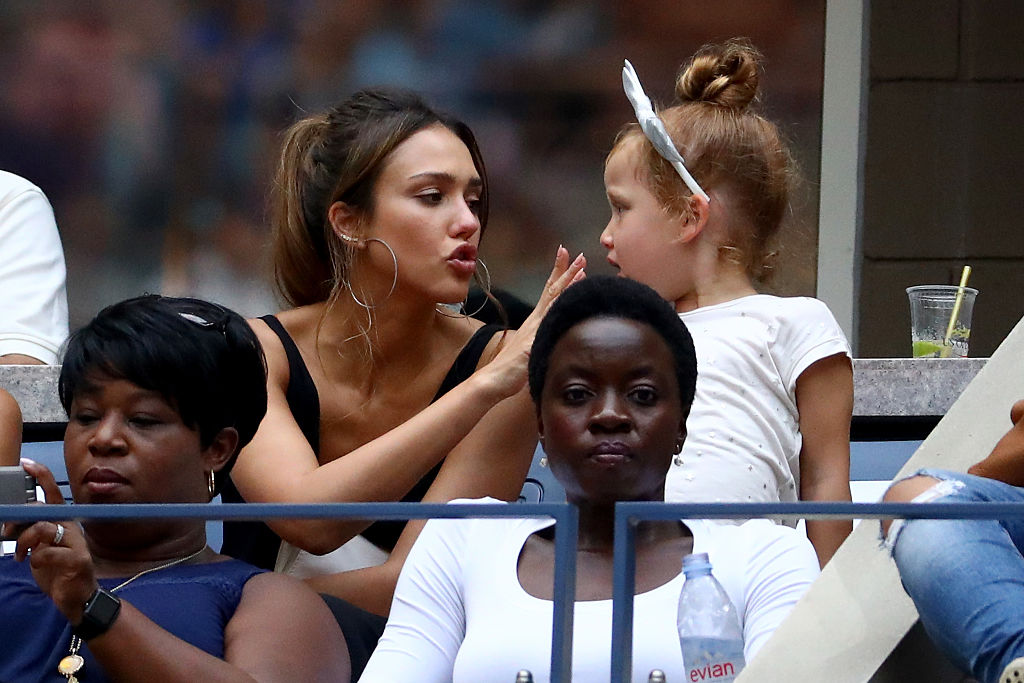 This gorgeous mom of two loves shopping off the rack and proudly dresses daughters Honor and Haven in the same. As good as Alba looks in designer runway dresses, her everyday style incorporates Anthropologie, Banana Republic, and Target — and we think she looks just as fantastic in these low-key duds. 
9. Kate Hudson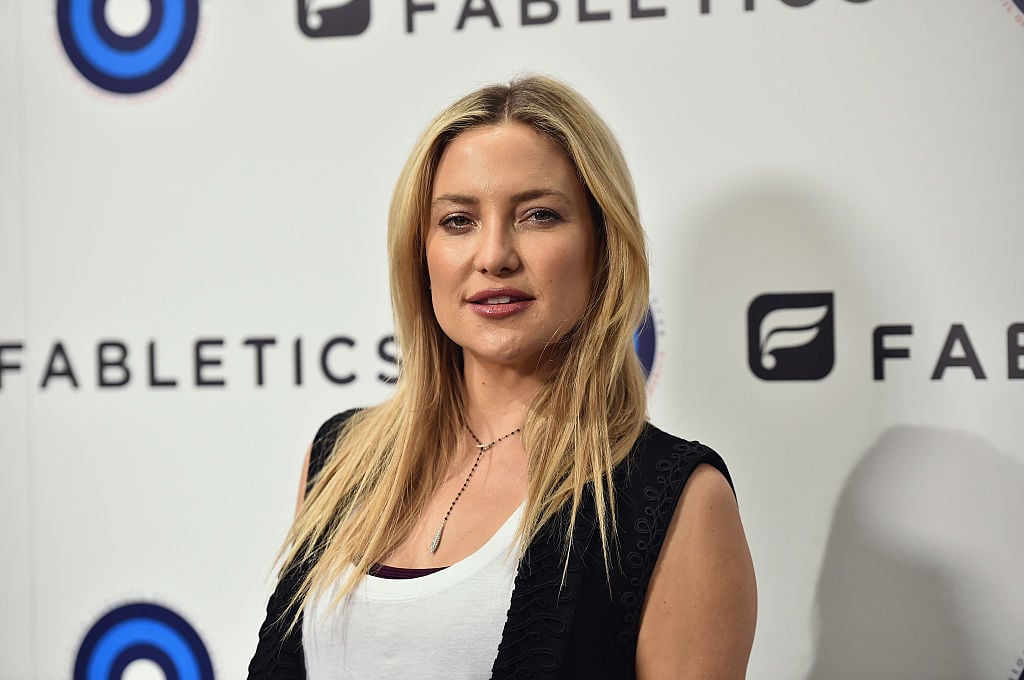 Kate Hudson has been a brand ambassador for Ann Taylor and even designed a collection of little black dresses for them in 2014. Since then, Hudson has continued to sport Ann Taylor in her daily life as well as off-the-rack brands like Mother jeans, Aritzia, and her own workout line, Fabletics.
10. Rosie Huntington-Whiteley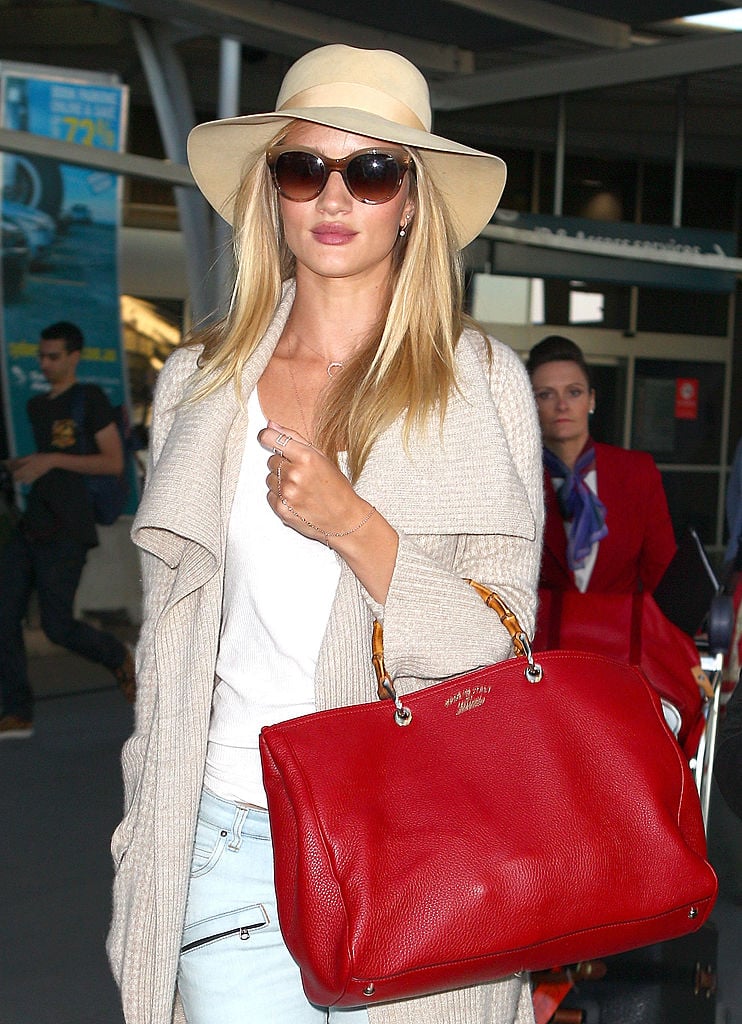 As the face of Ugg boots, Paige denim, and her Marks & Spencer line, Rosie Huntington-Whiteley is a huge advocate of shopping off the rack. As a model, she's worn every big-name luxury designer out there, but she still chooses regular brands in her everyday life.