Drew Barrymore Always Keeps This Product in Her Makeup Bag for Glowing Skin
Actress and founder of Flower Beauty, Drew Barrymore, knows a thing or two about makeup. As a self-proclaimed beauty junkie, she has a wealth of knowledge about beauty products and how to use them. The fact is, she can spot and create great products. Keep reading to learn which product Drew keeps in her makeup bag for glowing skin (p. 4) and the unusual places she applies blush (p. 5).
Embrace natural products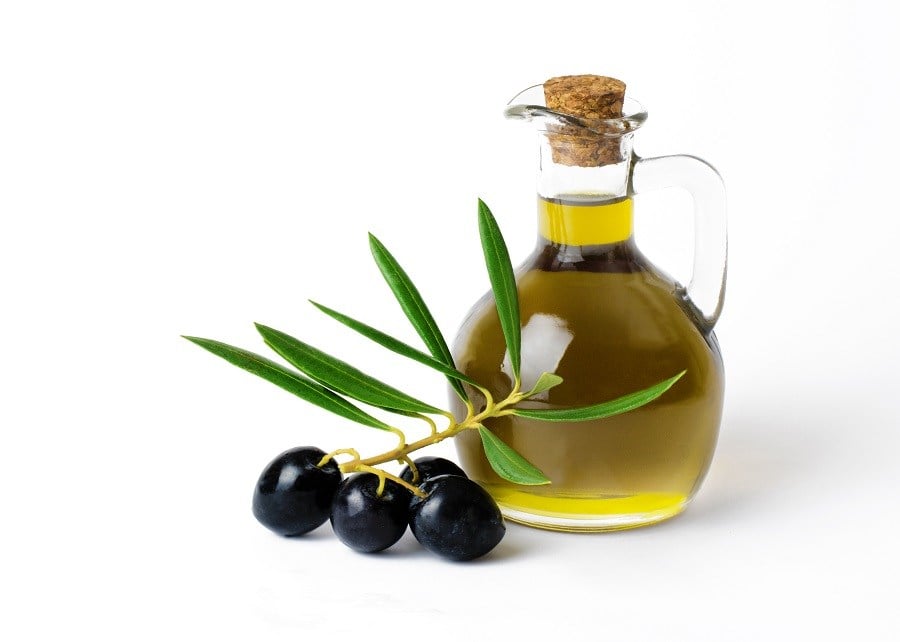 Drew shares many tips with her Instagram followers. One such tip is to use olive oil outside of the kitchen. She suggests using olive oil as a beauty product. "Olive oil helps nails and cuticles, soothes dry skin, removes makeup, acts as a moisturizer, helps scrapes and cuts," Drew writes. "A true beauty phenomenon from nature," she adds.
Hint: Wash your face often.
Cleanse often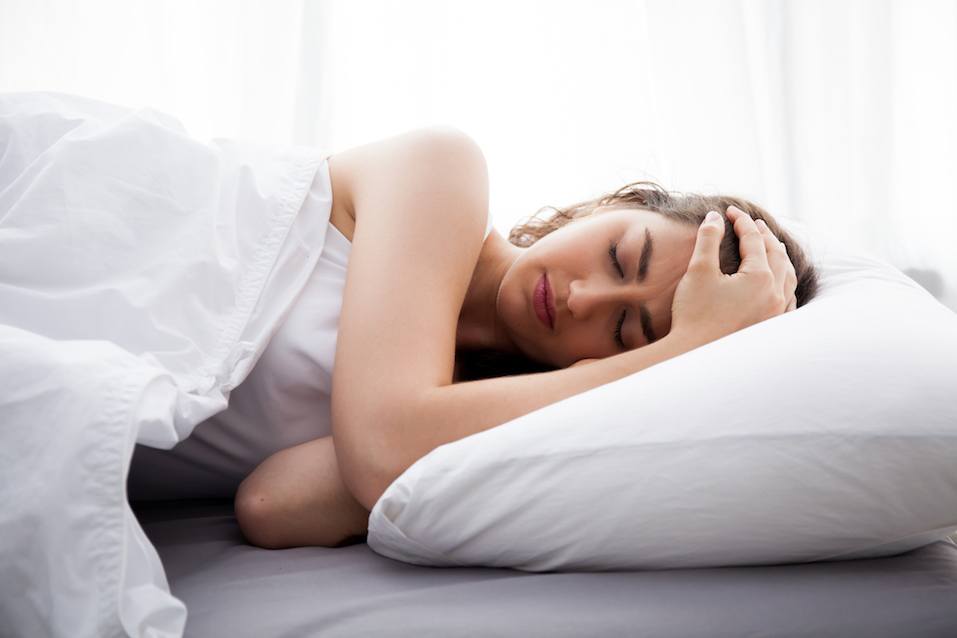 Cleansing in the morning and evening isn't enough for Drew Barrymore. She cleanses all the time. Wash your "face morning, noon, and night," she tells Marie Claire. Don't ever go to bed with makeup on. "Fall asleep with your makeup on and you'll wake up doomed is my philosophy," Drew says.
Hint: Make sure your face is really, really clean.
Do what Drew calls a 'pre-wash'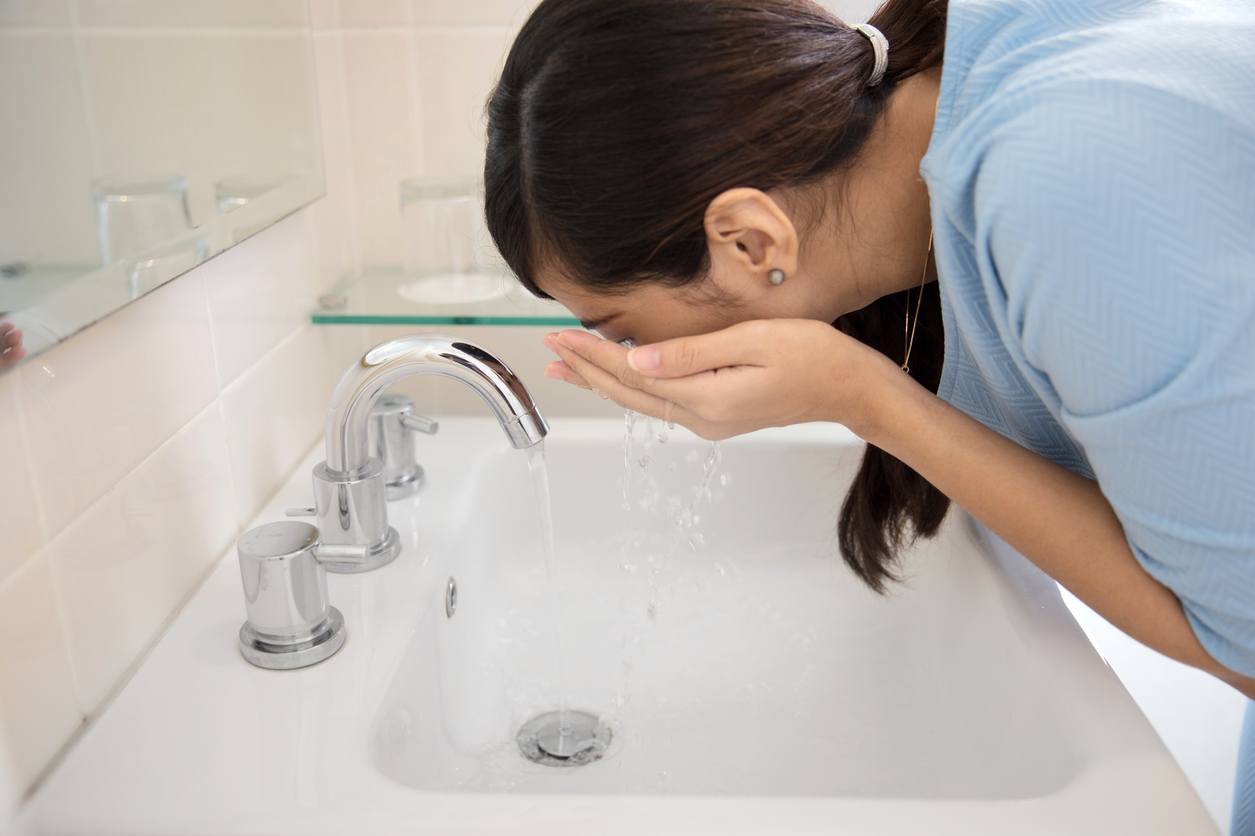 When cleansing, don't haphazardly remove makeup. Really take your time and remove everything. Don't forget about the hairline, chin, and neck. To make the process more effective, Drew suggests using what she calls a "pre-wash." She trusts French beauty brand, Bioderma, to do the job. "Do not skip this step. It's so clean. Like water. But doesn't sting […]," Drew writes on Instagram. After applying this water-like product, use a cleanser.
Hint: Get a serious glow using one product Drew swears by.
Use moisturizer to get glowing skin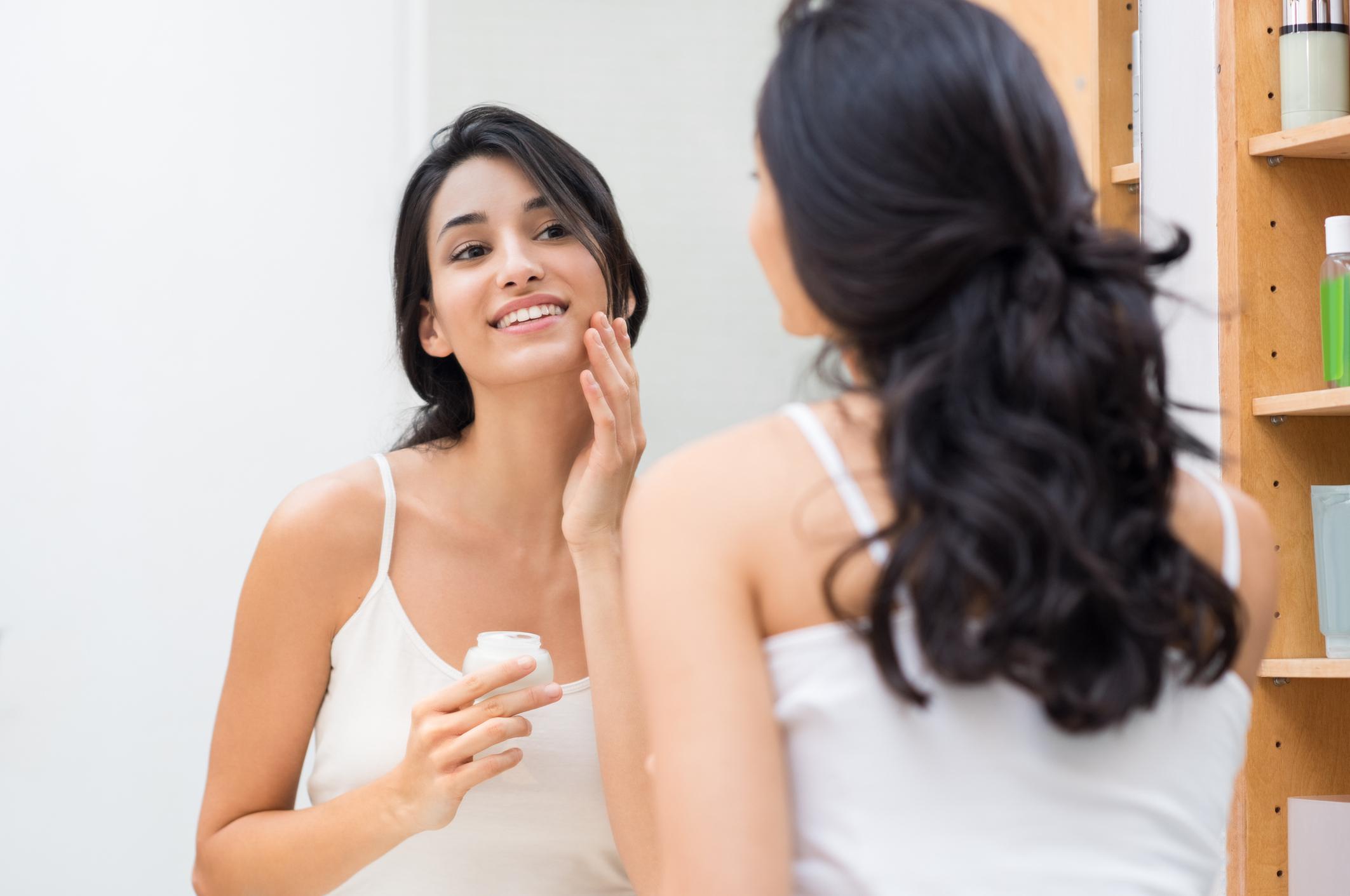 Barrymore carries a small container of moisturizer in her makeup bag for touch ups throughout the day. Moisturizer "wakes up your makeup," she tells Good Housekeeping. "What it does is it gives it this freshness that's not greasy and won't get in your hair." Applying moisturizer instead of applying more makeup keeps the makeup looking fresh without adding more layers of product.
Hint: Don't use lipstick only as intended.
Use lipstick as blush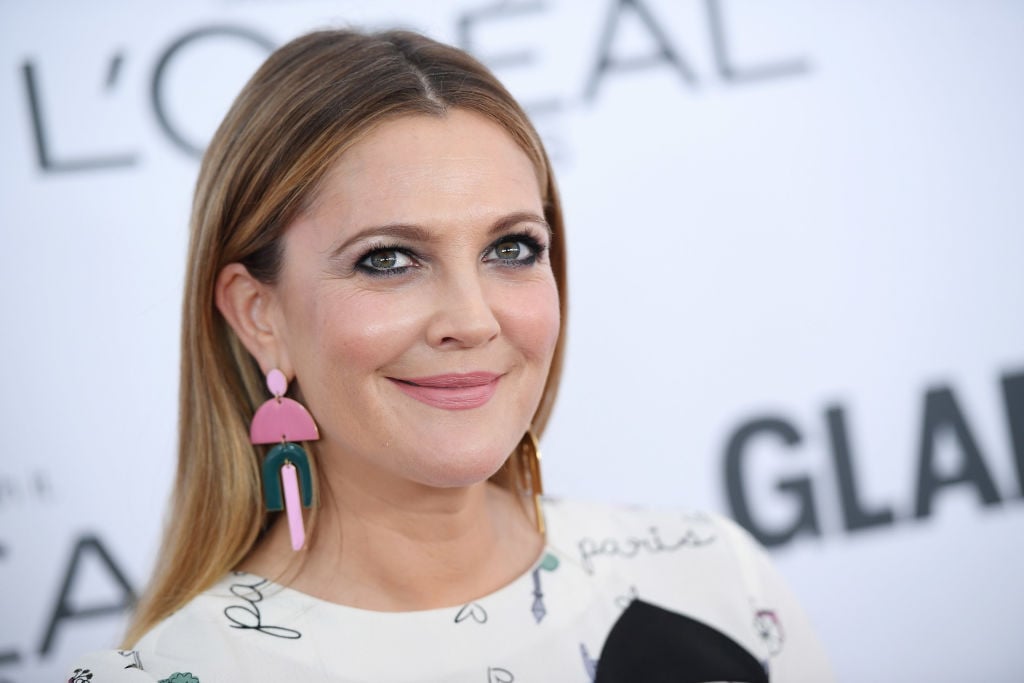 To achieve what Barrymore calls a "cohesive color look," use lipstick as a second layer of blush by dabbing product lightly on the cheeks. But don't stop there. Apply what's left of the blush to the tip of the nose and chin, Barrymore explains in a Vogue video. Another way to make a cohesive look is line the lower lash line with the same color used on the eyelids.
Hint: Do this to avoid spreading germs when applying makeup.
Always start with clean hands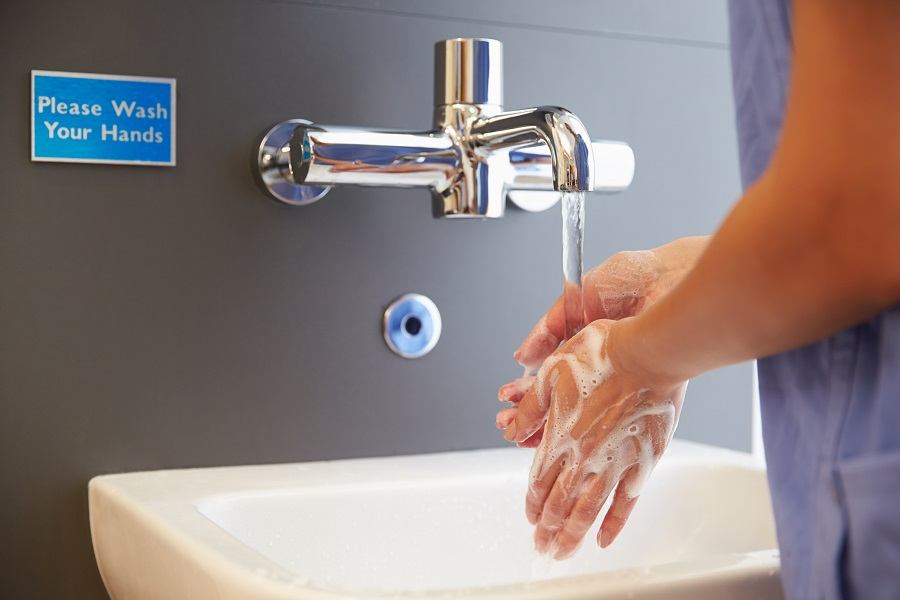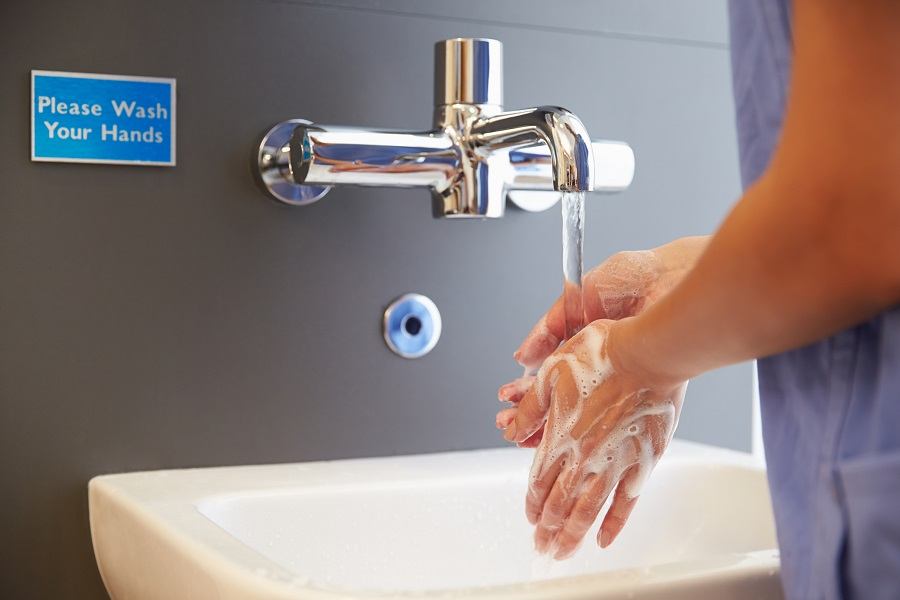 The simplest and most important tip Drew gives is to always begin the skincare and makeup process with clean hands, according to her Vogue video. Avoid spreading germs, causing skin irritation, or worse — infection — by using clean hands. Drew begins a Vogue tutorial by telling viewers to always use clean hands.
Hint: You don't always need a makeup mirror.
If you're in a hurry, get creative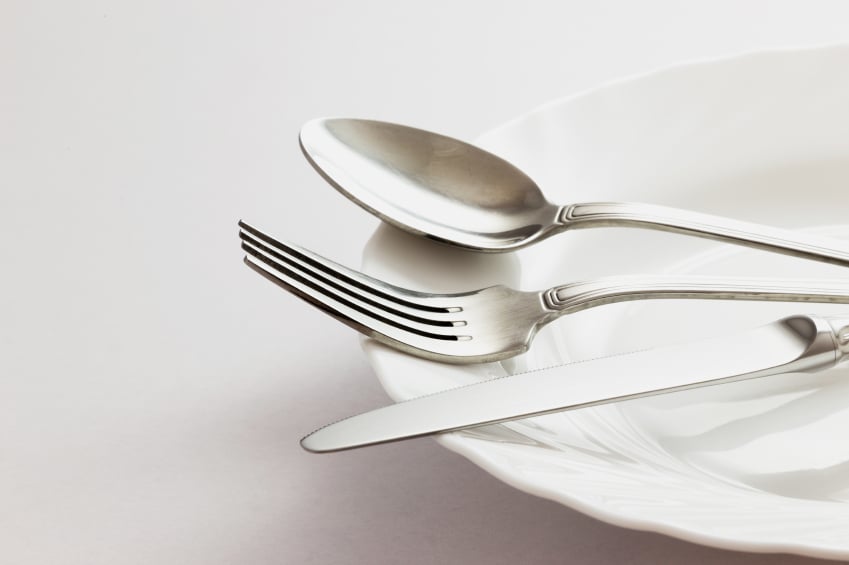 "Just today I did my mascara in the rearview mirror of an Uber," Barrymore tells Marie Claire. As a commuter, she finds creative objects to use as a mirror. "I think the most important thing for commuter beauty is finding innovative ways to find a reflection that you can do your makeup in," she says. "So, think the window of a subway or a spoon at a dinner table. I always judge a restaurant by whether or not they have a clean knife because it's the best mirror."
Check out The Cheat Sheet on Facebook!
Read more: 23 Cult-Favorite Beauty Products You Can Get for Less Than $25