Everything the Google Home Mini Can Do Well (and the 1 Thing It Is Terrible At)
Whether you recently got a new Google Home or Google Home Mini or have used the device for a long time, you probably don't use it to its fullest potential. These nifty little digital personal assistants can do everything from play games and music to help with errands, but you have to know what to ask. We rounded up everything we love to do with ours from this mind-boggling list of tasks, as well as one thing the device still has not figured out.
1. It can recognize different voices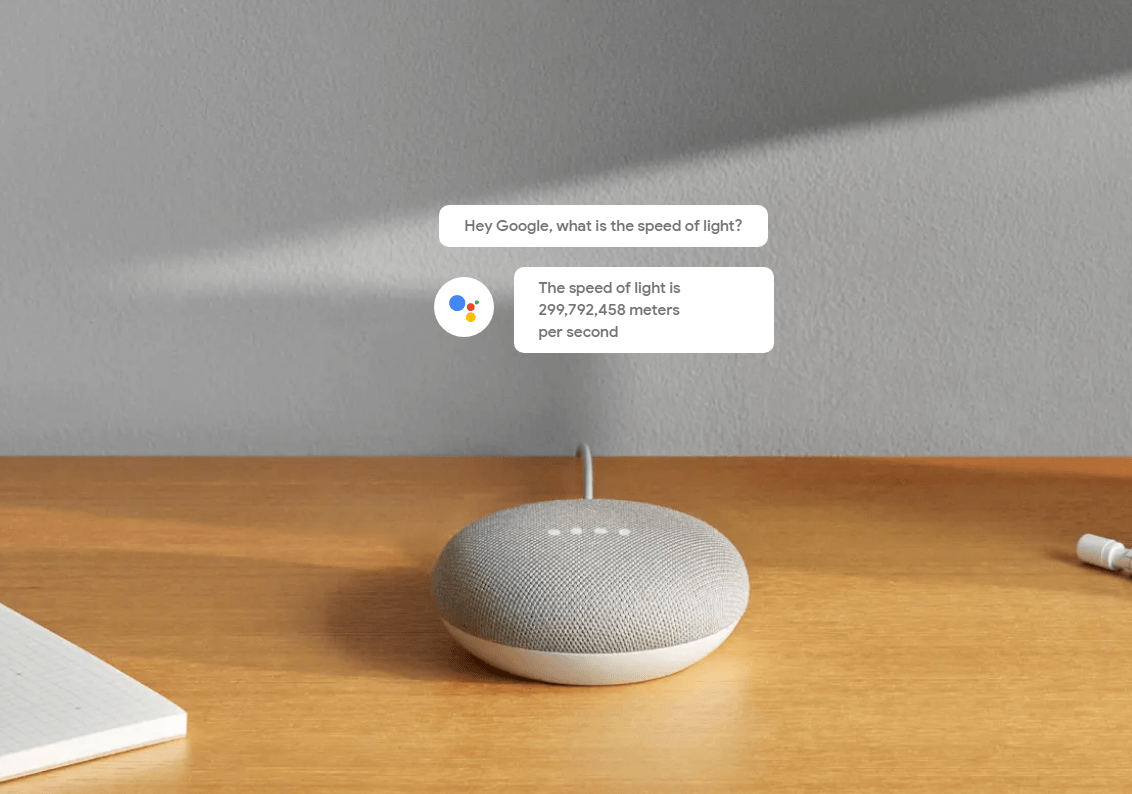 The Google Home does not just respond to your voice; it can differentiate between people. So if you link several accounts together, Google Home can tell who wants to play Heavy Metal music and who prefers Taylor Swift. If you need to add an item to your calendar, no need to explain which one. Google Home can tell yours and your wife's apart.
Next: Need toilet paper? Google Home can help with that.
2. You can go shopping with your voice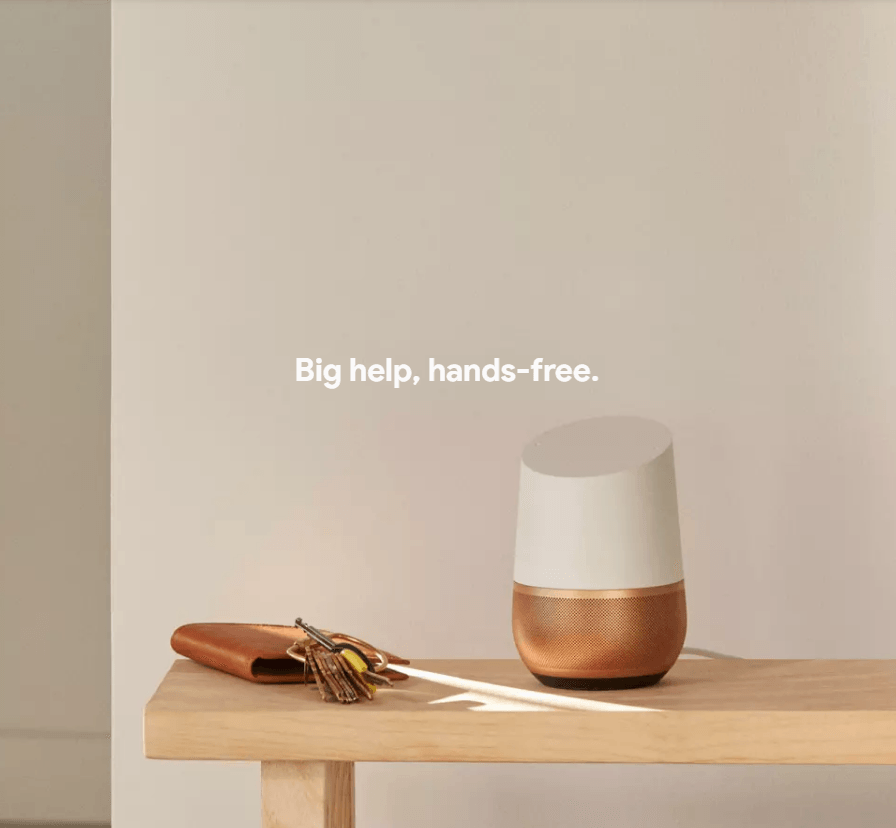 If you really want to take laziness to the next level, go ahead and use Google Home to go shopping. Within the United States, Google Home can order items for you. All you have to do is set up your payment and address information and voila! Never get your butt off your couch again — until the delivery arrives.
Next: Harry Potter fans will love this one.
3. Want to play Quidditch? There's an app for that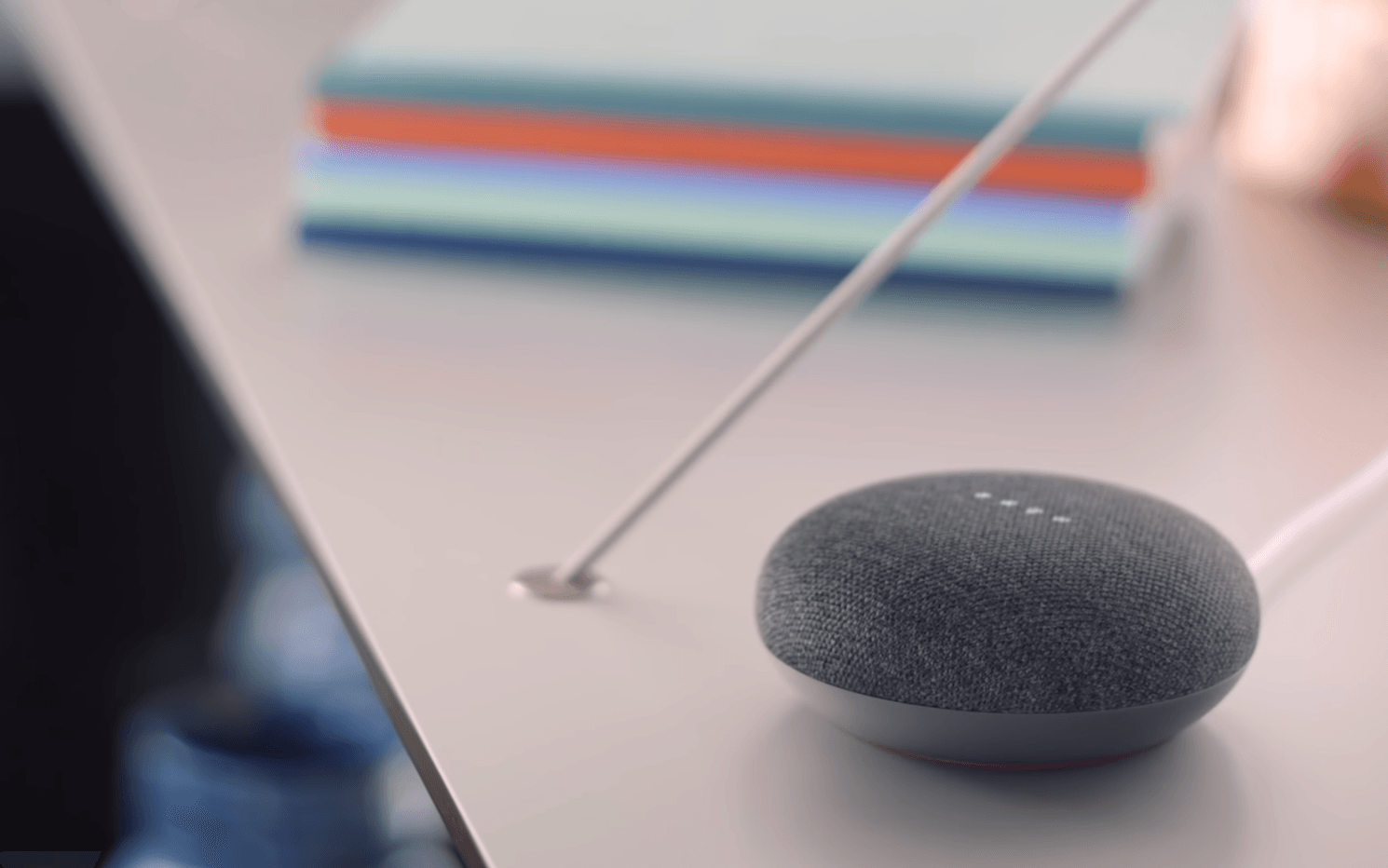 All you have to do is ask, "What's my Quidditch position?" and Google Home will connect you to a game. If you or your kids love the J.K. Rowling series, this feature will really get you going. The device features a lot of games and similar distractions, but we seriously love this one.
Next: If you need medical advice, give this a try.
4. Ask Virtual Nurse about your symptoms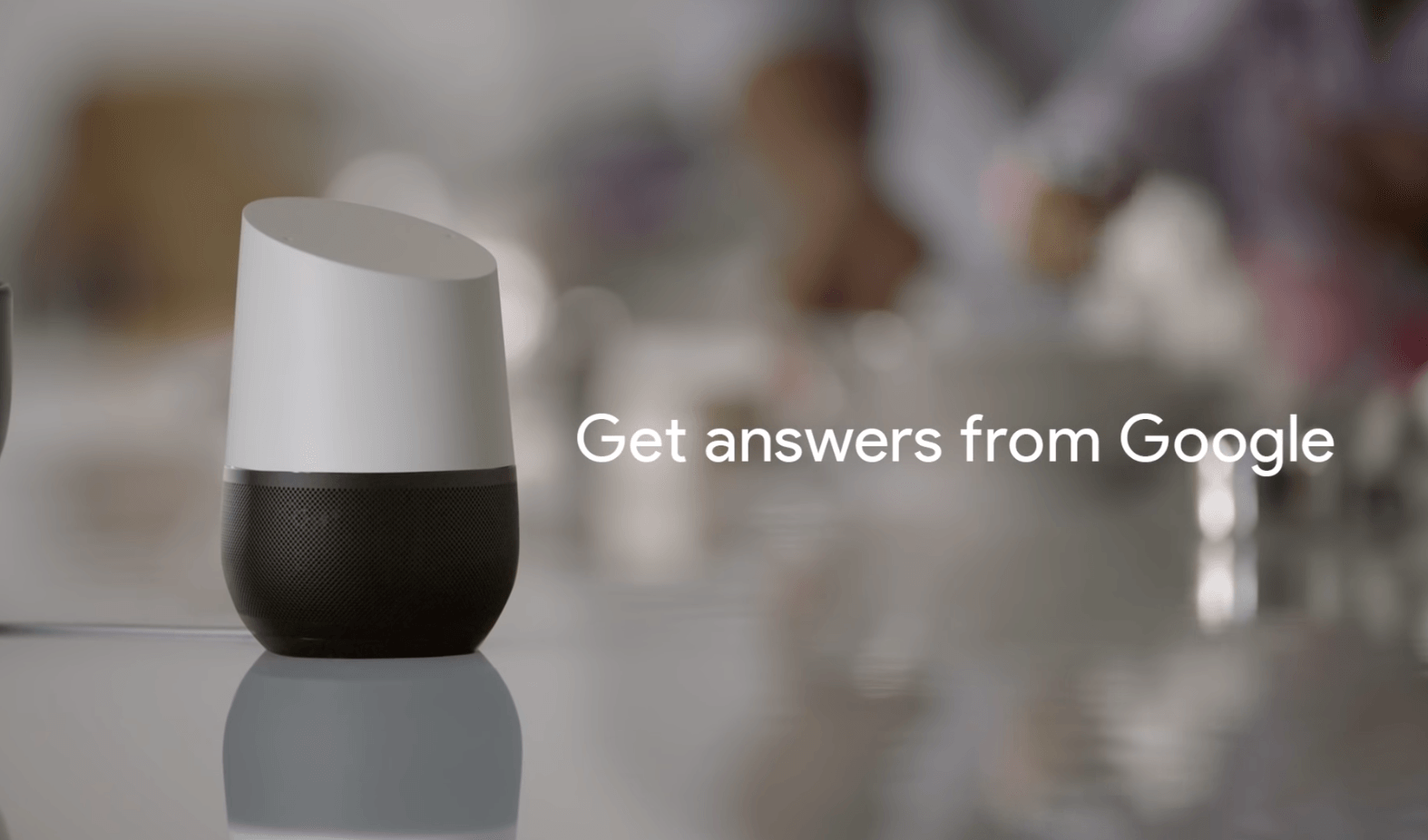 Google cautions the feature serves as educational only, and you should always visit a real doctor if you get sick or encounter a medical emergency. However, if you just want to figure out the symptoms of a cold, the side effects of a medication, or how to do CPR, Virtual Nurse can help. Save time searching for medical information manually with this feature, and start to feel better quicker.
Next: Your Google Home can talk to your TV, too.
5. Play your favorite viral videos on your TV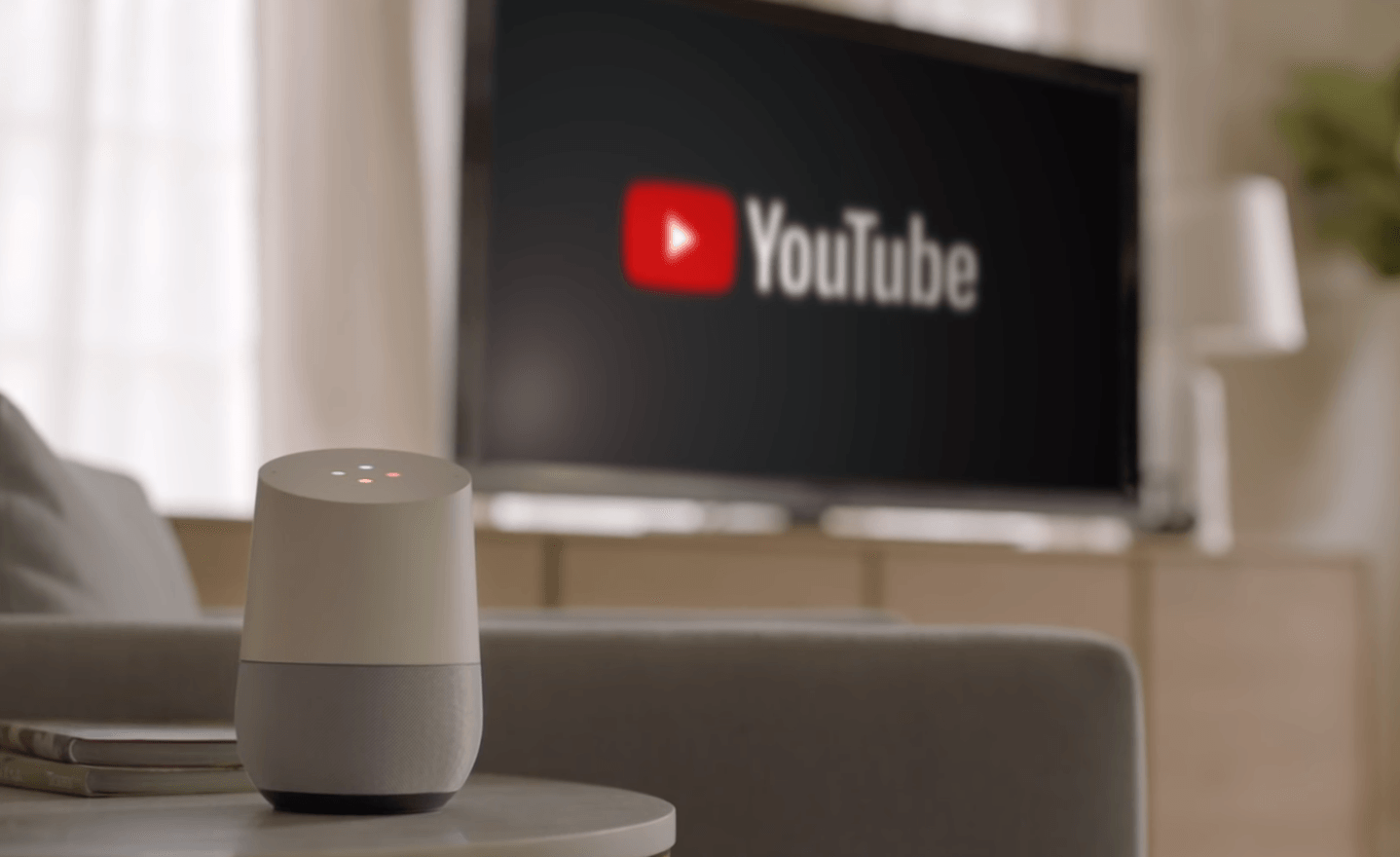 Did you lose the remote again? No worries! Google Home and Google Home Mini can cast to your TV using certain apps. If you love bingeing your shows on YouTube, the app will cast your stream right to the TV from Google Home. All you have to do is ask, and hours of mindless entertainment await.
Next: If you hate deciding where to eat, look no further.
6. Find restaurant recommendations near you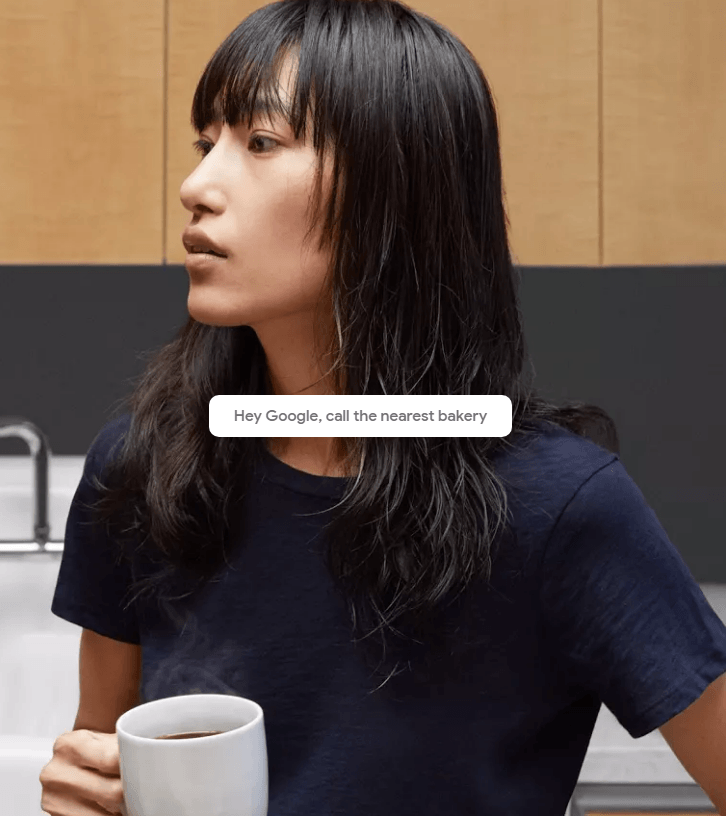 Whether you brought your Google Home Mini on a trip or you need to mix it up near home, the assistant can help you find restaurants. Try asking about the closest pizza joint or whether any bars come within walking distance. This feature works best if you get really specific, but it can also help you get a general idea of where to chow down.
Next: Stay updated with this helpful application.
7. Why read the news when Google Home can read it to you?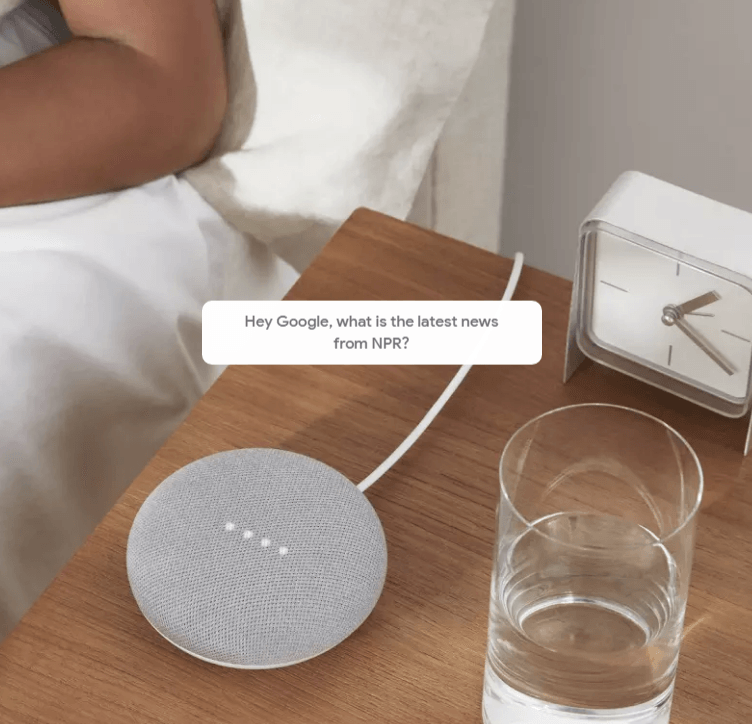 If you love listening to news podcasts or listening to your favorite TV program while you start your day, you will get excited about this feature. Google Home and Google Home Mini can also tell you the latest news from your preferred sources. Just set up the news sources you prefer and get started. Never miss an update by checking up on the news with Google Home every day.
Next: Use the device as your secretary in this way.
8. It can even call your mom for you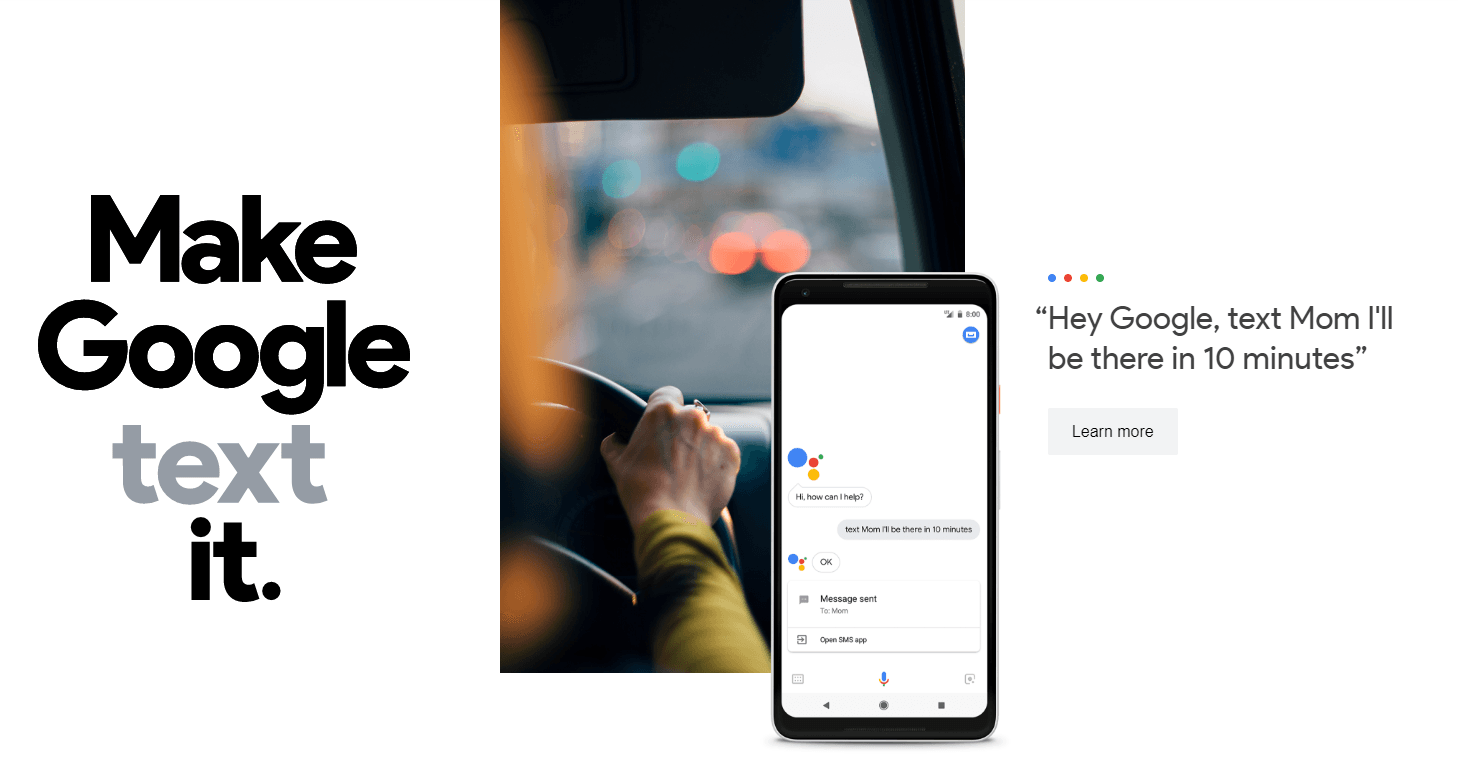 Your last excuse not to call your family just went out the window. The call assistant works with your Android phone to make phone calls to anyone in your contact list. It can also call local companies, but that feature still needs a little work. You can also use Google apps like Hangouts in conjunction with the assistant, to stay really hands-free.
Next: Quizmasters will love this fun game.
9. Never get anything done again with this awesome app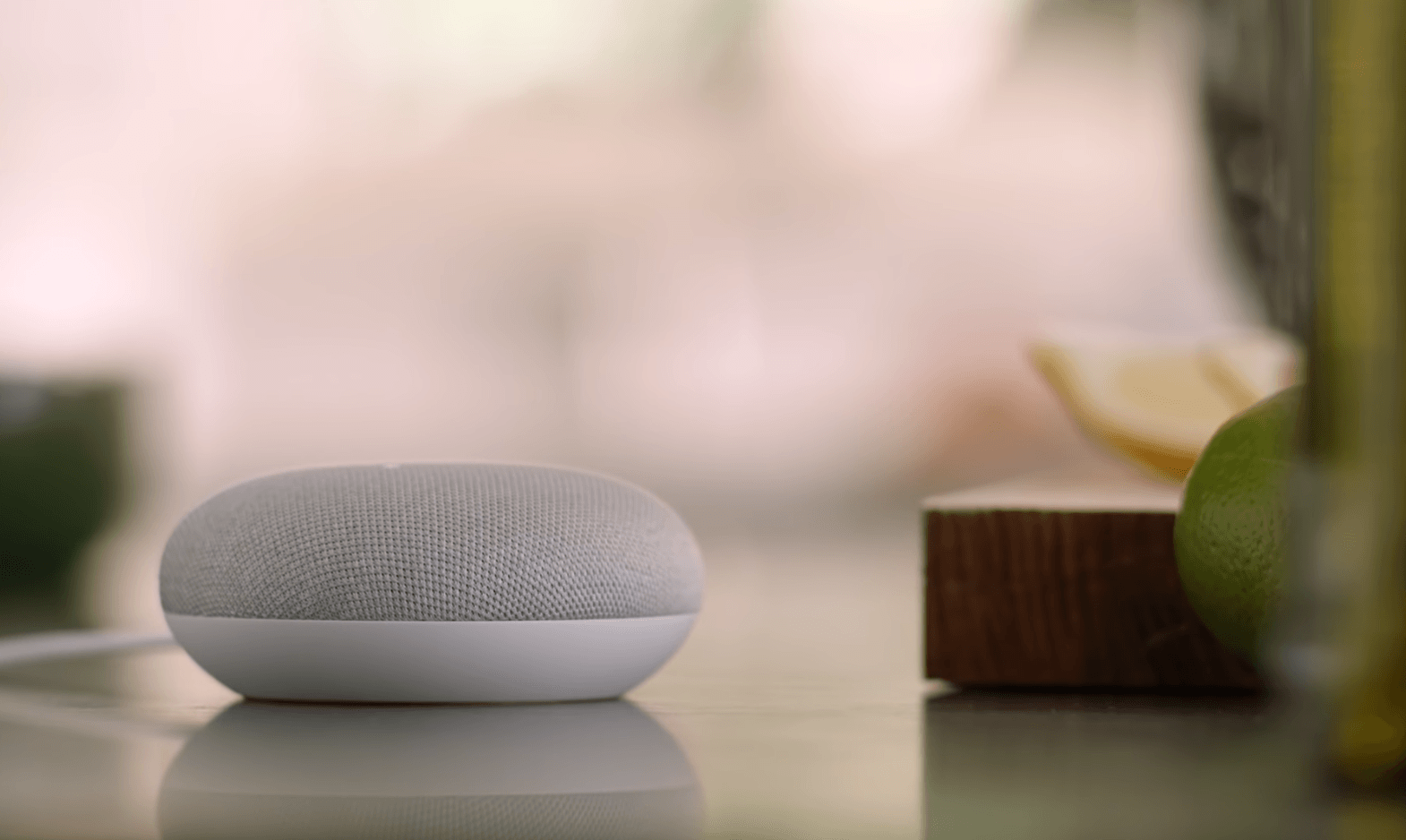 If you love Jeopardy, we should probably not tell you about this application. Random Trivia will ask you quiz questions from over 5,000 topics to test your knowledge about the world. Get up to speed for trivia night at your local watering hole with this game, or just kill time. Warning: It gets really addictive.
Next: World travelers, have we got a gadget for you.
10. Learn how to say 'I love you' in Hindi with this feature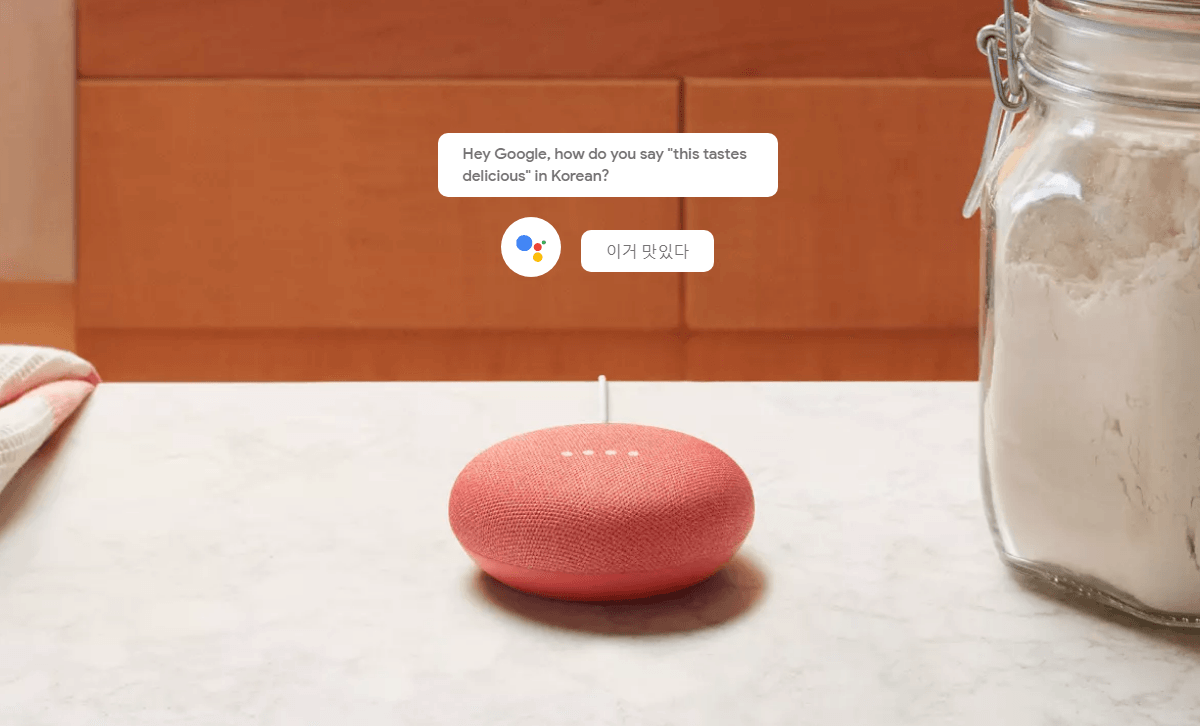 Google Home and Google Home Mini can help you learn a new language with the translate feature. You can take your device with you when traveling to another country, or brush up on your vocabulary before you go. Just like any other translation software, it contains some misnomers, however. Go ahead, impress your friends with your esoteric knowledge of words in obscure languages. We won't tell where you learned them.
Next: Beer fans, find the suds using this feature.
11. If you're thirsty, you need to know this one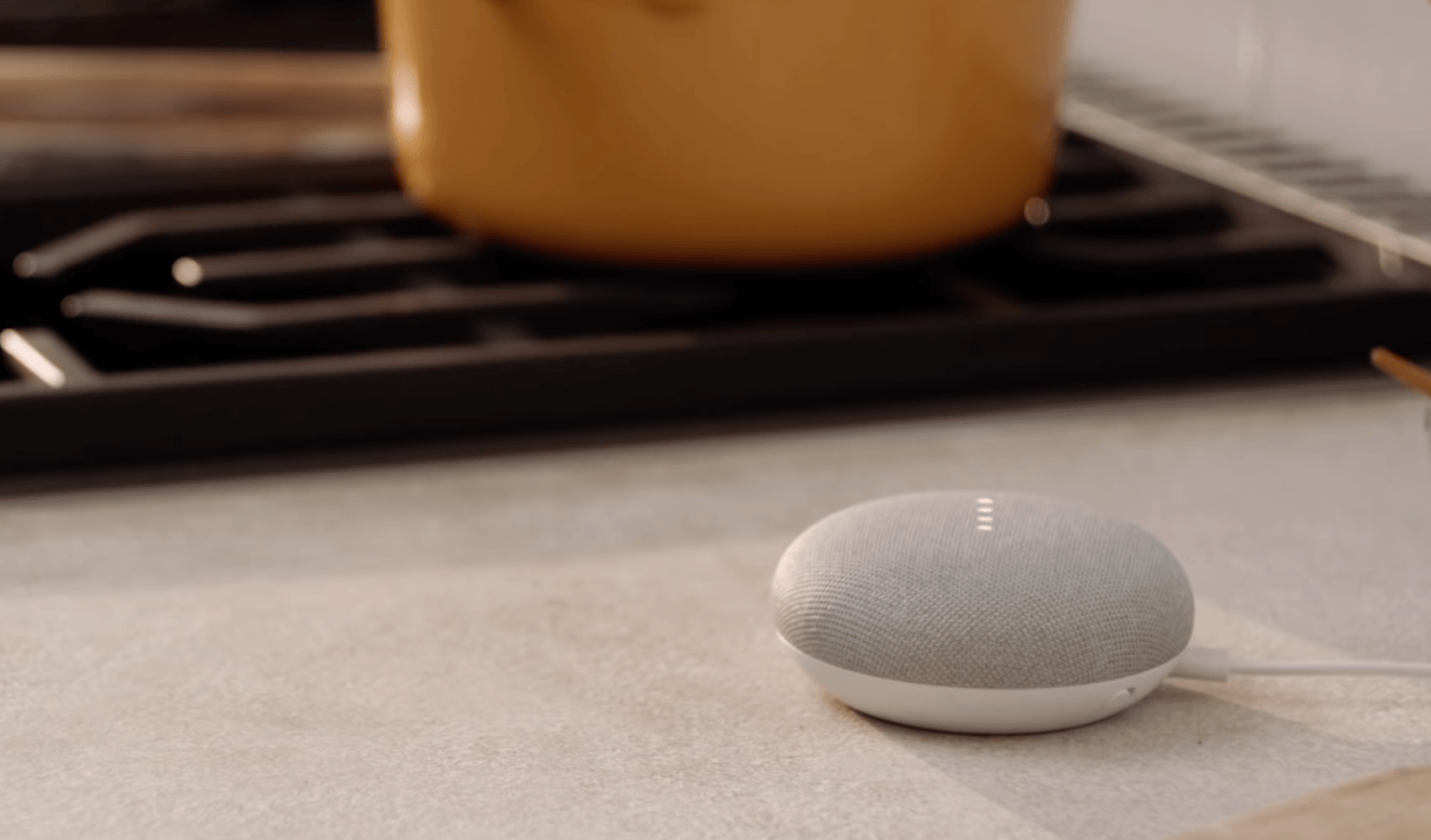 Given the popularity of craft beer these days, chance are you or someone you know loves breweries. It can get tough to keep up! The brewery finder on Google Home or Google Home Mini can tell you where to find the closest craft beer purveyor. Just give it your current city and state, and it will generate breweries near you. Cheers!
Next: Families will love this helpful idea generator.
12. Never get bored again with this feature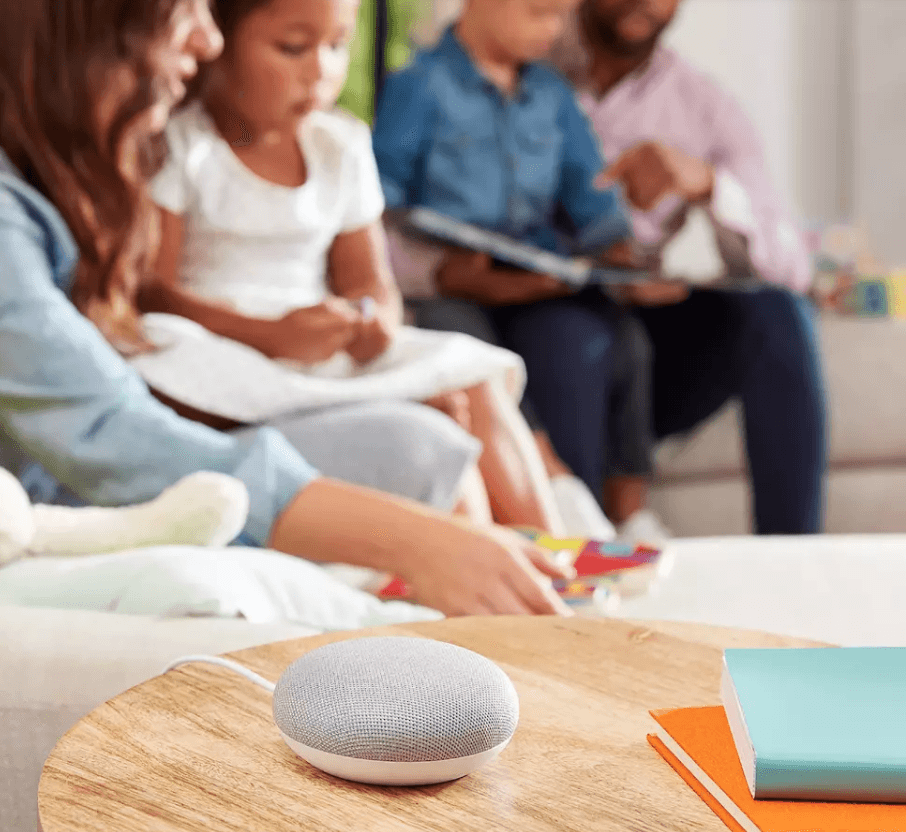 If you have kids, you know how hard it can get to keep everyone busy. The Weekend With Kids program helps you find and plan activities for your family. It gathers information about the weather, your location, and other details to give you tips on how to occupy everyone. This one helps especially if you feel stuck in a rut, just moved to a new city, or need to get out of your comfort zone.
Next: Plan ahead without even glancing at your phone.
13. Attack the day ahead with My Day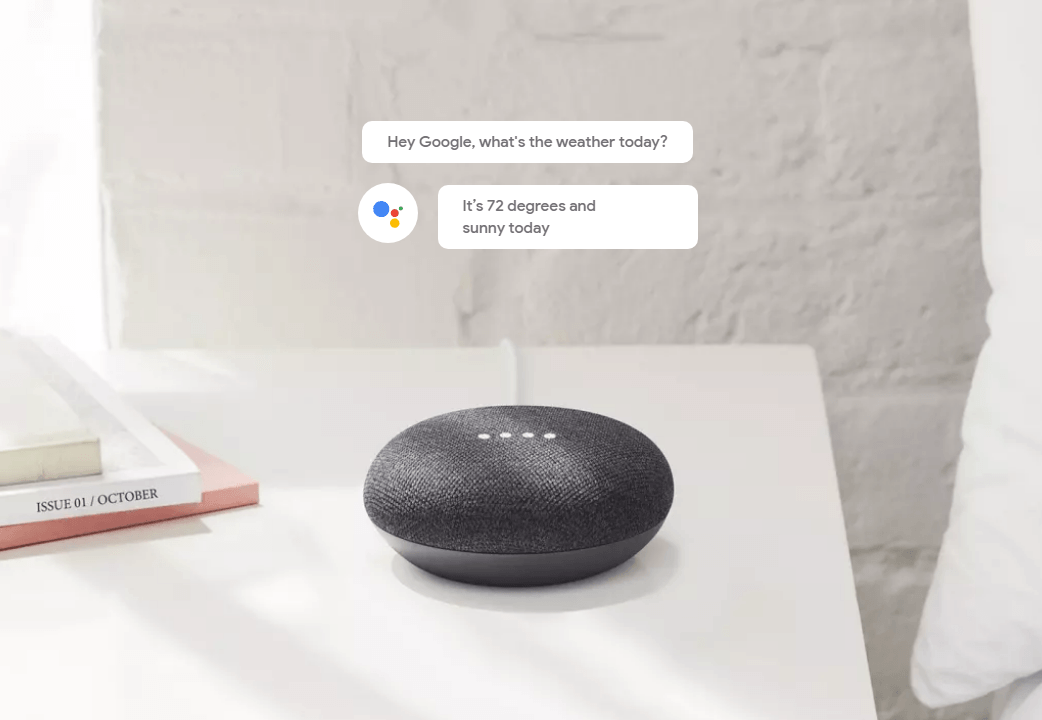 If you check your calendar first thing when you wake up in the morning, you might love this time-saver. Google Home My Day will give you the day's calendar, weather, commute time, and even fun things to do in your area. Get ready to take on the next 24 hours without clicking a single button with this feature.
Next: Radio aficionados, look no further than this one.
14. If you 'heart' radio, check this out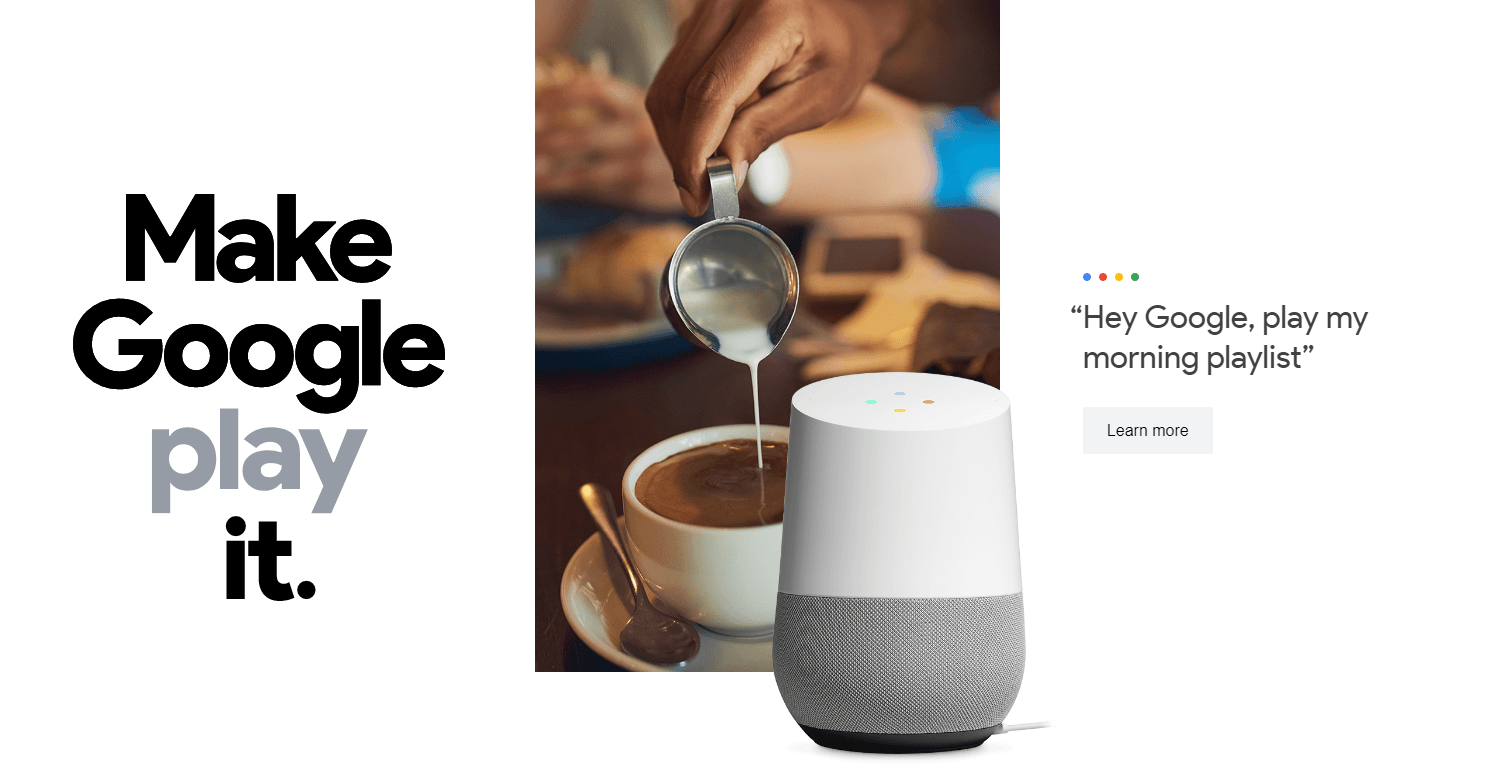 Even in the age of Spotify, iTunes, and podcasts, some of us still love the local radio. Now, you can use iHeartRadio with Google Home to play your favorite stations. It plays both AM and FM stations for free, so you never miss a song. Jam all day using this feature and watch the hours fly by.
Next: If you have kids, this is the one for you.
15. Keep your children occupied by reading them a story
Google Home and Google Home Mini can keep your kids out of trouble and your hair by reading them stories. Simply say, "Hey Google, tell me a story." The device knows all of the classics, and can even tailor tales to bedtime. Your children can stay occupied and engage their imaginations with this feature, and you can get some much-needed adult time.
Next: Make sure your pet stays safe at mealtime.
16. Google Home can help your pet stay healthy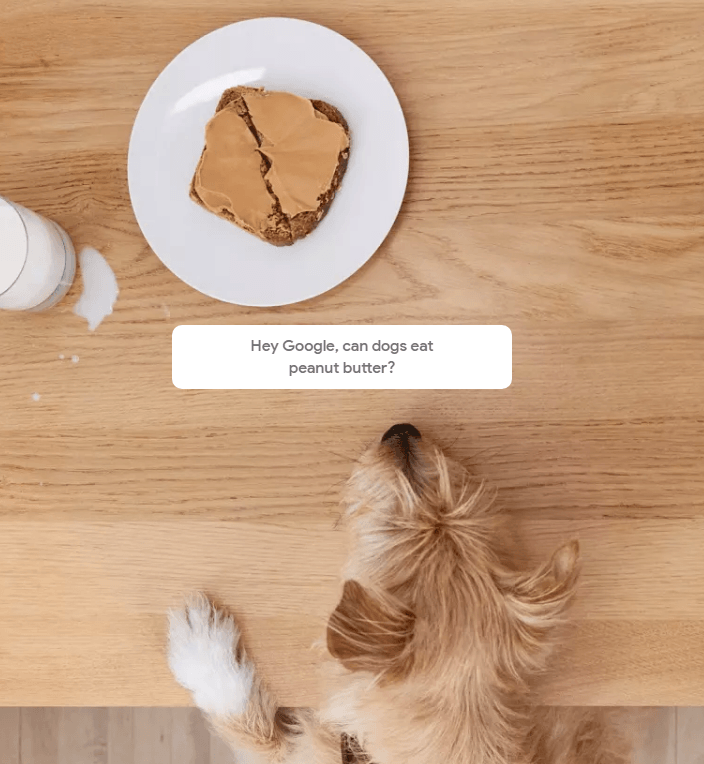 Did you know dogs cannot eat grapes? How about onions? And garlic? If you want to know whether your dog will get sick from eating a particular "people food," ask Dr. Doggy. Google Home can help find out if it's safe to give Fido a taste. Or, if he gets into dinner all by himself, you can troubleshoot the problem. Don't worry — if Fluffy does eat something he shouldn't, Google Home can call the vet too.
Next: Trying to get your baby to sleep? Try this.
17. Soothe your baby with Google Assistant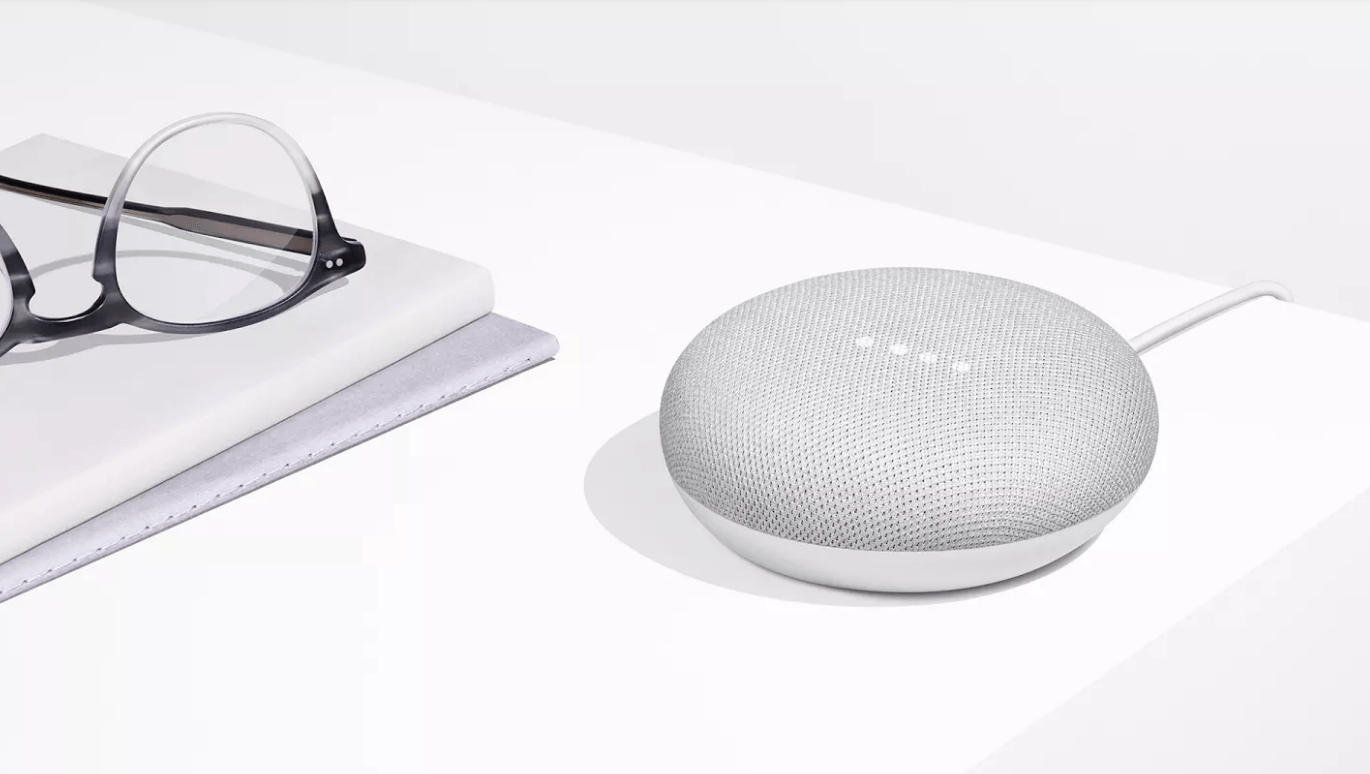 If your child just doesn't want to sleep, Google Home or Google Home Mini can help. You can ask the device to play a lullaby, say "calm my baby," and play soothing sounds for your child. If you want to play sounds for a specific time, it lets you specify duration, too. Sorry mom: It does not take care of those midnight feedings for you.
Next: The indecisive among us really needs this feature.
18. If you can't make choices, get Google Home to help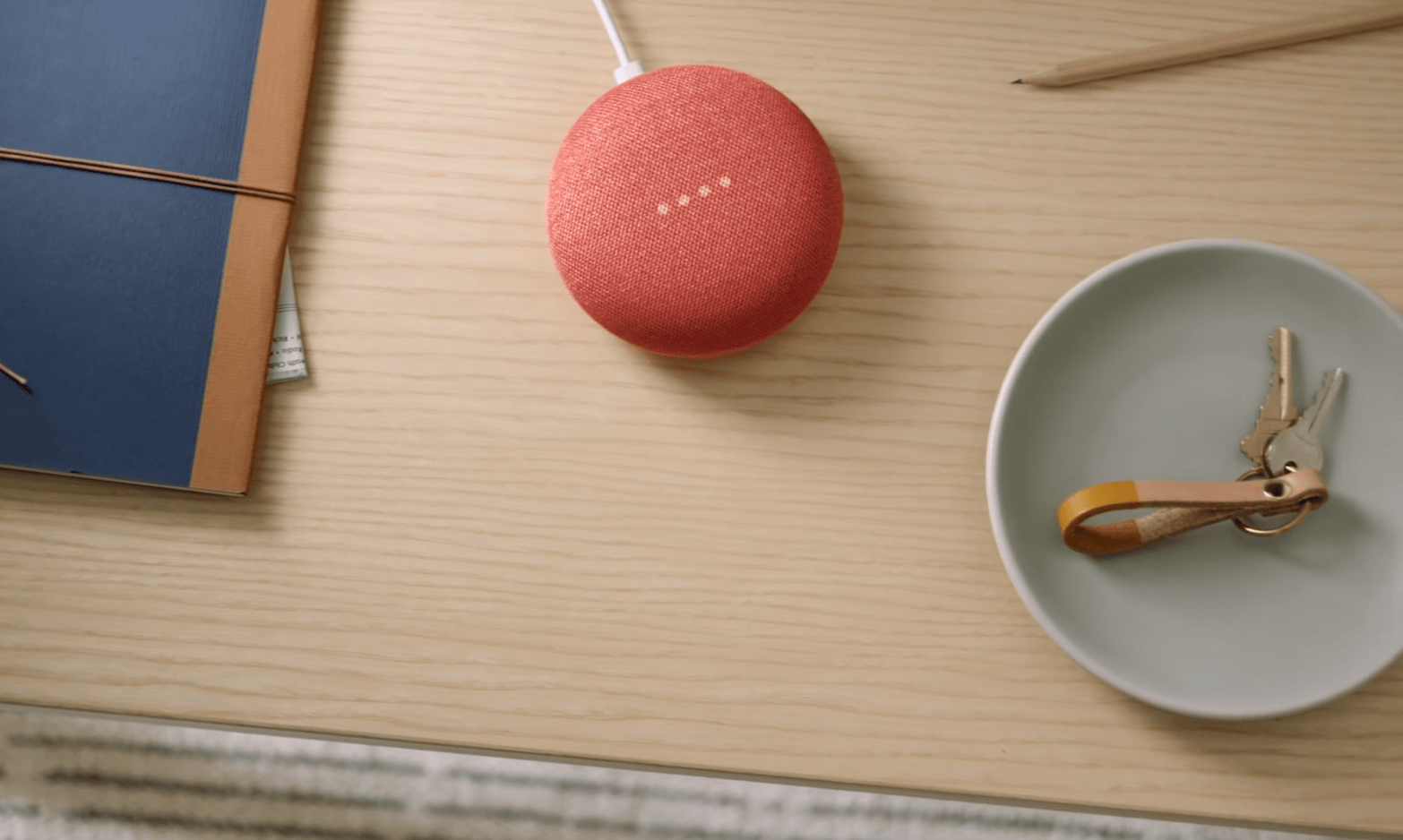 On days when you feel like Chidi from The Good Place, Google Home can rescue you from endless indecision. Simply ask "Help Me Choose" and tell your digital assistant your choices. Just don't ask it whether that dress looks blue. We have all been through that enough.
Next: Keep your home well-lit, secure, and more with these devices.
19. Forget the clapper. Here's the 2018 version.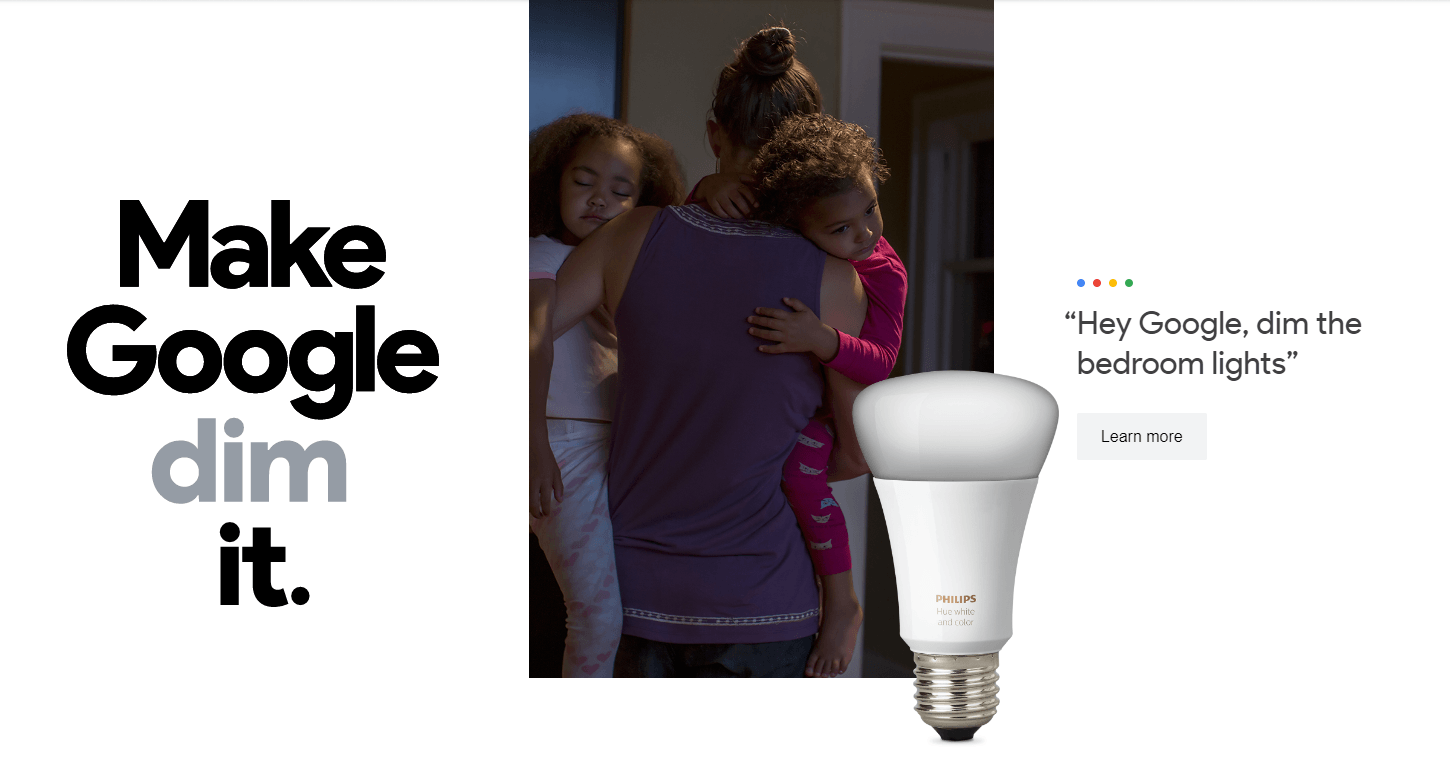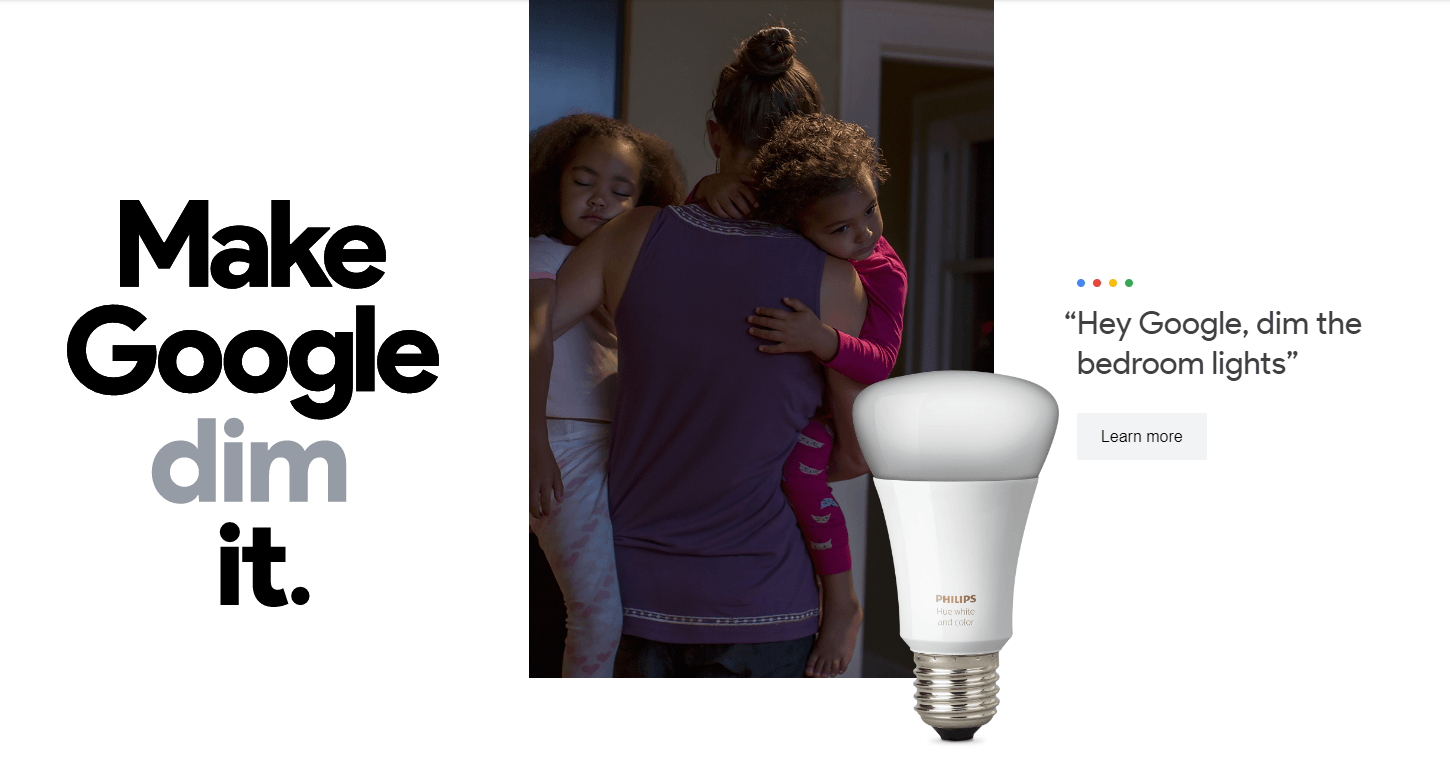 Google Home and Google Home Mini can help you control your thermostat, your security system, and even your lights. You will need to purchase compatible systems, however. More and more of them work with the devices, but make sure to check that yours does before purchasing. Never try to install electrical wiring yourself — get a professional to help, to ensure your safety.
Next: And finally, here's the one thing Google Home cannot do (yet).
20. Google Home is not a mind-reader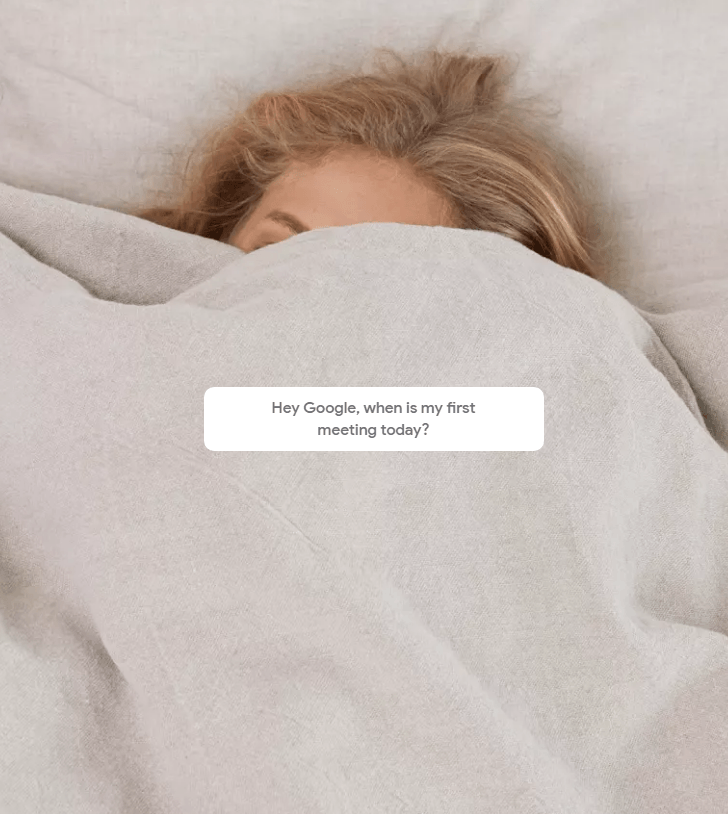 Even though Google Home and all of its thousands of features can help you do almost anything, it is still a device. Far from the intuition we take for granted from fellow humans, electronics need specific prompts. The virtual assistant will help you do a lot of things, but only if you ask. Do your research, learn the correct questions, and the two of you will get along great.
Follow The Cheat Sheet on Facebook!