Fight Dry Skin With These Top-Rated Moisturizing Products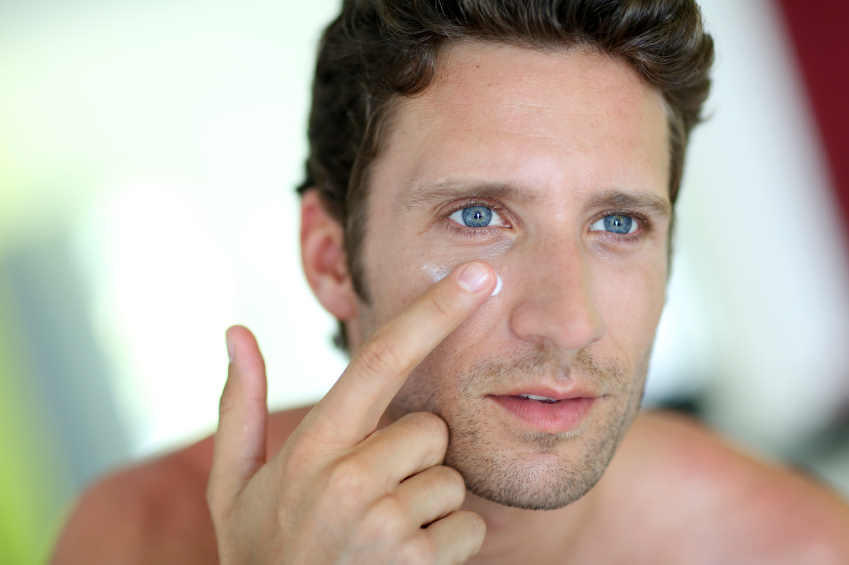 Every winter, your skin gets dry and irritated. According to Beverly Hills Board Certified Plastic Surgeon Dr. Sheila Nazarian: "Winter weather can be notoriously harsh on our skin. Combine frosty weather with drying indoor heating and you can get irritated, dry skin every year." Every body part, from your face to your feet can become dry, itchy, and sometimes even cracked and uncomfortable. Luckily, there are plenty of ways to combat the effects of the weather. From head to toe, here are the best products to moisturize your skin this season.
Face
It can always be helpful to use a serum, especially when your skin is unbalanced. A medical grade skincare product such as Revision's Hydrating Face Serum can provide the extra moisture your face needs.
However, if you are over the age of 45, SkinMedica's TNS serum, which contains 122 growth factors, may be a better choice. If applying a serum and your regular moisturizer still is not enough, trying using Tensage's Advanced Cream Moisturizer at night. It hydrates even the driest skin.
Body
Doing things like taking very hot showers after working out can really do a number on your skin, causing it to become dry and itchy. Luckily, there's Curél Itch Defense Instant Soothing Moisturizing Spray. Unlike traditional lotions, the spray is quick and easy to apply. It will cool off your itches instantly as if it were a cold compress. If you find yourself with skin so dry you scratch it, you absolutely need Curél's cure.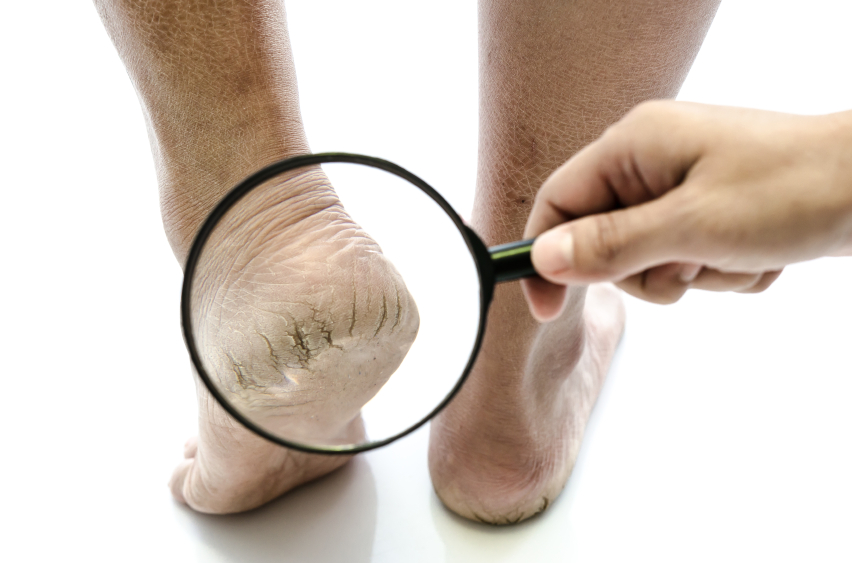 Feet
Dry, cracked feet can make everyday activities like walking terribly uncomfortable. If regular lotions aren't cutting it, you might need Look Beauty's Intensive Feetreat Pedi Moisturizing Foot Mask. If sitting around with a mask on your feet sounds about as appealing as getting your makeup done, rest assured Feetreat is actually a treat because the mask is simply built into a pair of disposable socks. All you need to do is put them on clean feet for 20 to 30 minutes, remove, throw out, and enjoy your soft tootsies.
Lips
If you have a tendency to get dry, cracked lips, or even lips that bleed, Kiehl's Lip Balm #1 will be your No. 1. This moisturizing lip balm comes in an easy, clean tube. It absorbs quickly and is fragrance free. If you want the power of this balm without the shine, Kiehl's also has a No-Shine Moisturizing Lip Balm from its Facial Fuel Line. This stick has a more matte finish than the classic #1 does. No matter which balm you choose, your lips will thank you for it.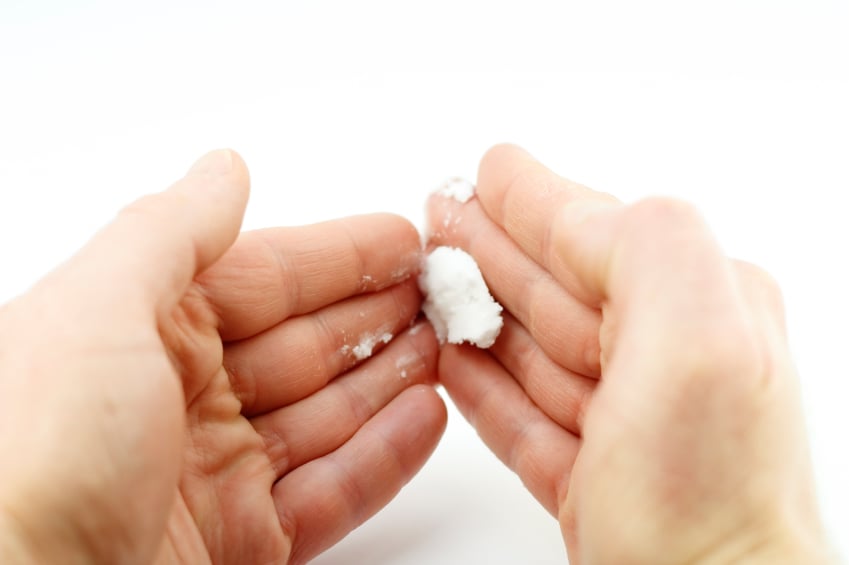 Hands
Dry hands can be a major problem, particularly if you work in an office where the bathroom has cheap, industrial grade hand soap. While men can be really hesitant to use hand cream, Malin + Goetz's Vitamin B5 Hand Treatment might just change your mind. Oil and residue free, it absorbs quickly so you can just apply it and go on with your day. This nourishing treatment contains very effective ingredients including provitamin b5, shea butter, and honey.
Everywhere
Drunk Elephant's Virgin Marula Luxury Facial Oil isn't just for your face, it's for your entire body. This product can be used from head (yes, even on your hair) to toe. It even makes an excellent beard oil because it will give you a close shave. And should you accidentally nick yourself, you won't have to worry because of Marula's antimicrobial properties. There isn't one body part that can't benefit from the magic of Marula.
More from Gear & Style Cheat Sheet: