Has Donald Trump Played a Role In the Plastic Surgery Boom in Politics?
As the saying goes, you can never be too rich or too thin. And fewer people are more familiar with that sentiment than our elected officials; always in the spotlight, always discussing an important issue, and always, always under the scrutiny of the American people. But what exactly is the history between politicians and plastic surgery in the first place?
Turns out, there's been a recent plastic surgery boom in Washington, D.C. (page 2), but does Donald Trump have anything to do with it? Read on to find out everything you never knew about politics and plastic surgery, and where Trump fits in.
When Trump attacks a woman's physical appearance, he's sending the wrong message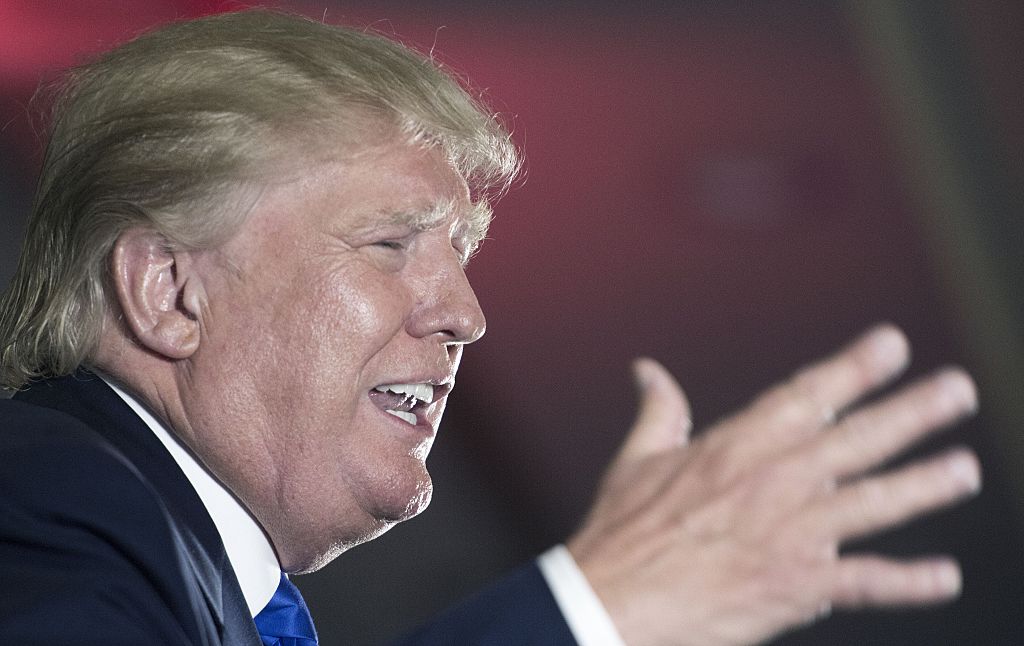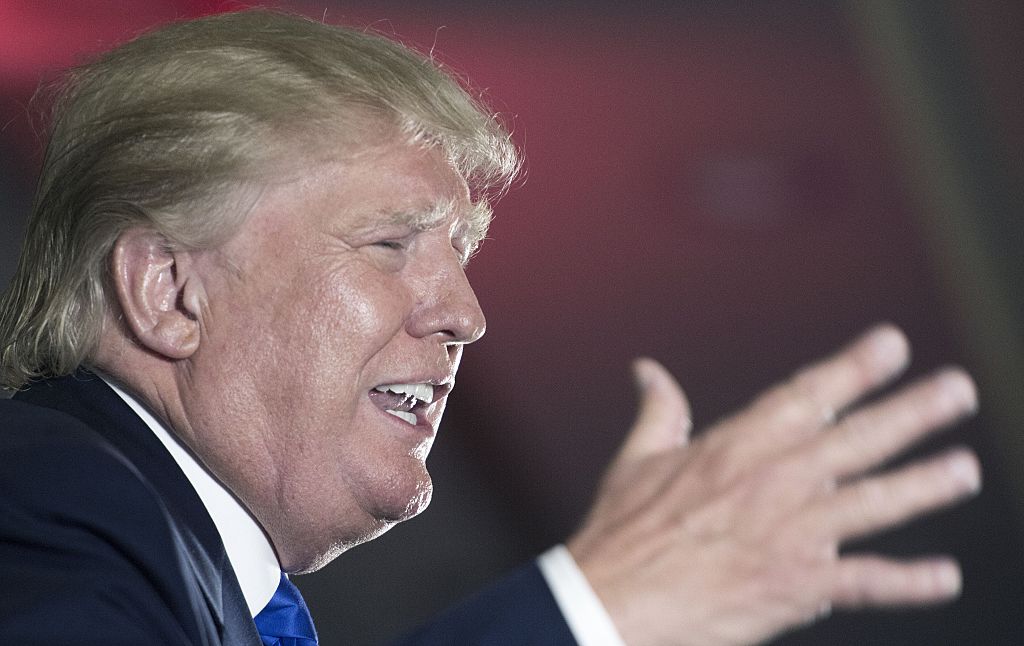 The president is so clearly focused on bullying women who don't live up to his ridiculous standards. And is that really what's important? Not exactly, because as far as we can tell, there are plenty of other issues POTUS should be focusing on. Regardless, he's sending the wrong message — that looks matter most.
Need a refresher on the president's wild antics? For starters, there was his offensive comment about Morning Joe host Mika Brzezinski. Regarding Brzezinski's 2017 visit to Mar-a-Lago, the president tweeted, "She was bleeding badly from a face-life." Ouch. And on another occasion, Trump said then Fox host Megyn Kelly had "blood coming out of her eyes, blood coming our of her whatever" when she took him to task over sexist comments he'd made in the past. How mature.
Side note: You don't have to be a plastic surgeon to know that if someone were, in fact, bleeding from the face or the eyes, they'd probably be back at the doctor's office rather than dealing with Donald Trump, don't you think?
Next: Just how much of a spike has Washington seen?
Washington, D.C. has seen a significant rise in plastic surgery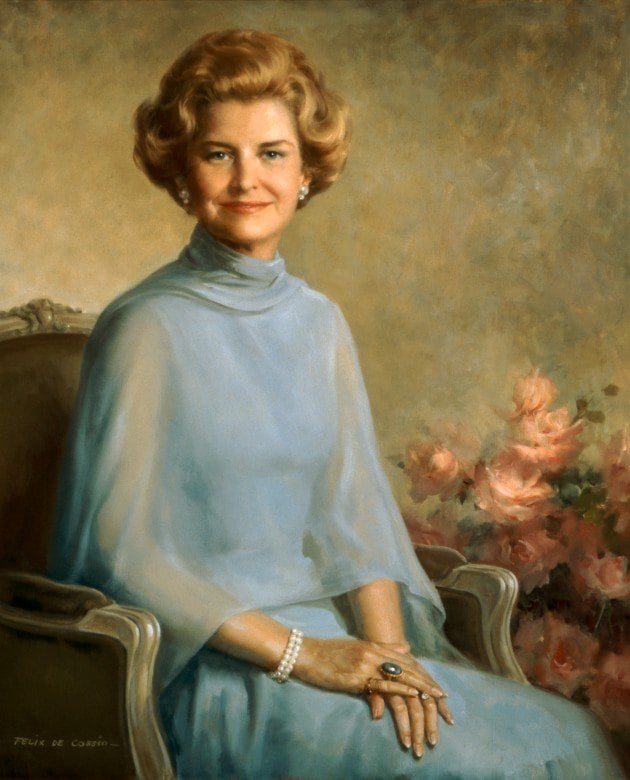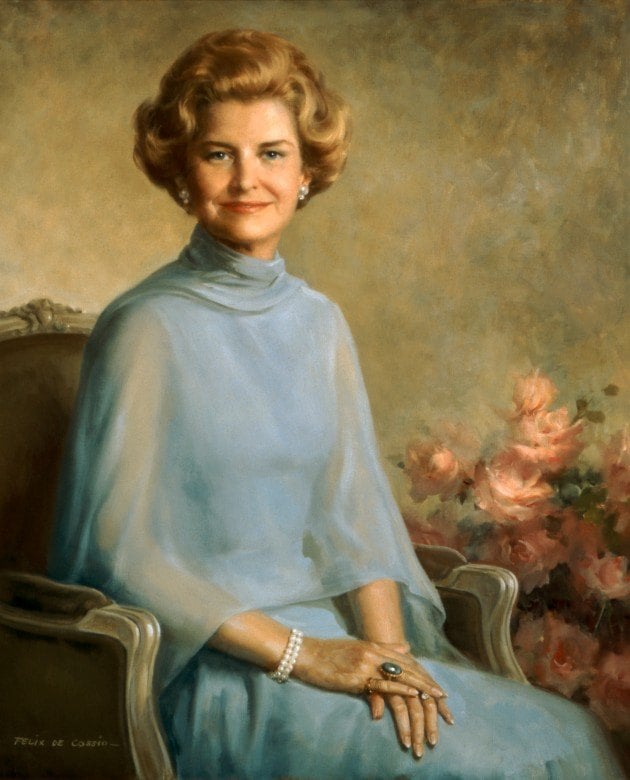 Plastic surgery and politics have long gone together. And plenty of politicians have indulged in the past. Betty Ford, for instance, had plastic surgery during her time in the White House (1974-1977). According to The Atlantic, the former first lady had work done around her eyes and on her neck. Commenting on her looks, Ford said, "I wanted a fresh new face to go with my beautiful new life."
Clearly, Trump is not the reason behind the trend. But that doesn't mean his harsh words and focus on his opponents' appearances haven't played some sort of role in recent years, because there has certainly been a spike. Town & Country reported that "interest in minimally-invasive procedures has grown 18% since [2016] specifically around D.C. area, according to RealSelf, a Yelp-like review site for the plastic surgery world."
Next: Privacy is key. 
Plastic surgery is a secret society for politicians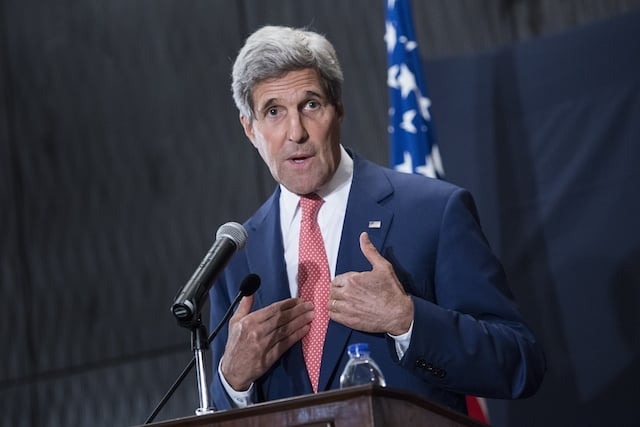 Most people would assume the likes of high-profile politicians would require a certain amount of discretion. And they'd be right. After all, seeing a top government official emerging from a plastic surgery center would spark a media feeding frenzy.
For that reason, there are plenty of cosmetic practices that are hidden behind the guise of another business. Dr. Noëlle Sherber's dermatology practice is one such place. Sherber's patients enter her 15th Street NW location through a beauty store.
Sherber, a Harvard alum who specializes in collagen biology, told Town & Country:
Our practice is designed for maximum privacy, so we don't have a waiting room. If a patient is waiting for an appointment, or they're sitting with numbing cream on, no one shares that space with them. If you have Secret Service or you need another level of discretion, we have a secret entrance that they can use so that they wouldn't even go through the front, if need be."
Next: Not all procedures are invasive. 
Most procedures are minimally-invasive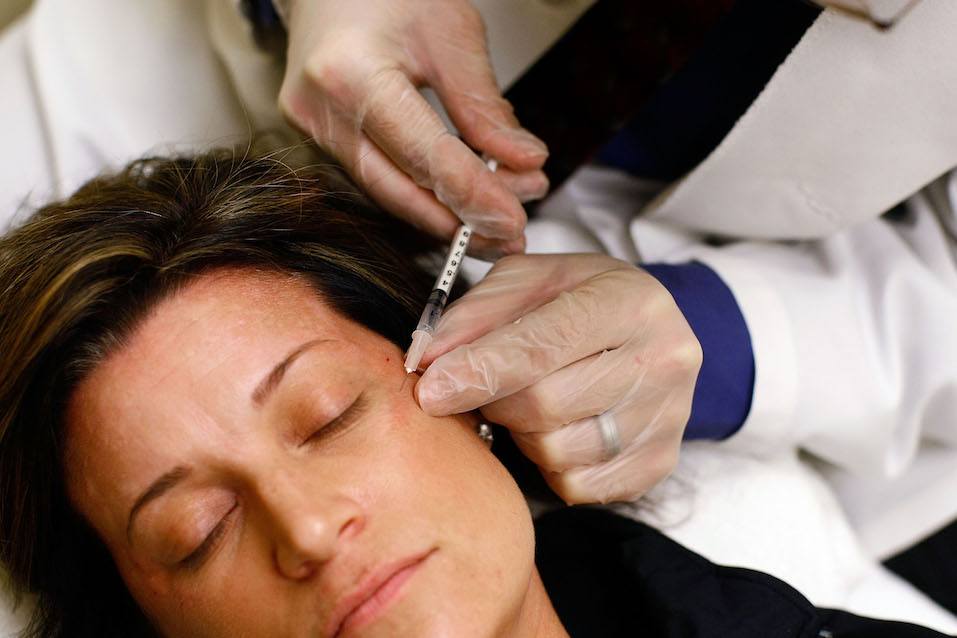 Plastic surgery is popular among aging actors and famous politicians alike. But what's even more popular, perhaps, is the "upkeep" trend. Nowadays, everyone from reality TV teens to wannabe-socialites are taking preventative measures all in the name of keeping up with society's standards, which are more competitive than ever.
For politicians looking to maintain a certain look, there's no need to go under the knife and take weeks off of work. Thanks to lasers, Botox, and fillers, you can be in and out in a jiffy. Furthermore, Sherber said she performs laser treatments the most, which makes sense. Can you guess why before getting to the next page?
Next: Times they are a-changing. 
The way in which we consume media is much different than it used to be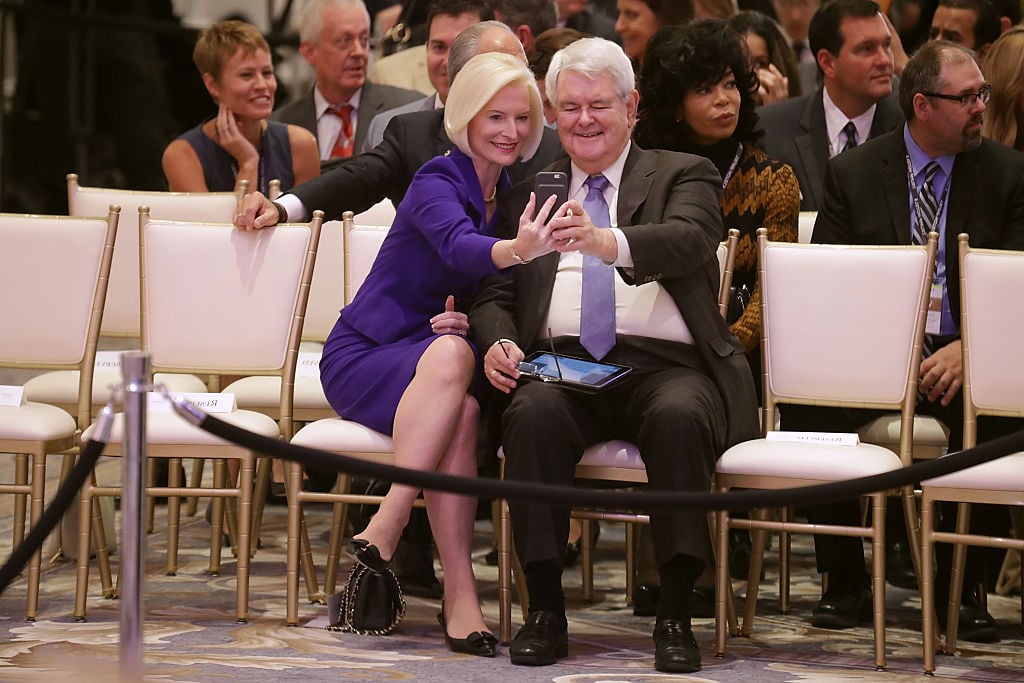 There's no doubt the media landscape has drastically changed over the last several years. During George W. Bush's term, there was no such thing as a presidential twitter account. And selfies certainly didn't exist. Things today, however, look rather different, which brings us back to the previously posed question of why laser treatment is a popular procedure.
Laser treatments restore the skin's texture, which comes in handy for anyone on TV. As Sherber noted, "High-definition television has really changed the name of the game for both men and women because any textural irregularity of the skin is really emphasized." And given the deadline-driven nature of our political news cycle, a representative could be called upon to make an on-air appearance in response to Trump's latest.
Next: Politicians need to keep up with appearances. 
The reason why some politicians opt for minor procedures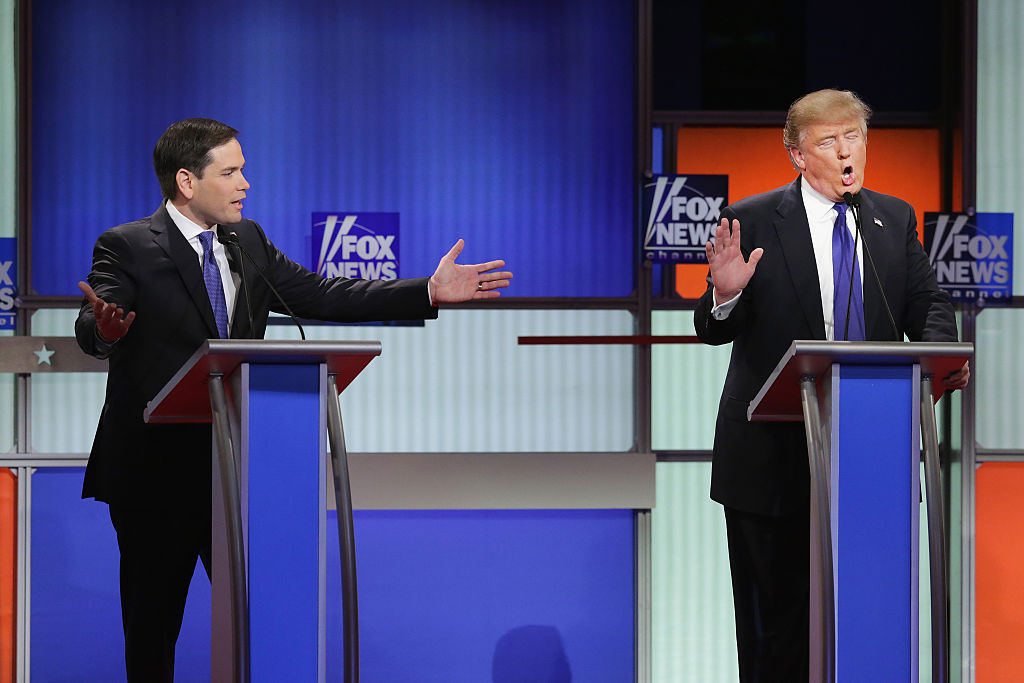 Looks are important. But as we age, things start to shift, sag, and droop, which presents a major problem for politicians. Seeing as their entire career depends on their public persona, politicians can't risk having their facial expression say they're uninterested.
"[The eyebrows, mouth, and eyes] start to turn down with time, and give you an angry appearance," Sherber says. "If their face is conveying an emotion that's unintentional, that can be a problem in Washington where people's careers can depend on being effective communicators."
Next: It's a vicious cycle. 
This isn't the first time people have been critical about politicians' looks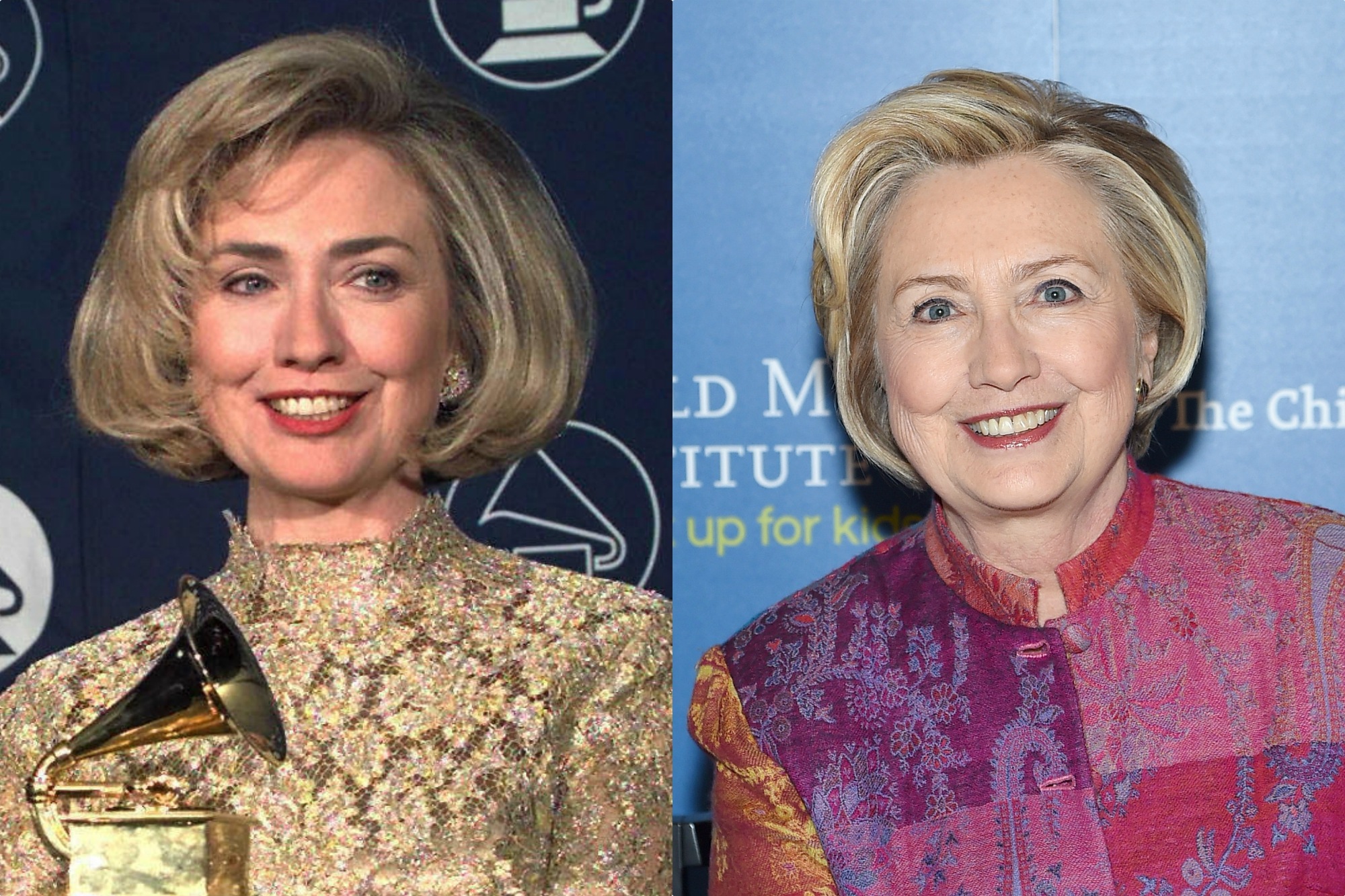 Over the years, Hillary Clinton, Nancy Pelosi, and Elizabeth Warren have all garnered considerable attention not only for their politics, but for their looks. But the cosmetic cross to bear isn't just a gender-specific burden. Back in 2013, for example, the New York Post ran a story in which a plastic surgeon pointed out the "problem areas" on both male and female politicians. Fair? Not really, but maybe that's the price one pays for entering the cut-throat world of U.S. politics.
Follow The Cheat Sheet on Facebook!