How to Delete Your Twitter Account
That's it. You've given Twitter a shot, and you've decided it's not for you. Everyone's mean. Hashtags are dumb. It's easy to make embarrassing mistakes. It makes no sense. Whatever the reason, it's time to delete your account. How do you go about deleting your Twitter account? It's easy. Just follow the steps below.
1. Head to a computer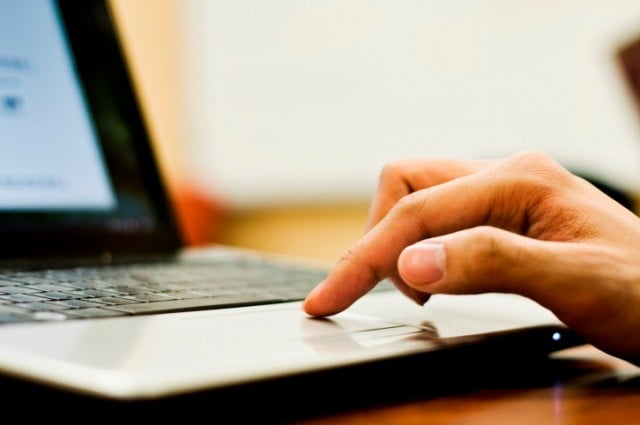 For some reason, you can't deactivate your account using a mobile device. So if you're on a mobile device now, find a computer.
2. Log into your account
Type in the username and password you've been using to access your Twitter account.
3. Go to "Settings"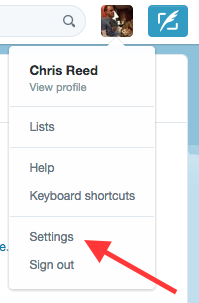 To find your account settings, click your profile picture in the upper right corner of the screen. You'll see "settings" in the dropdown menu that appears.
4. Request your archive (optional)
Requesting your archive is an optional step you can use if you want to save a copy of your tweets. If you opt to request your archive, Twitter will email you a link to download the file.
5. Click "Deactivate my account"

Fittingly, it's the last option in the list.
6. Read the information
The page that appears next will give you some important information about what happens when you deactivate your account. It'll also tell you about situations in which you might not need to deactivate your account, such as if all you wanted to do is change your username or Twitter URL.
7. Click "Deactivate"
It's the big blue button at the bottom.
8. Enter your password
To verify that it's really you, and that you really want to deactivate your Twitter account, type in your password.
9. That's it!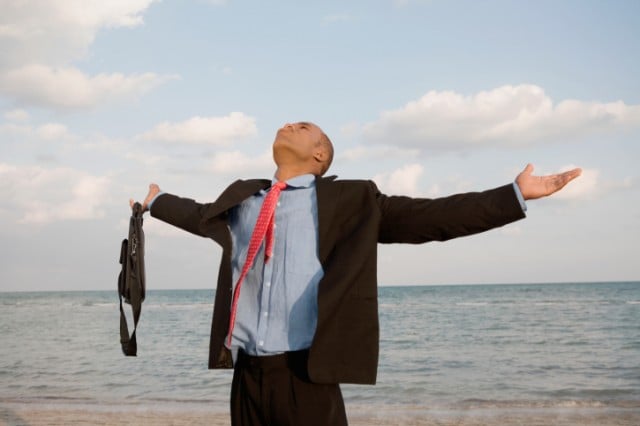 Your account will disappear from the site within a few minutes. However, Twitter will hold onto your user information for 30 days. During that time, if you change your mind about leaving Twitter, you can get your account back simply by logging in. After 30 days have elapsed, your account is officially gone for good.
If you need further assistance, you can check out Twitter's official help guidelines here.
Follow Chris on Twitter @_chrislreed
More from Gear & Style Cheat Sheet: