How to Rock Loungewear Without Looking Sloppy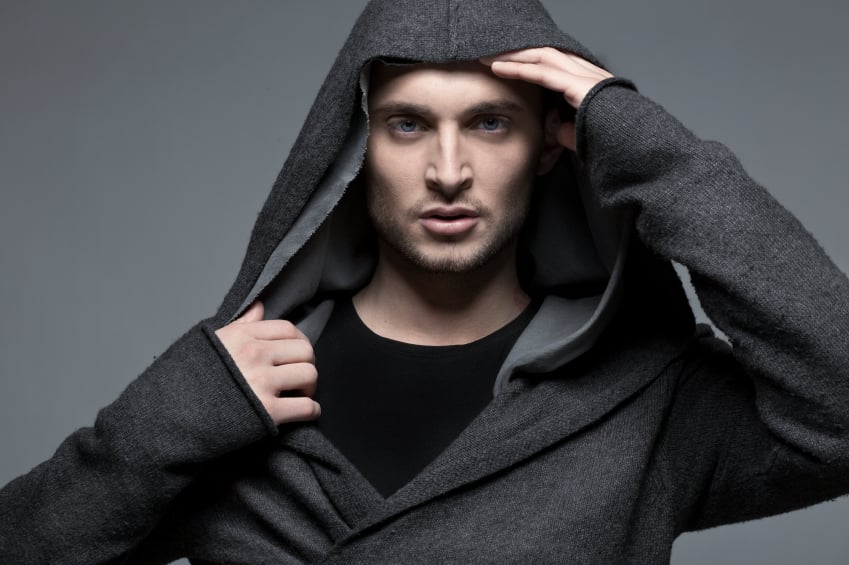 Ditch the idea that loungewear is basically a ratty old white t-shirt and a pair of old sweats. Who says you can't look your best even when you are at home? Remember if you look good you will feel good. Of course you don't want to go into debt styling looks for your UFC binge watching marathon, but you definitely want to find ways to avoid looking sloppy at all times. Here are a few ideas that will have your lazy days looking a bit more put together.
Joggers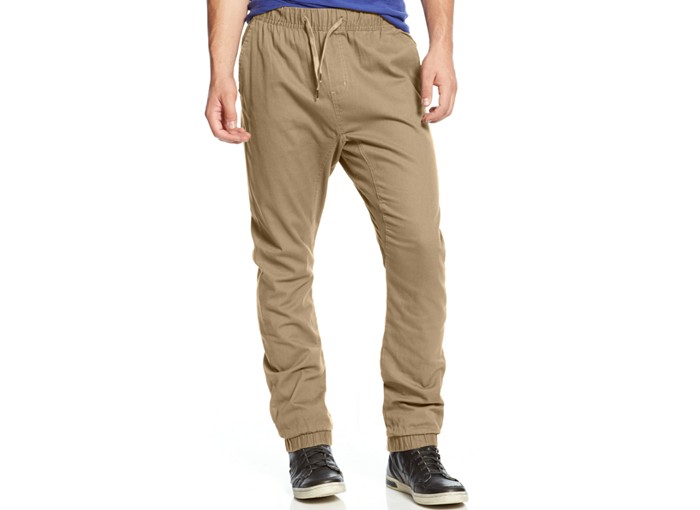 If you are not familiar with this loungewear must-have, they are the most comfortable and stylish approach to sweatpants. The structure of these pants help to make any man avoid a disheveled look. Joggers have enough room to offer the much needed comfort when relaxing at home. However, they are not dramatically oversized, making you look bigger than you are or less attractive. Like pants, joggers come in a variety of styles such as slim or loose fit. They also include simple details like a different colored waistband or cuffed ankle. You can stick to the traditional colors such as sweat shirt gray or black however the options are endless. Who says you can't show your personal style at home alone? Experiment with fabrics like polka dots or stripes to add a bit of spark to your loungewear.
Robe alternatives
Maybe you want to find a sleek way to cover up post shower, but prefer not to opt for a robe like your father. Don't worry — you can consider options like a kimono dressing gown with a relaxed fit made from soft jersey material. With the belted midsection, if offers the same purpose as a traditional robe with a much more youthful approach. If you wish to stay completely away from a robe vibe all together, you can lean towards a men's cape in a dark color, which works well for the fashionable risk taker. With a complete open front it serves best as an additional layer for warmth purposes. A super long loungewear cardigan is also a nice alternative and best used as an extra layer since it also has an open front. Most designs include hip pockets making an oversized fit that is not too overbearing.
Tops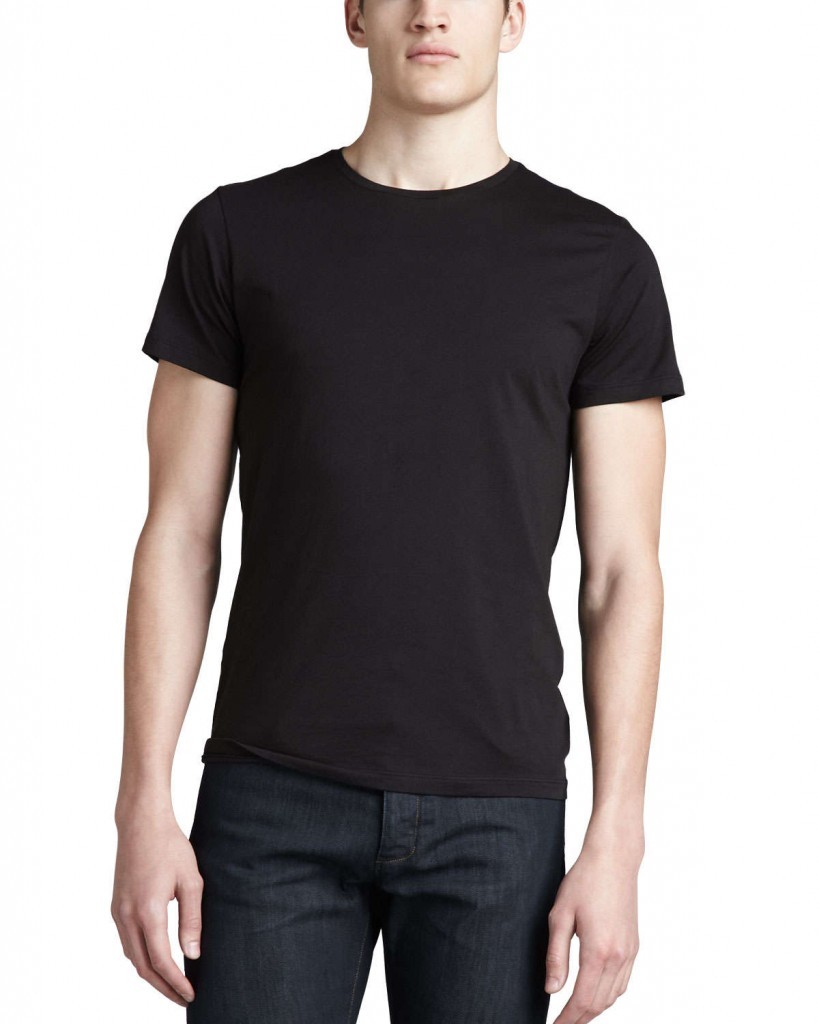 While at home you want to feel cozy and warm, so sticking to soft fabrics is very important. Long sleeve loungewear tops are a great and simple way to upgrade your at home attire. Again, avoid sizes that may be too large. There is a right way to rock oversized garments and purchasing an extra large when you are small is not one of them. Tops in a relaxed fit look great on men of all sizes. Add some diversity with a top that may have minor details such as light stripes or a chest pocket in a different color. Other options include a basic crew neck tee in black or white. Remember that when fabrics are of a good quality it makes any garment look ten times better. Look for pieces made from soft organic cotton or jersey material.
More from Gear & Style Cheat Sheet:
Want more great content like this? Sign up here to receive the best of Cheat Sheet delivered daily. No spam; just tailored content straight to your inbox.